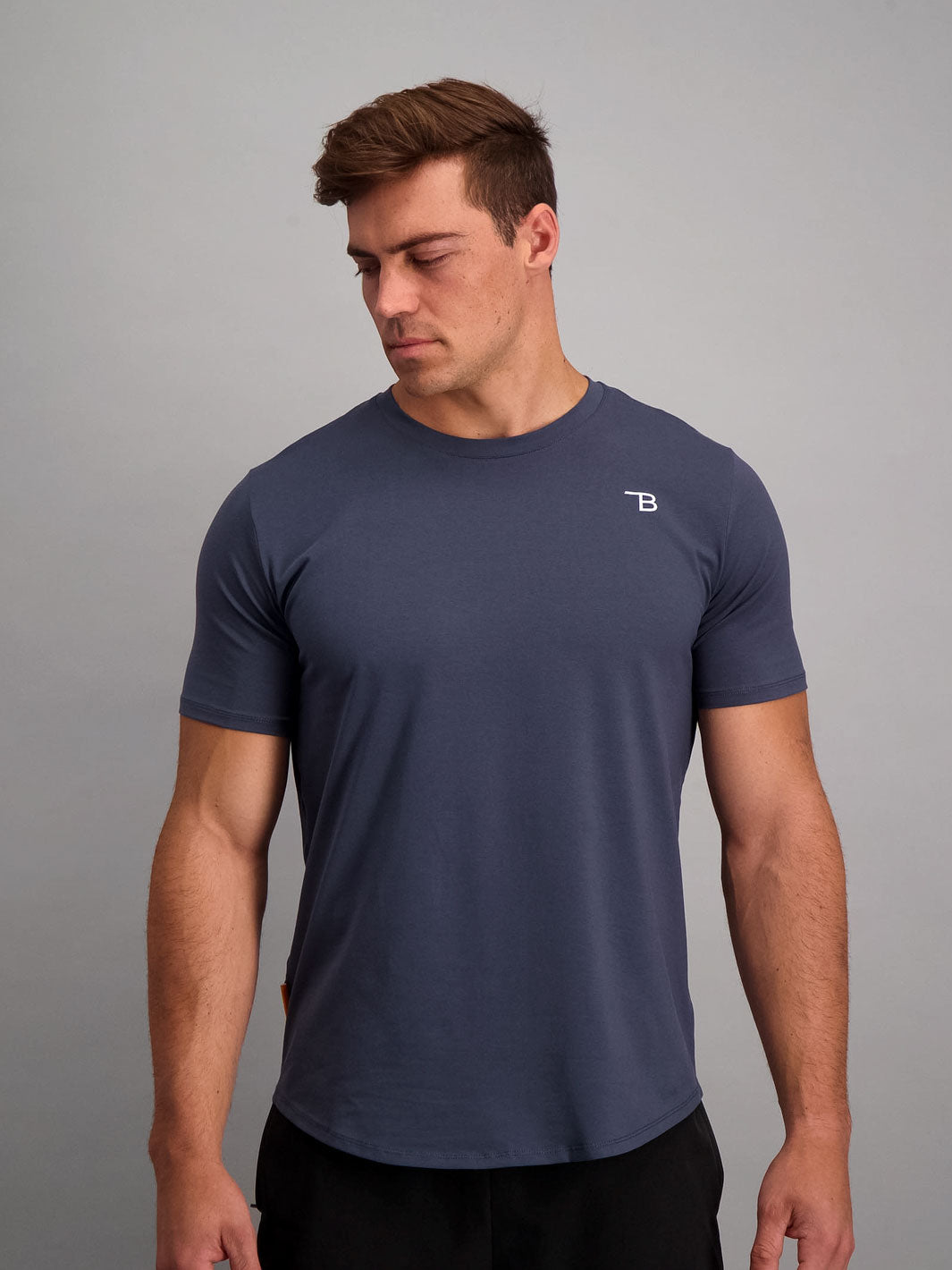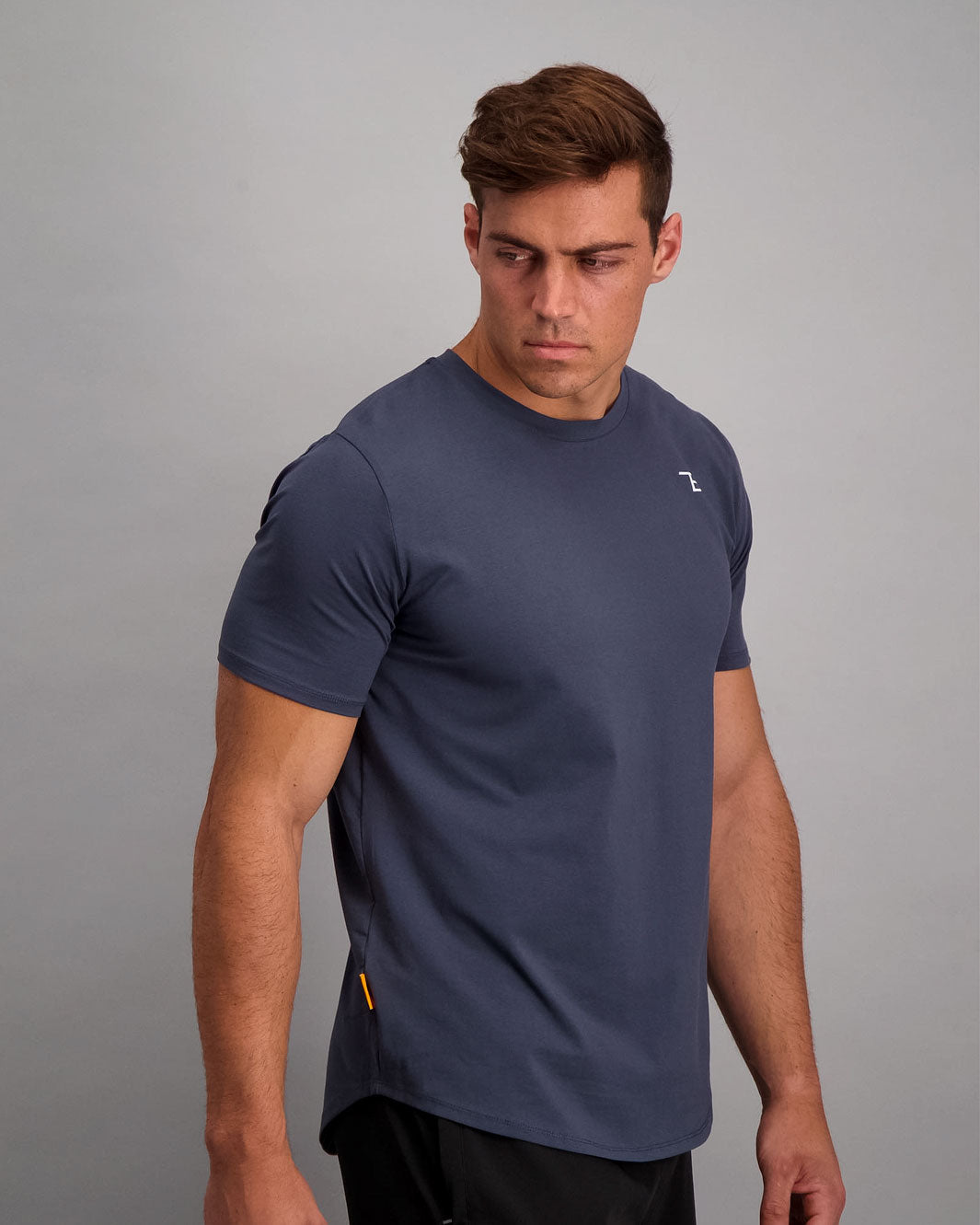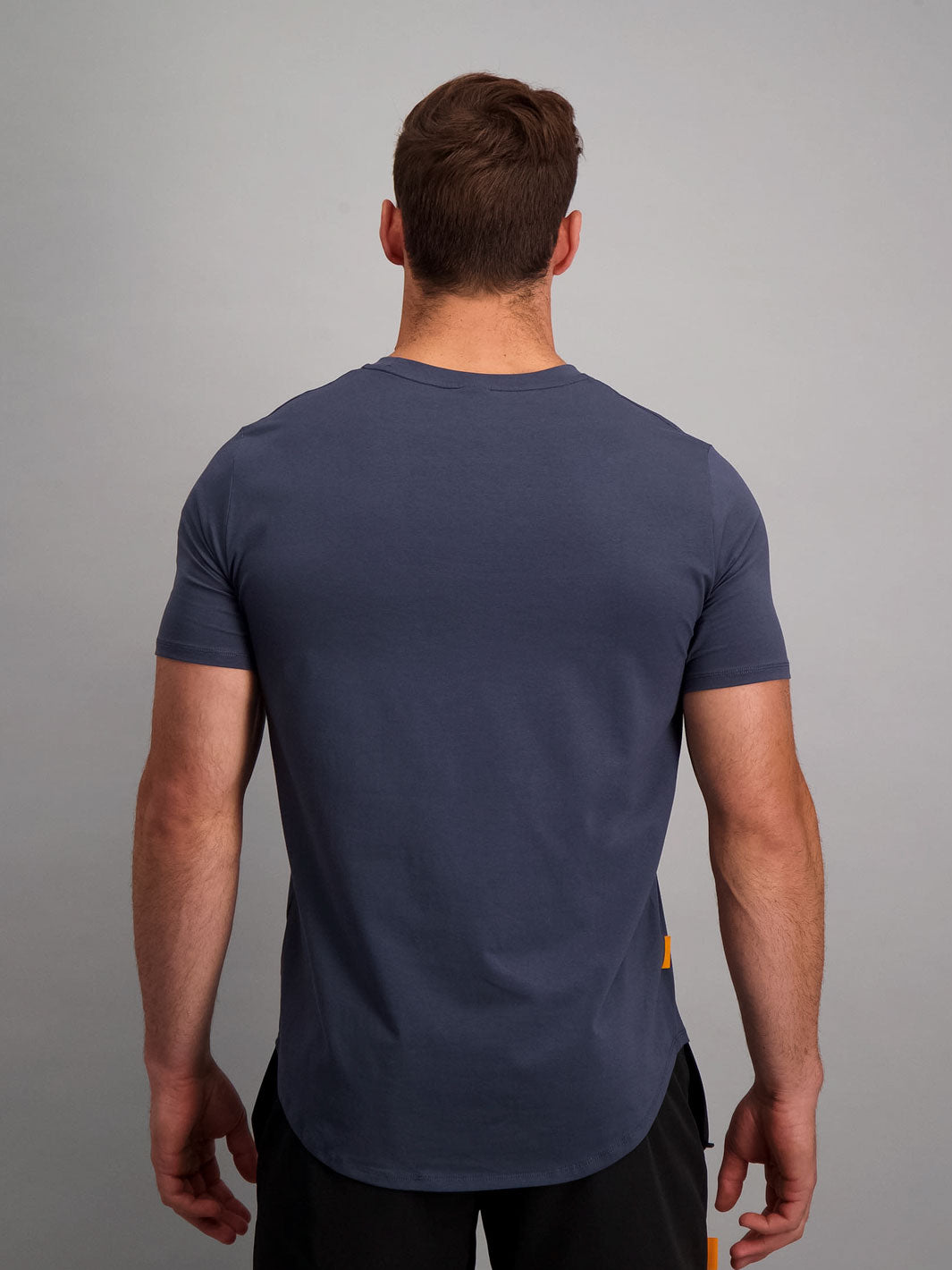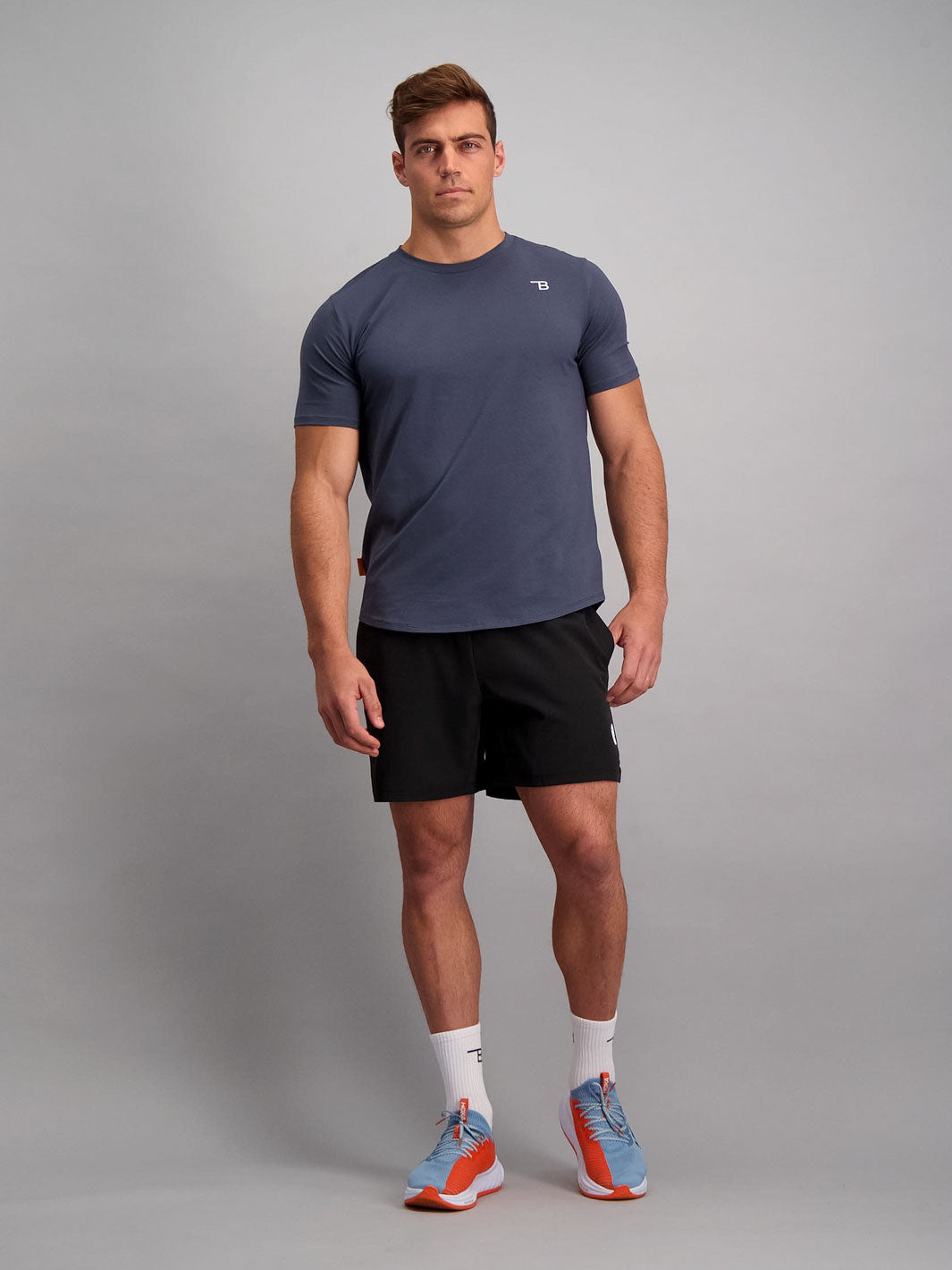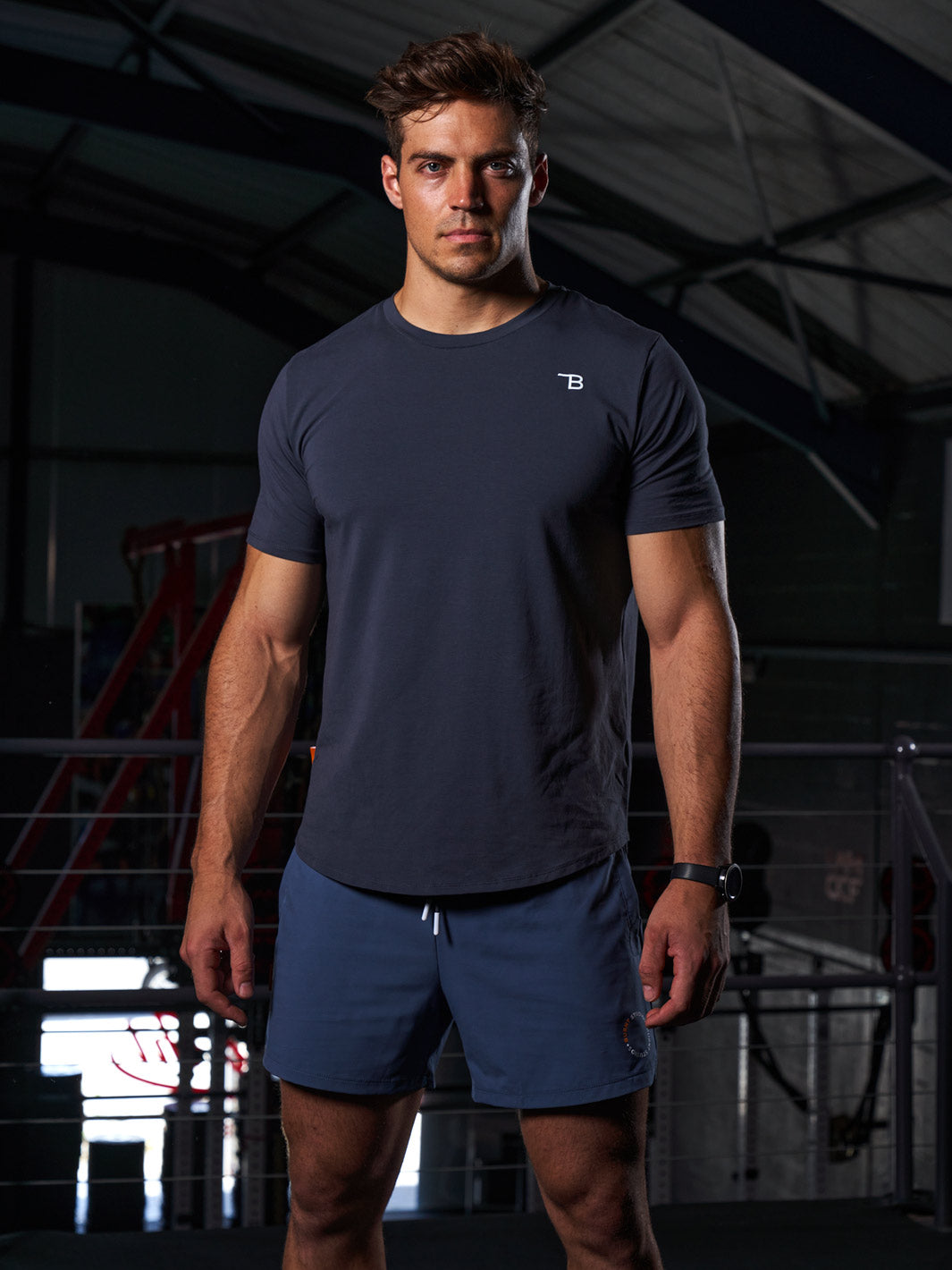 Brooklyn Tee - Slate
Sale price
R519.00
Regular price
R519.00
Out of this world fabric
To be honest I was a little skeptical over the Burnt hype… until I received the t shirt. The fabric is something else.. stretchy but soft . Comfortable and with a very flattering cut.It feels thick but is so breathable it's an absolute pleasure to wear.
I am hooked!
Comfortable and great quality
The shirt is absolutely fantastic - fits well and is made out of quality materials.
Best
I dont have big bums and struggle to find tights that dont move down. Burnt is perfect