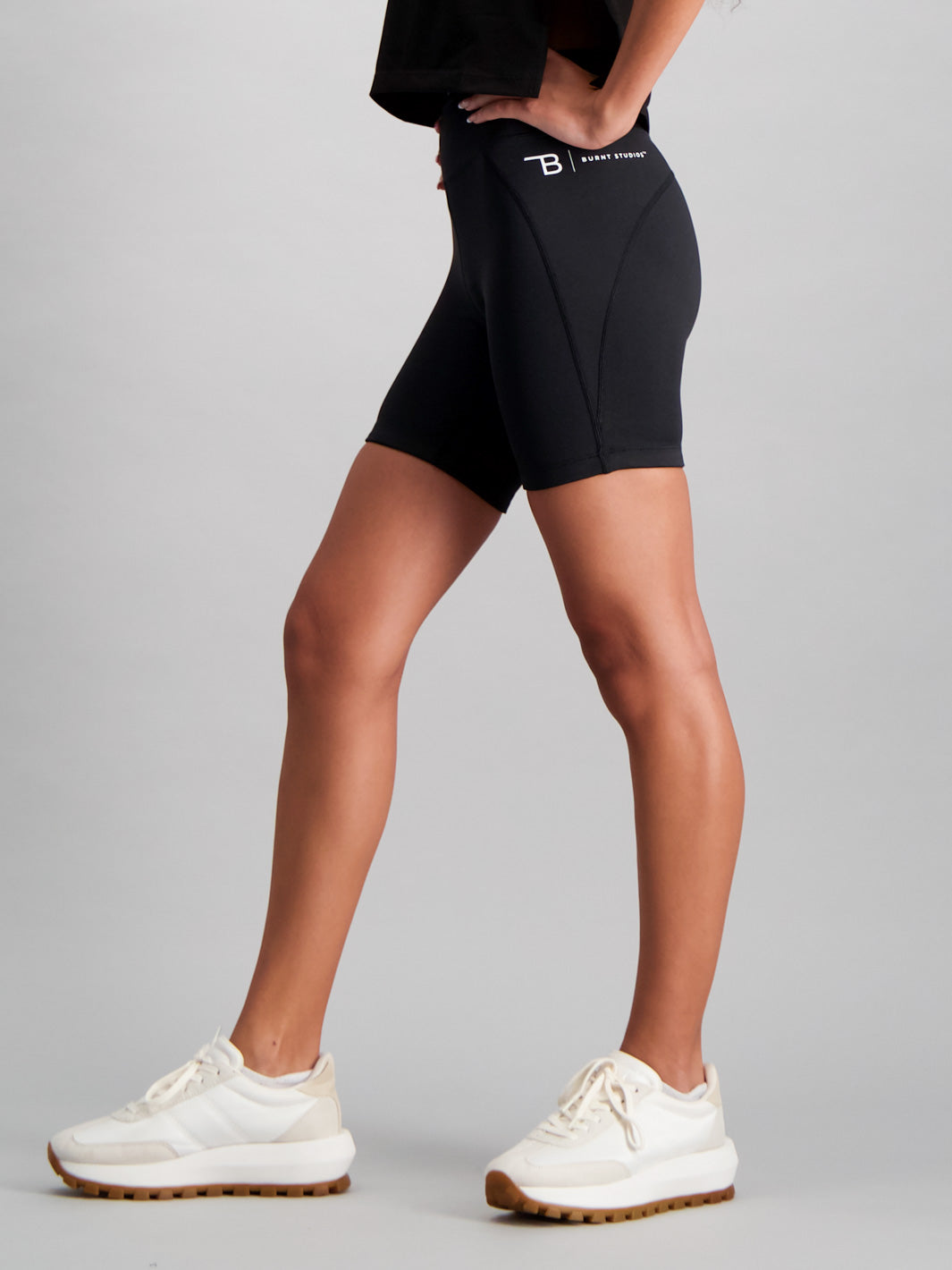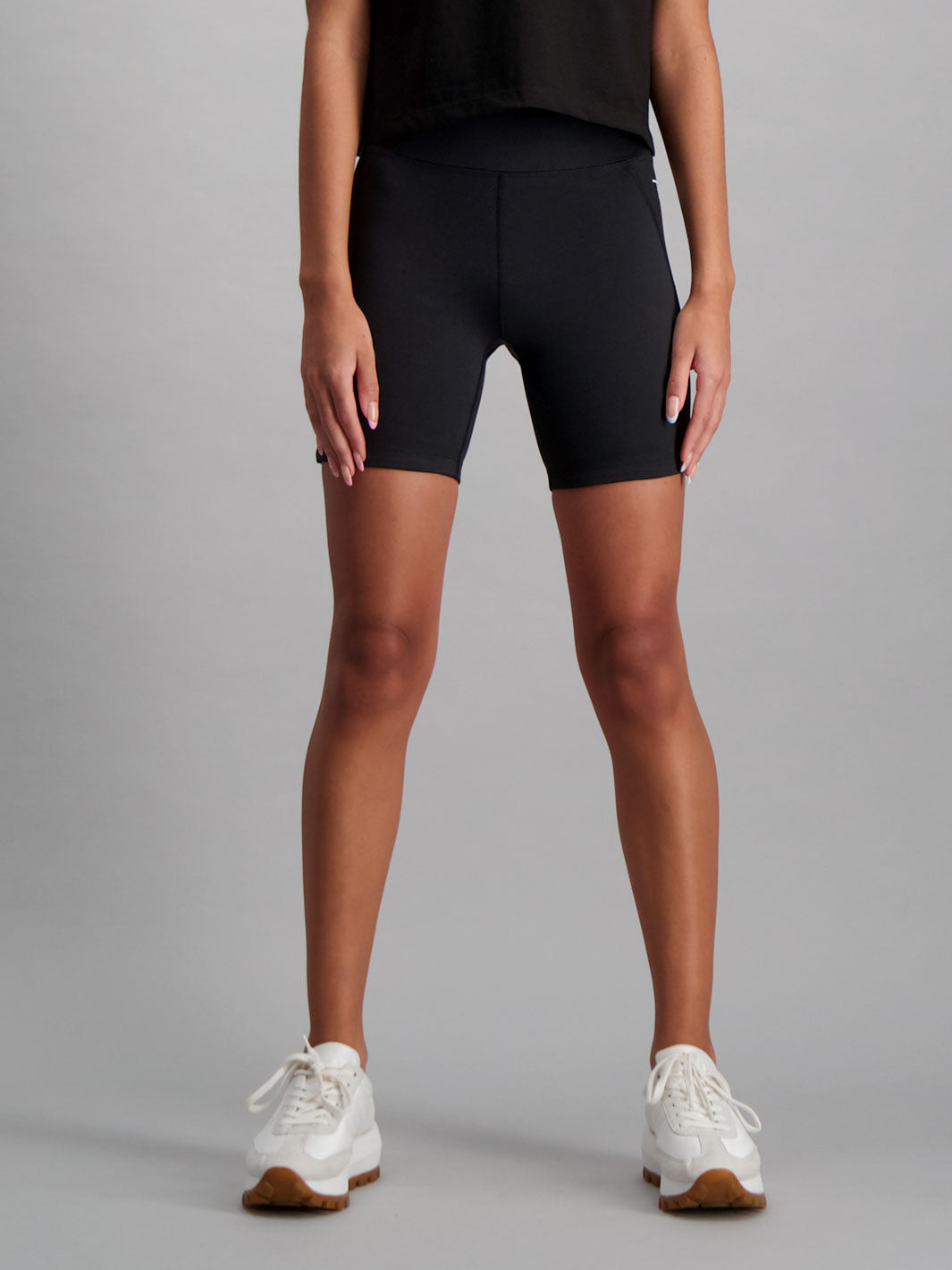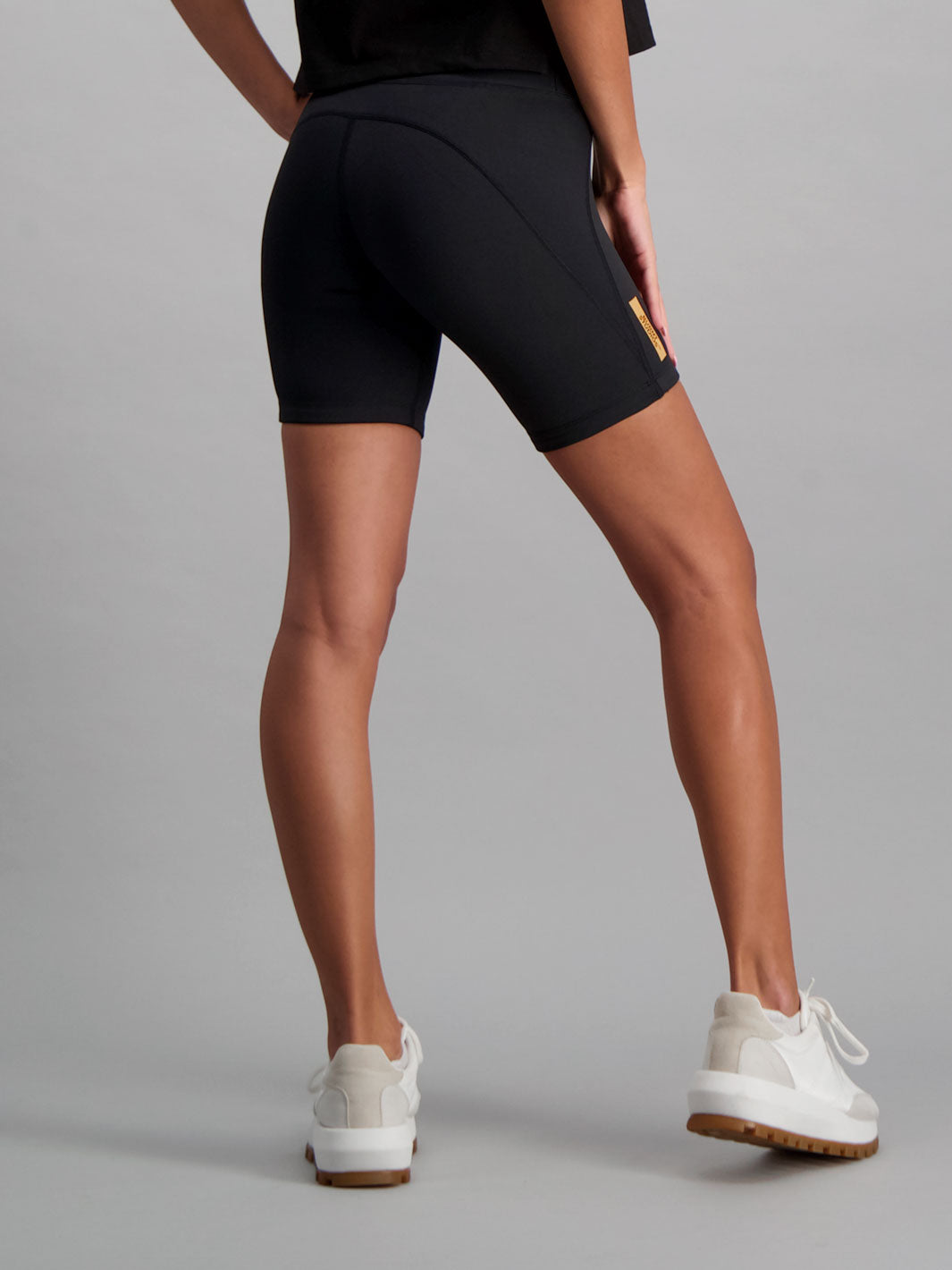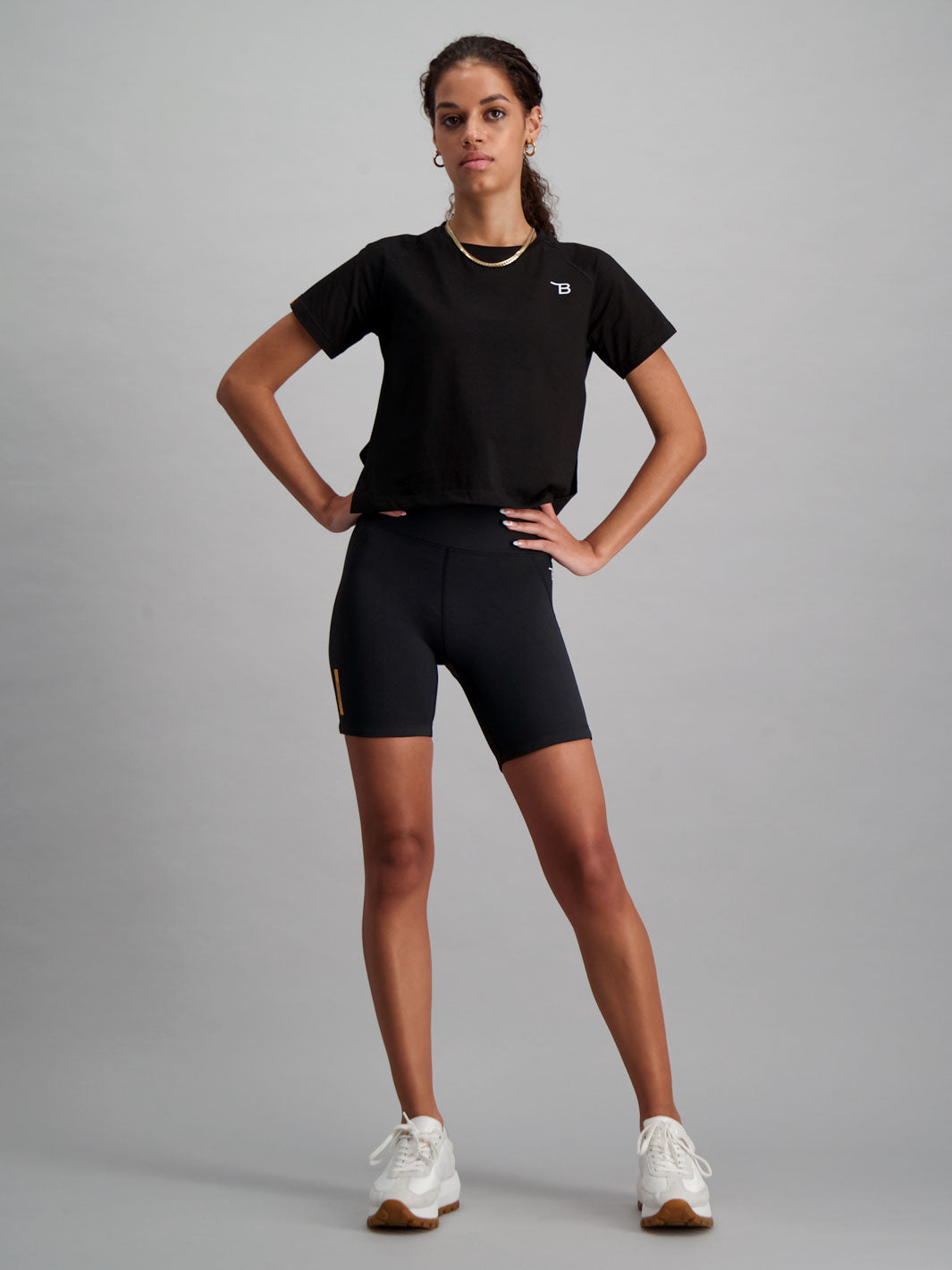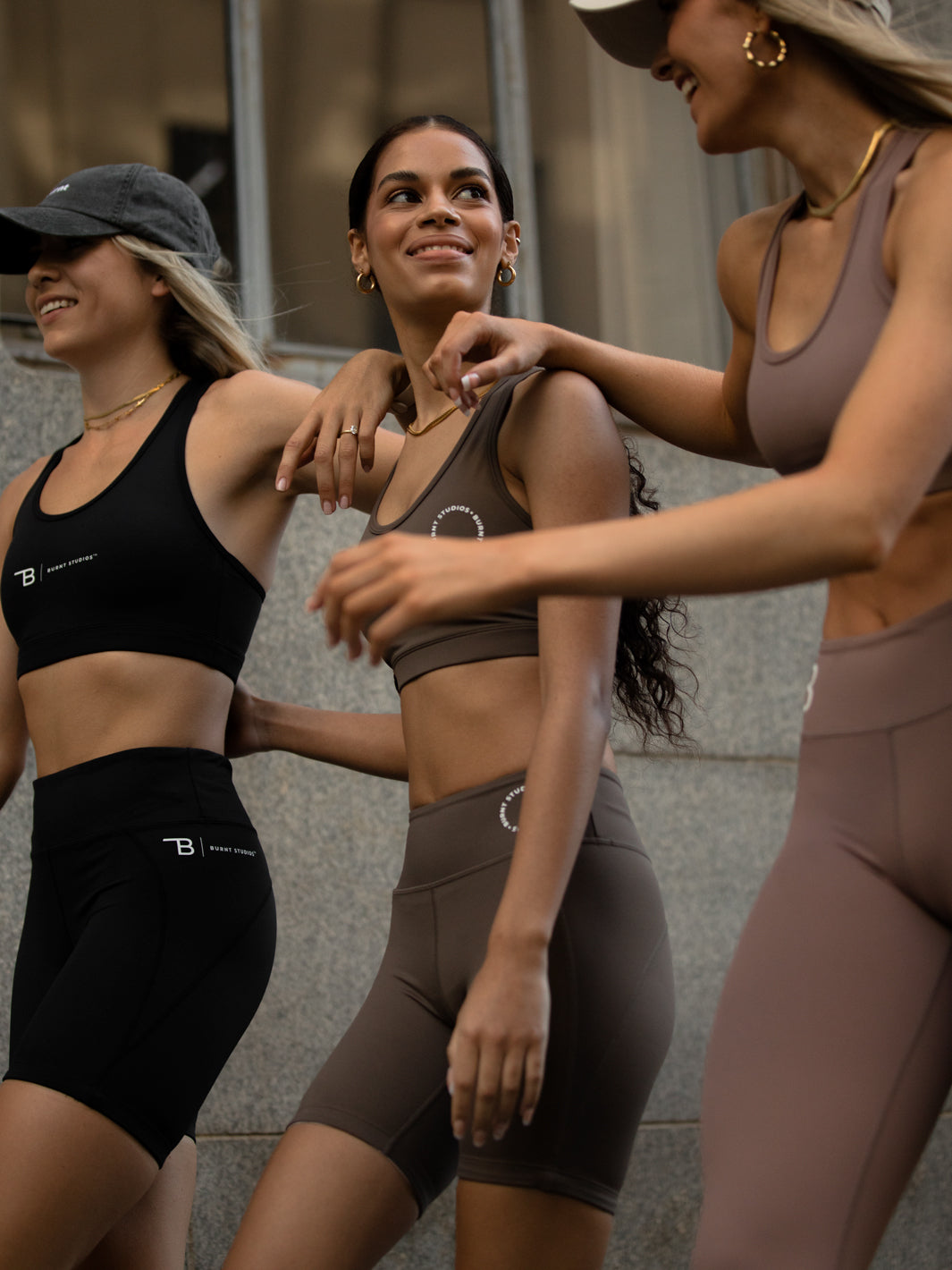 Core Shorts - Americano
Sale price
R729.00
Regular price
R729.00
Life Changing
This was the best purchase and value for money ever. If I could I will rate it a galaxy of stars. The way I put it on before my long run was exactly the way I ended, no pulling up at the legs or on the waist. Literally the best.
Thank you so much!!!
Core Shorts - Americano
So comfortable to run in, do not move up. Super stretch and hold everything in place. Can really recommend them.
Best Running Shorts
If you are a runner then Burnt shorts are for you! These shorts never ride up and are super comfortable. I'm so happy.