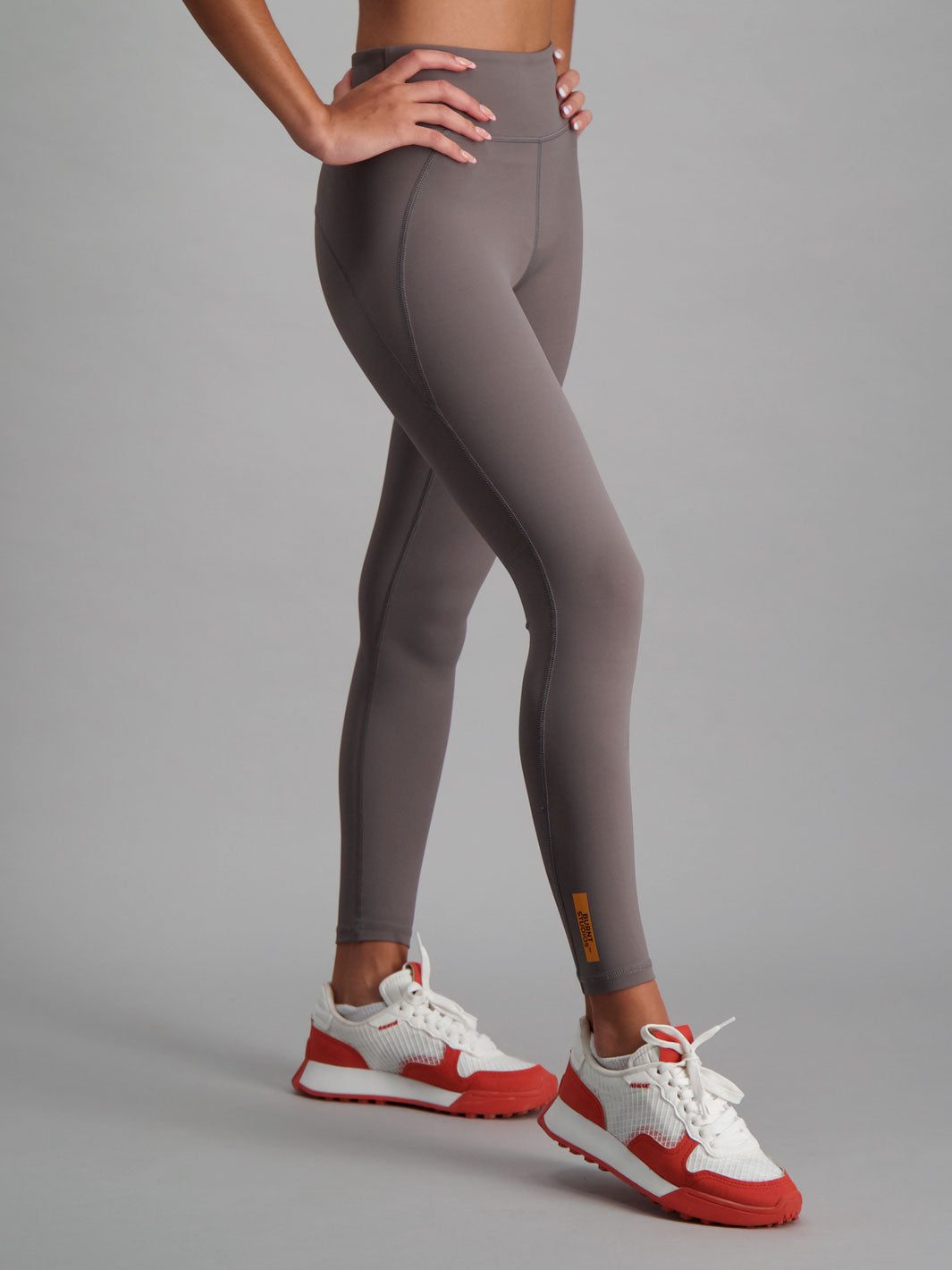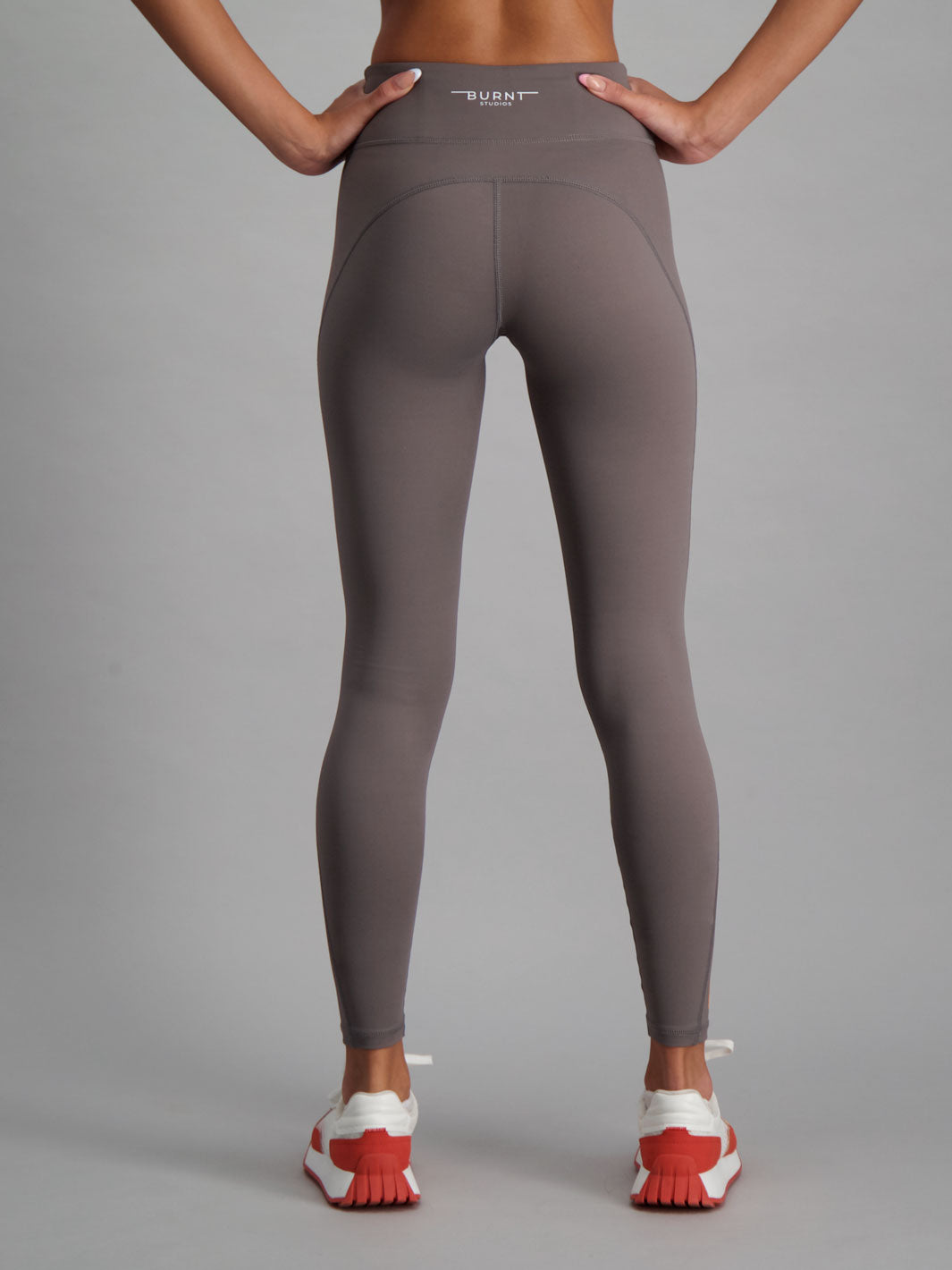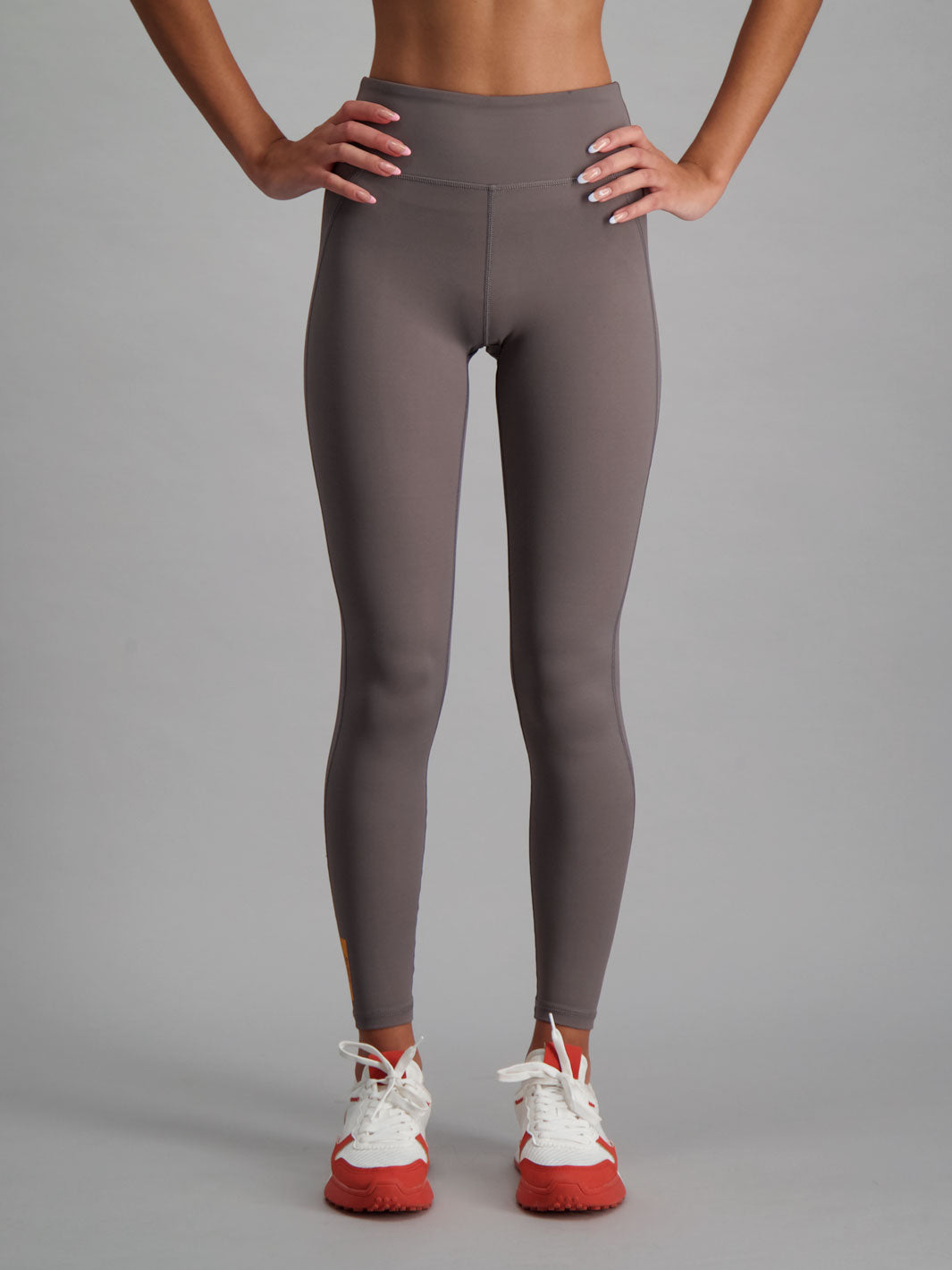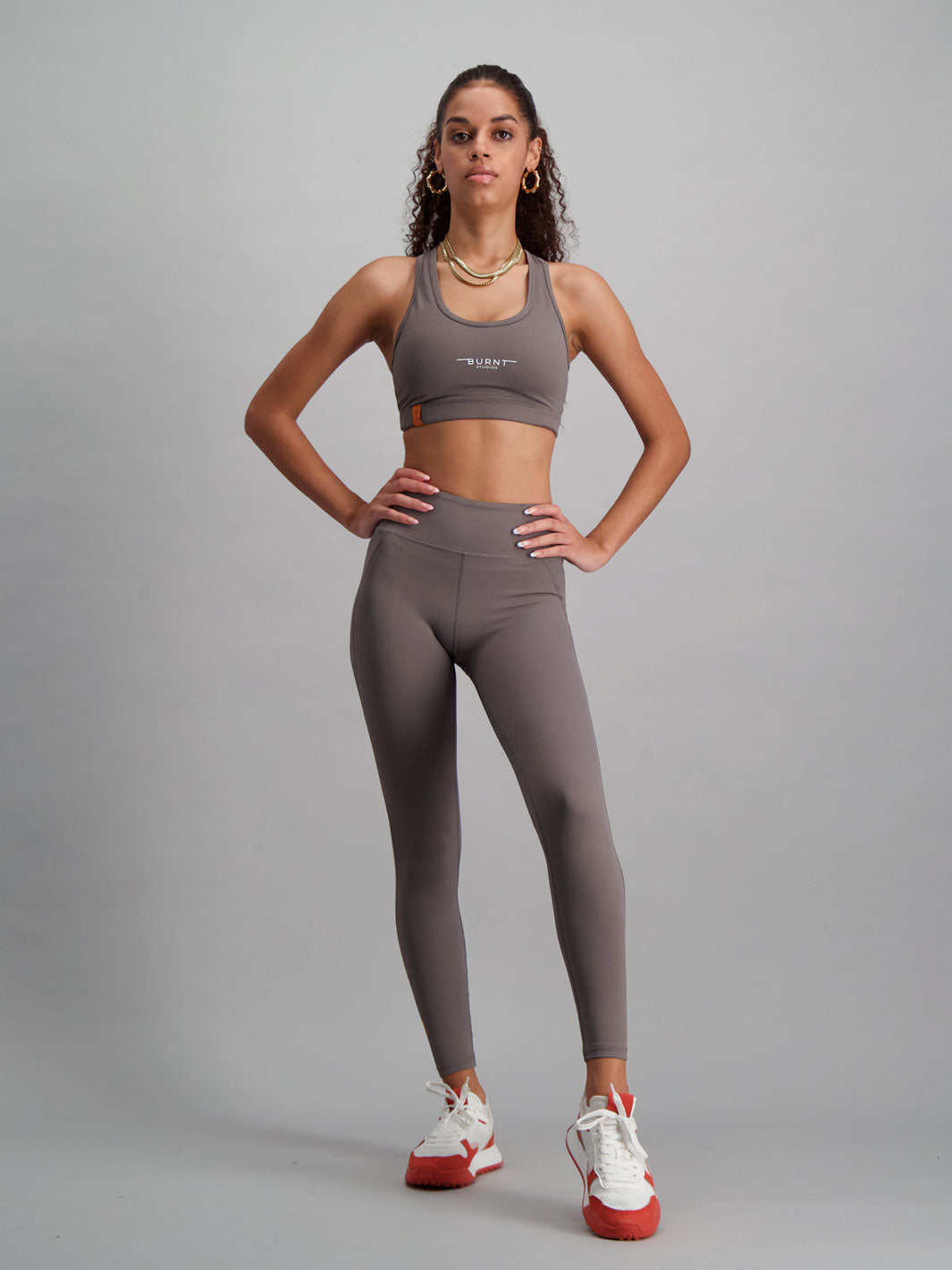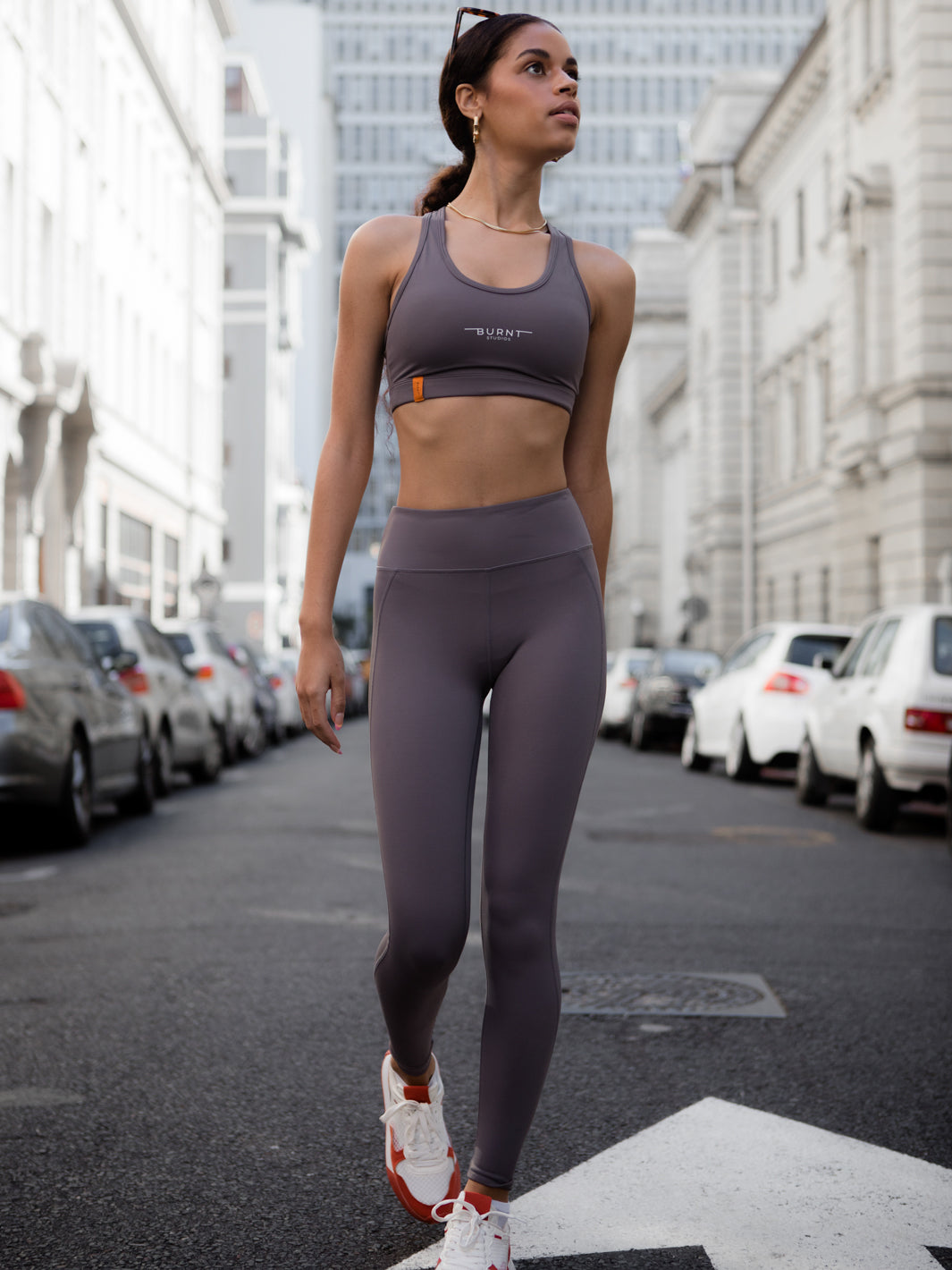 Core Tights - Cortado
Sale price
R839.00
Regular price
R839.00
Life changing
Tights are super comfortable and don't ride up or fall down when I train (strength or cardio). Really happy with the quality of burnt ❤️ I've purchased from them before and have had those tights for a year and they're still just as tight and maintained their colour despite being used every day
Product quality
So Burnt have been all over my social media for months, advertising your products etc. I have always had my eye on all your products as it is athestically pleasing, it is beautiful,unique, everyone is buying it and there is always good reviews about it.
For the first time I got the chance to purchase myself some of your products, last month. I have to admit, I am not regretting any of my purchase.
The tights I bought are surprisingly very smooth material, very comfortable and so far not see-through! And as I said earlier - it is very beautiful and sits nicely.
I will definitely buy more of your products.