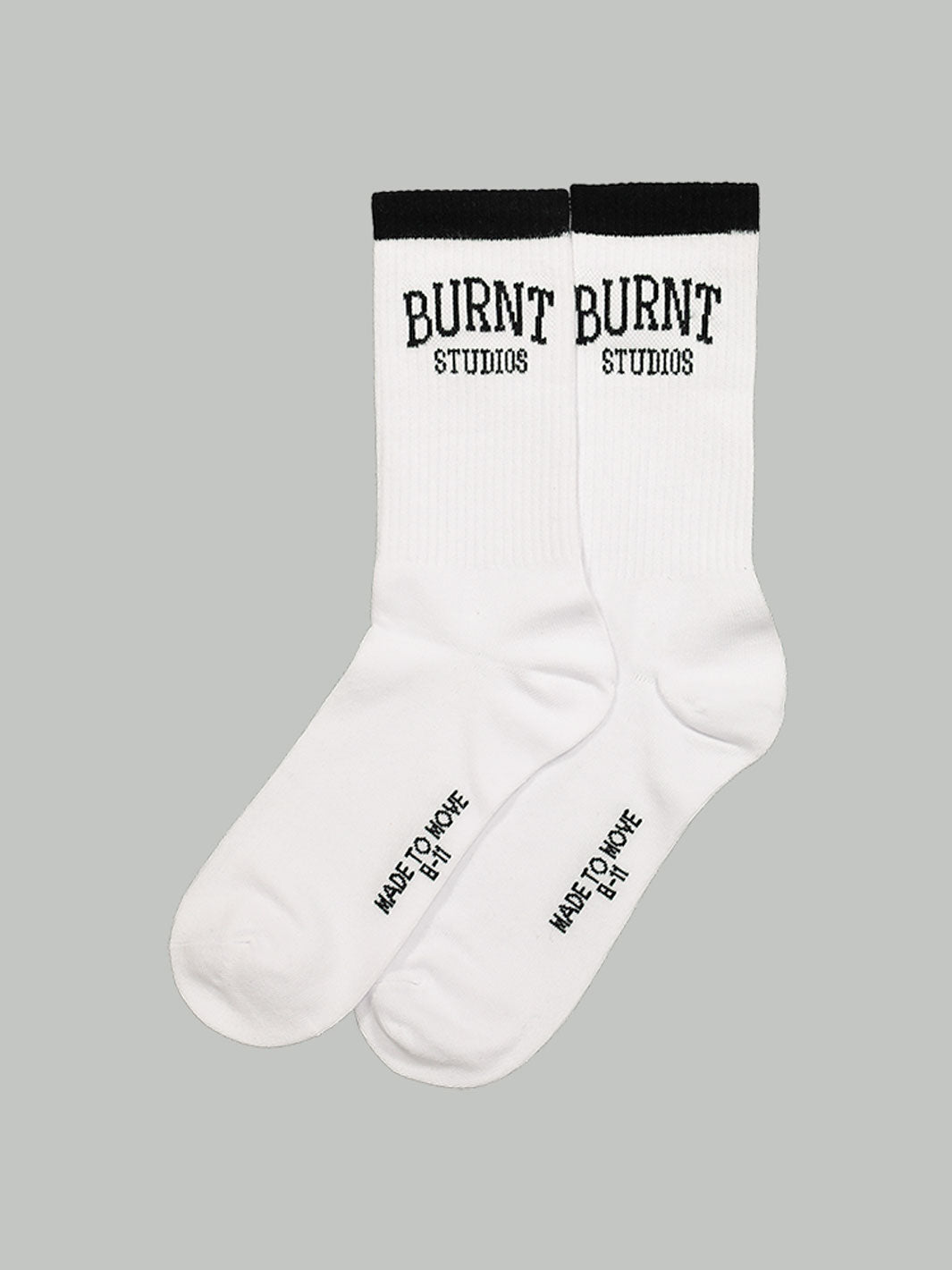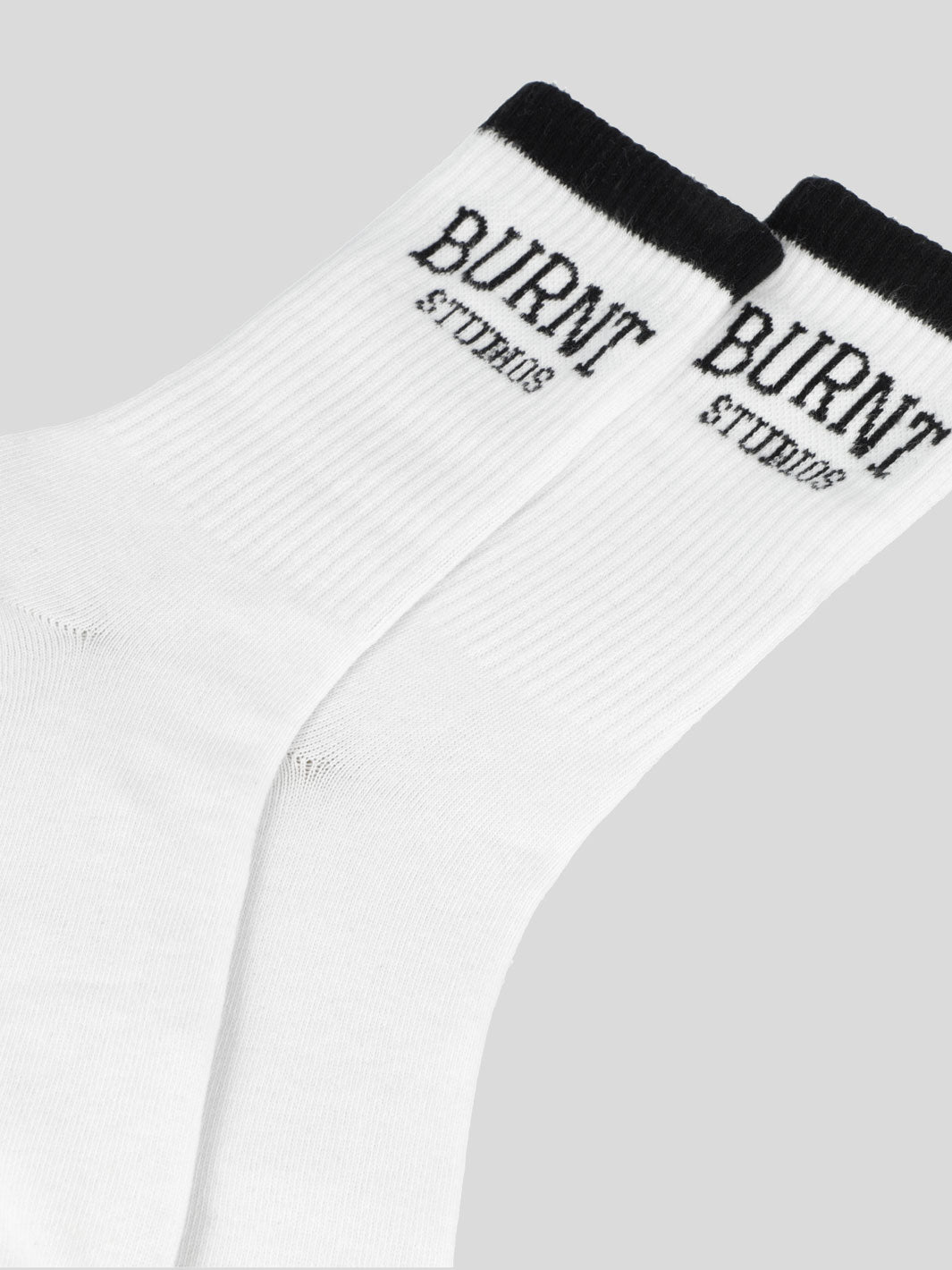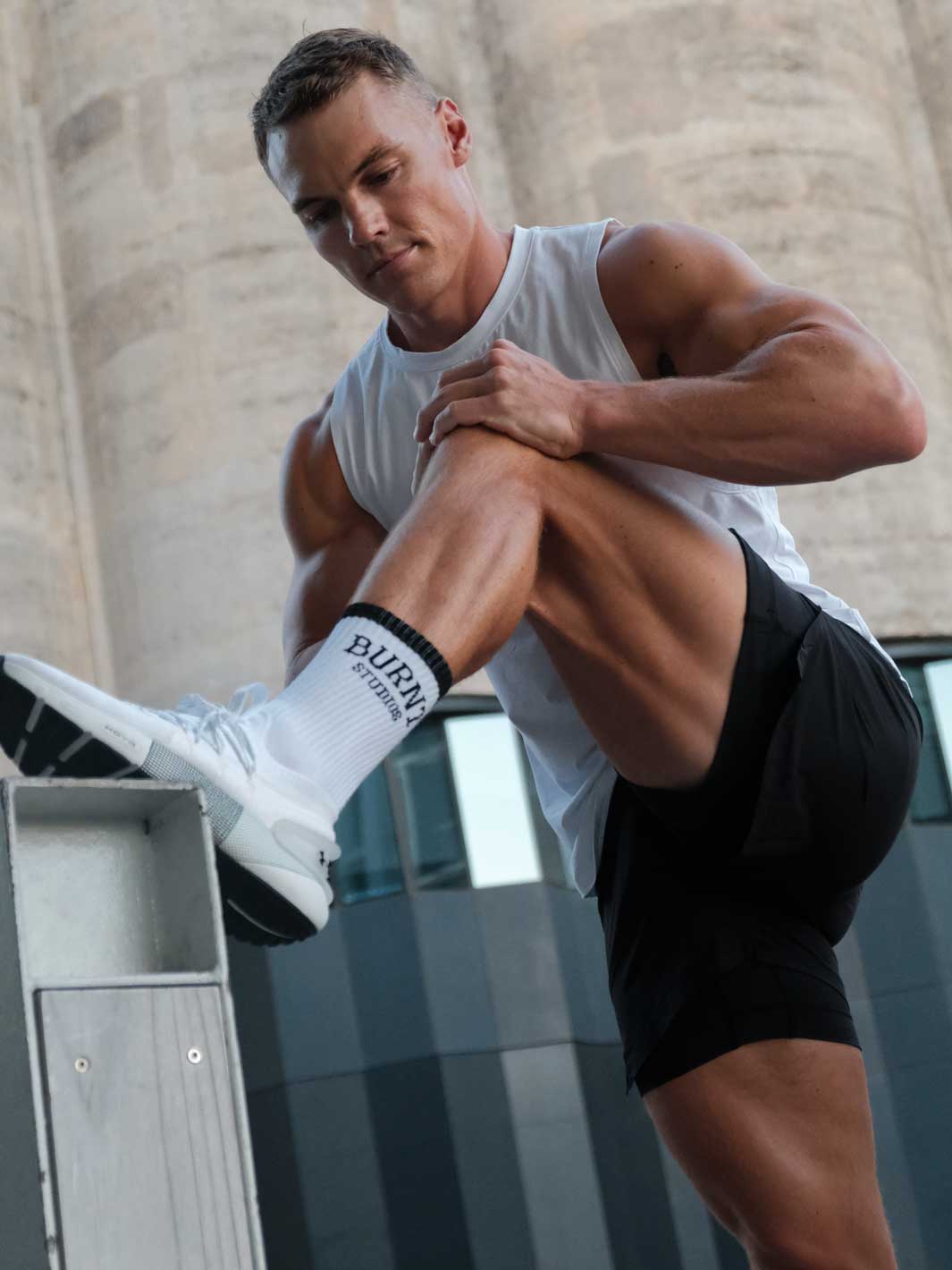 Daily Crew Sock - College
Sale price
R139.00
Regular price
My fave pair of socks!
Will be buying loads more of these. Just the right length! So comfy
First Time-BurnT shopper
First time I have seen this brand…the canal walk store…beautifully layout…international feel. Fabrics used are exceptional. Jewellery, brilliant idea. Bought a pair of hoops. OMG. Simply the best. Staff so friendly and helpful, seem happy to be at work!
Screams Quality.
That's the thing about Burnt - everything you grab from the store is super comfy, and you can feel the apparel is going to last. Grabbed these for matching with some athleisure outfits (you can train with them too). Really chuffed with the purchase.