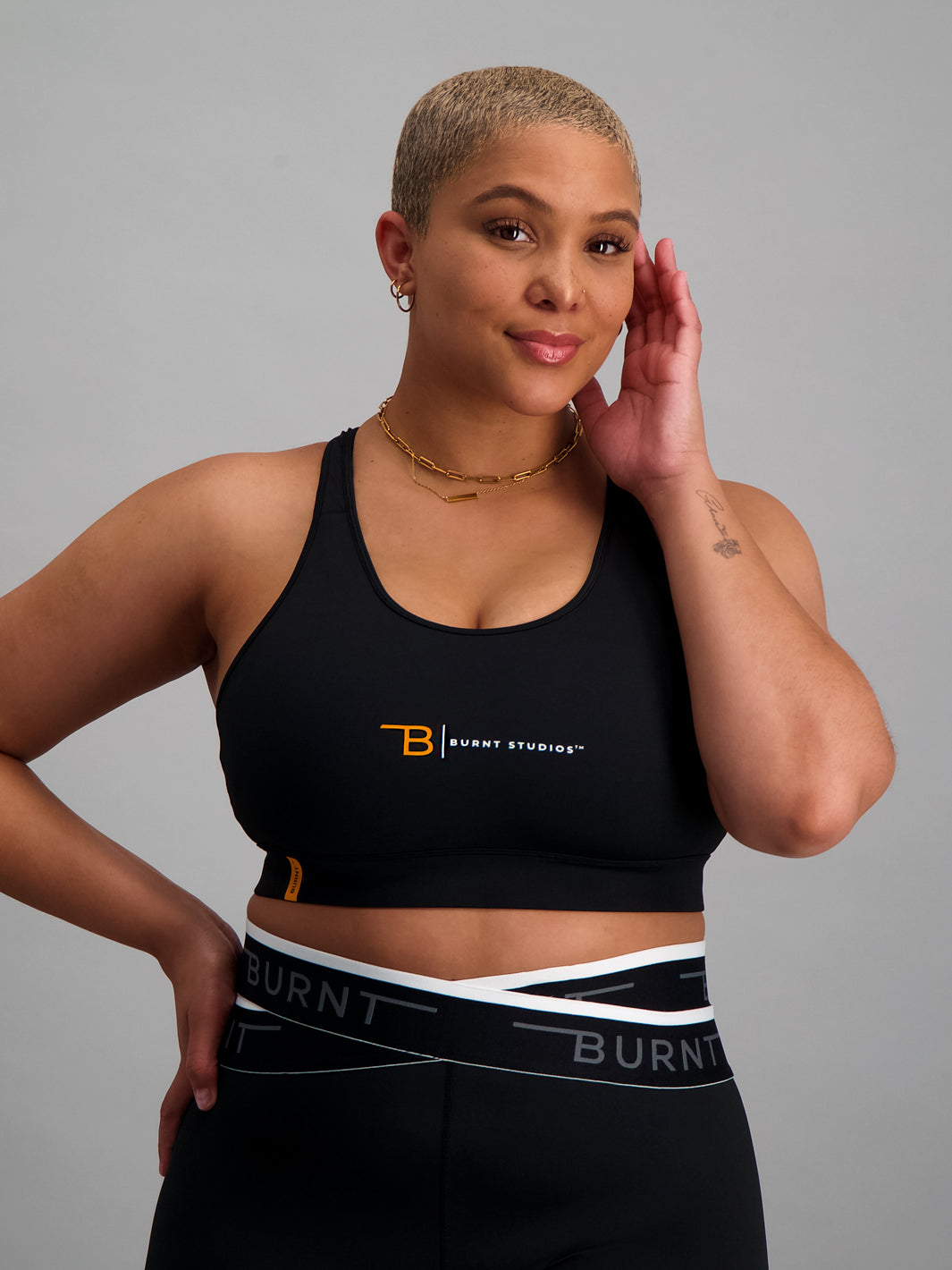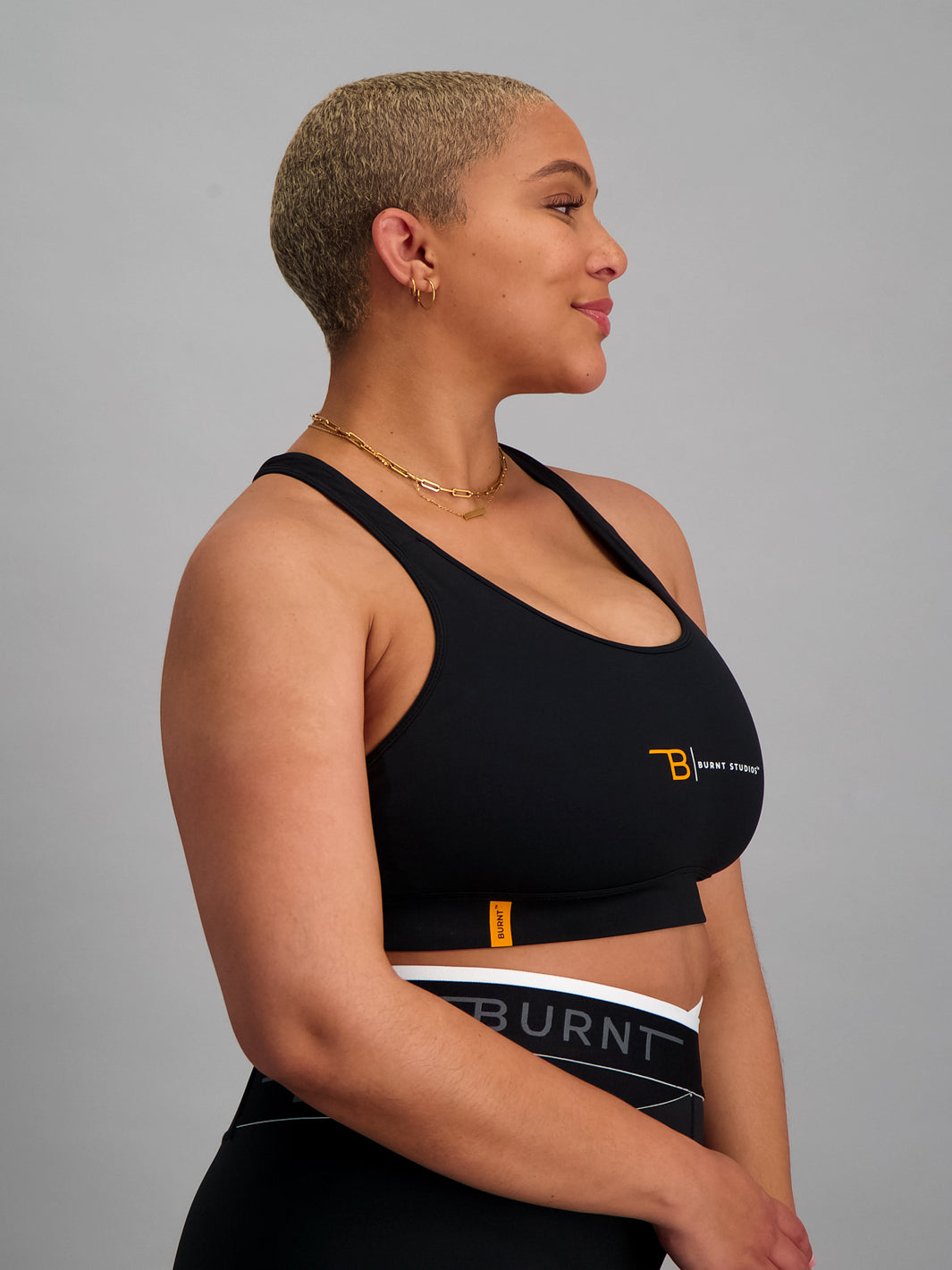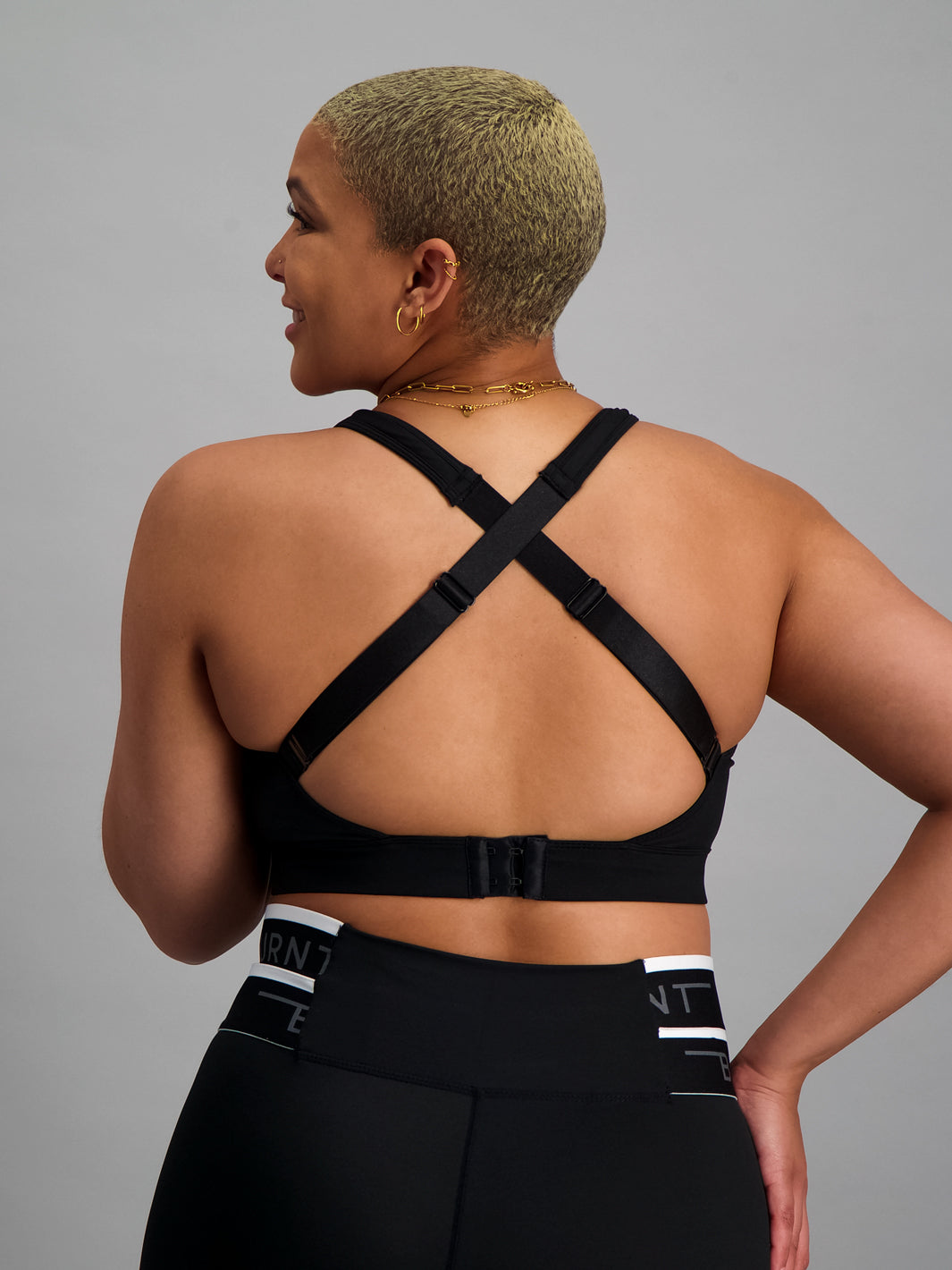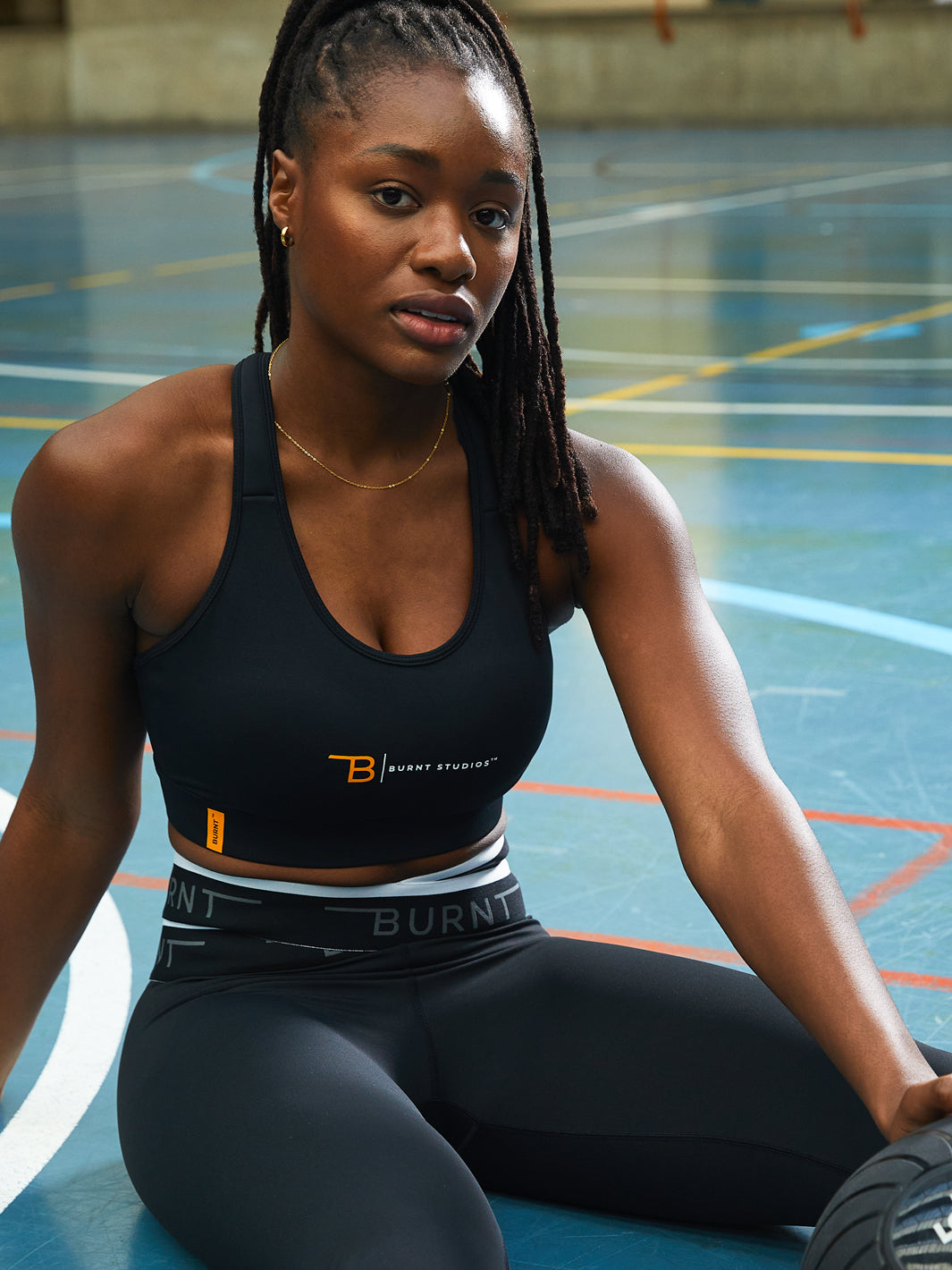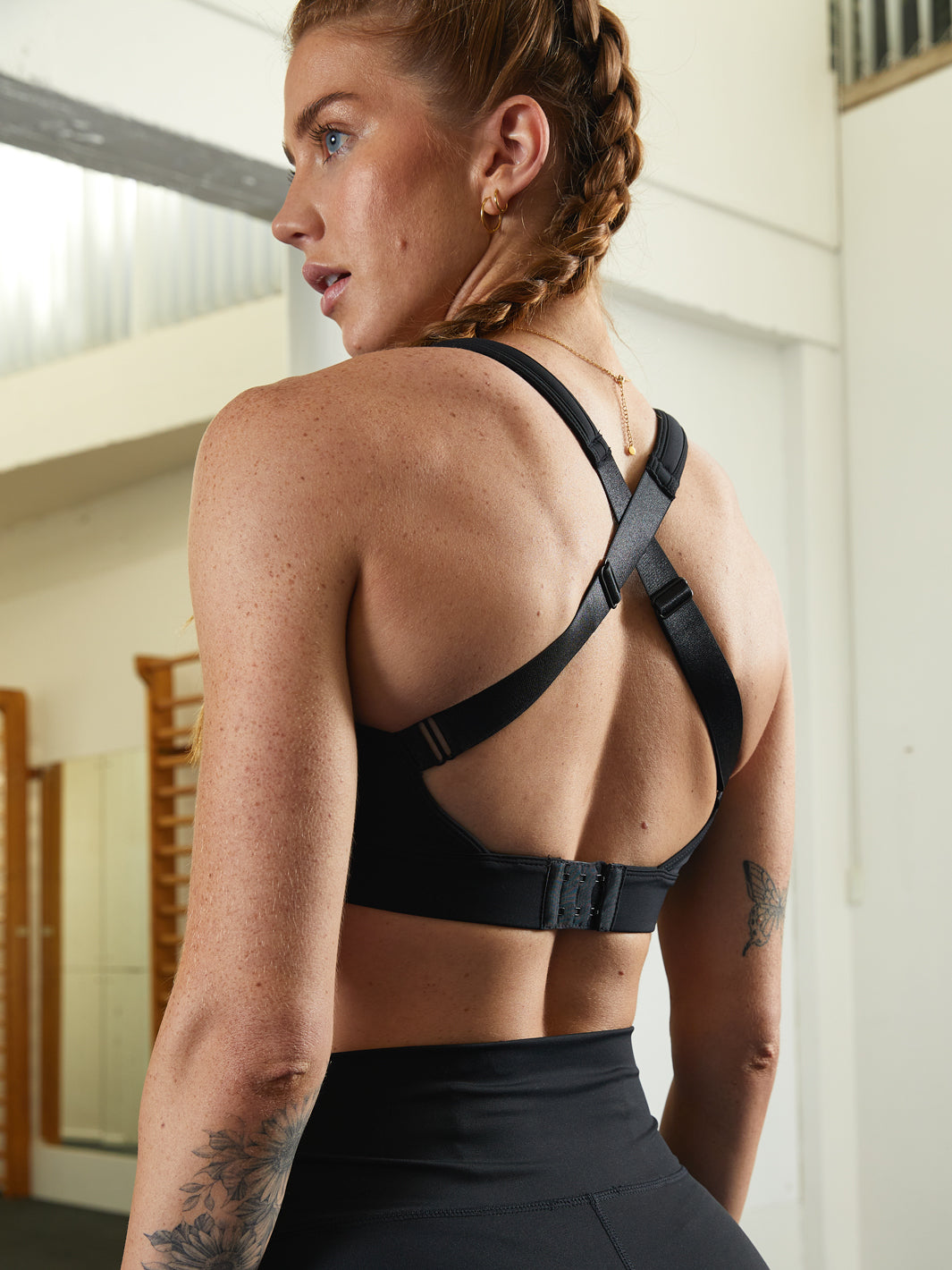 Manhattan Sports Bra with Orange
Sale price
R659.00
Regular price
R659.00
Best bra!
So supportive and a perfect fit very adjustable! My favourite bra by far 🥰
Fantastic sports bra!
Perfect support for running and so comfortable
Comfortabel, functional and stylish
The perfect bra for any workout, whether it is high impact or a leisurely walk. And it matches all and any Burnt tights & shorts too!