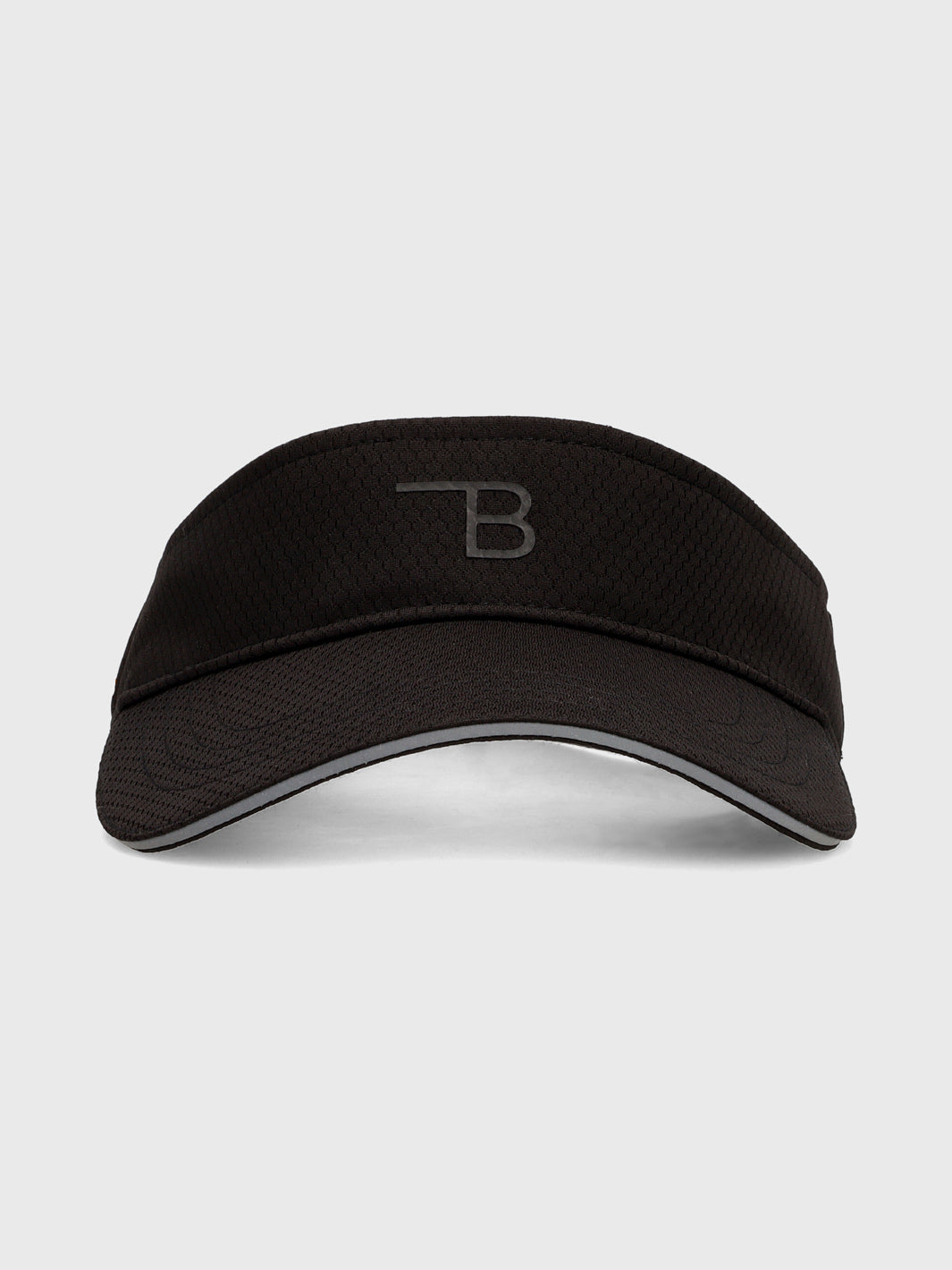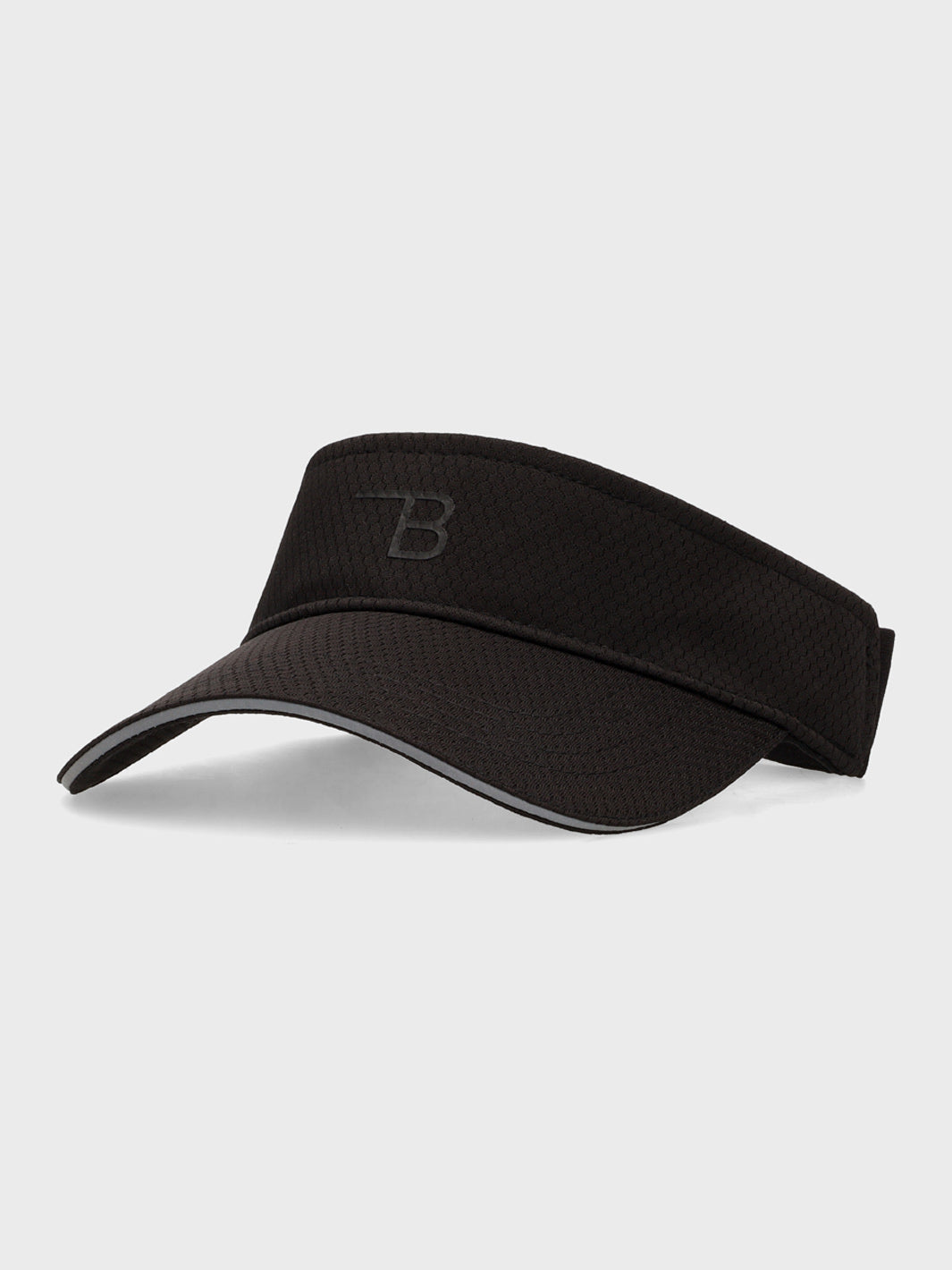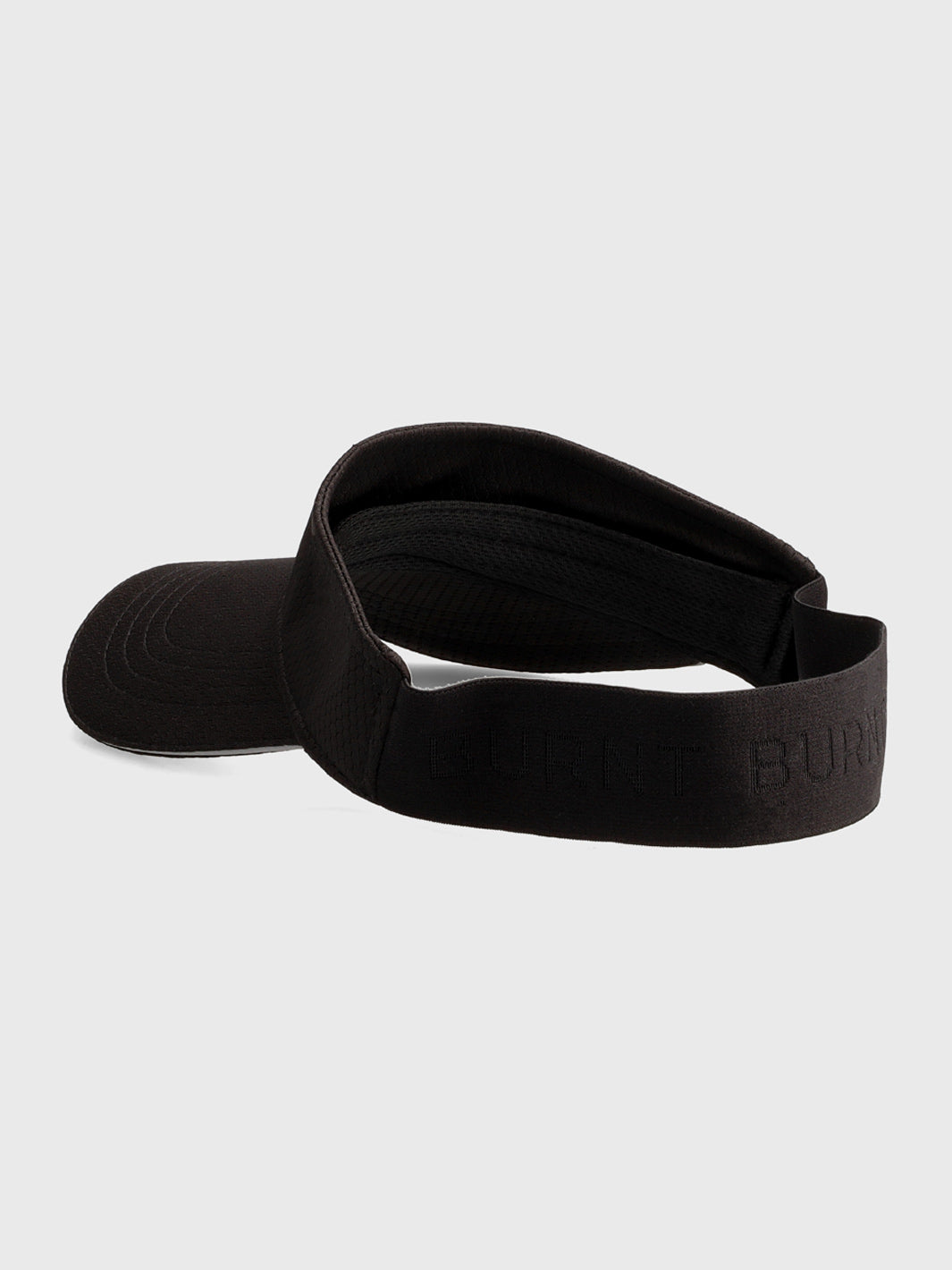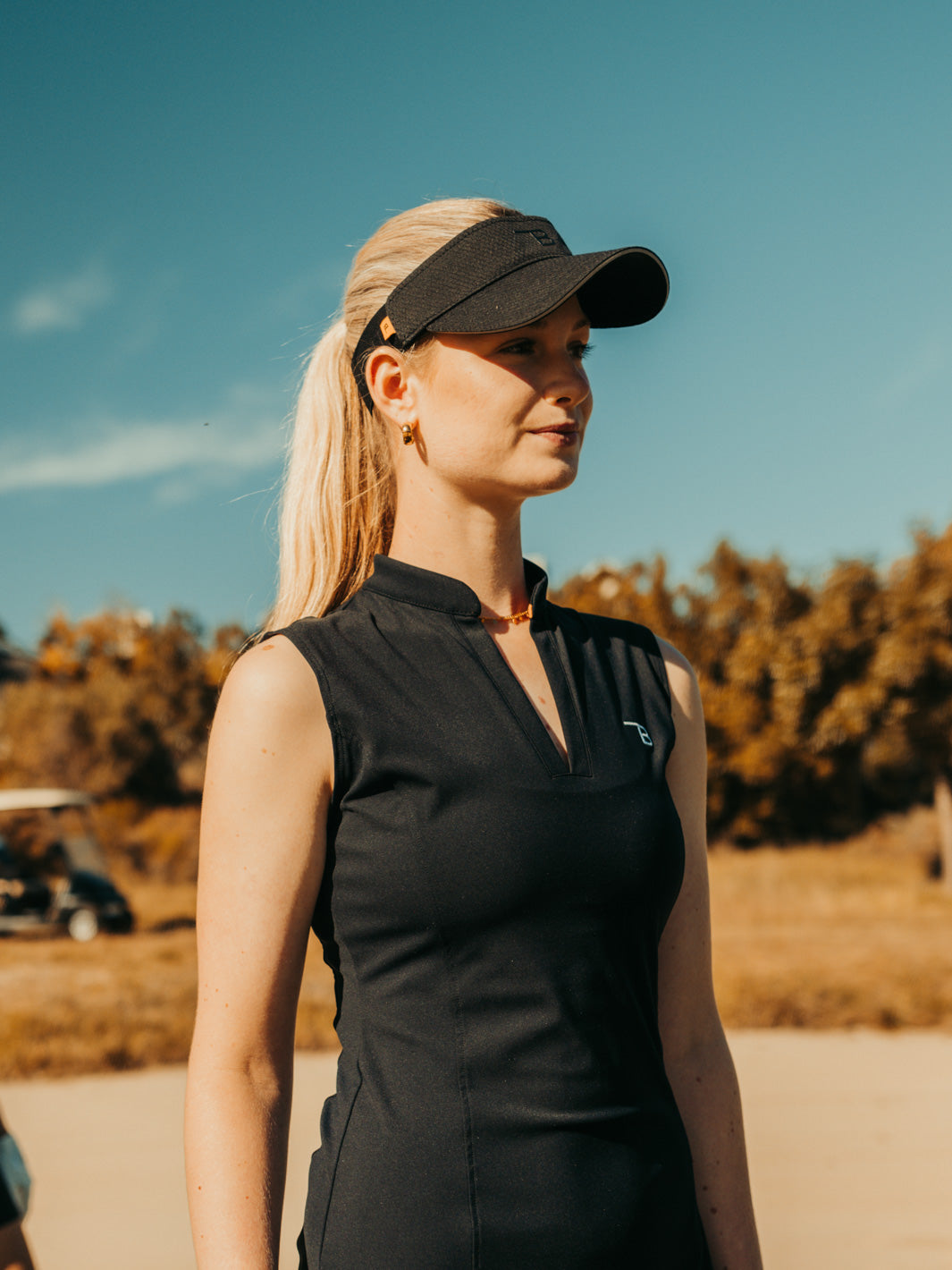 Womens Sport Visor
Sale price
R439.00
Regular price
R439.00
Soft Comfort - Womans Sport Visor
The seamless stretch band on the woman's sports visor is comfy and secure. No more headaches from straps that are too tight around my head.
Brand of the Future
Amazing brand with a wholistic sense of customer satisfaction - the clothing is comfortable, durable, and easy to wear wherever you're going and the staff are genuinely supportive and friendly.
Golf dress
The dress is a perfect fit, the fabric is easy to clean and most important for the most comfortable outfit. Wore it to the NGC and man it was a beautiful dress.