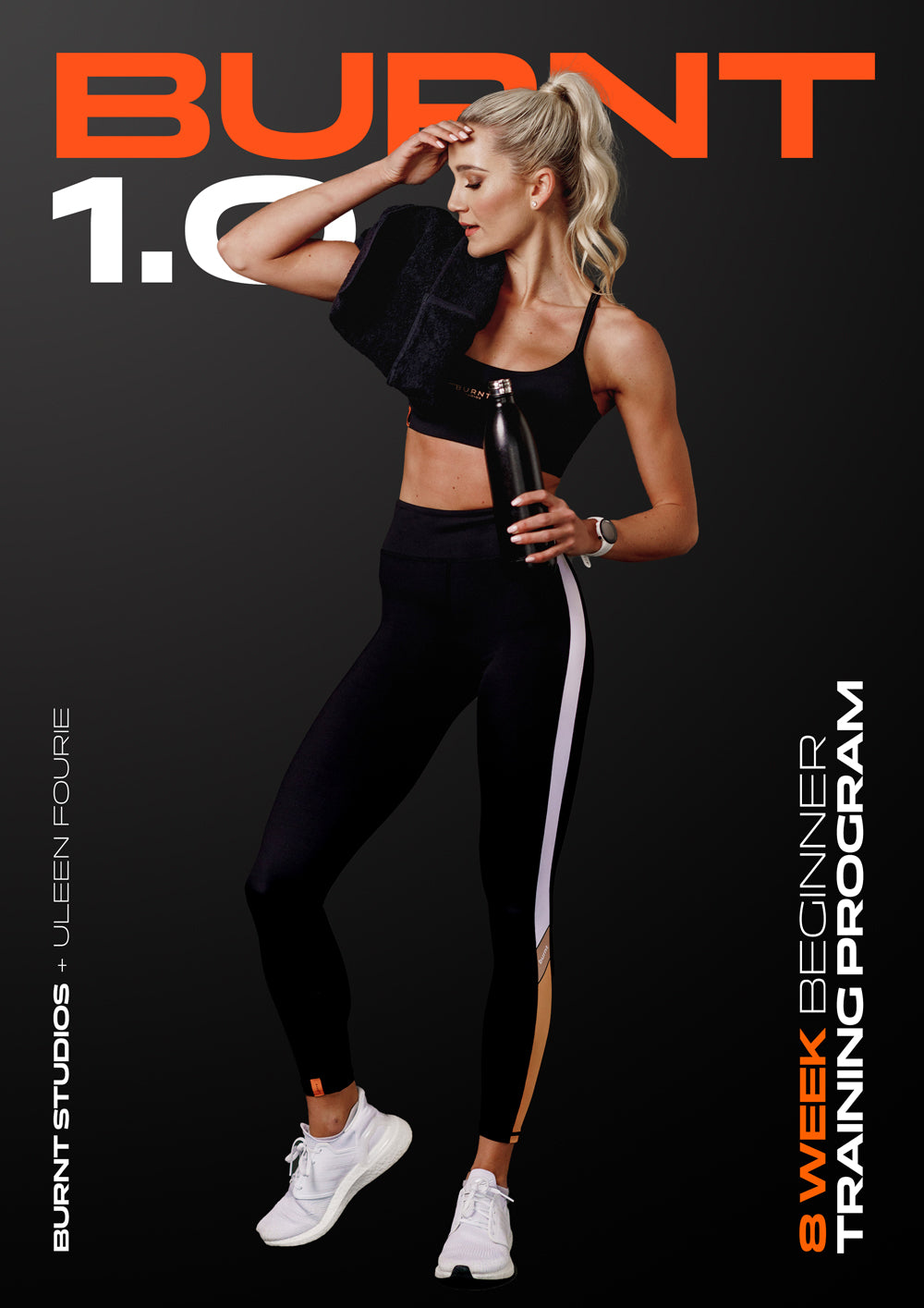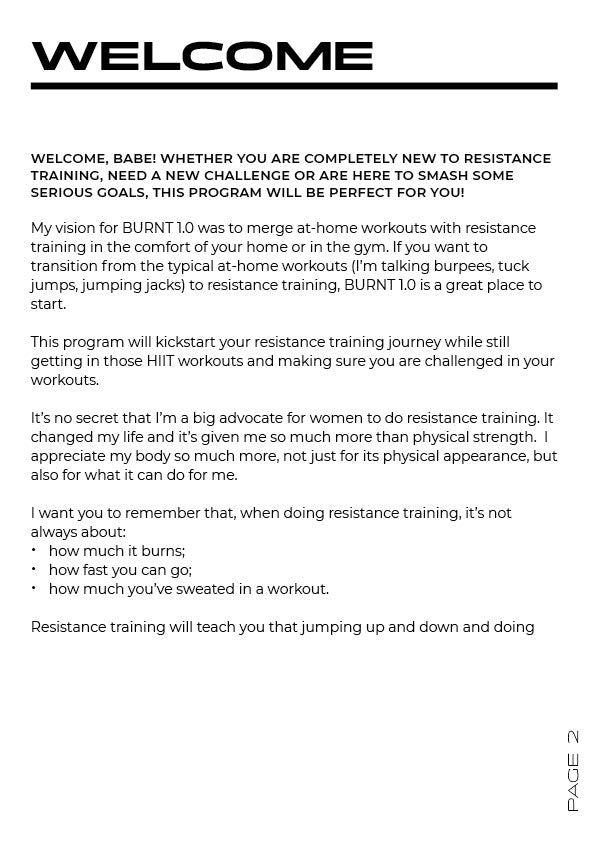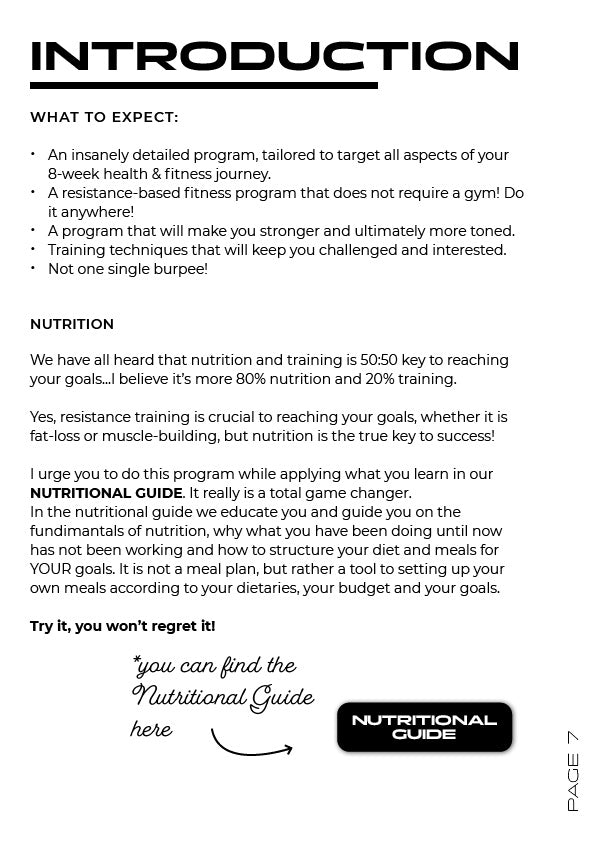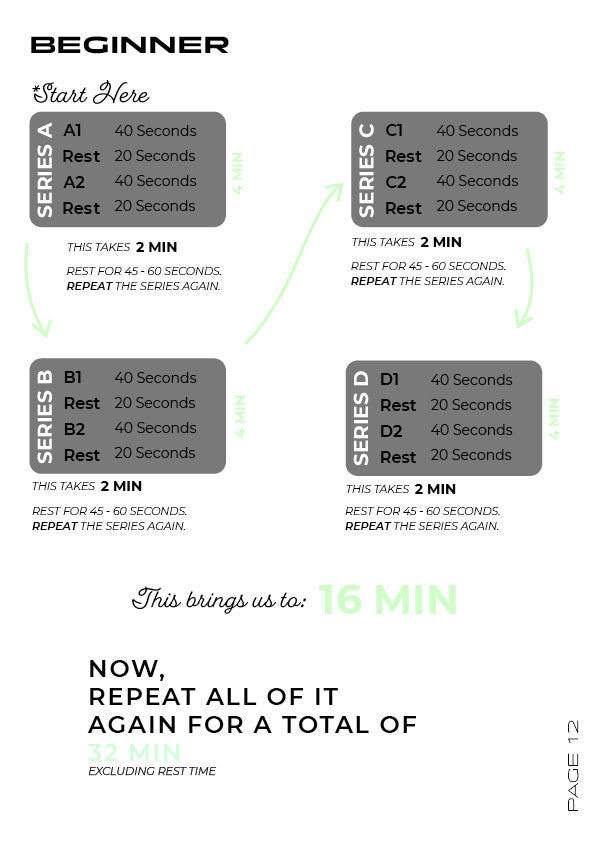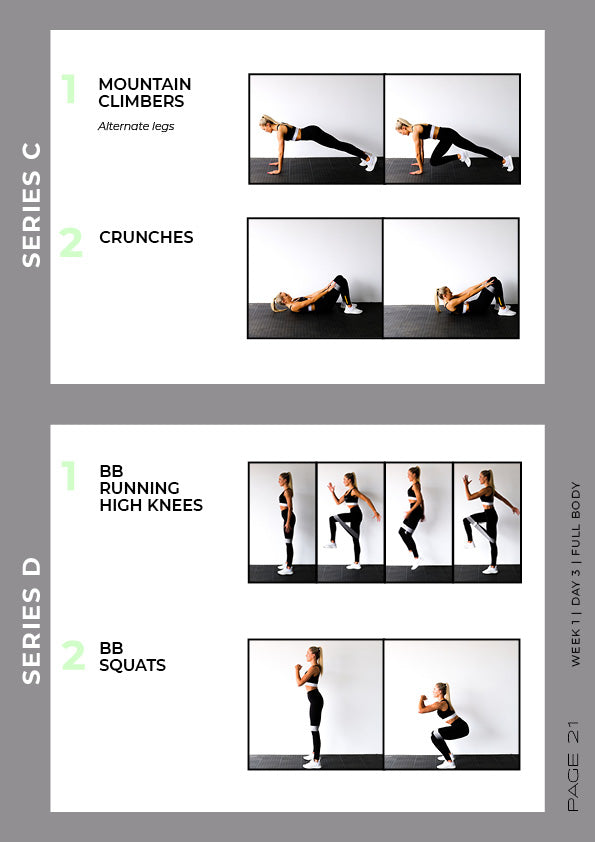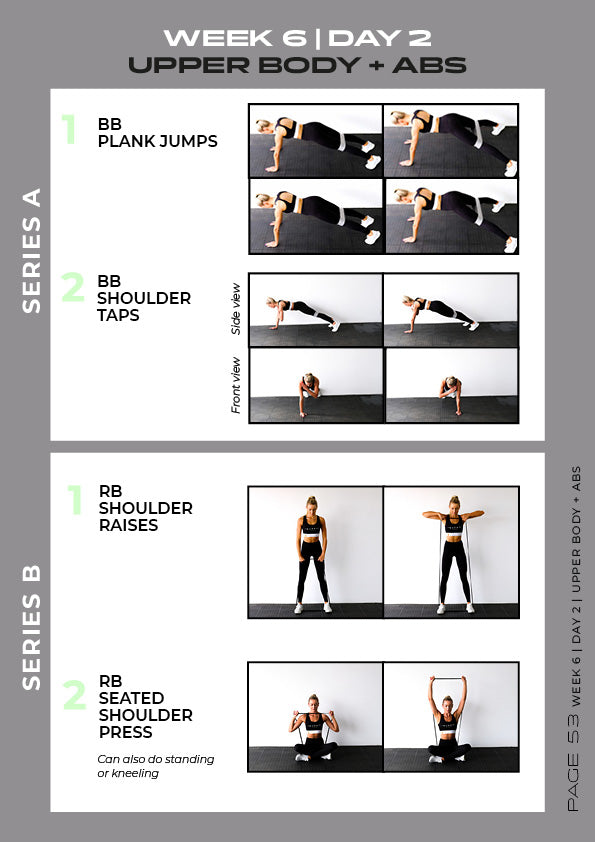 Burnt 1.0
Sale price
R399.00
Regular price
R399.00
Burnt 1.0
Absolutely loving this program. Such a great way to get into resistance training - the workouts feel really targeted and are simple to understand.
Amazing fabric quality
Just love the feel of the fabric when you wear it, so comfortable. The tights almost feel like a second skin!
Real life changing opportunity = Burnt 1.0
Really a great program to get your starterd on your fitness journey. Applicable to use as a first time user, beginner, and advanced if you want to lay the foundations. Recommend 10/10 for anyone looking for an effective fitness lifestyle, not a quick fix, not impossible. You have to be consistent in EVERYTHING you do. That way equals satisfaction and results. Burnt 1.0 gave that to me, and I'm forever amazed. Now moving on to Burnt 2.0!