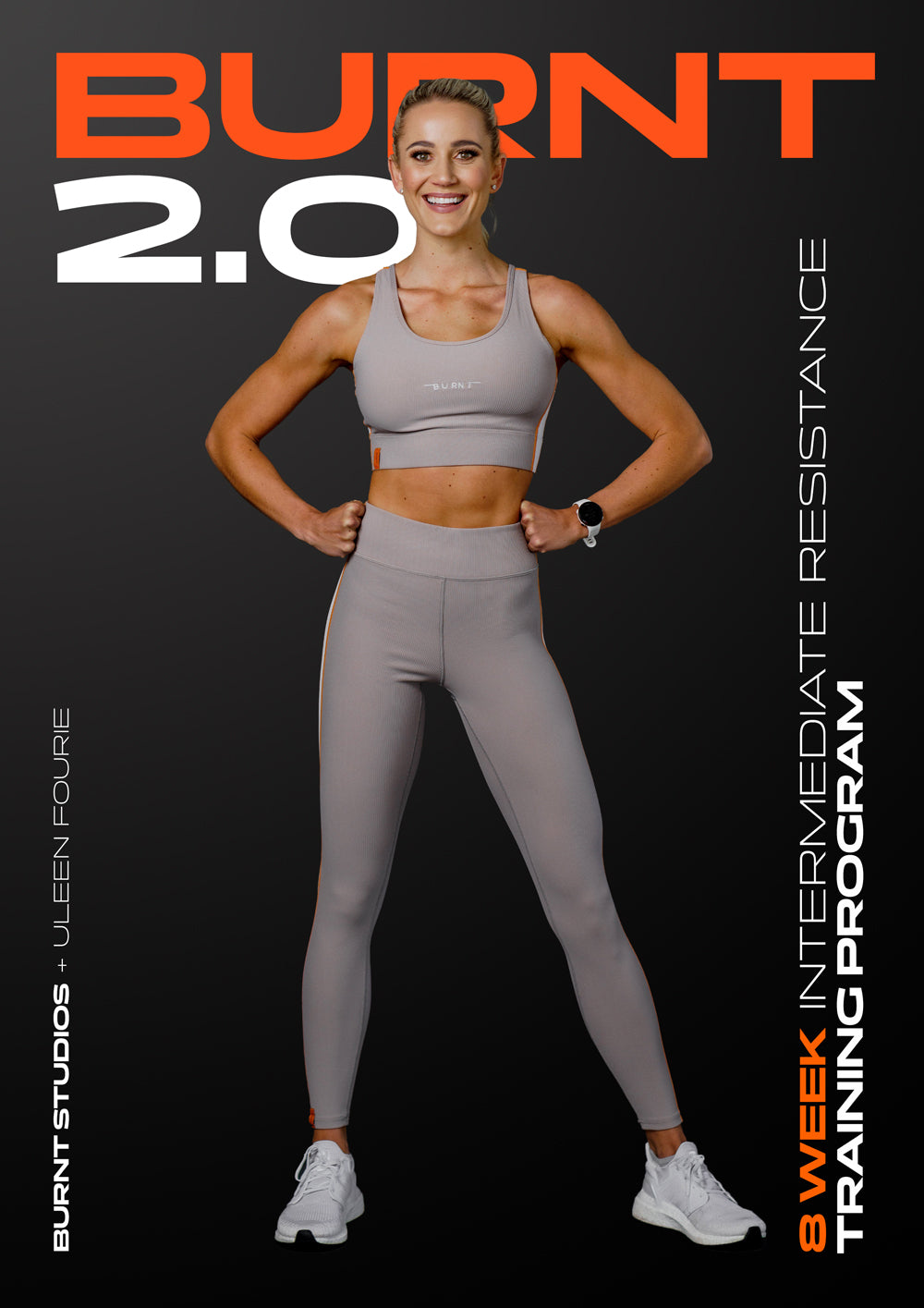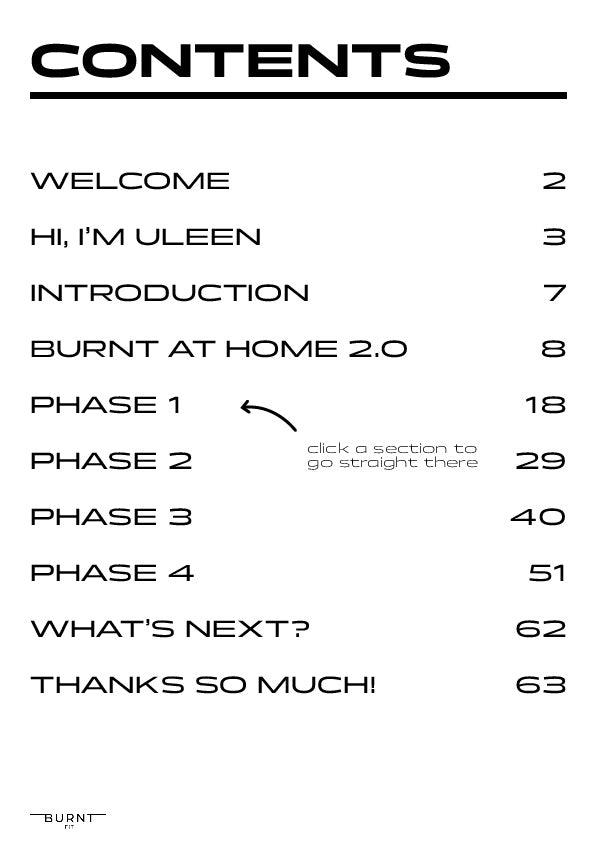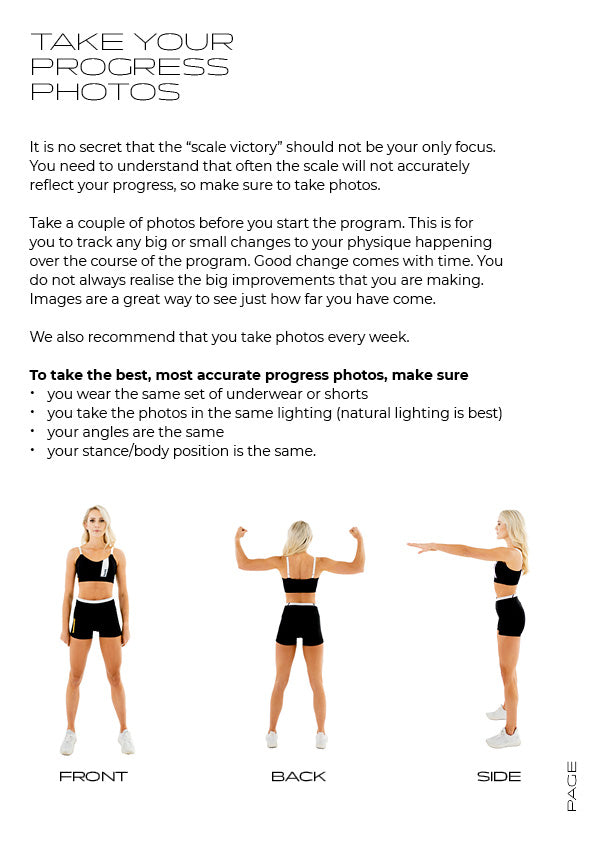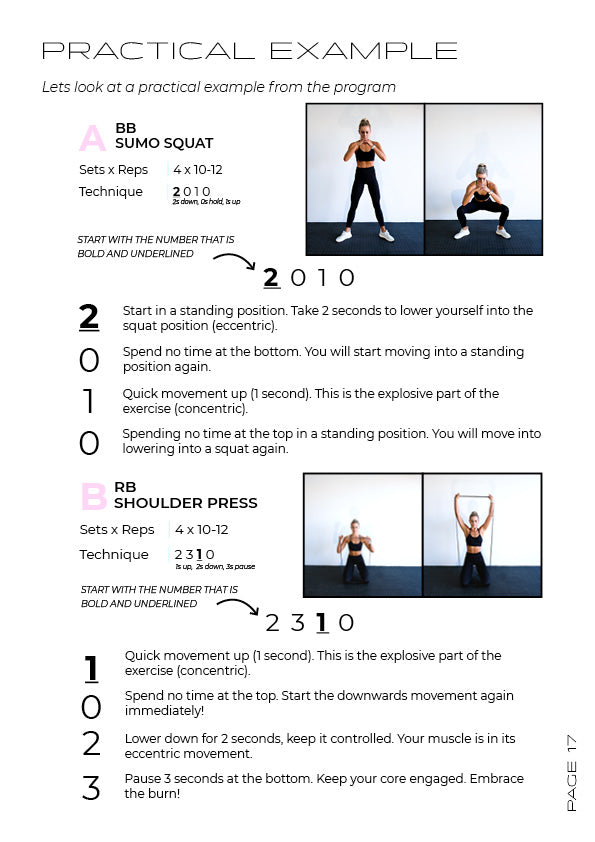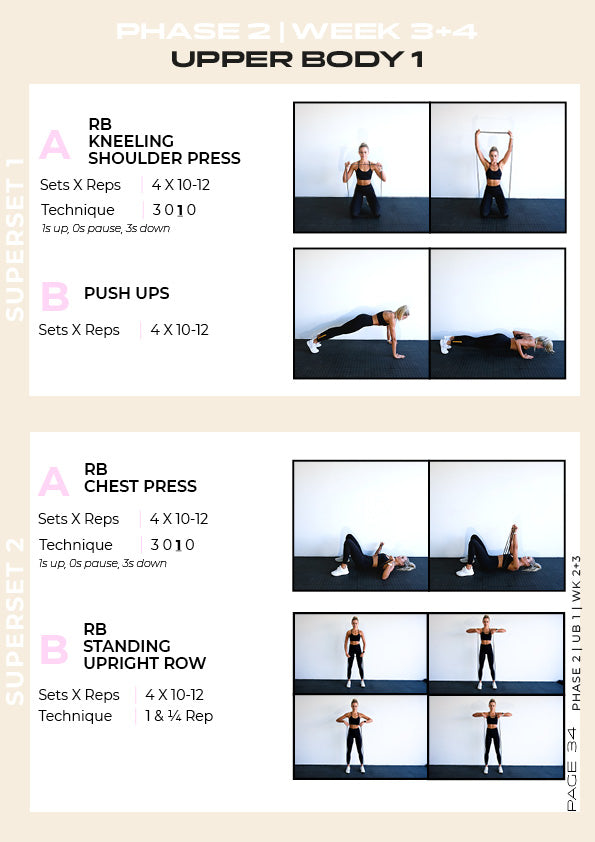 Burnt 2.0
Sale price
R449.00
Regular price
Comfy confidence!
My tights and sports bra not only are super comfortable, but when I wear them , I feel super confident. I have an extra spring in my step and helps motivate me to get moving
Everything is BOMB!!
I could not be more obsessed with my first items from Burnt- I have vowed to only wear Burnt from here on! Seriously, I've never worn more comfortable workout clothes- the bra🤯😍 and I am now on Uleen's 2.0 program and one week in I am loooving it! You guys are crushing it over there!! Can't wait to place my next order💪
Burnt 2.0 Amazement
One week into the program and I can already feel and see a difference. Even though it does not take too much time out of your day, you will feel amazing the entire day.