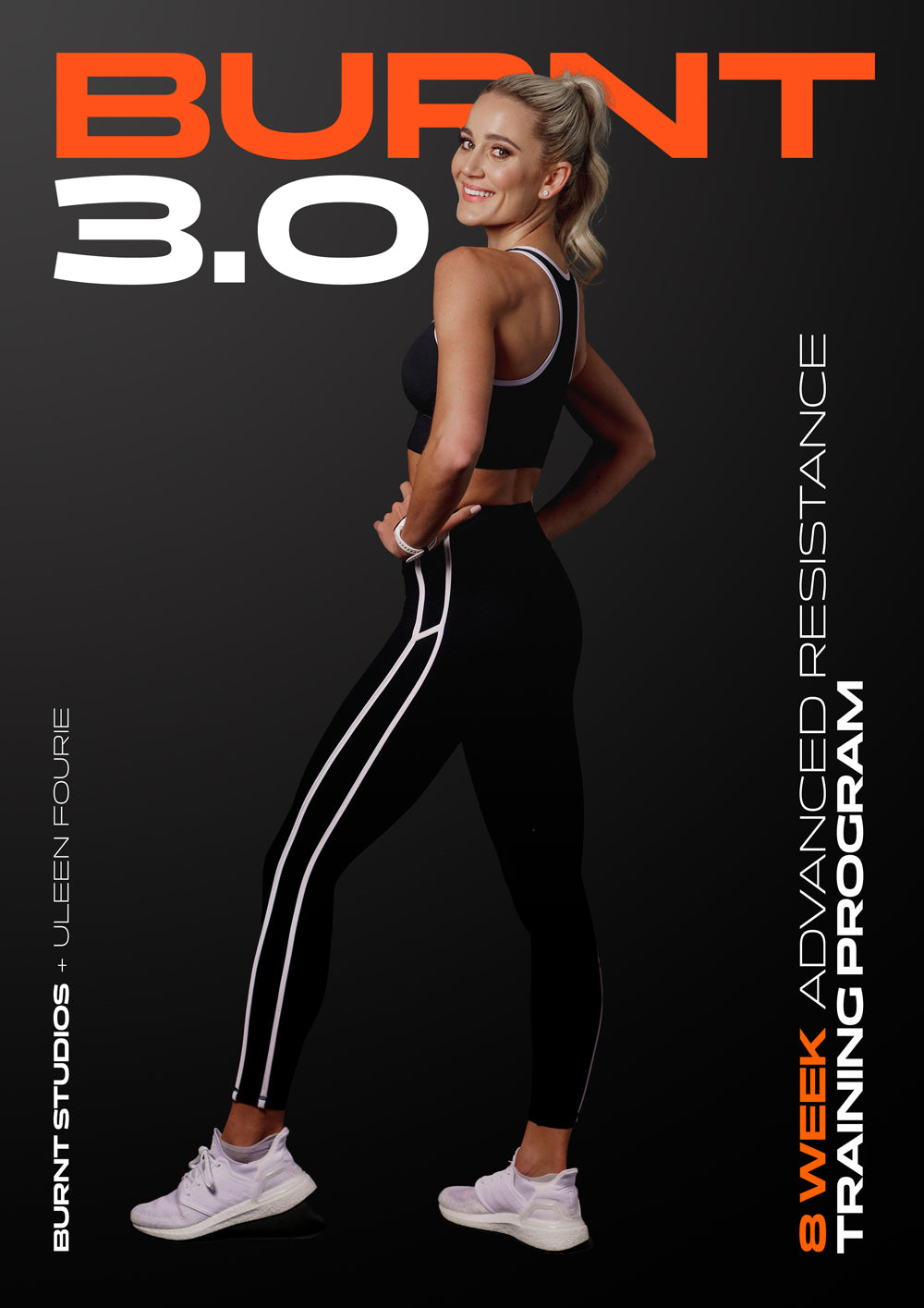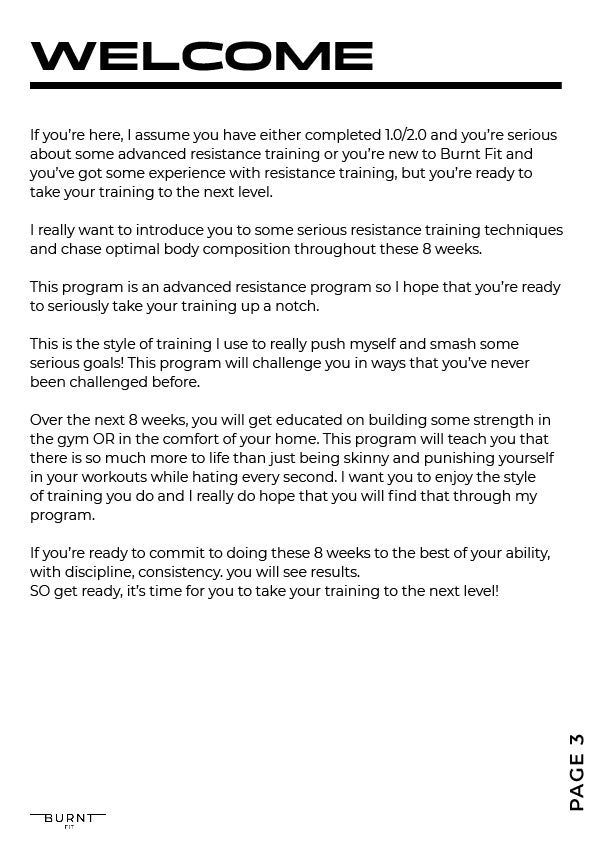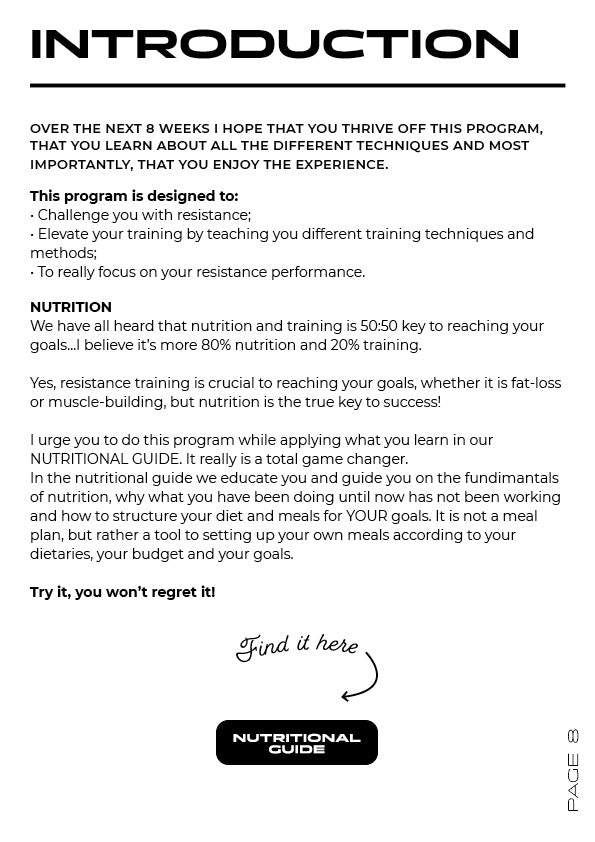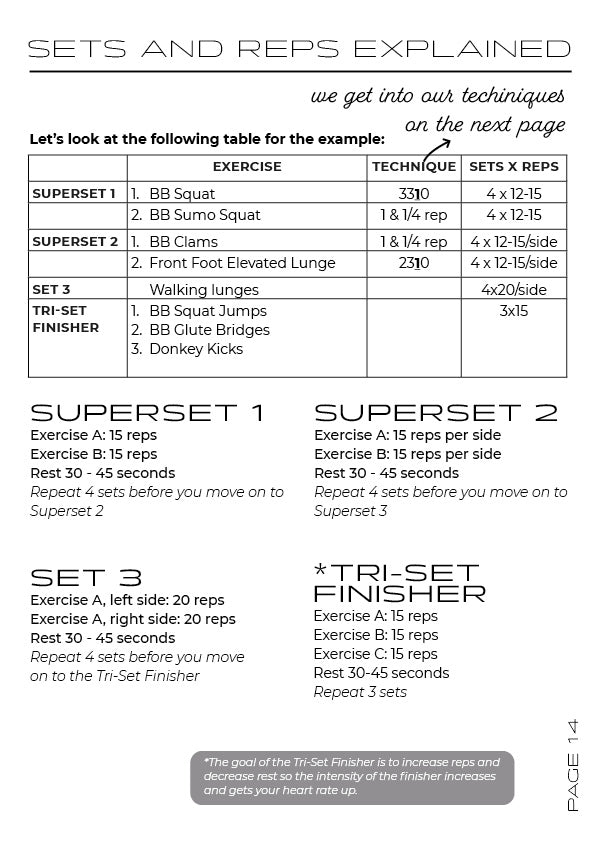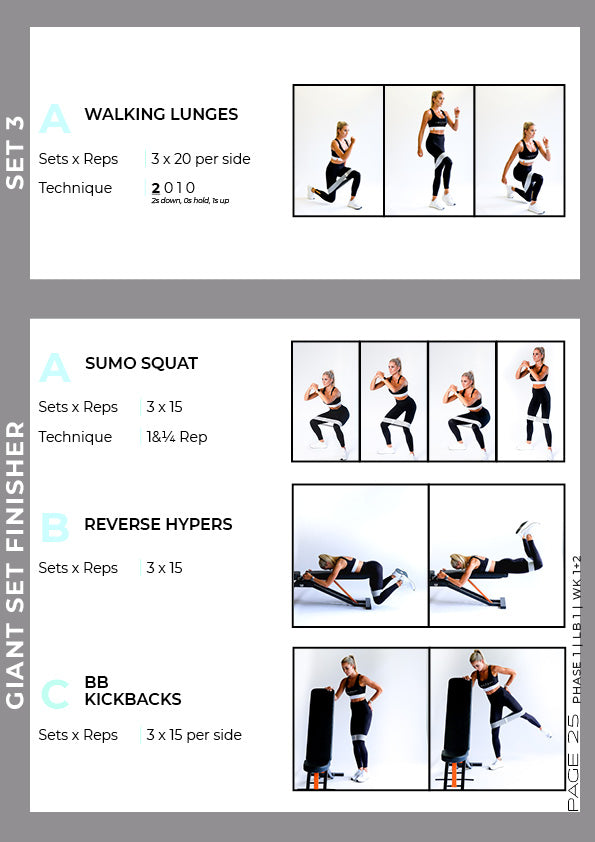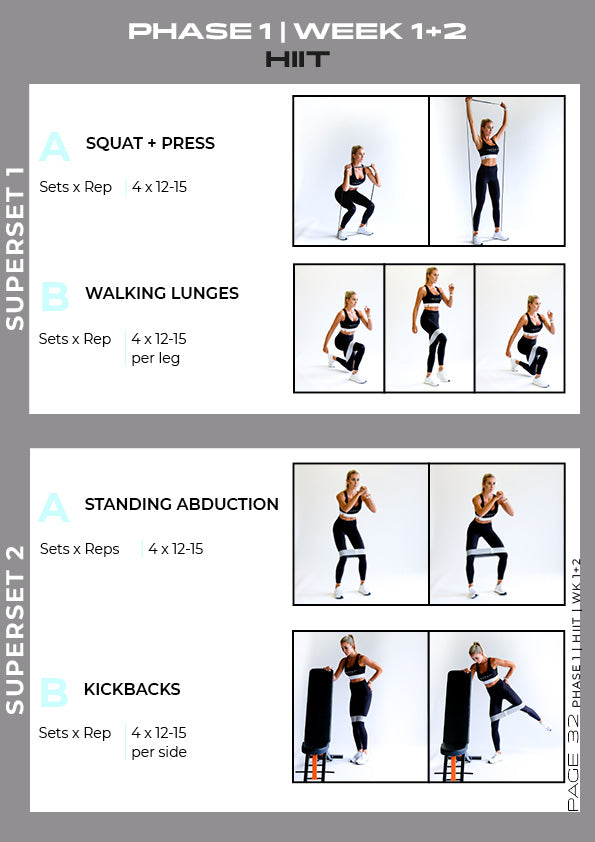 Burnt 3.0
Sale price
R499.00
Regular price
R499.00
Yoh! Yoh! Yoh!
Exercising in my Burnt gear feels like a daily dose of 'Yoh!' and comfort. These clothes are the MVPs of my workout wardrobe—so comfy, they're practically a second skin. The bras are AMAZING. They fit like a hug that doesn't let you go. You won't be mad that you got the gear. I promise.
A must have
Such a fantastic guide, I have all 3 ebooks now and the transition between home and gym is seamless
Burnt is your confidence booster you NEED
Every time I get something from BURNT, I feel stronger and more confident to push myself and reach my goals. It's squat proof, run pusher and best quality!