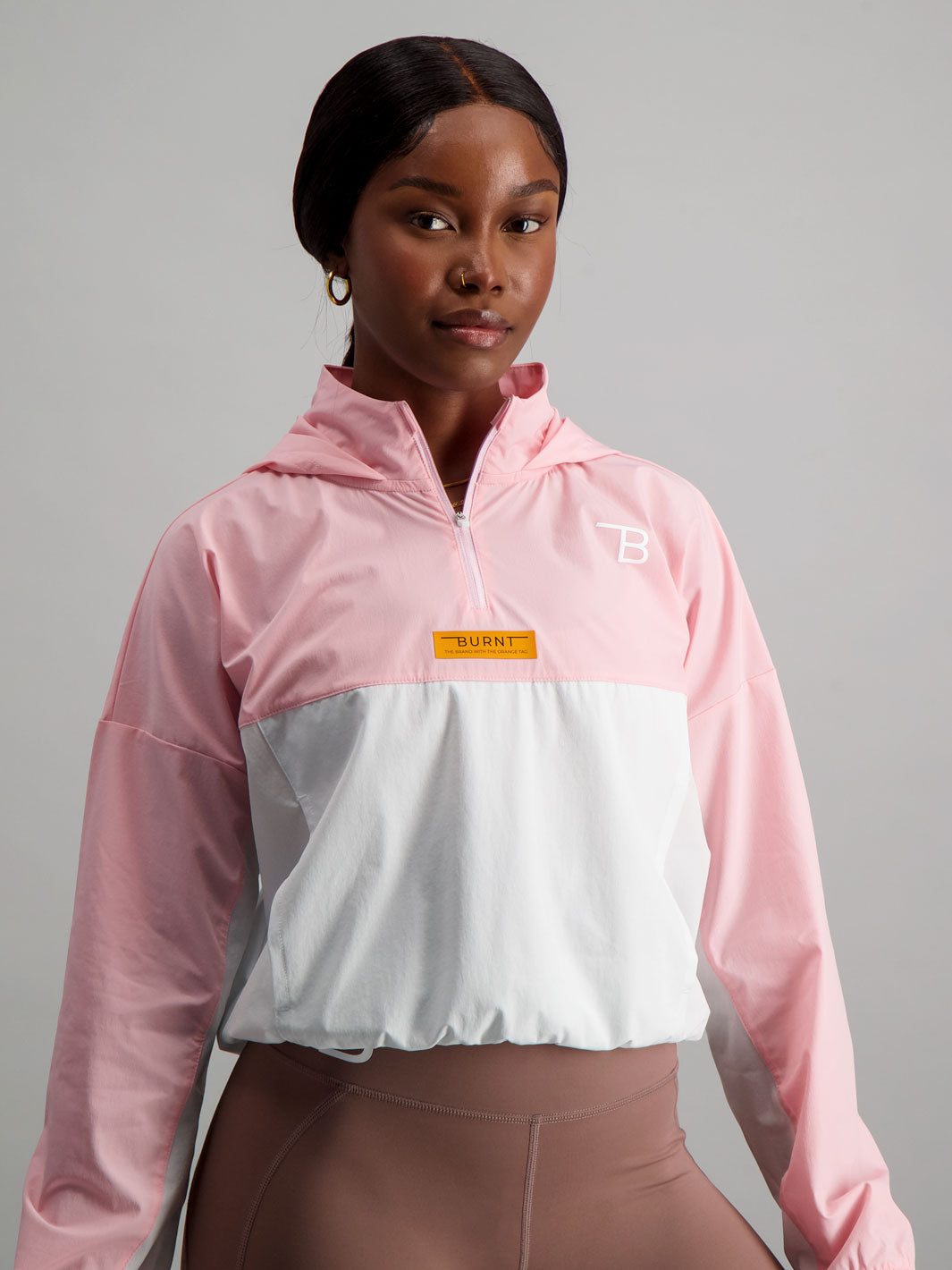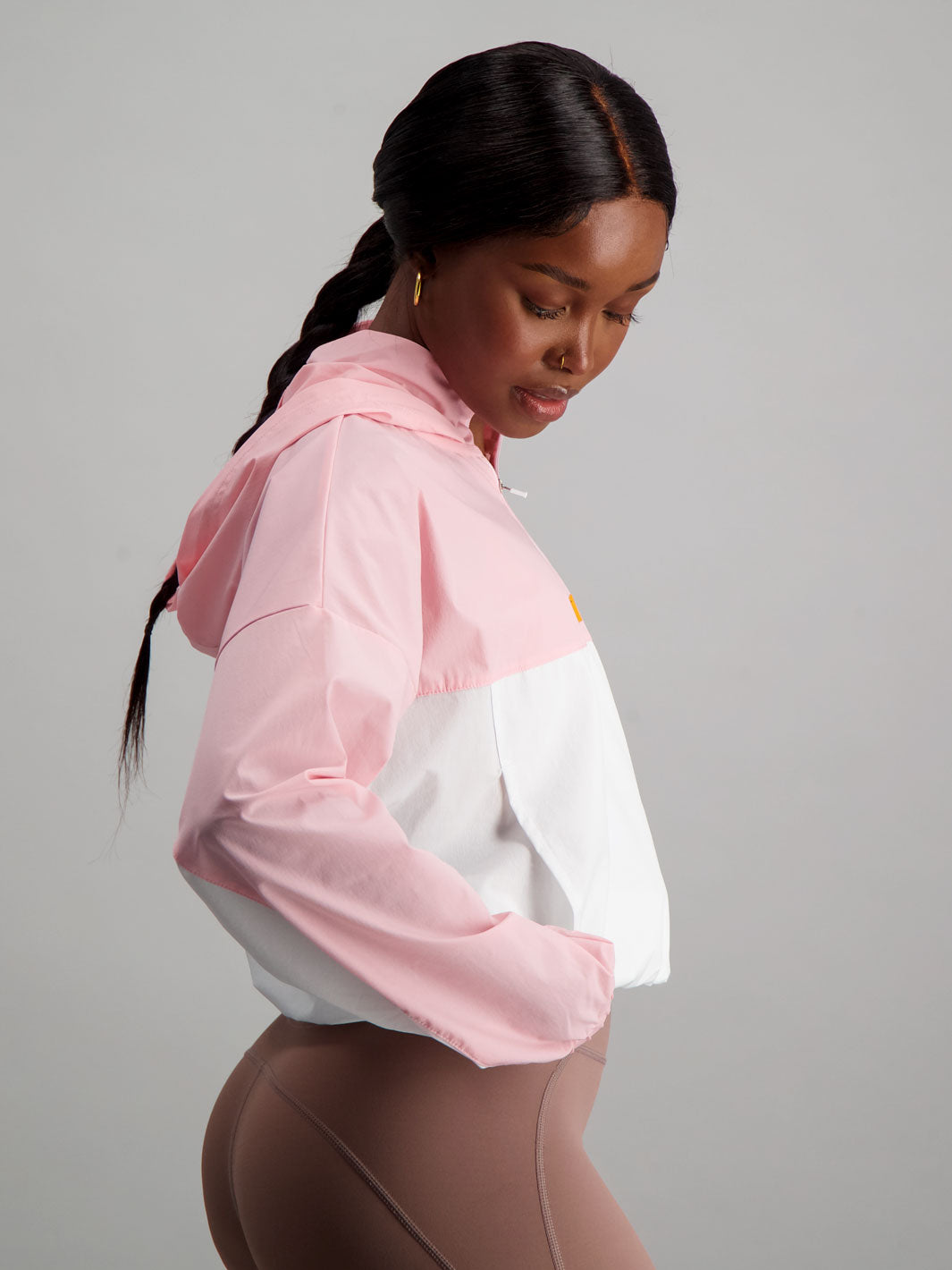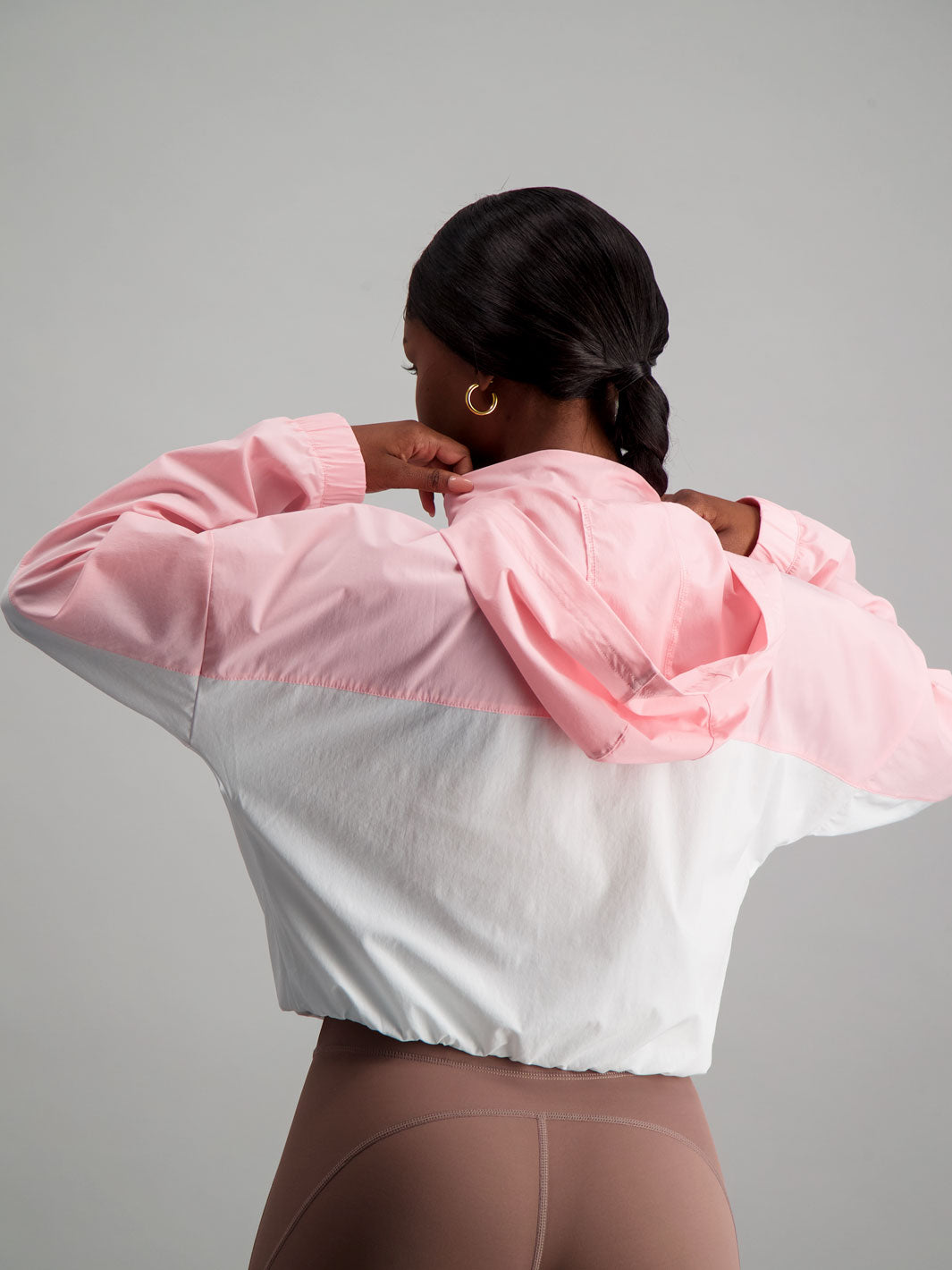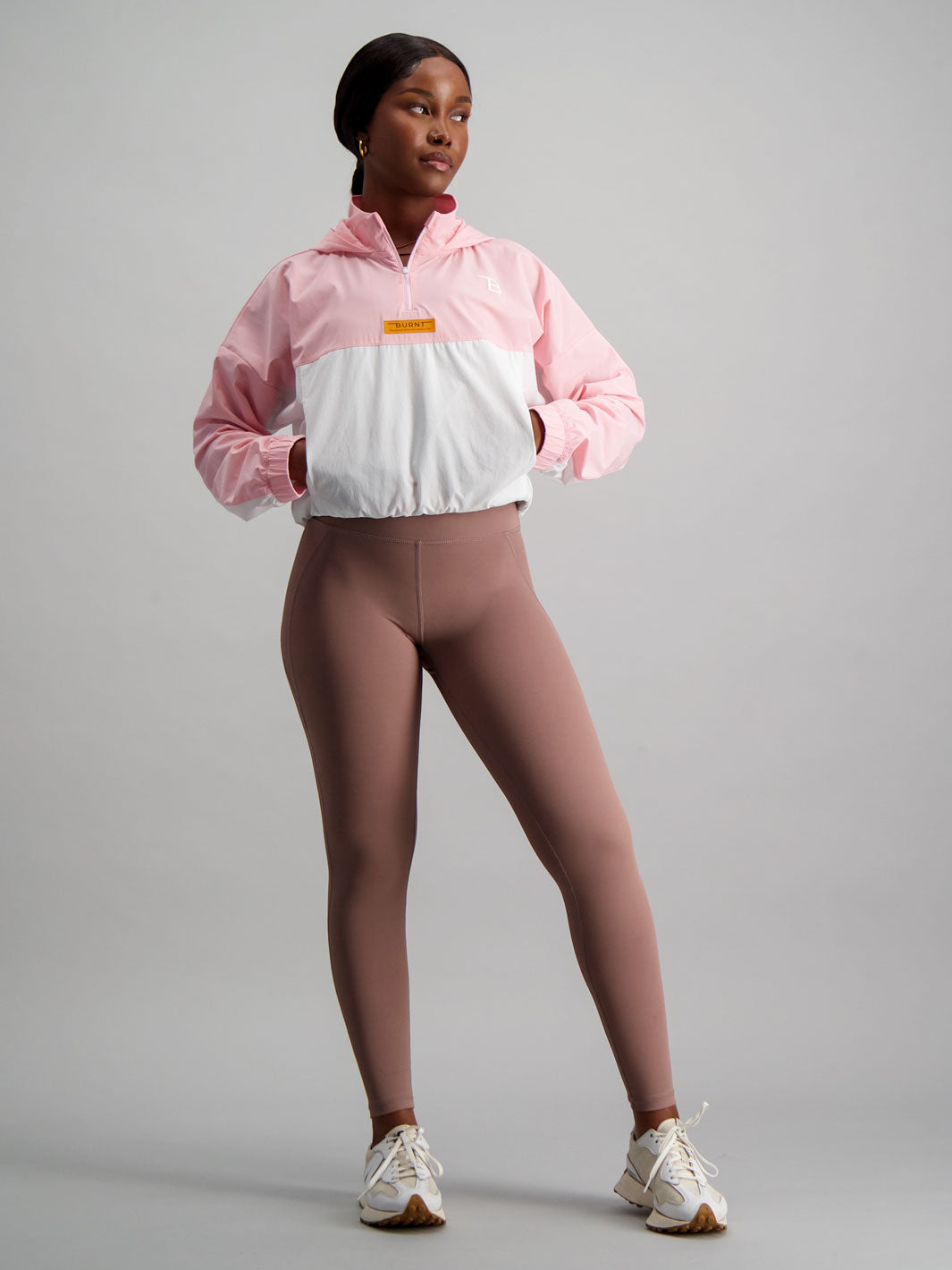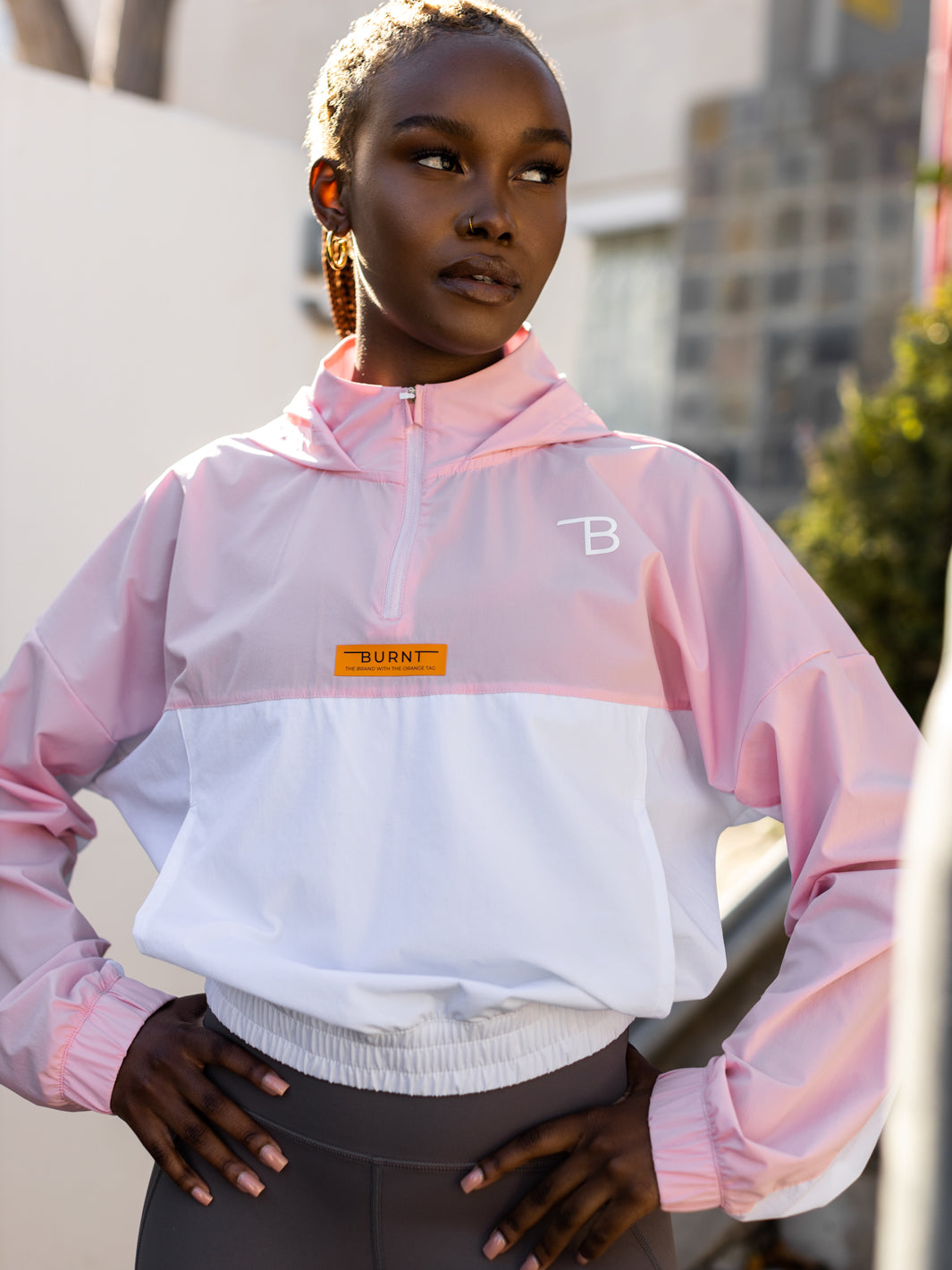 Aspen Lightweight Jacket - Pink/White
Sale price
R1,099.00
Regular price
R1,099.00
Aspen Lightweight Jacket - Pink/White
I absolutely love this jacket - the feel, the fit and the functionality. 10/10 all round.
THIS JACKET IS EVERYTHING
Lightweight, cute, fits perfectly and the material is stretchy! Such an awesome surprise, I love that it's stretchy. You don't feel restricted in it.
Confidence Booster
Oh my Word. The nicest pink you will ever wear, I immediately felt very pretty and confident in the jacket. So light in weight but still gives you that warm coating, I can wear this throughout my whole workout session and even incorporate it in my daily outfits. Lots of thumbs up for this one.