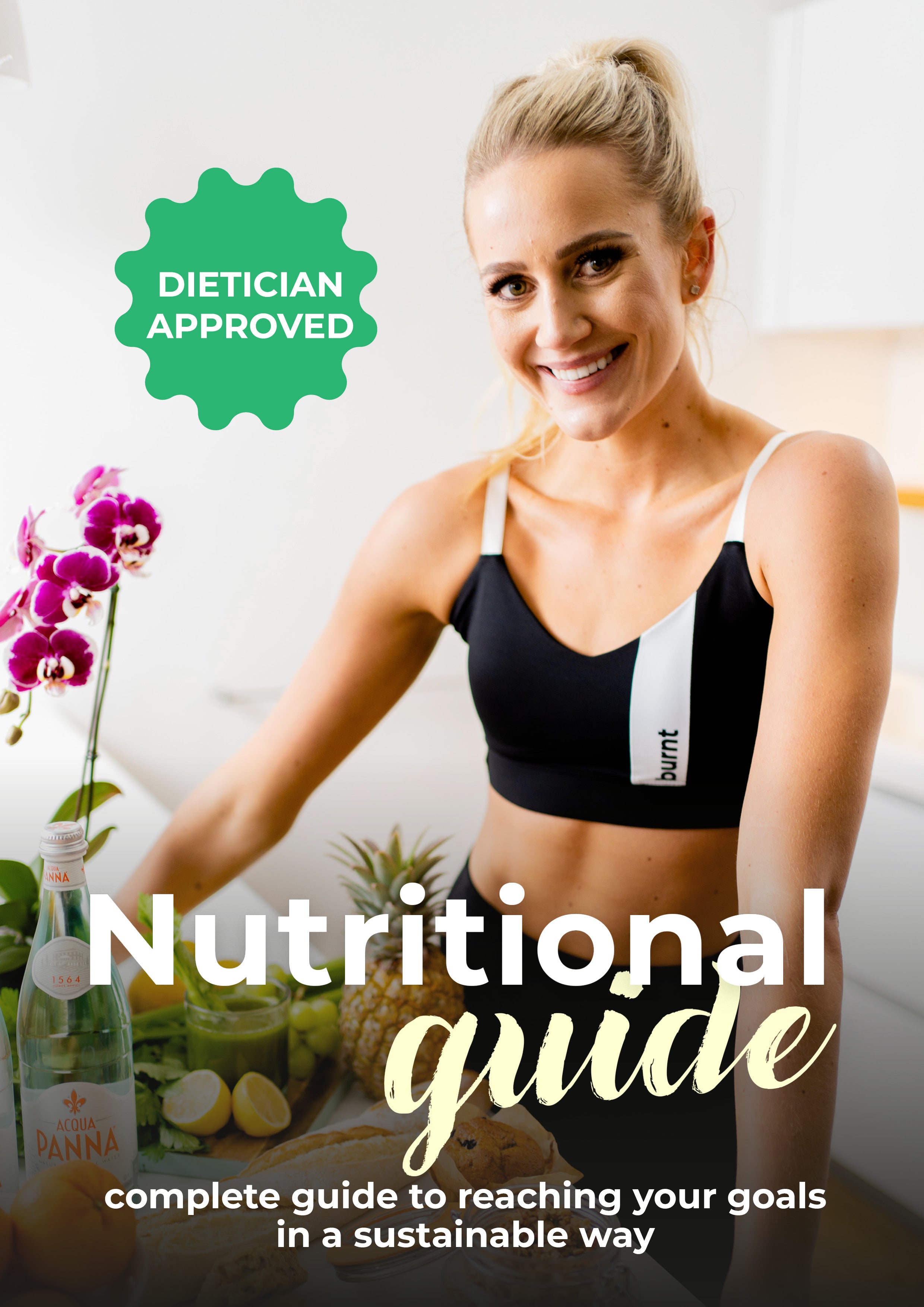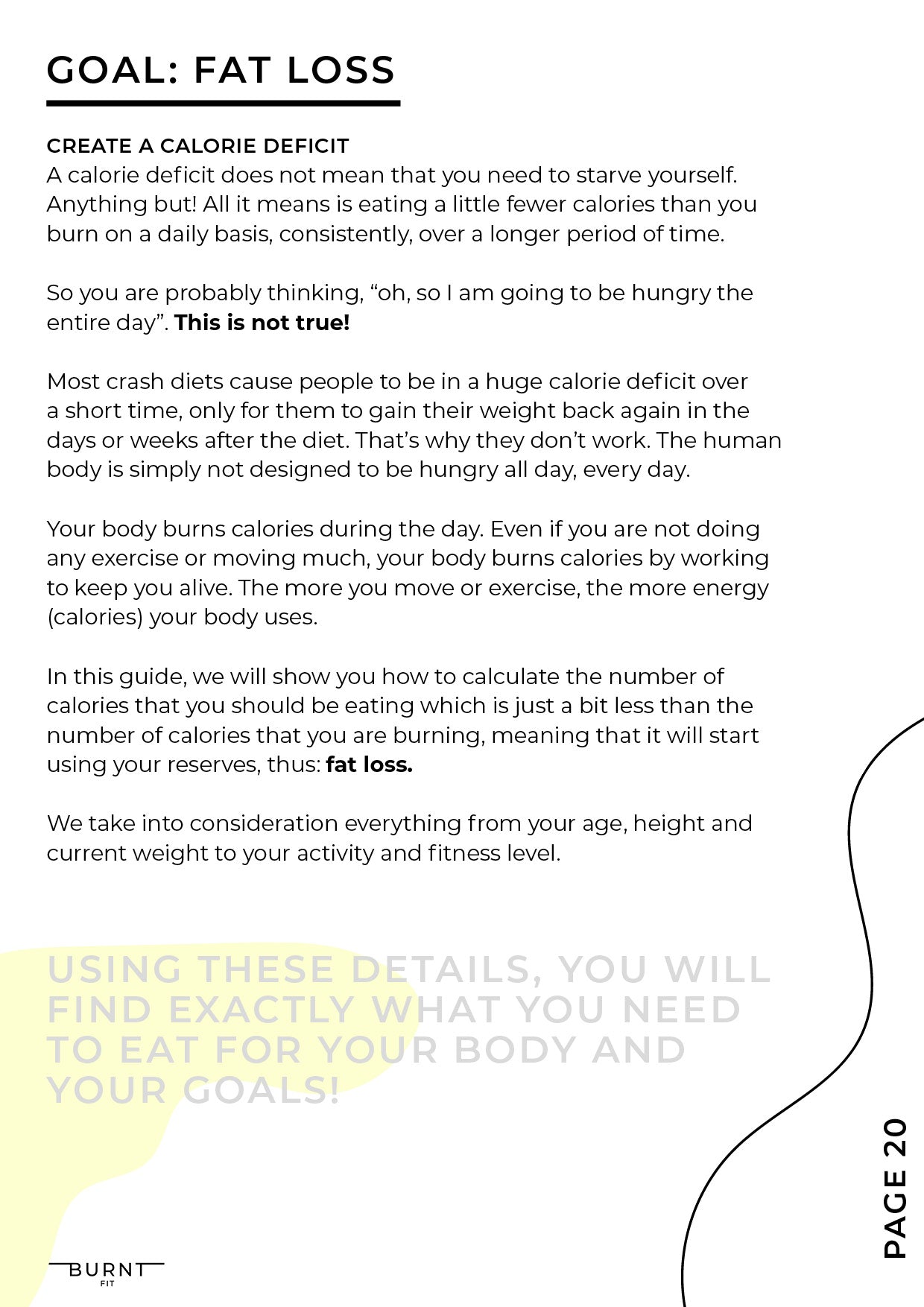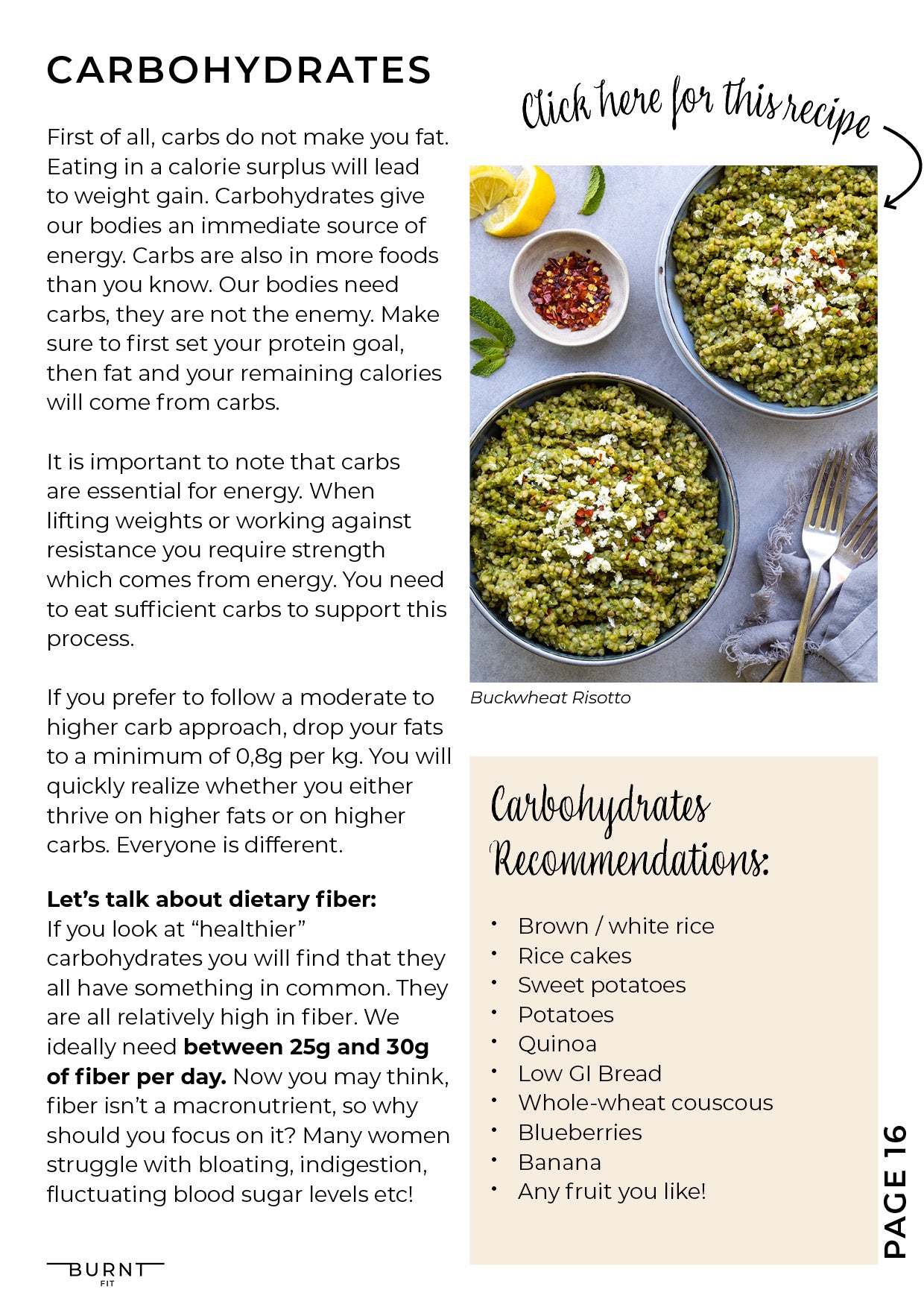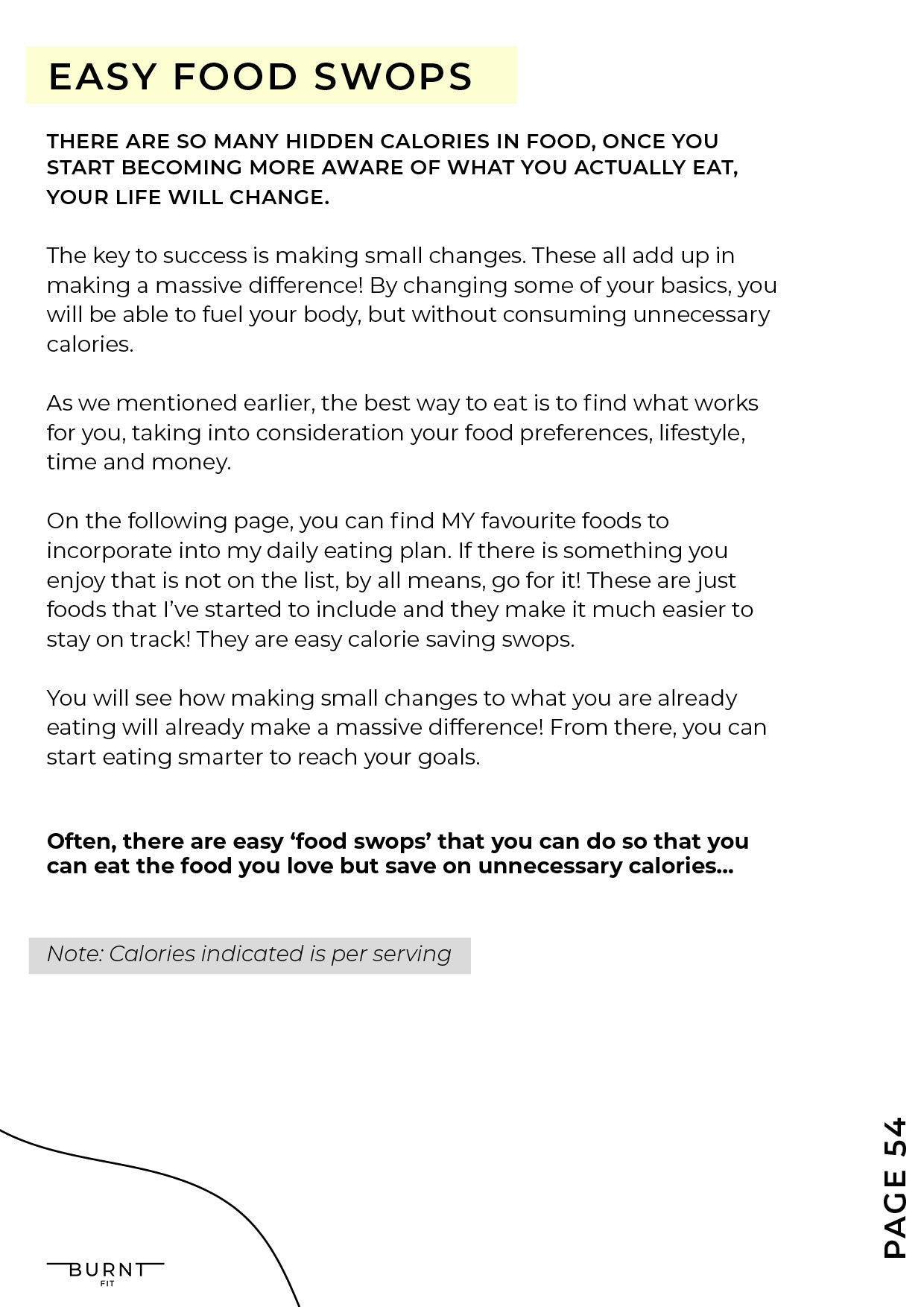 Nutritional Guide
Sale price
R599.00
Regular price
R599.00
Incredible purchase
The nutritional guide has been a game changer for my health. It explains everything beautifully and simply. So happy I bought it.
Gymwear perfection
Quality and style perfection. Incredible fit!
Knowledge is power
Thanks for being passionate it shows in all that I have read.
Thank you for so many light bulb moments.
I never had the ability to think logic about diet and excerise, I am so excited to start burn 1.0 as I have always used cardio thinking this is the only way, but resistance training is a whole new path for me that I am extremely excited for, if changing my mind about the way I think of food, I can't imagine how it will change my mind about excersise, for once the goal is not to burn calories because you ate but, feeding your muscles the right nutrition and movement it needs and not feel the years in your age. Resistance training was never part of my vocab as I thought I did not want to look like a man, but working in a medical profession I realised just as women age they lose calsium and bone density and also lose muscle and to sustain muscles is my motivation as it holds so much benefits when aging and going through pregnancy. This is a long review but I guess you have a way to light up your passion in others. Thanks for making it easy to understand and making me believe a healthy body is possible.