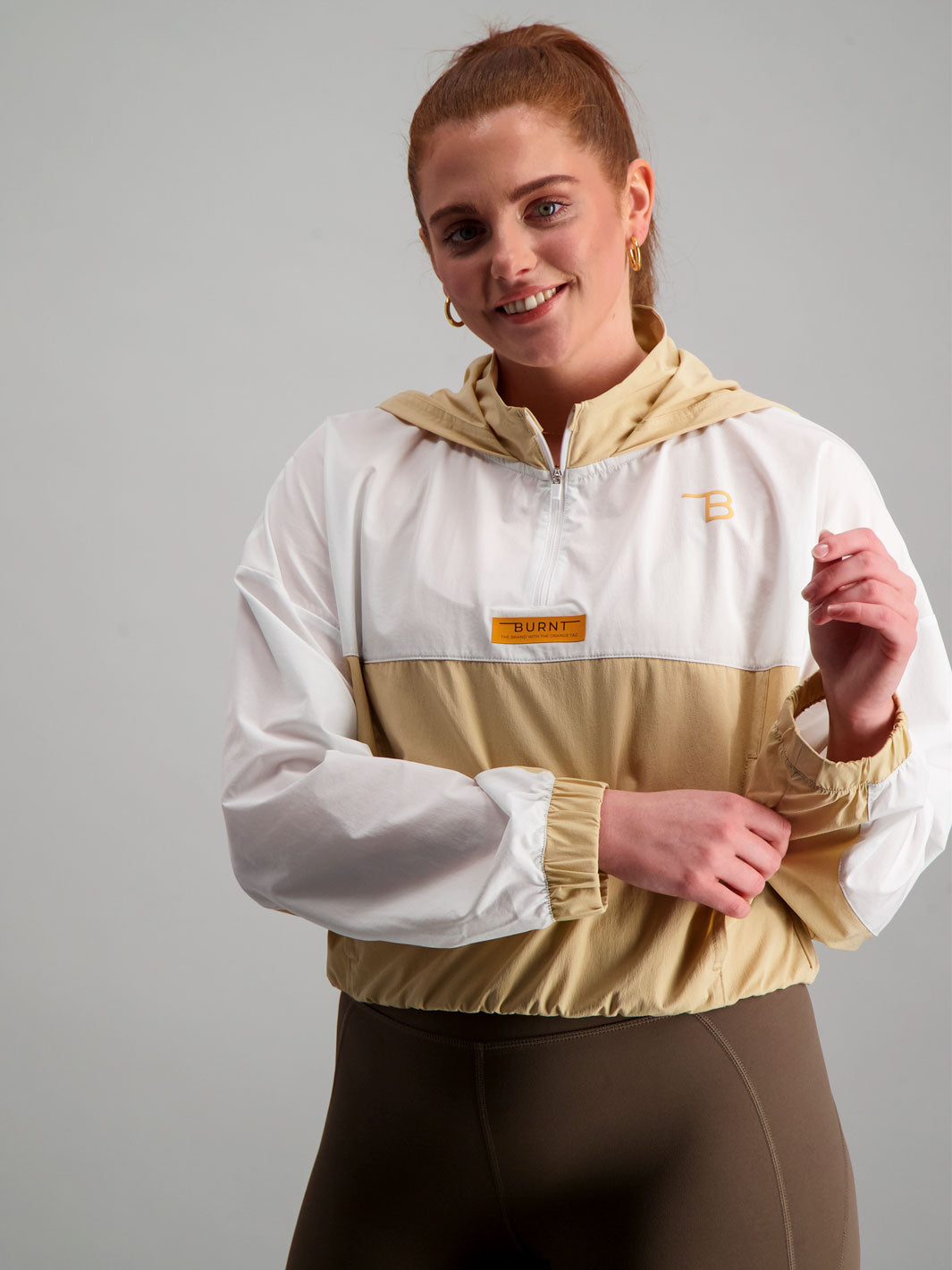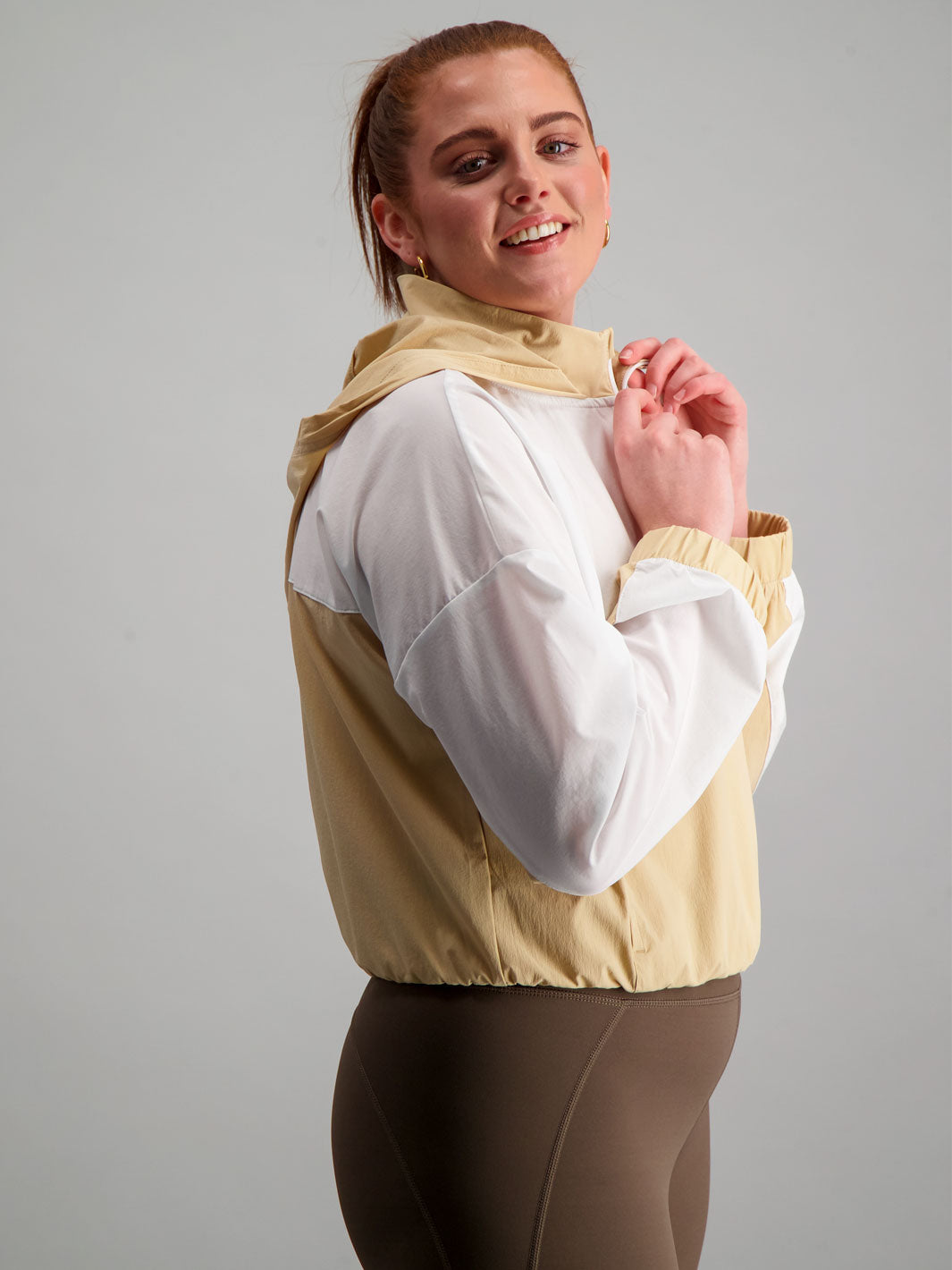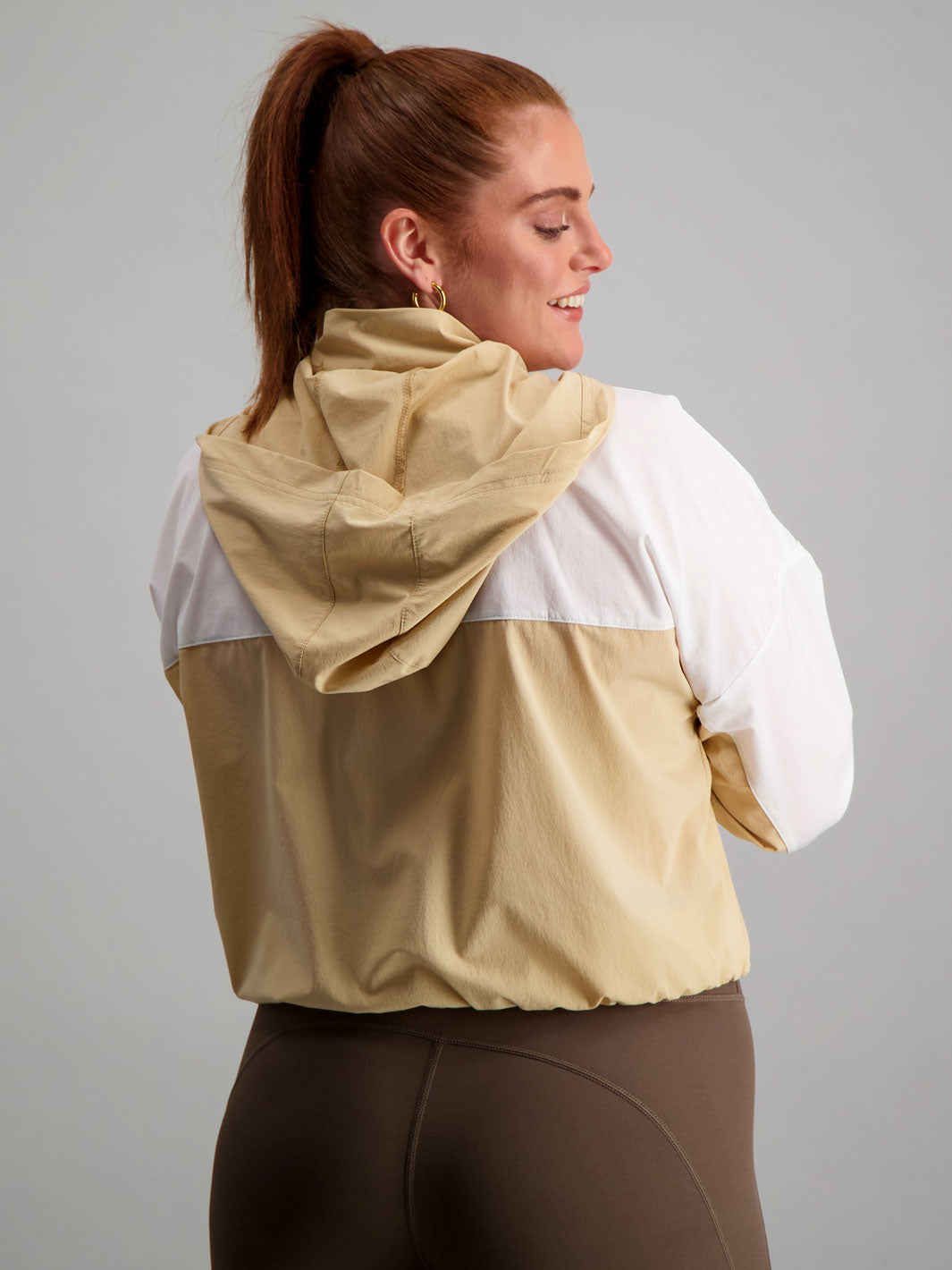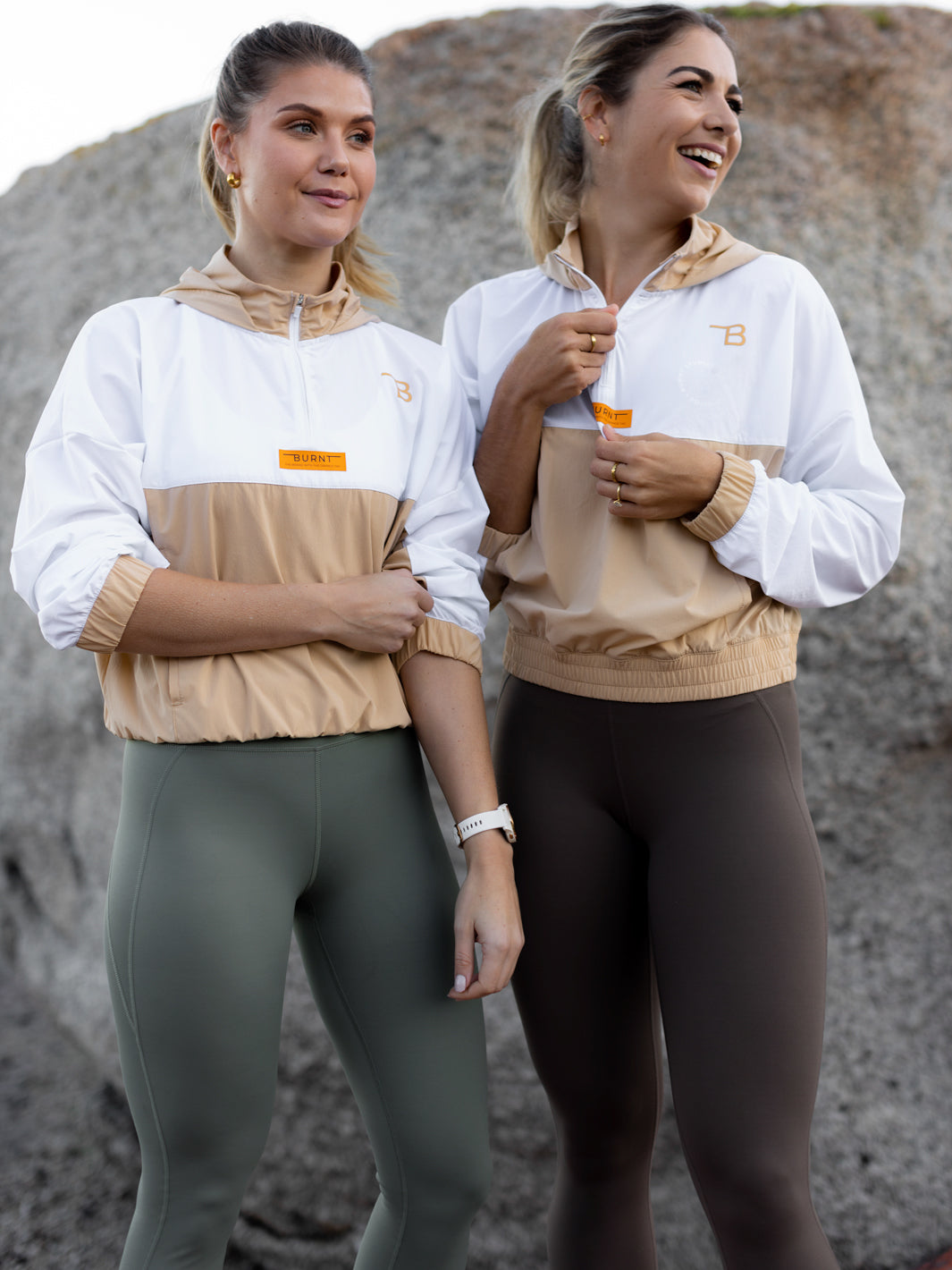 Aspen Lightweight Jacket - Sand/White
Sale price
R1,099.00
Regular price
R1,099.00
I am in love with my Aspen jacket !! It is multipurpose, I wear it with a jean and sneakers as well as in the gym !
It is super lightweight, it is not to hot or cold… it even keeps you cosy on a rainy jog ☔️
I definitely recommend you to buy yourself one 😻
Best of the best
The quality of each Burnt product is just exceptional. I will never again purchase other tights, jackets or sportsbra tops. Not only is this jacket STUNNING to wear, but the quality is of exceptional standard.
An active wear essential
I absolutely love the Aspen Lightweight Jacket! It is so light which makes it perfect to run in.
I also love the colour! Definetly my favourite burnt fit purchase so far!