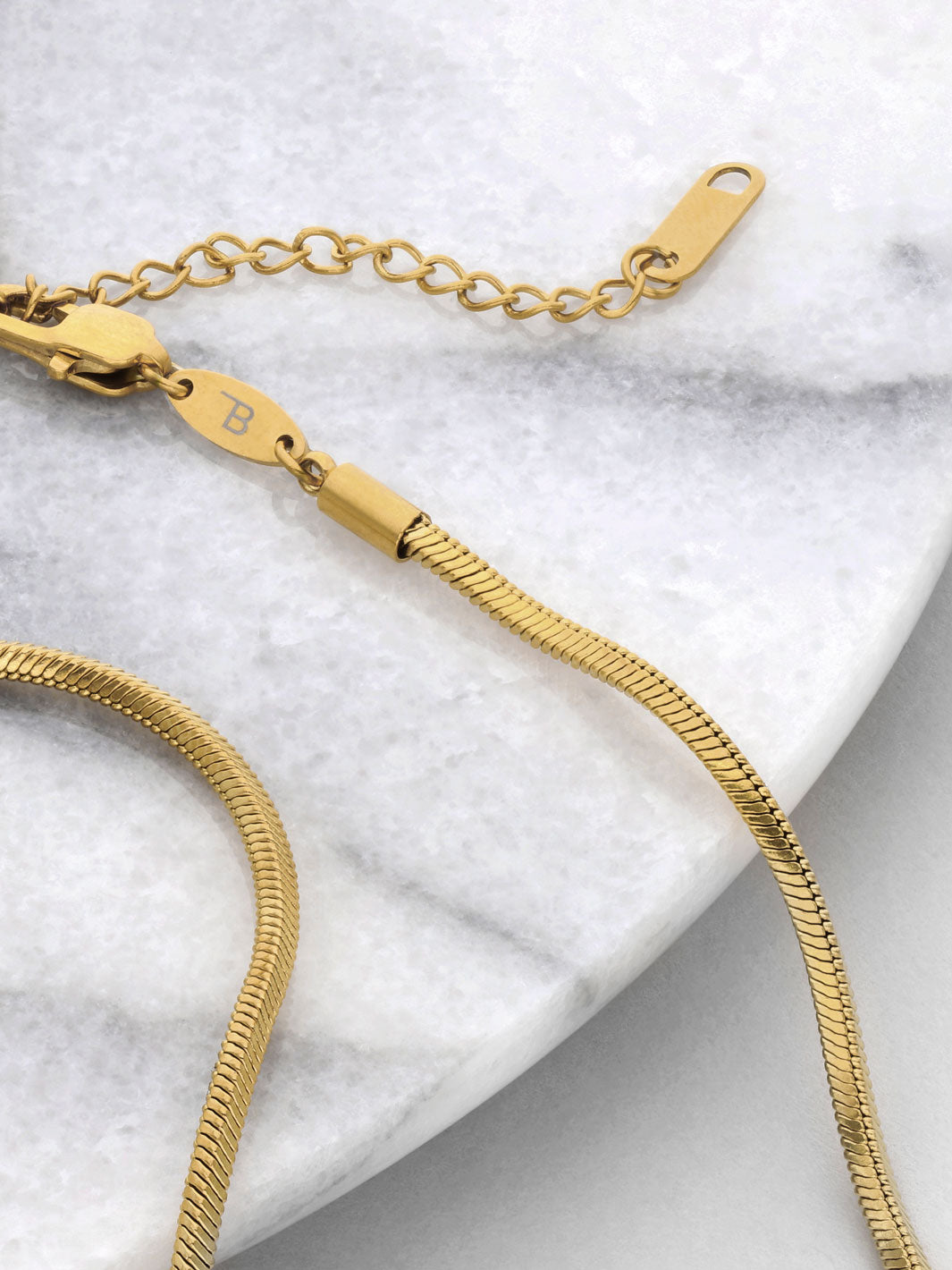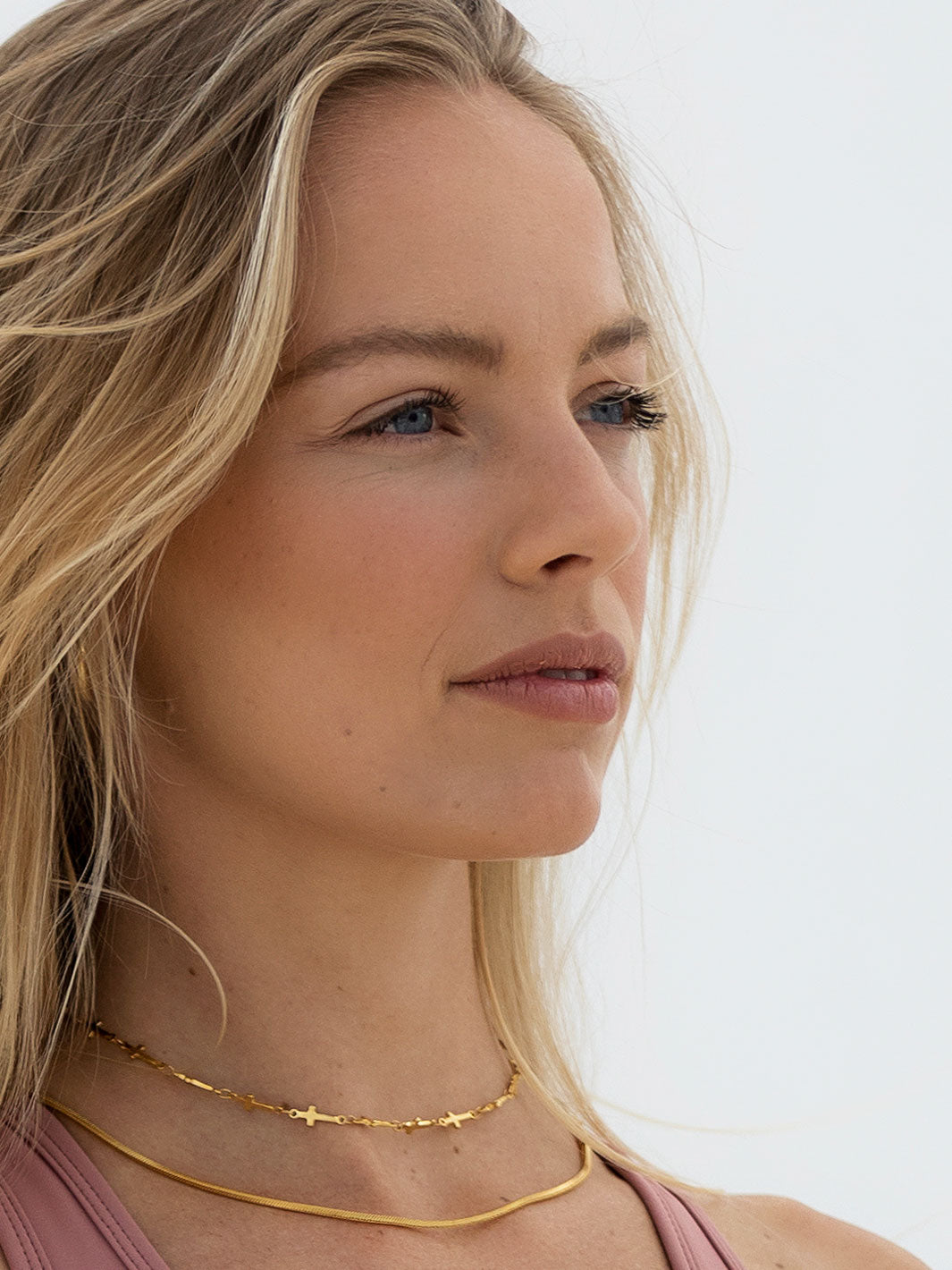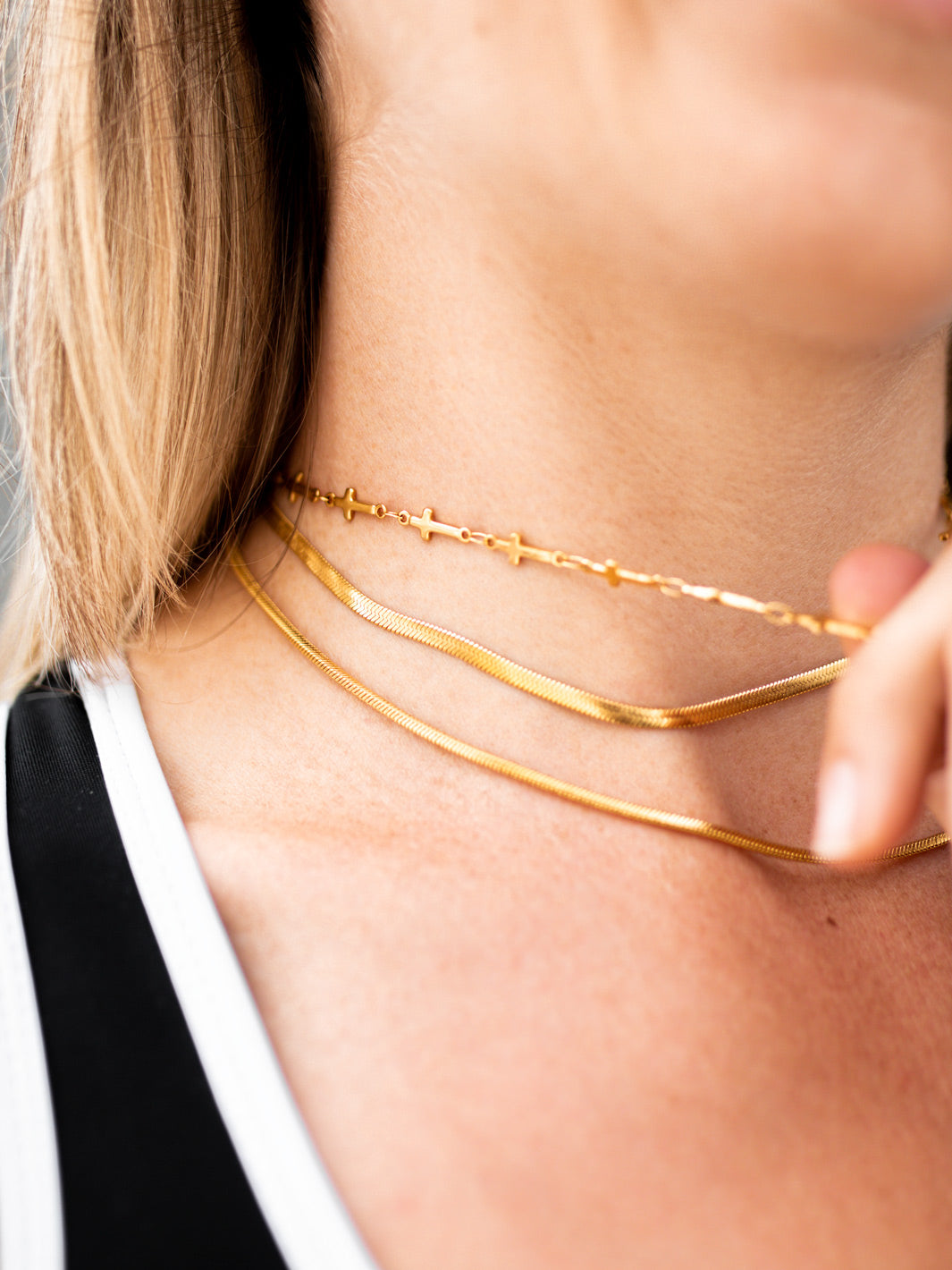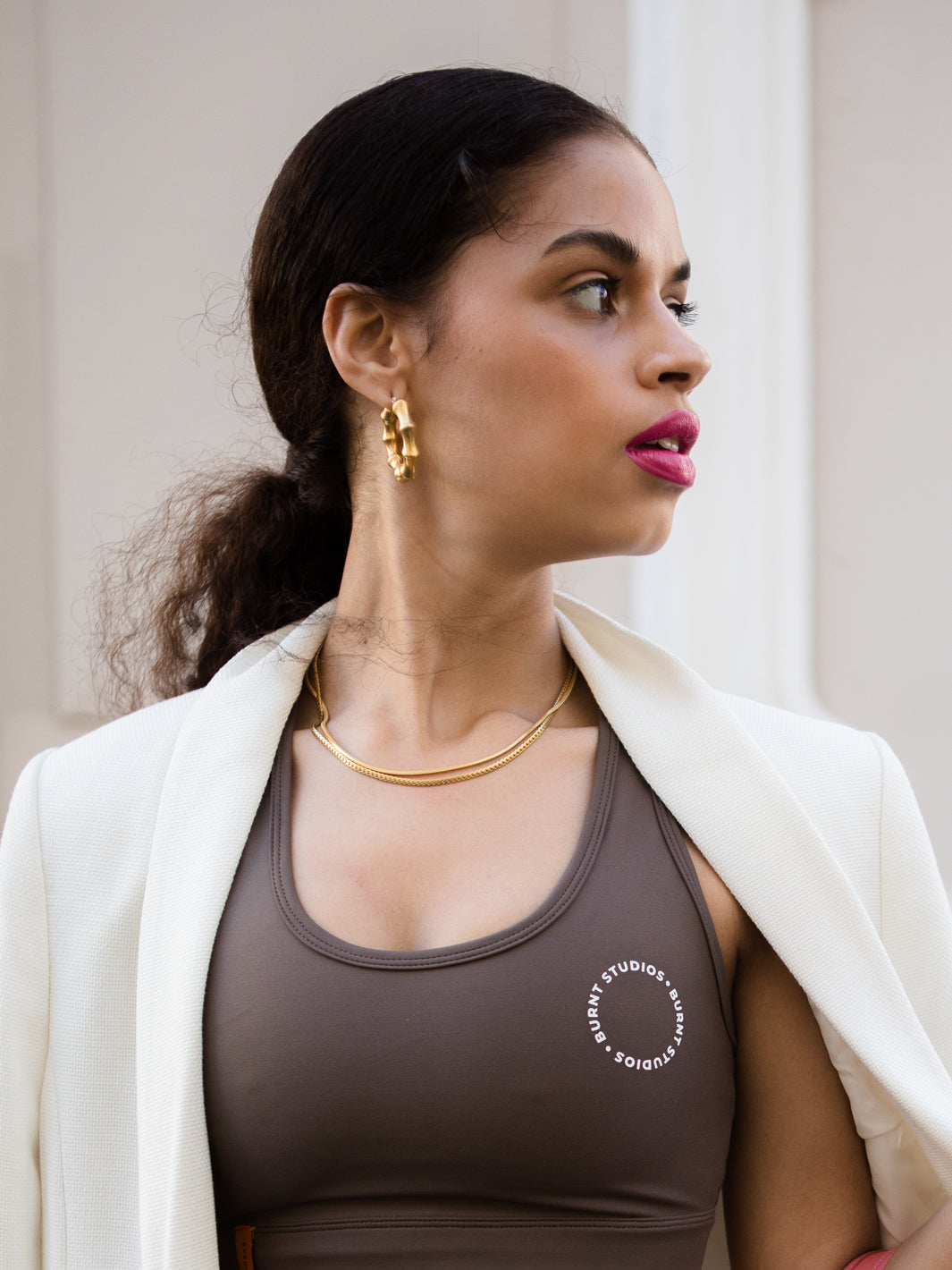 Round Snake Necklace
Sale price
R489.00
Regular price
R489.00
Round snek Necklace
I just love the look of the necklace on me, love it more that I do need to take it off when I swim or gym. And it looks great when I dress up for a night out. For sure my favourite!!
Round snale necklace
My 1st one got stolen, loved it so much I bought myself a new one !