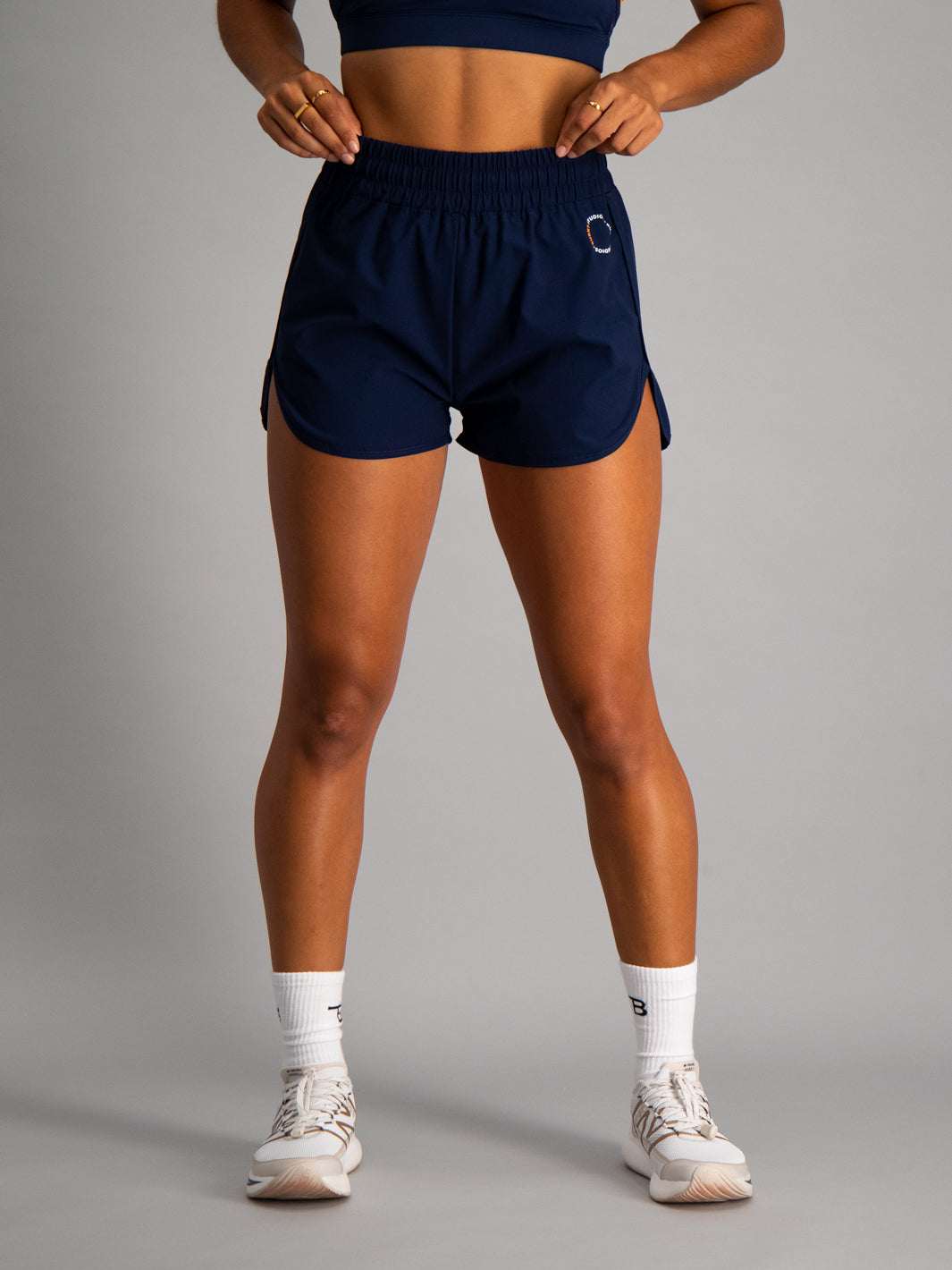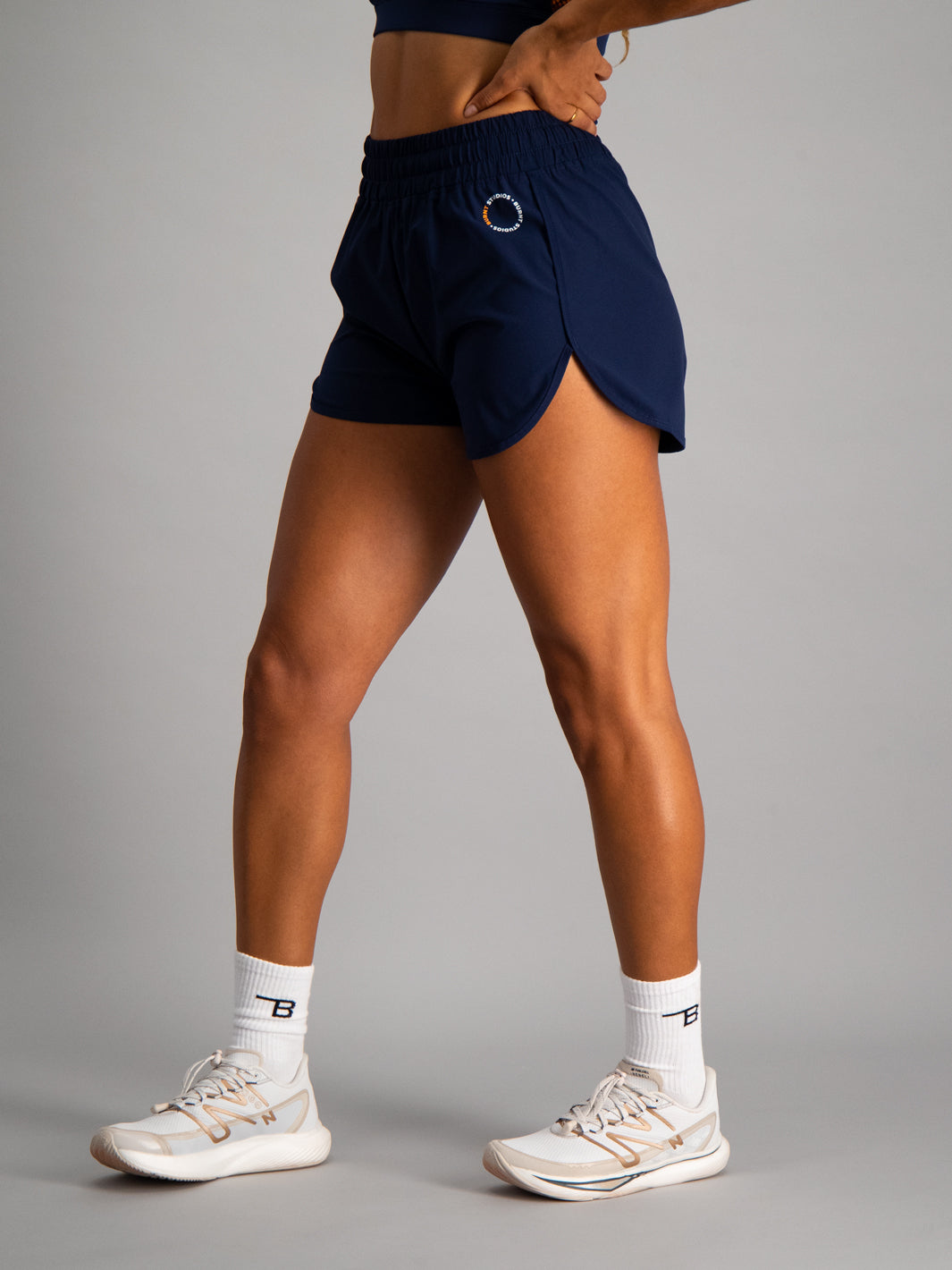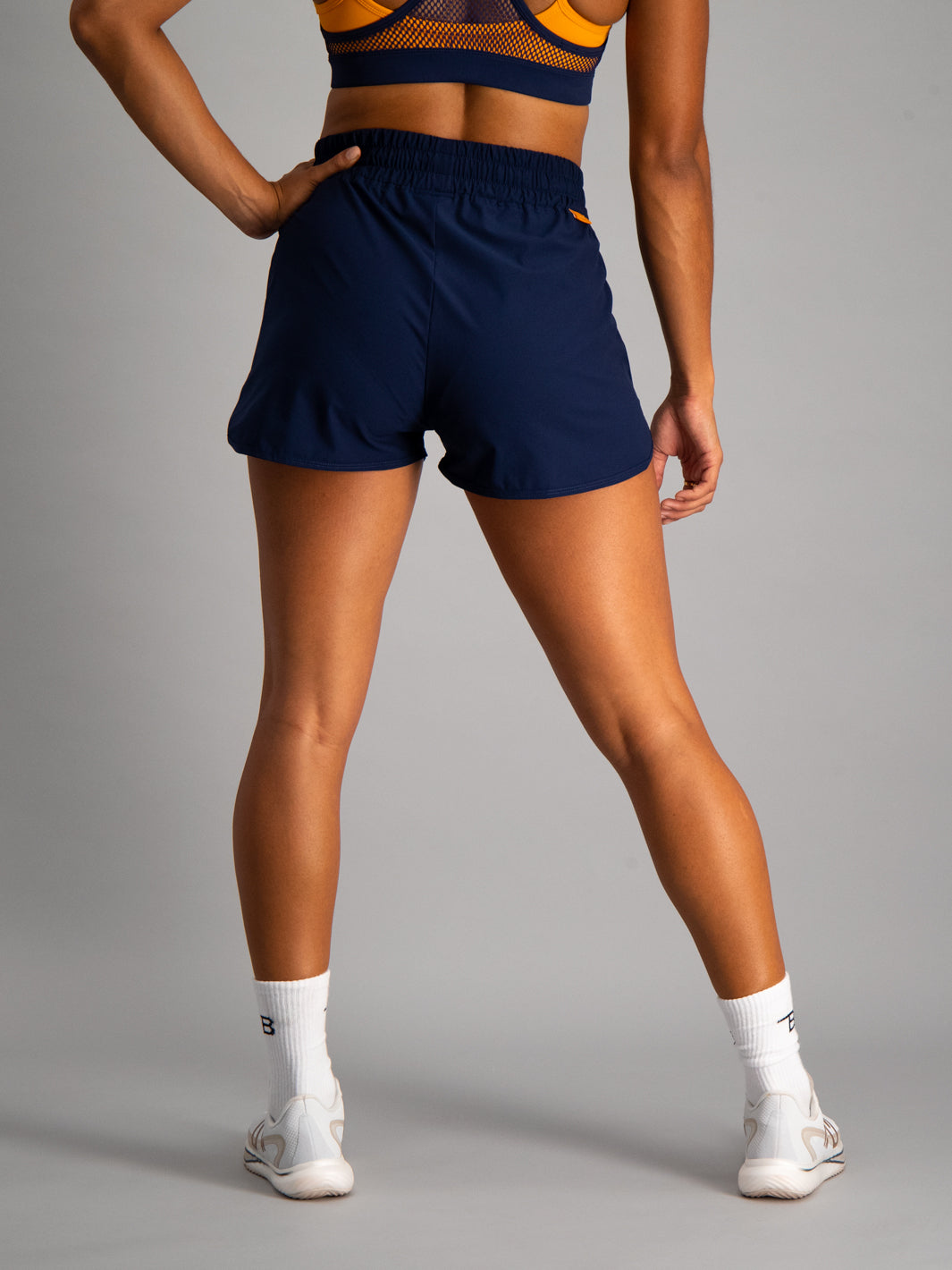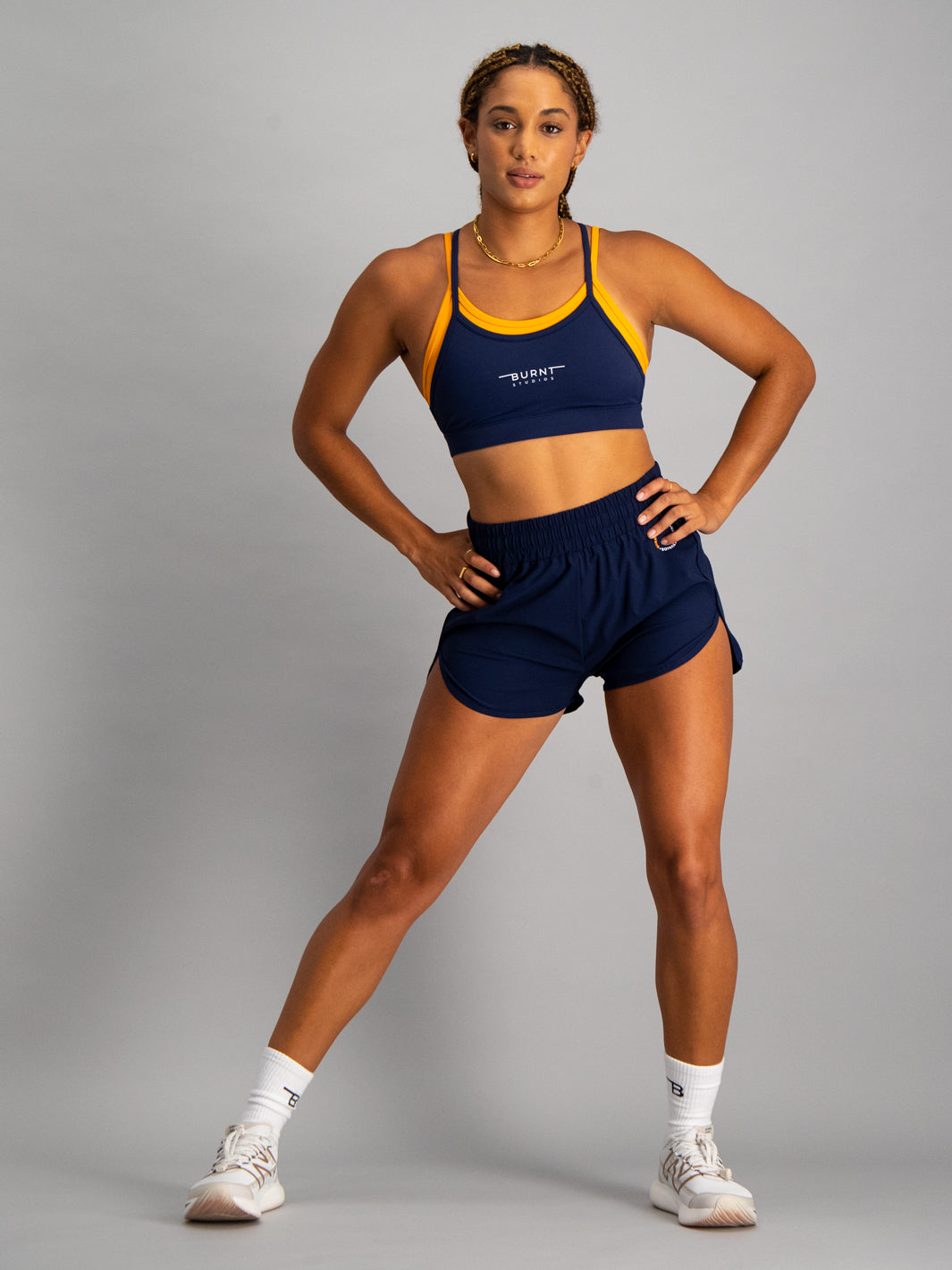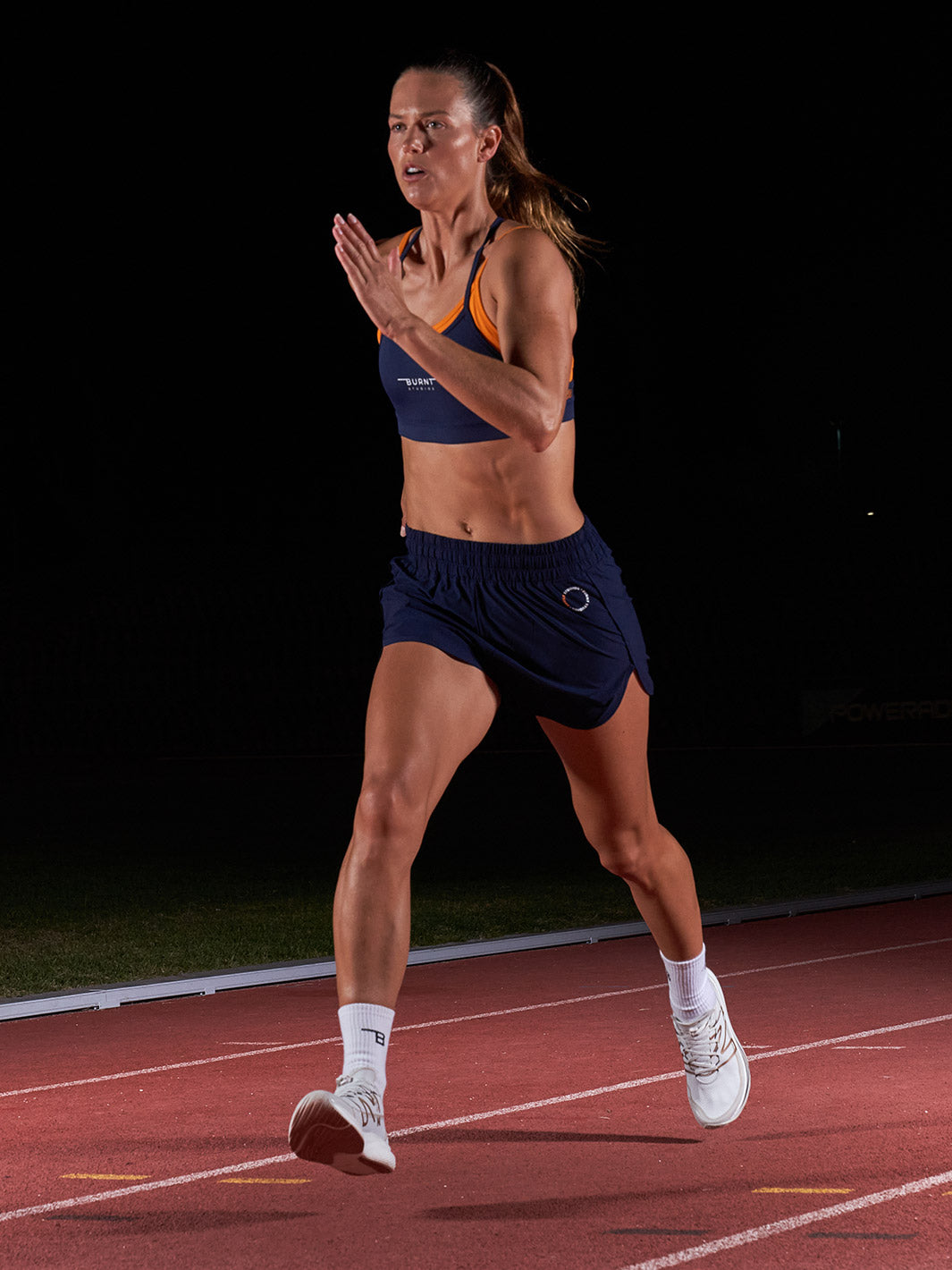 Clifton Shorts - Navy
Sale price
R799.00
Regular price
R729.00
Clifton Shorts
Best shorts I ever owned!
Clifton Shorts in Navy
I've been looking for a pair of navy running shorts that are loose fitting, comfy and functional for 6 years. These shorts are worth having been fussy about what to buy and the quality is fantastic, I'd definitely recommend them if you've got your eye on them!
Burnt clothes
I have always been a huge fan of your clothes and always admire your work. I have recently bought my first pair of burnt clothes and I love it the practicality, detail of design and above all the COMFORT is everything I could ask for.
This is truly what I admire from your clothes <3