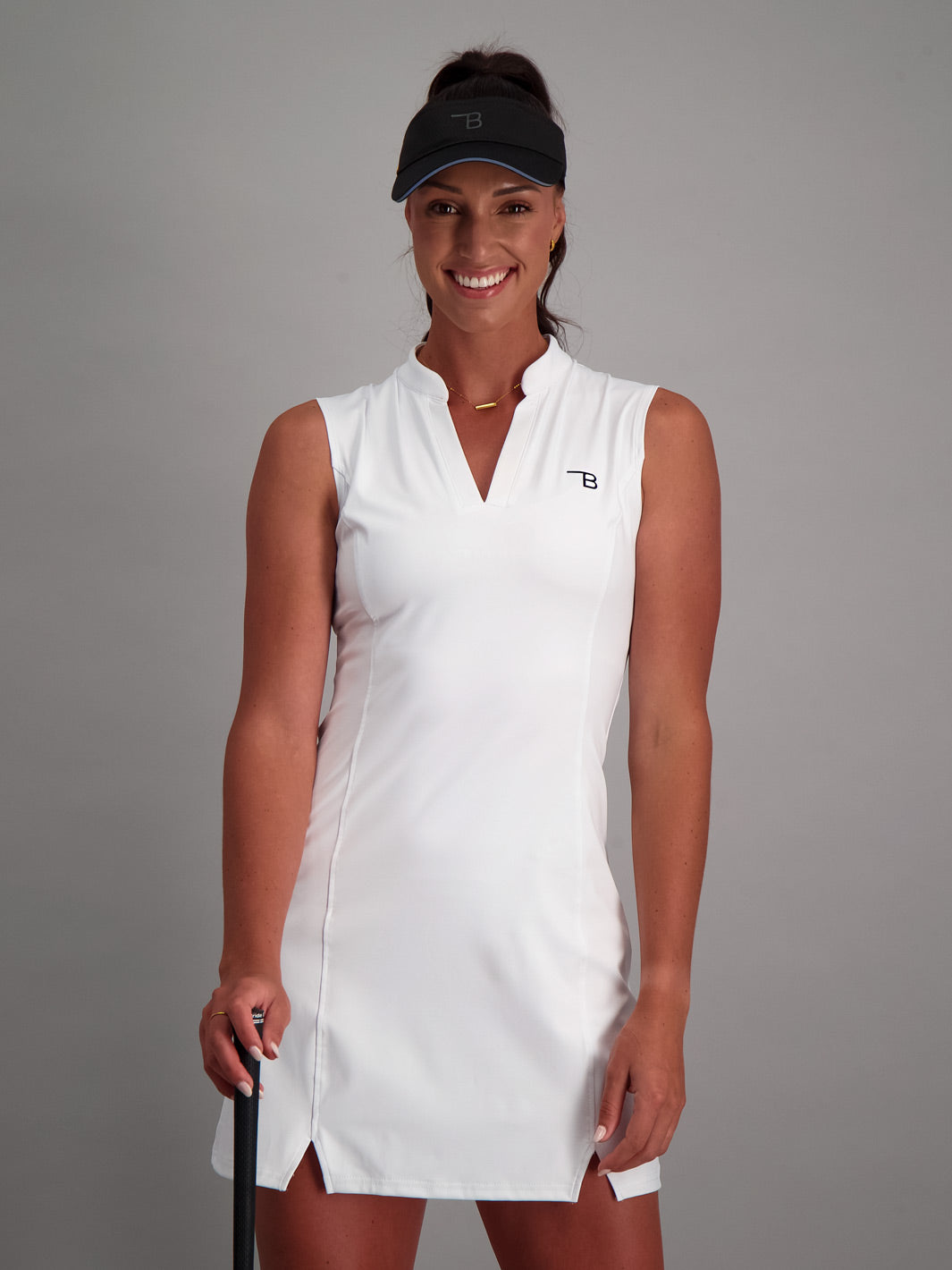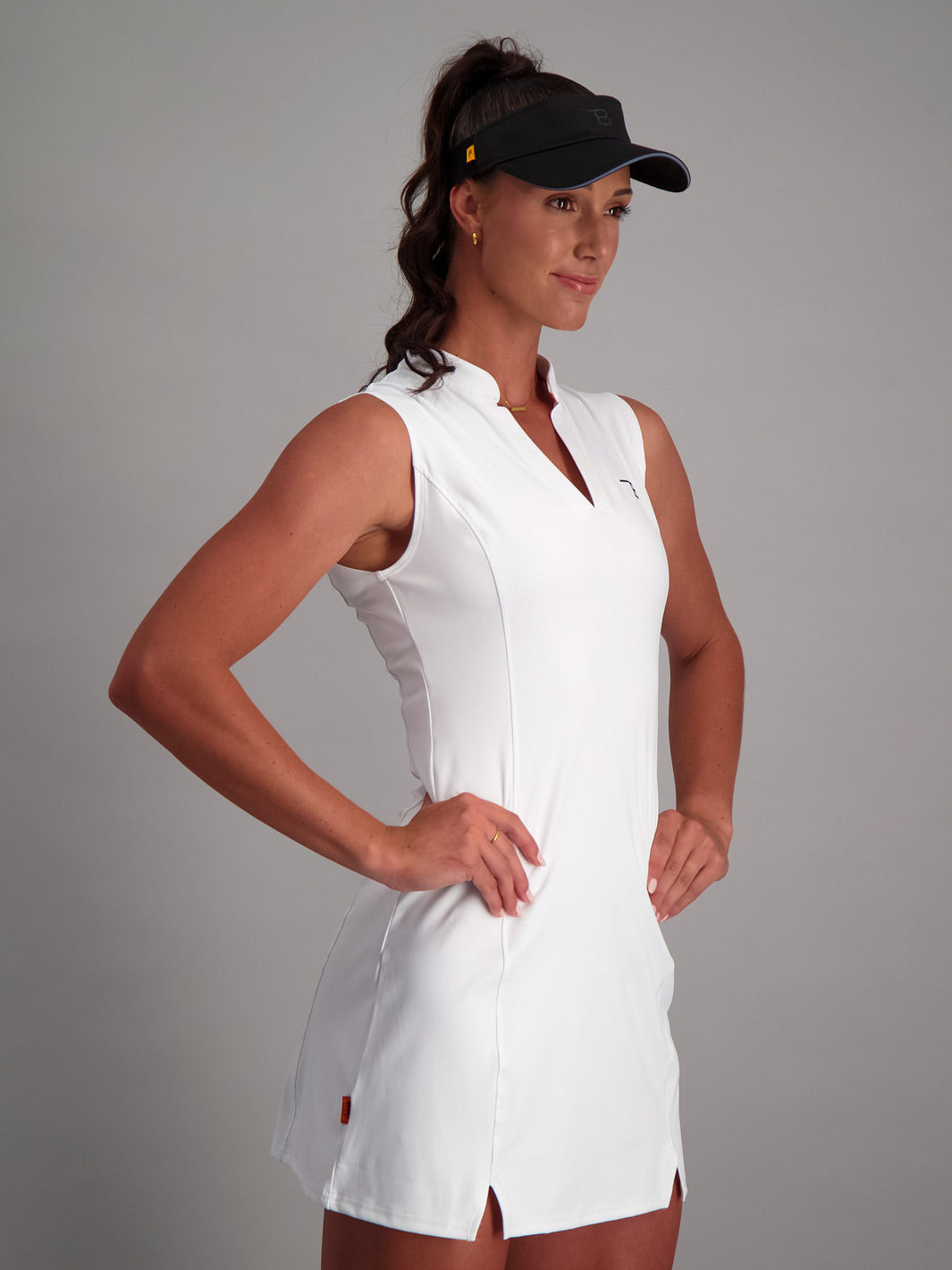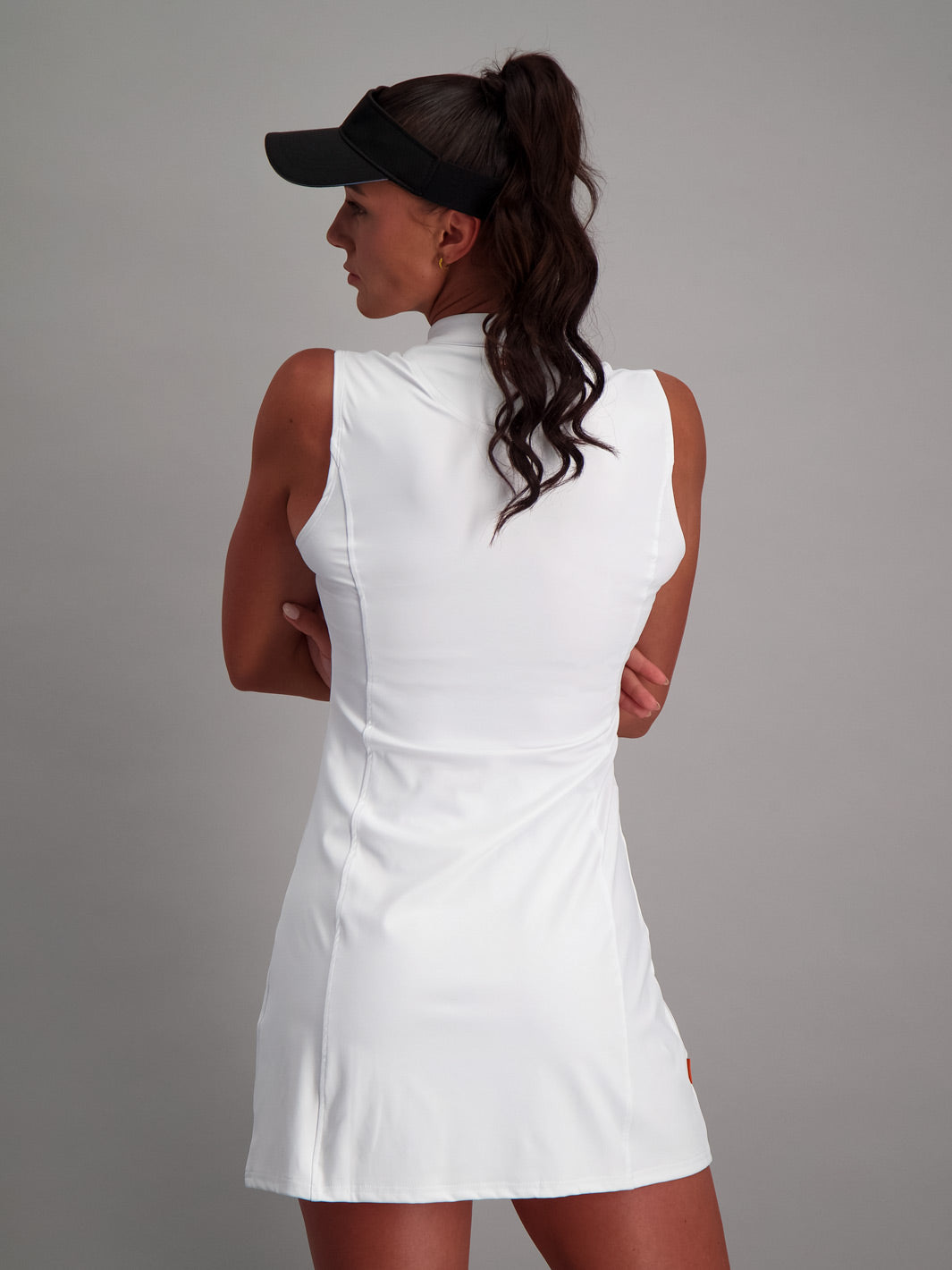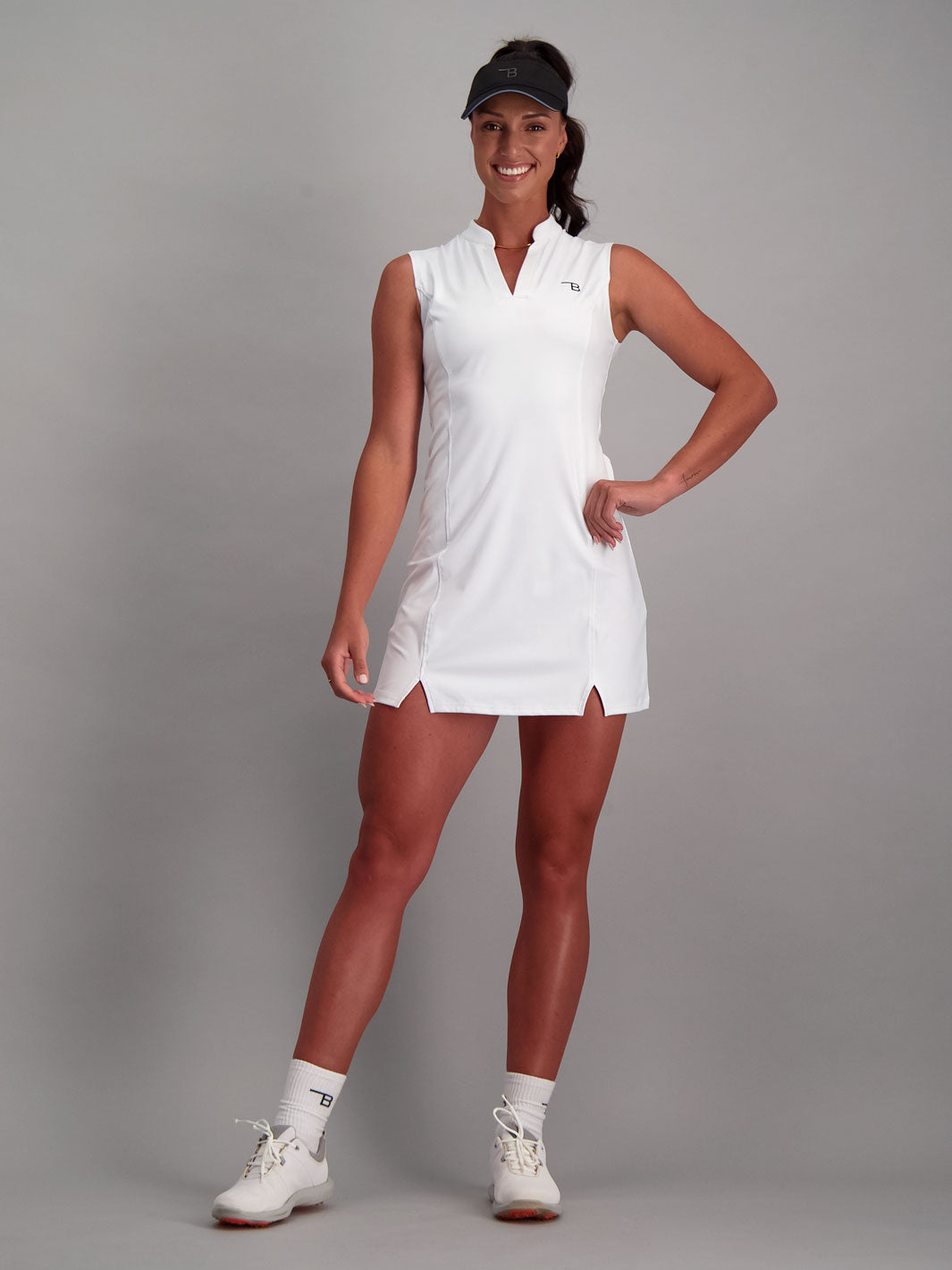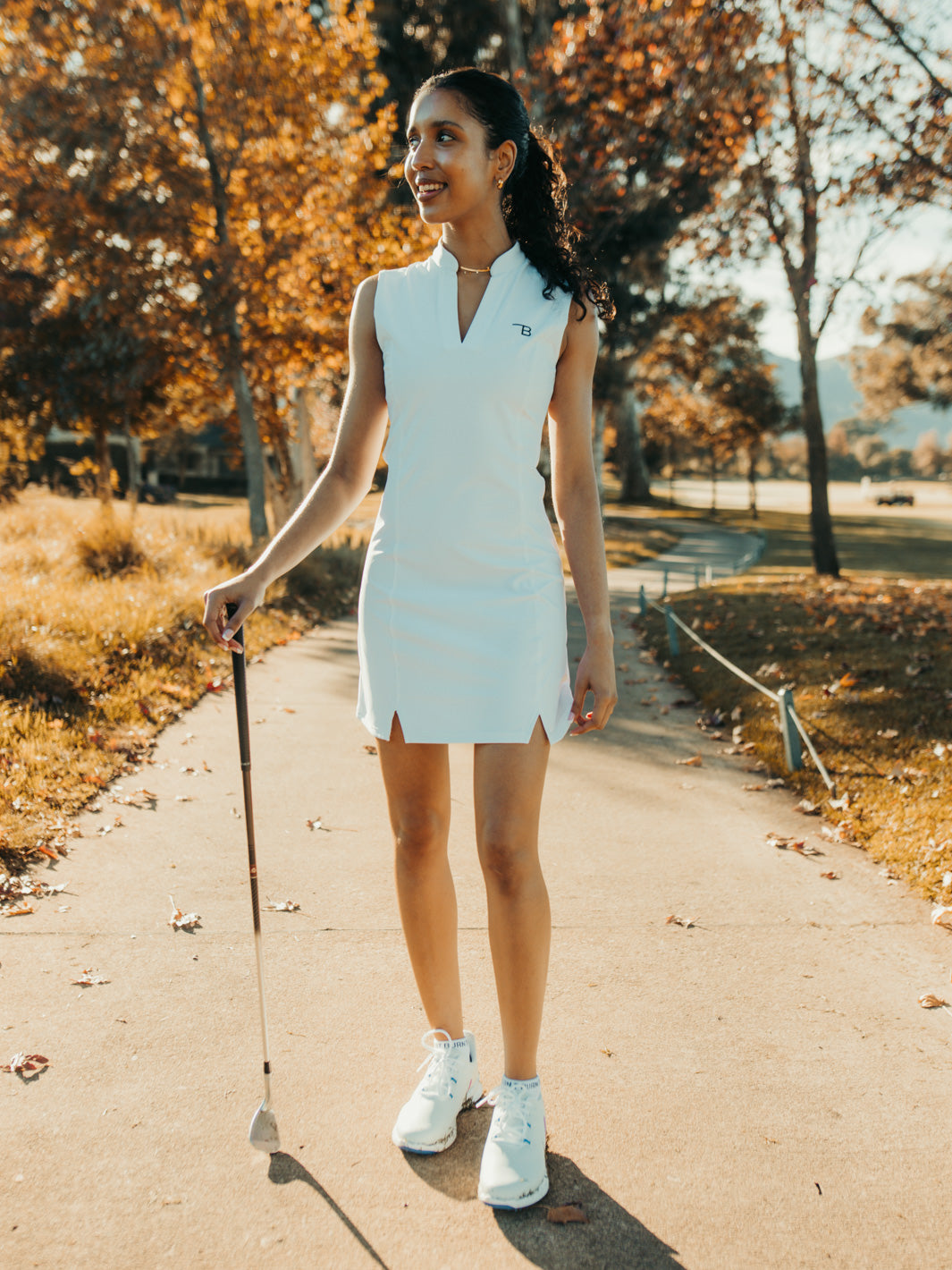 Womens Golf Dress - White
Sale price
R849.00
Regular price
Best Golf Apparel
I really love the golf dress, it is super comfy and it fits perfectly. I love wearing when I play golf and tennis.
Absolutely amazed!!!!
This golf dress & top exceeded all expectations. From when I first saw it I was like that's gonna be expensive, when I saw the price I was like wow ok let me try this, - I felt like I won the lotto! ..When it arrived. The fabric is unbelievable- so strong yet so cool on a hot day and most importantly so comfortable. The fit under my armpits is perfect (I always struggle with this). It's extremely flattering, the cut and pattern/design..and I feel good in it! Very very happy.
My new birdie partner 🧡🏌🏻‍♀️⛳️
I'm a firm believer that you can perform a bit better when looking the part. I wore the golf dress on our third golf trip for the year, and man was it comfortable! The material was such good quality, I wore the white dress and was worried it might be a bit see-through, fortunately that was not the case. This dress definitely did not disappoint. Even so, that I ended up hitting a birdie on the 13th hole! 🧡