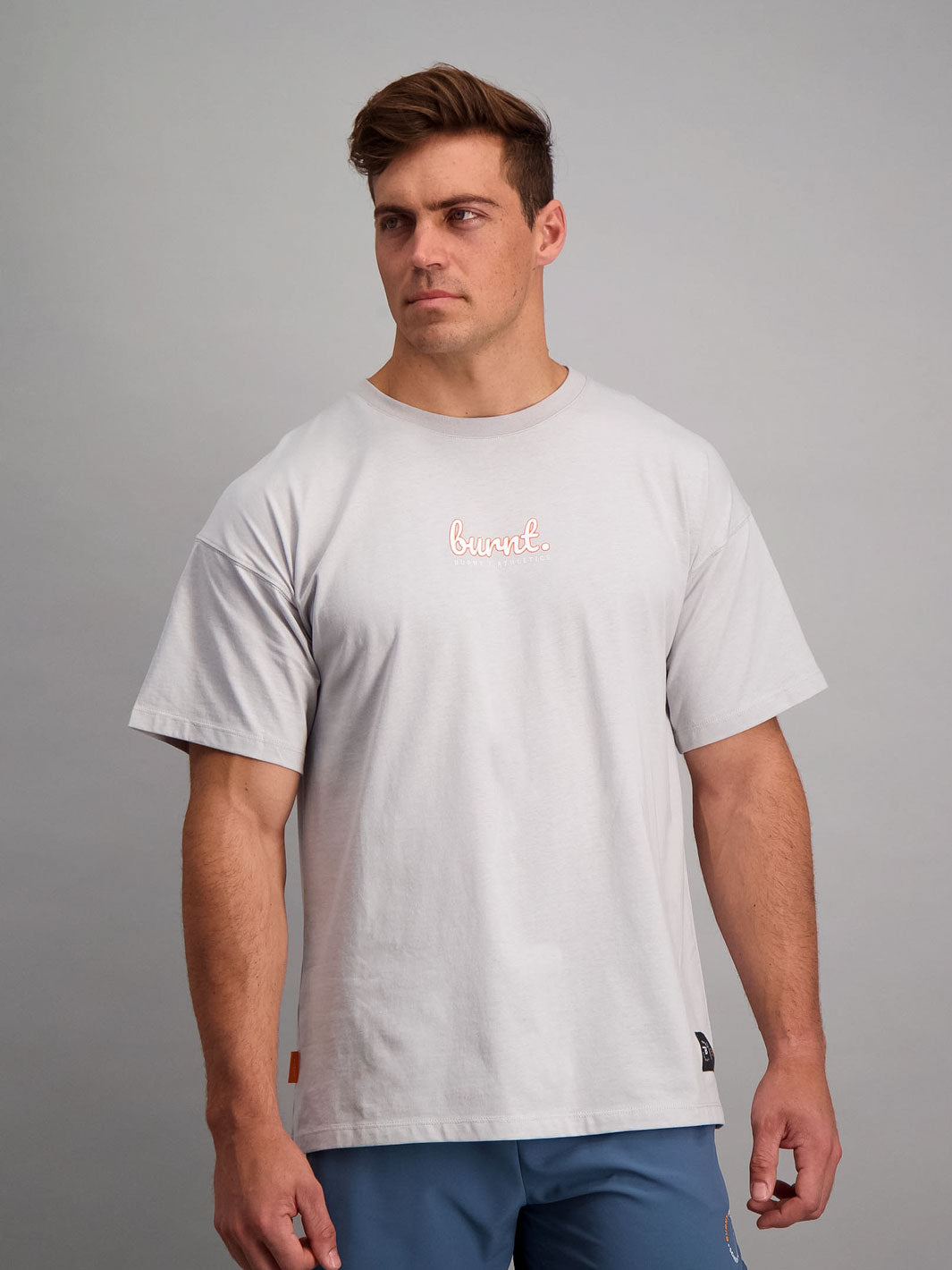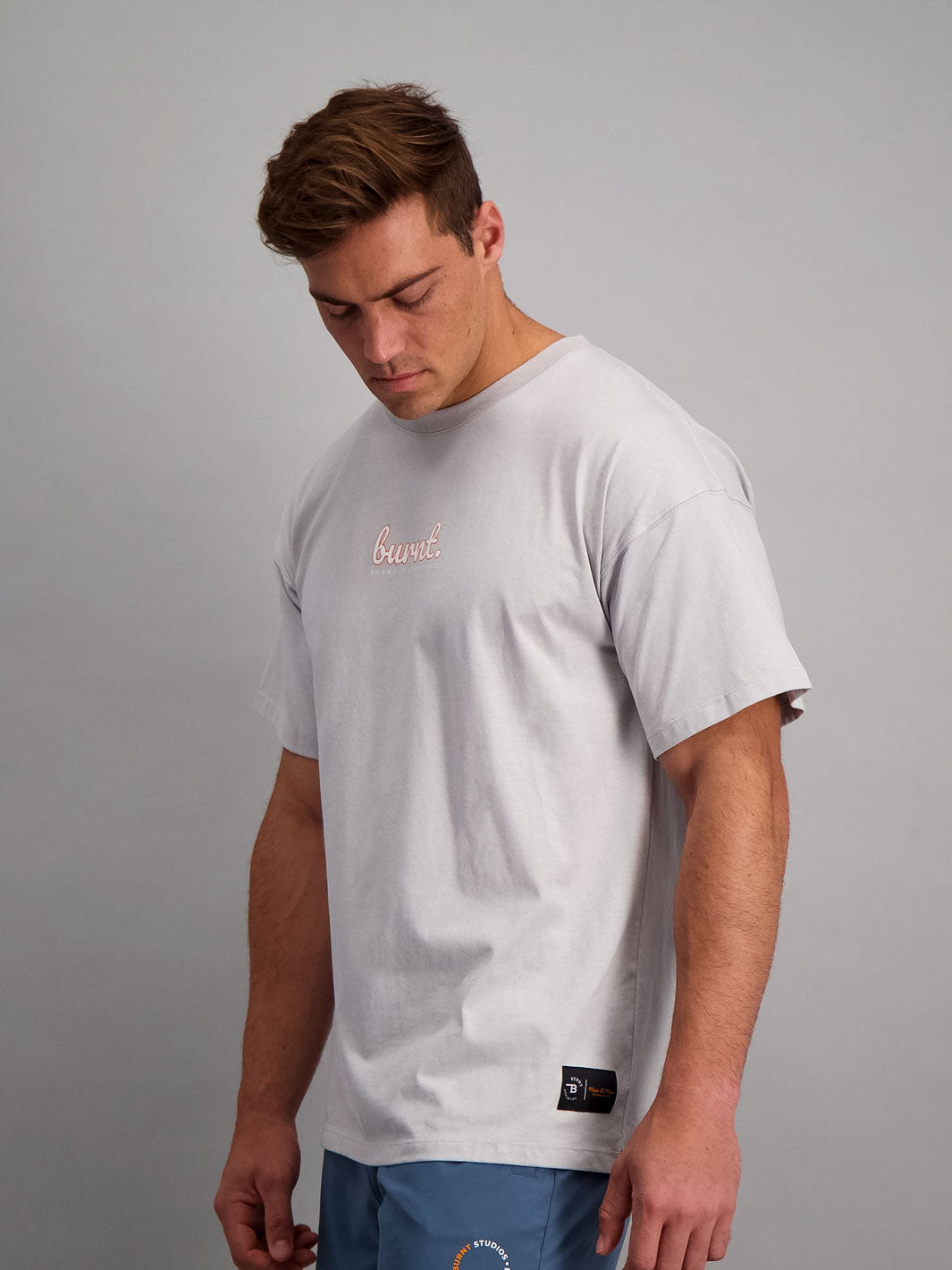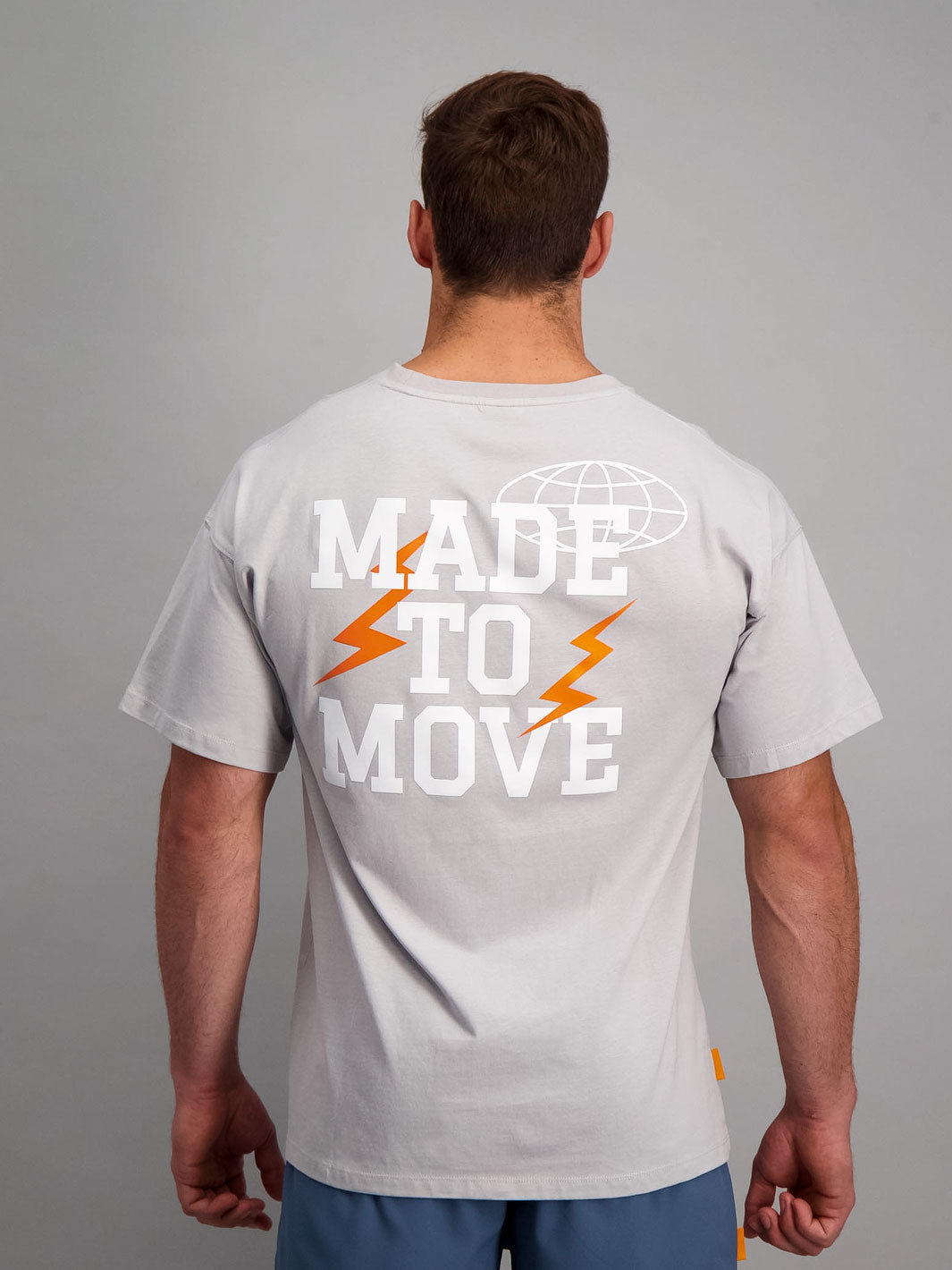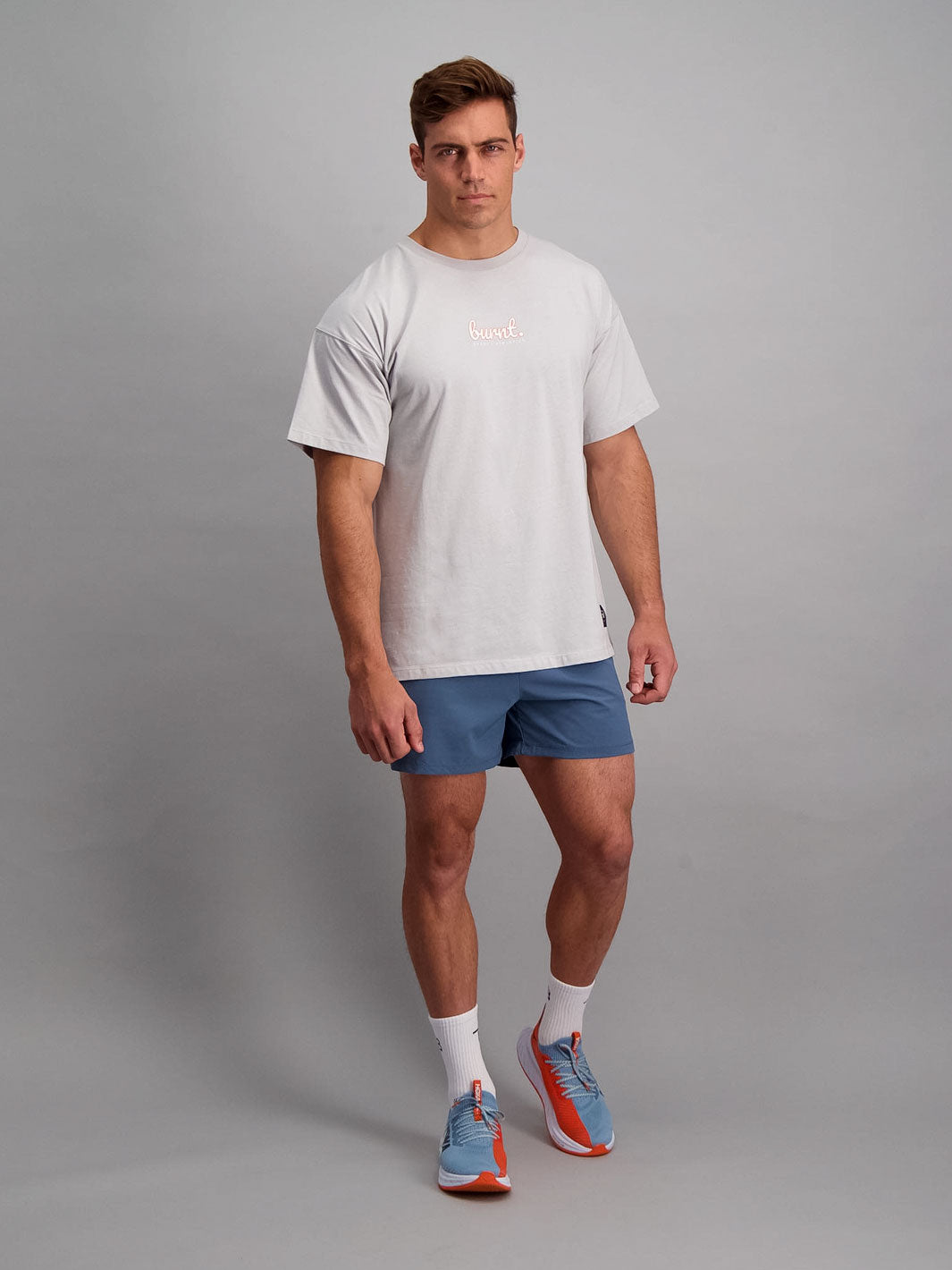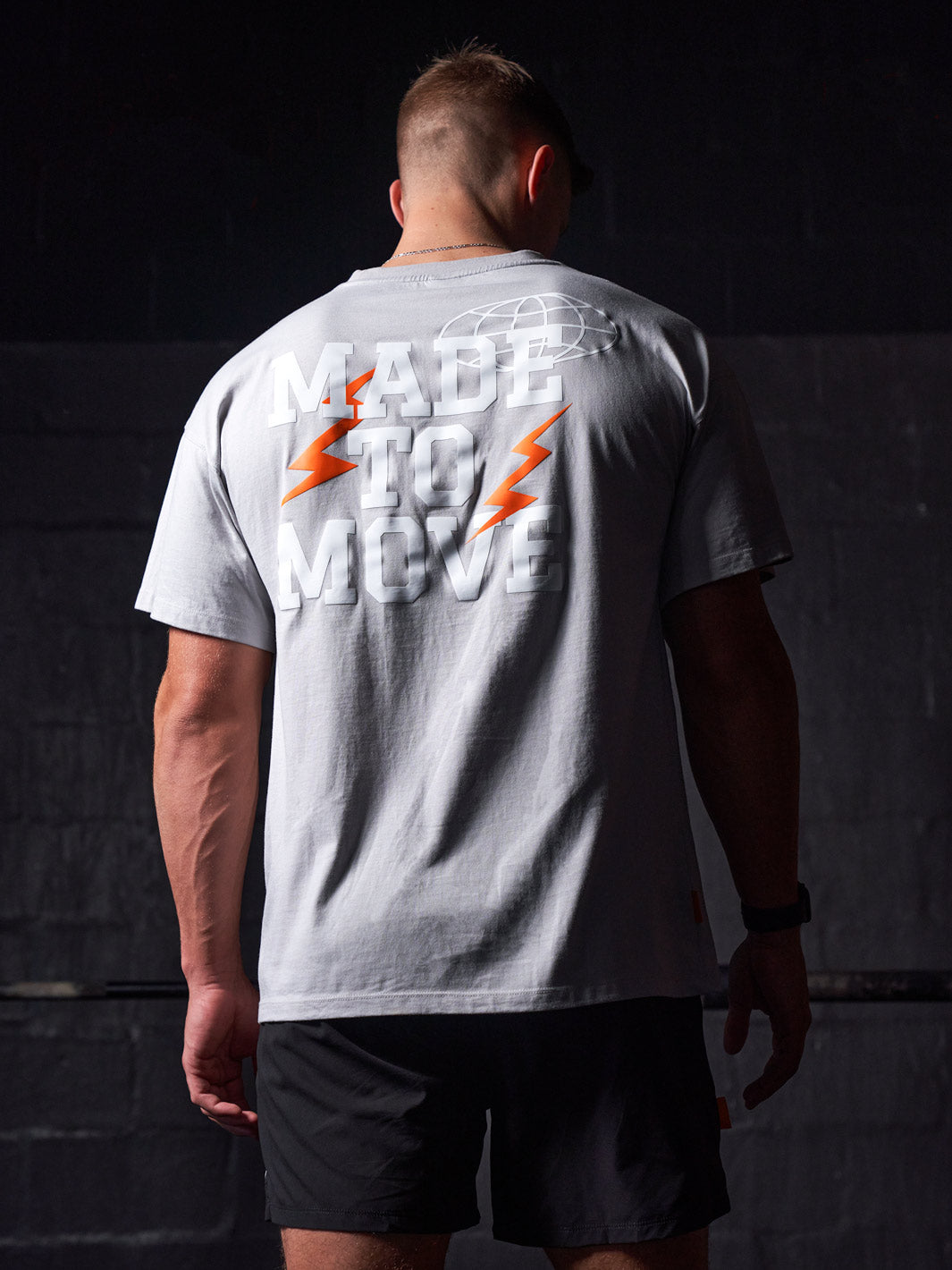 Osaka Oversized Tee - Grey
Sale price
R649.00
Regular price
R649.00
Osaka Oversized Tee
The Osaka oversized Tee is one of the most comfortable rest day t- shirts I have ever worn, from top class cotton materials to the high quality print on the shirt, it is a must have for anyone who is a gym fanatic and like to enjoy their well needed rest day in style and comfort!
Osaka Oversized Tee
Your clothing is probably the best quality material gym clothing in the country. Create items, great designs.
Durable Delight: A Year Later with My Birthday Burnt Workout Clothes
My birthday gift last year was a set of burnt workout clothes that has truly stood the test of time. Even after a year of consistent use, they still look as good as new. It's safe to say that this gift has become an enduring favourite in my workout wardrobe.