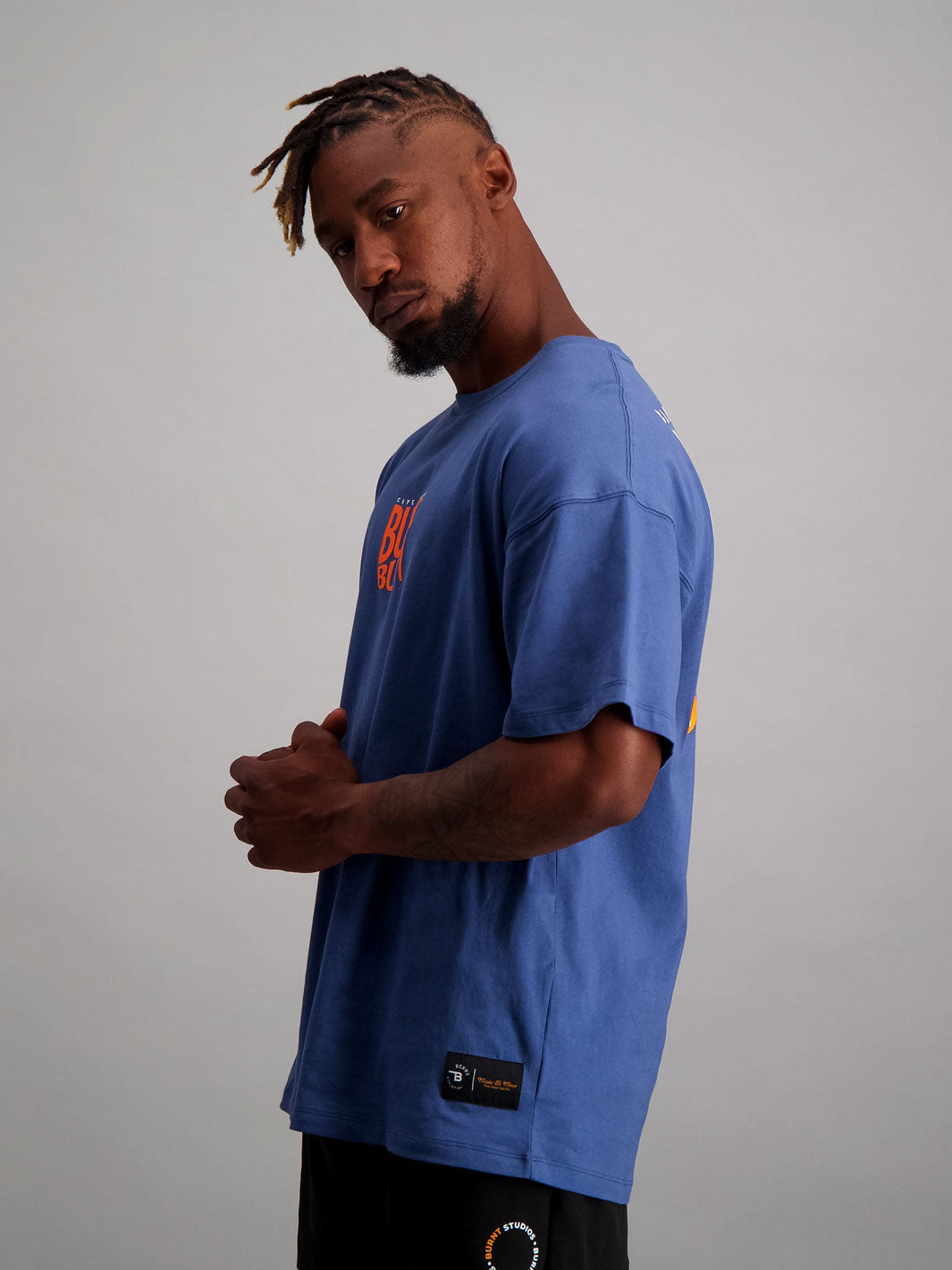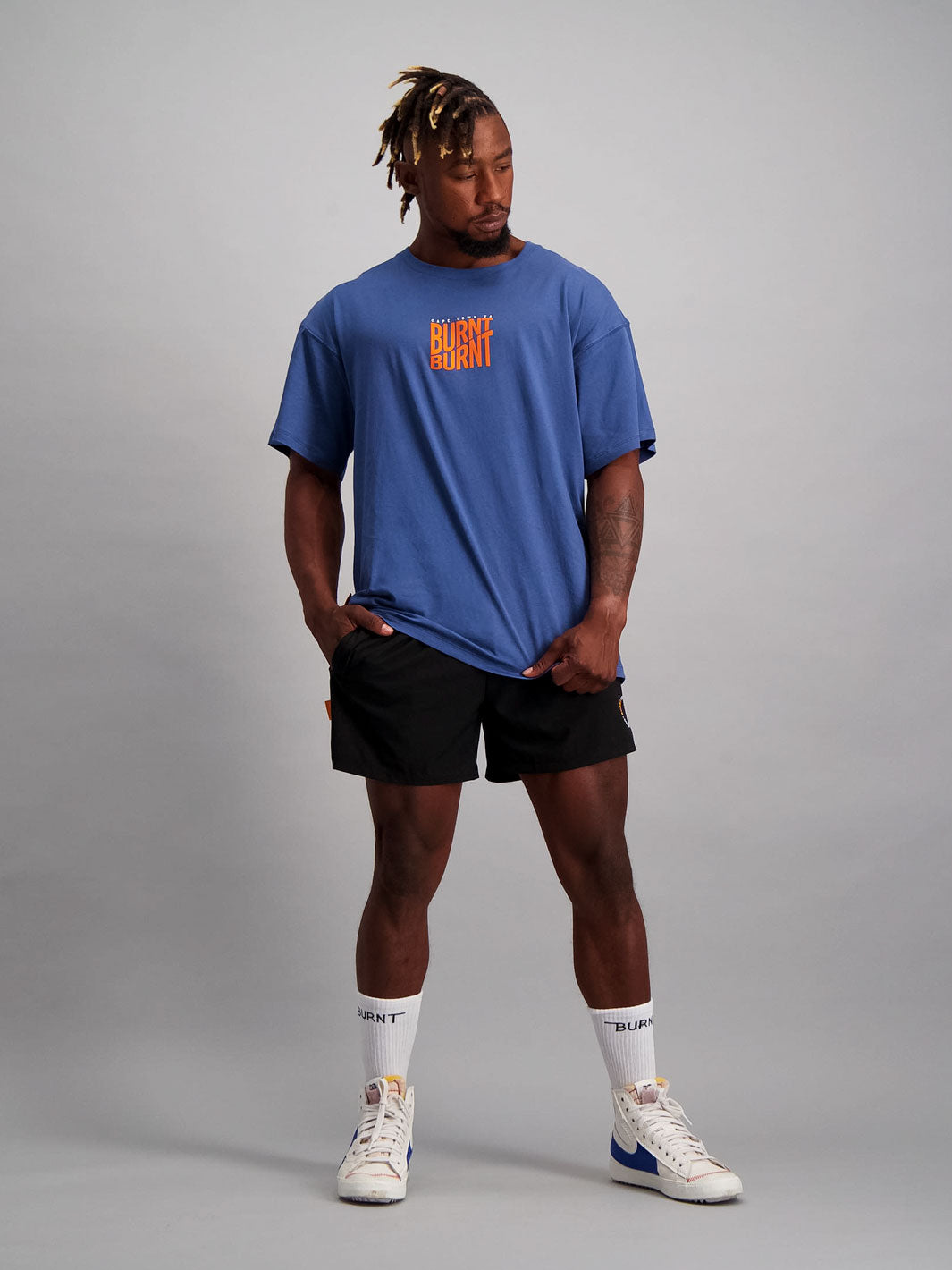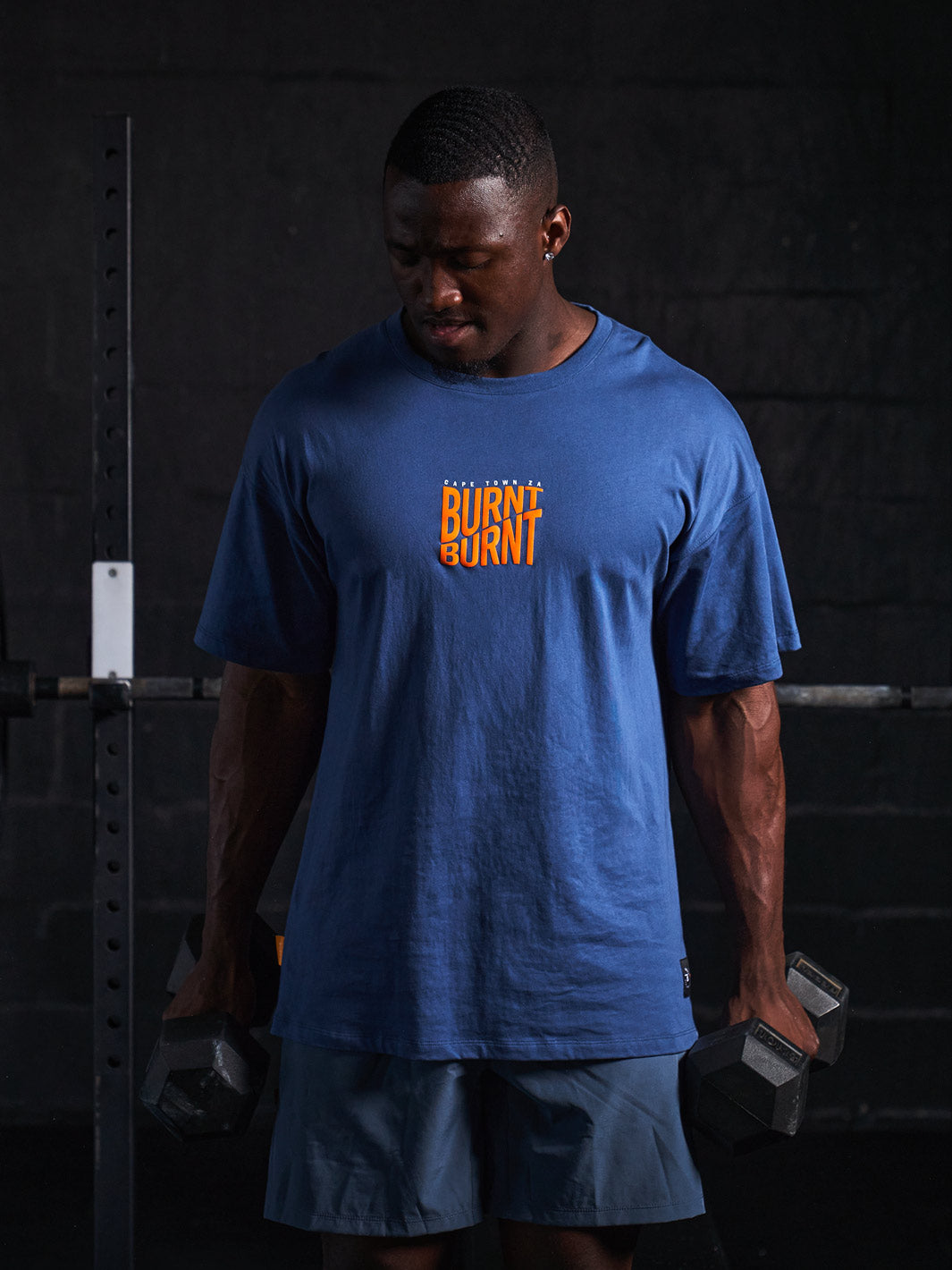 Osaka Oversized Tee - Slate
Sale price
R649.00
Regular price
R649.00
Perfect all rounder
I was influenced to buy the men's T for myself by Andriana and am loving it! Perfect to throw on after a run or workout to run errands, also very cool to style with jeans. Love the material! And the oversized fit is superb.
Proudly 🇿🇦
I love it. Great quality fitness apparel. It's just a pity there isn't much options for the guys like there is for women, but overall amazing brands 👌
The Blazing Style
I recently had the pleasure of diving headfirst into the sizzling world of Burnt Clothing, and let me tell you, it was nothing short of a fiery fashion adventure! From the moment I slipped into their unique pieces, I knew I was in for a scorching hot ride through the world of style.
First things first, Burnt Clothing has managed to capture the essence of "hot gym couture" (pun totally intended). Their collection boasts a fantastic range of clothing that blends edginess with elegance. It's like they've taken the phrase "fashion forward" and turned it into a full-blown catwalk inferno.
Let's talk about the quality, shall we? Burnt Clothing doesn't just set trends; they set high standards for fabric and craftsmanship. The attention to detail in every piece is as meticulous as a firefighter defusing a bomb. It's almost as if each stitch has been kissed by the flames of fashion greatness.
One of my favorite pieces from Burnt Clothing is their "Flame-Kissed men's T." It's like wearing a piece of art that's been through a fashion inferno. I wore it to a recent Gym session, and I swear, I turned more heads than a fire hydrant at a dog park.
Now, onto the humor factor! Burnt Clothing isn't just about making you look like a fashion icon; they're also masters of injecting humor into their designs. Take their "Men's " graphic tee, for instance. It's a playful nod to those days when we're all feeling a little burnt out, but it's presented in such a stylish way that you can't help but smile while wearing it.
In conclusion, Burnt Clothing is not just a fashion statement; it's a fashion conflagration! Their designs will leave you feeling hot in all the right ways, and you'll be the life of the sporting world with their cheeky, fiery humor. So, whether you're looking to turn heads, ignite conversations, or just light up your wardrobe, Burnt Clothing has got you covered in a blaze of glory.