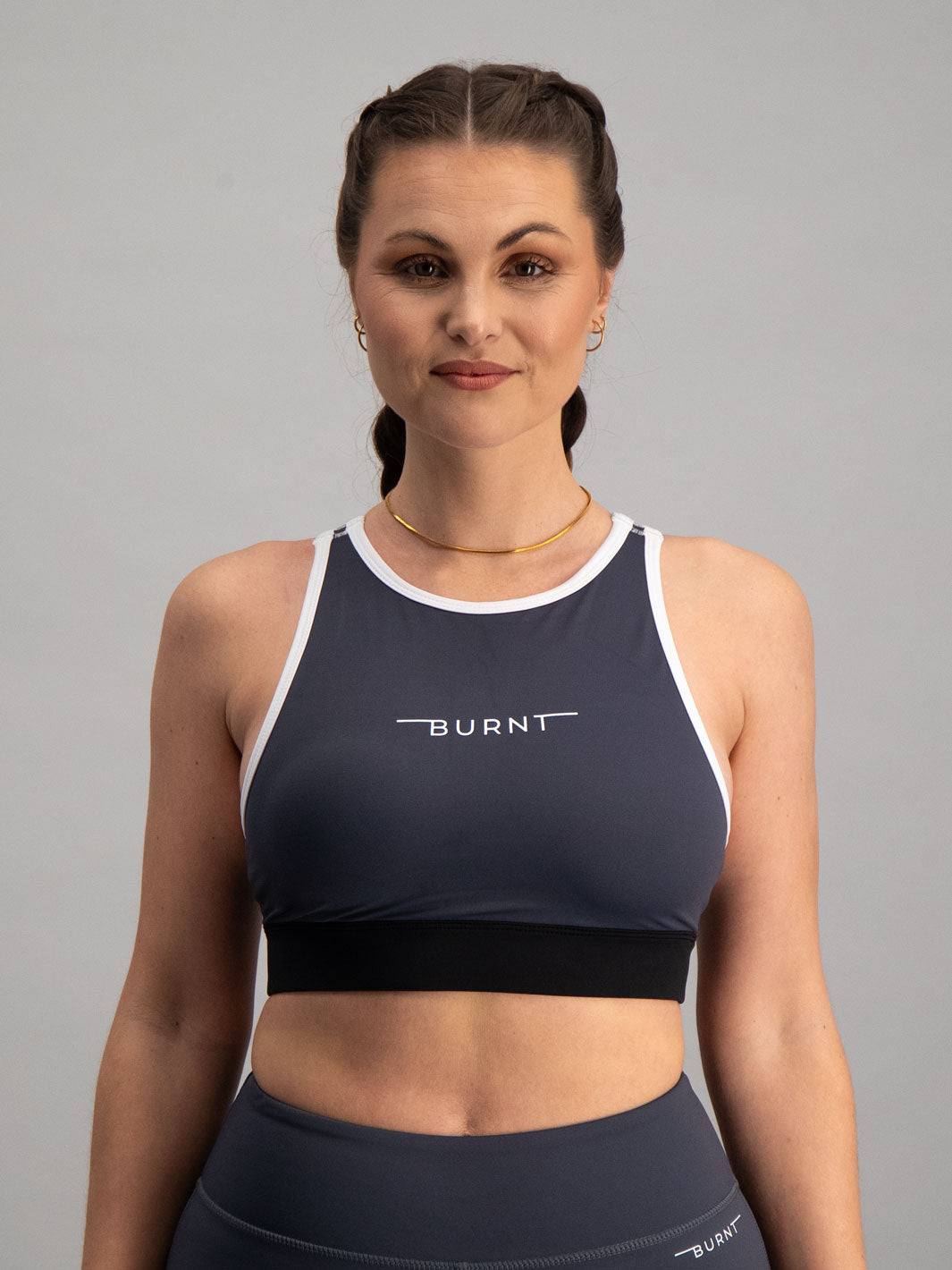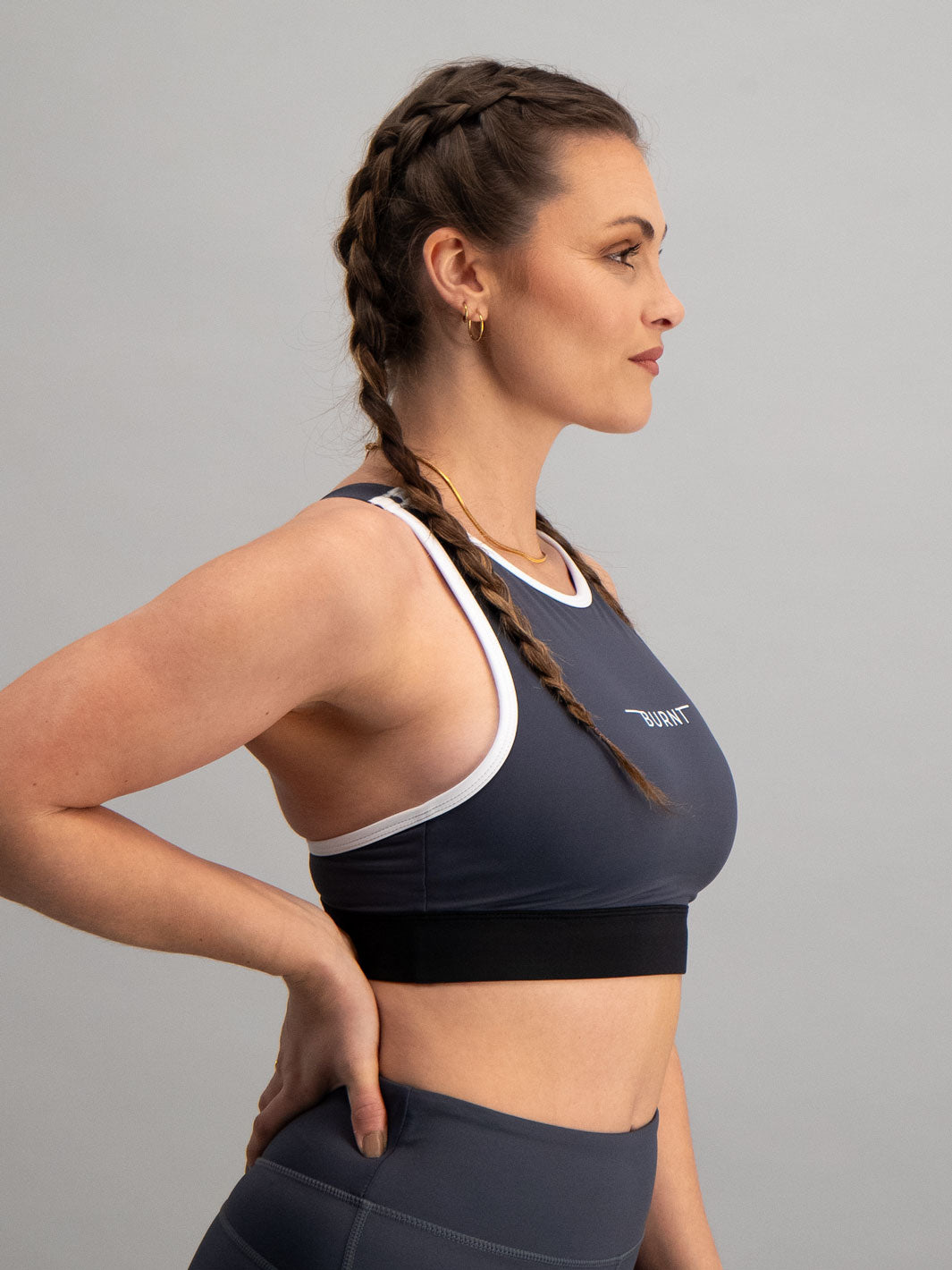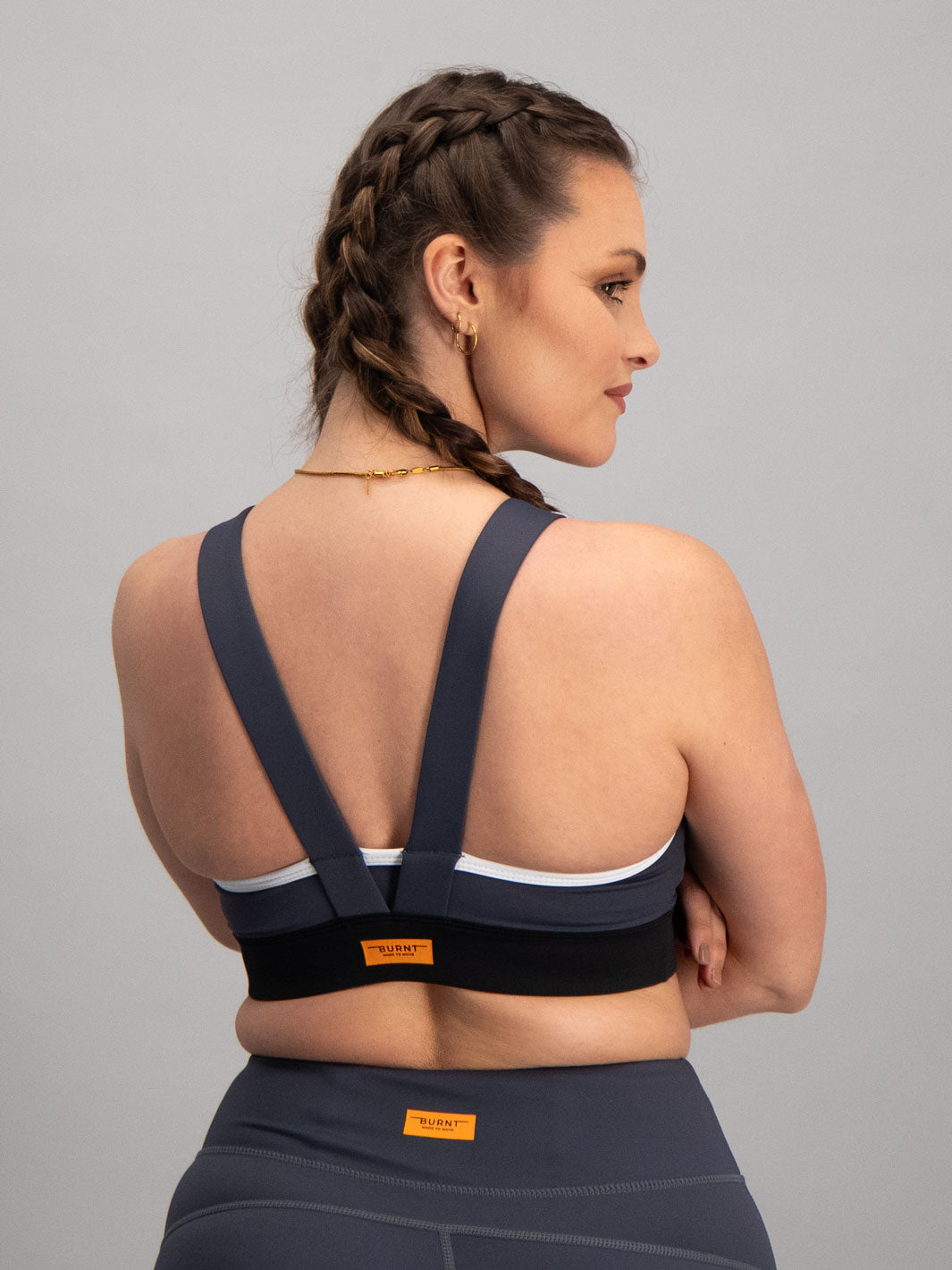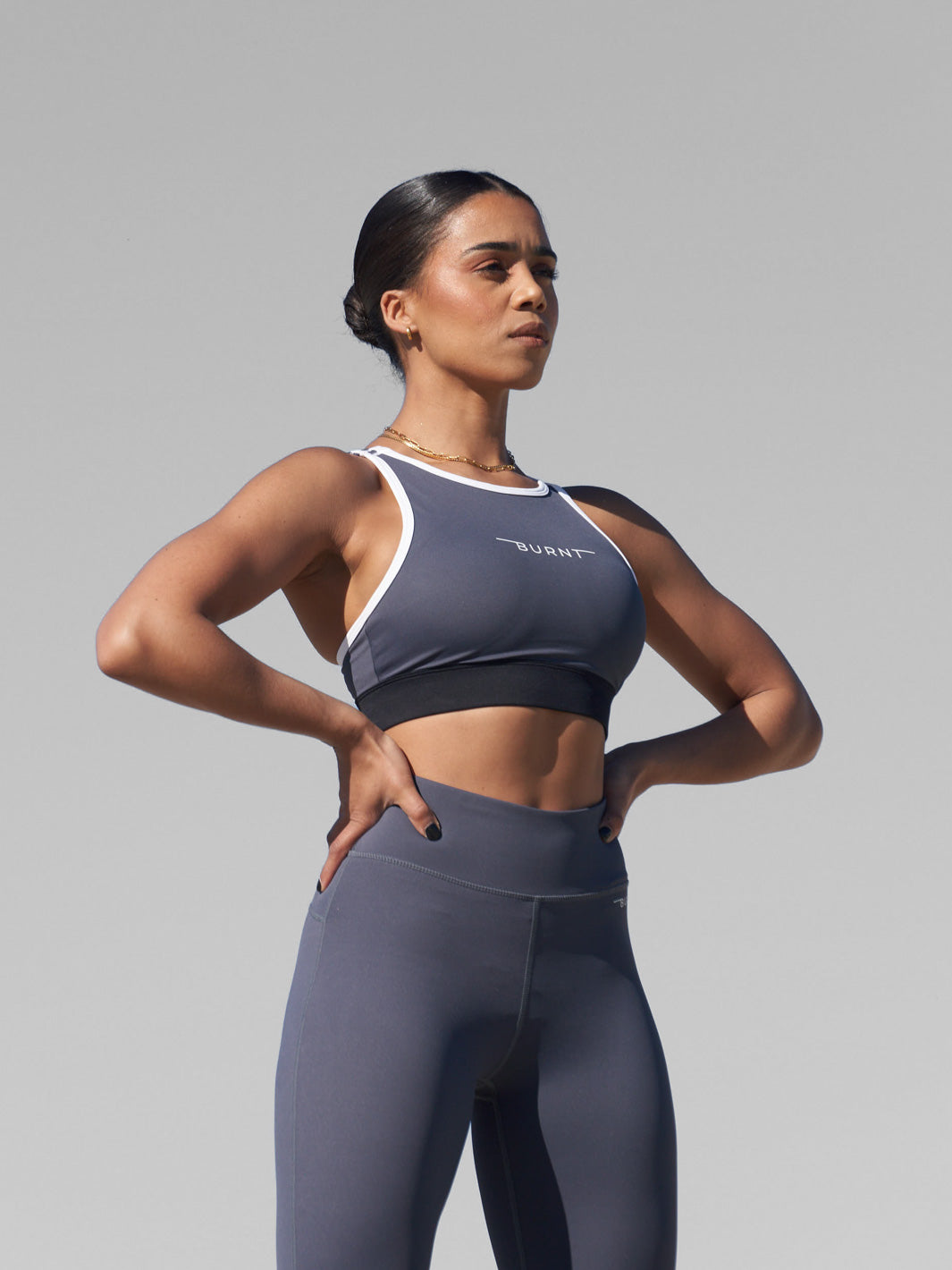 Asher Sports Bra
Sale price
R659.00
Regular price
R649.00
Comfy and supportive sports bra
This sports bra was a great purchase - super supportive, comfortable and feels great!
Supportive, high quality, & cute
I was so excited to find out about Burnt brand because I've been searching for great workout clothes. It didn't disappoint— the quality is wonderful and design is very cute!
Asher Sports Bra
Awesome quality- buttery, soft. Good fit- no adjustments intra- workout needed.