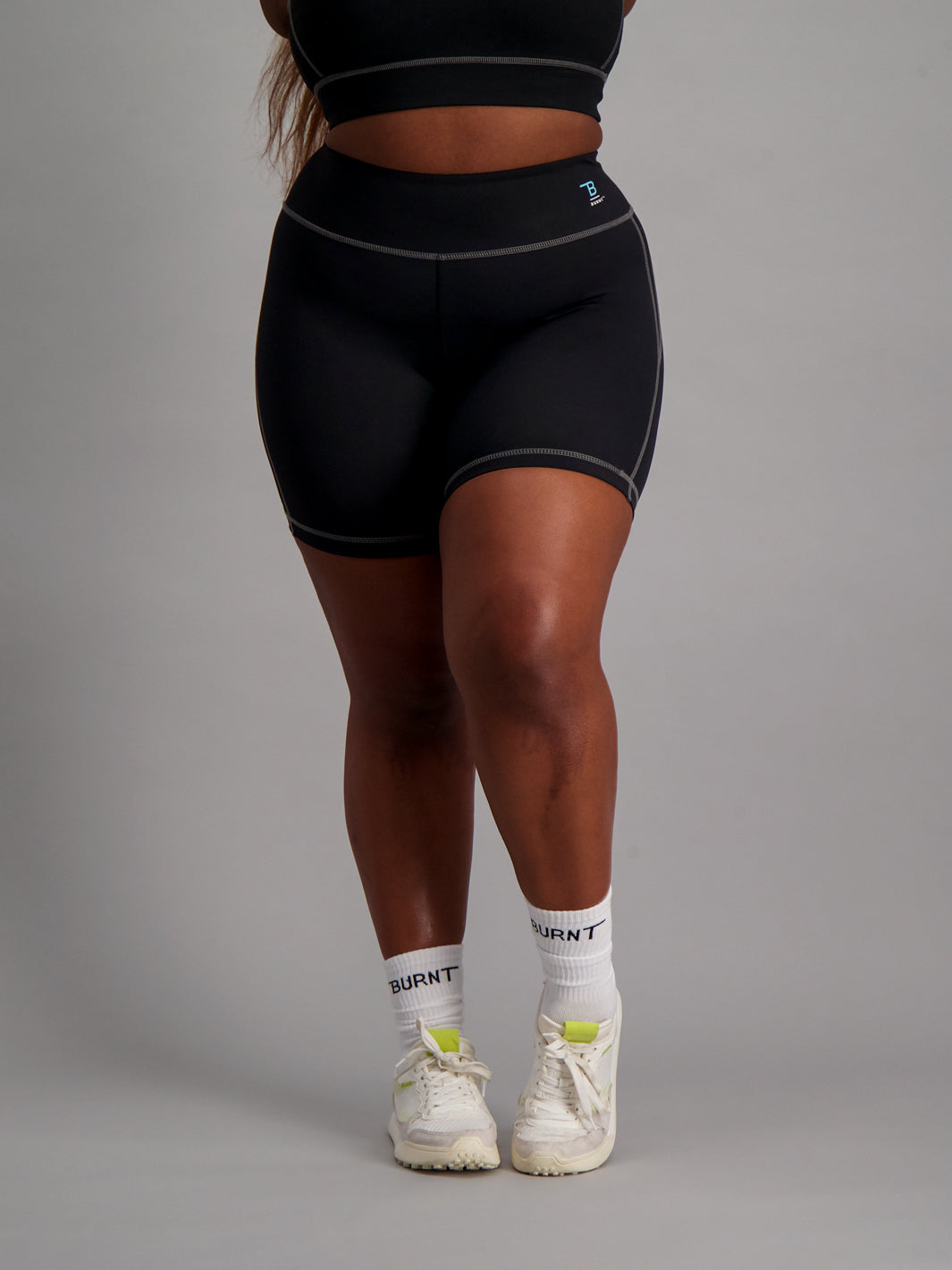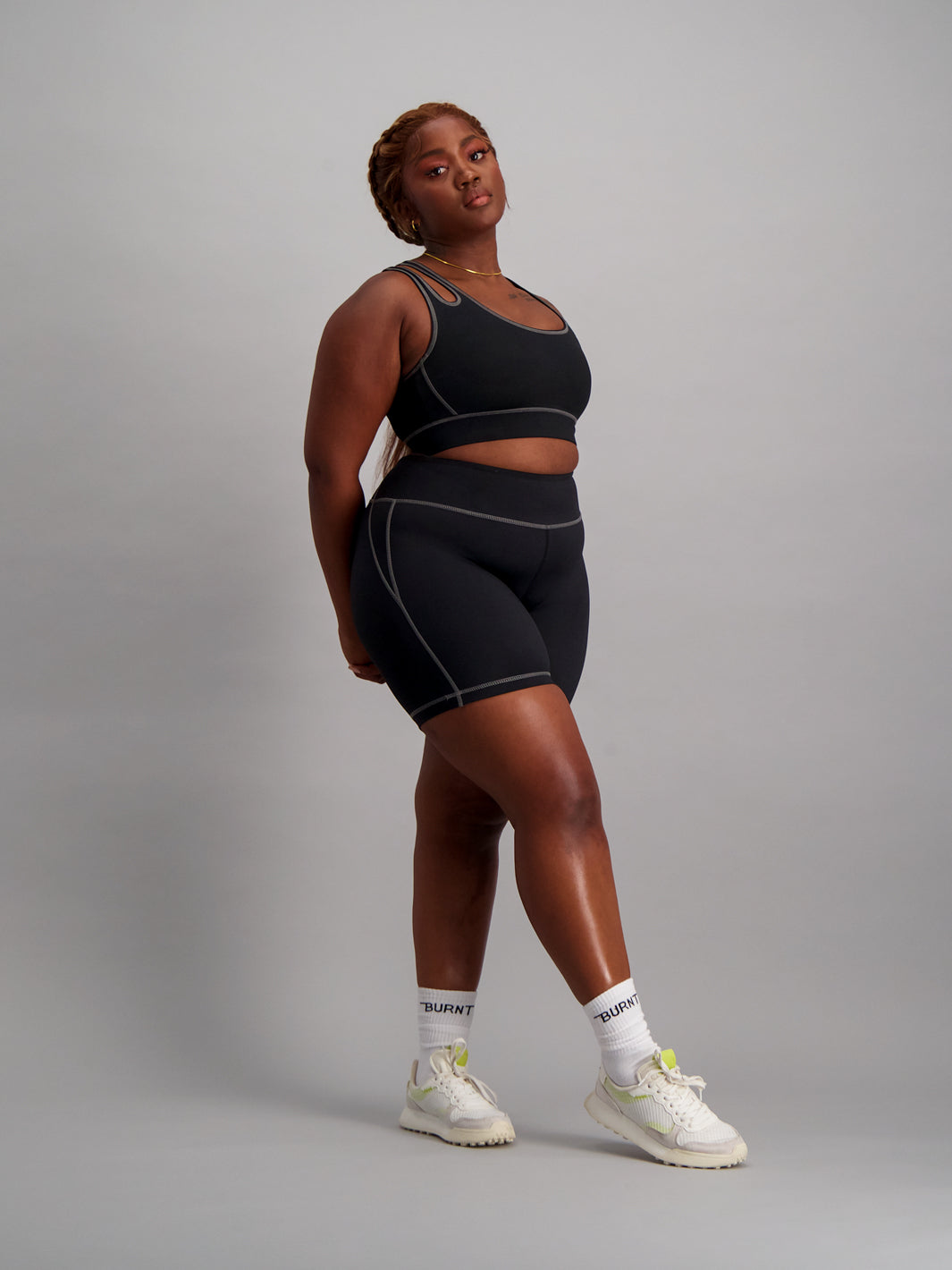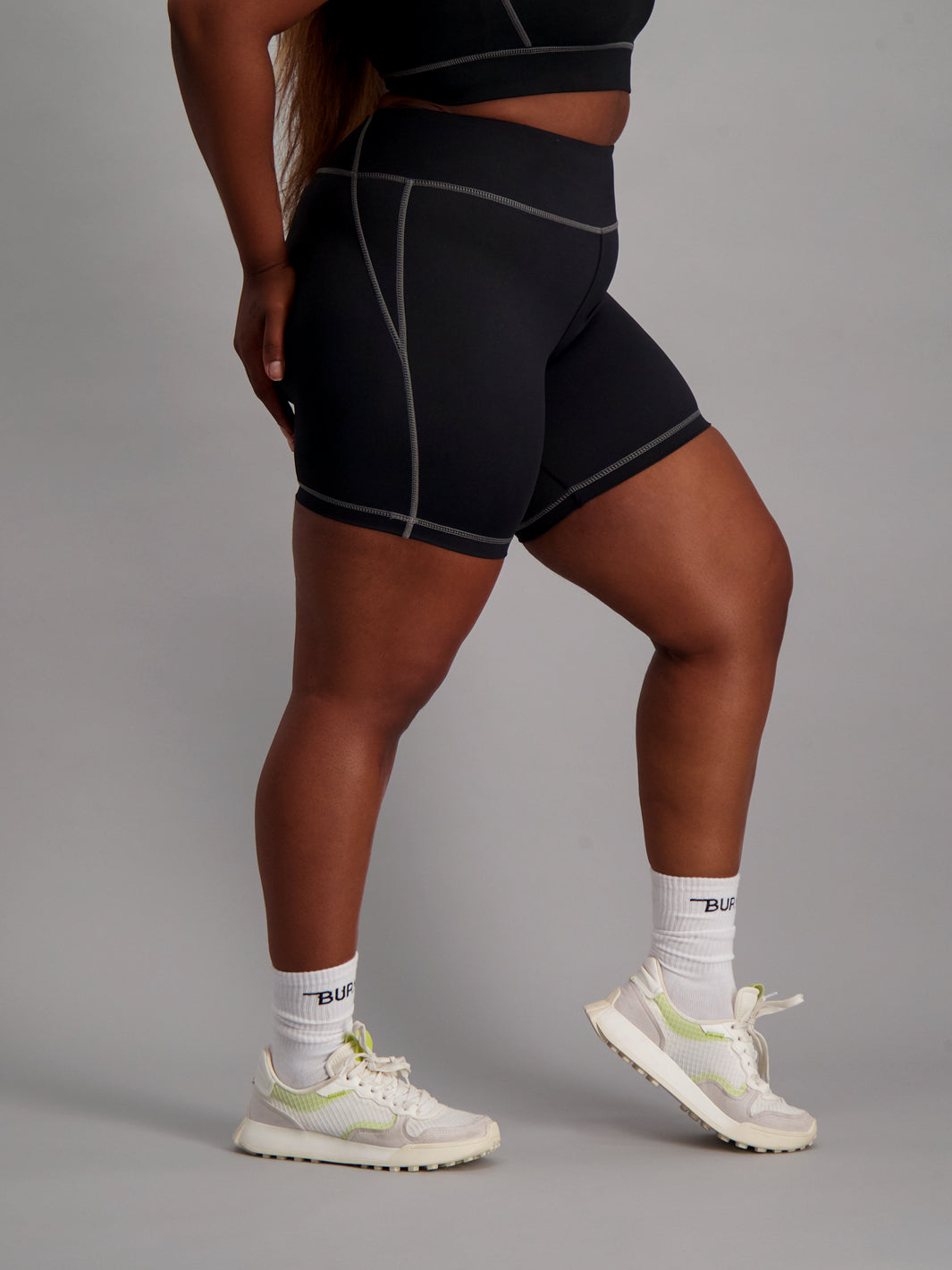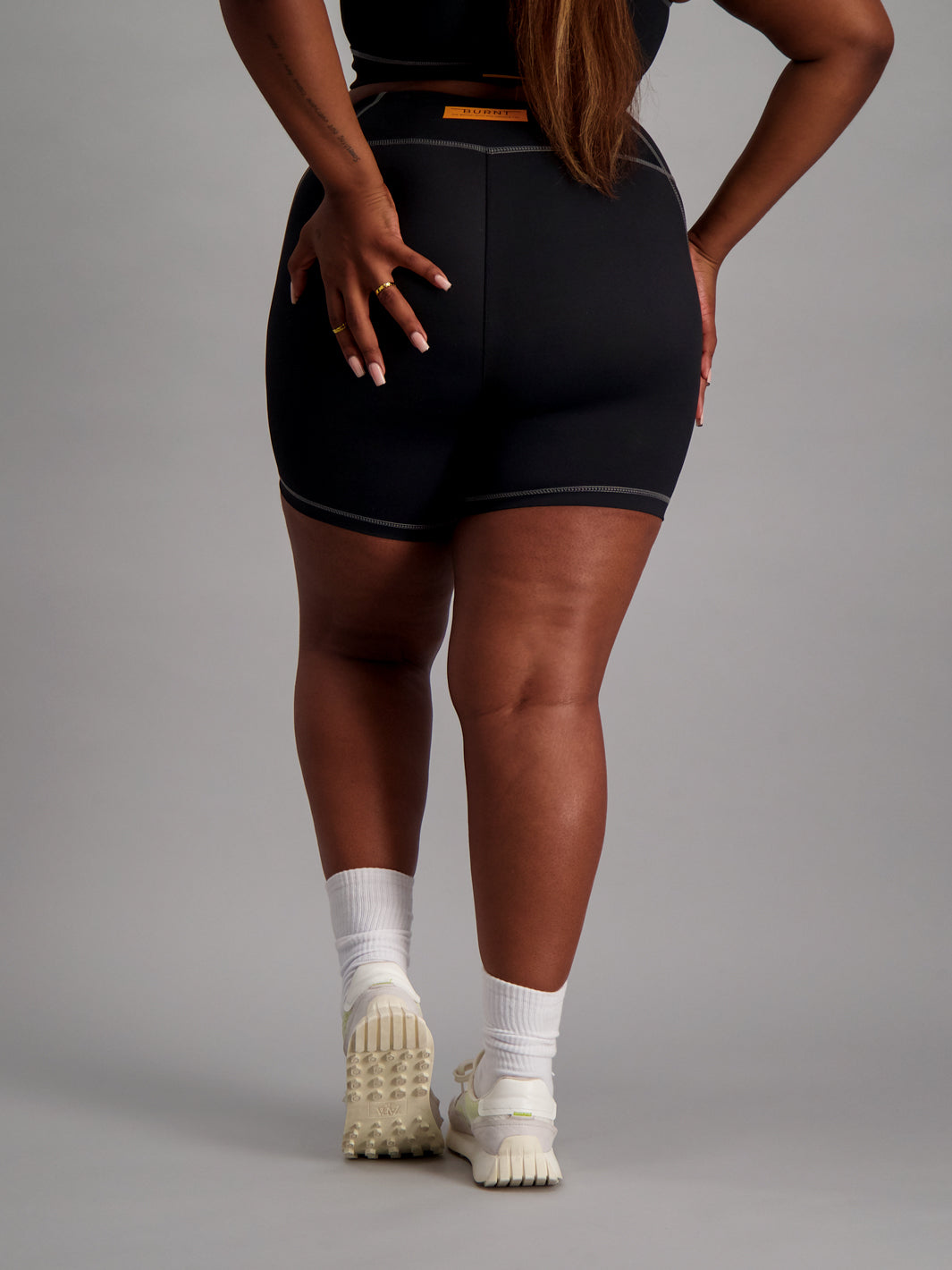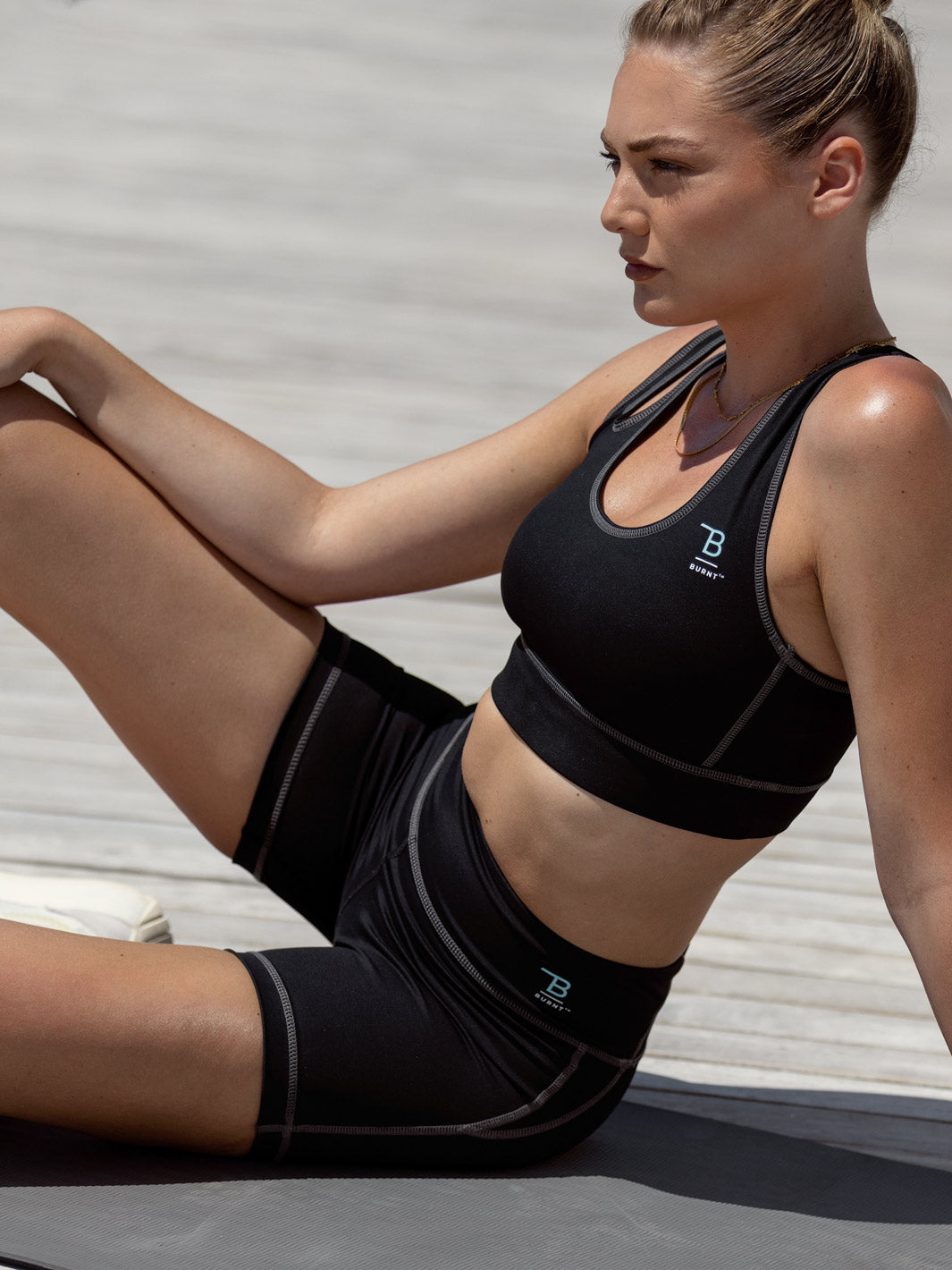 West Side Shorts
Sale price
R729.00
Regular price
R729.00
West Side Shorts
Burnt never disappoints! It is the most comfy shorts I own. I never have to pull it up or down during a workout!
New favourites
I love my new short active tights, they're so comfortable, stylish & versatile, which is why I wear them literally everyday.
Feeling Comfortable and Confident !
Never felt so comfortable and confident in a pair of running shorts, thank you Burnt!