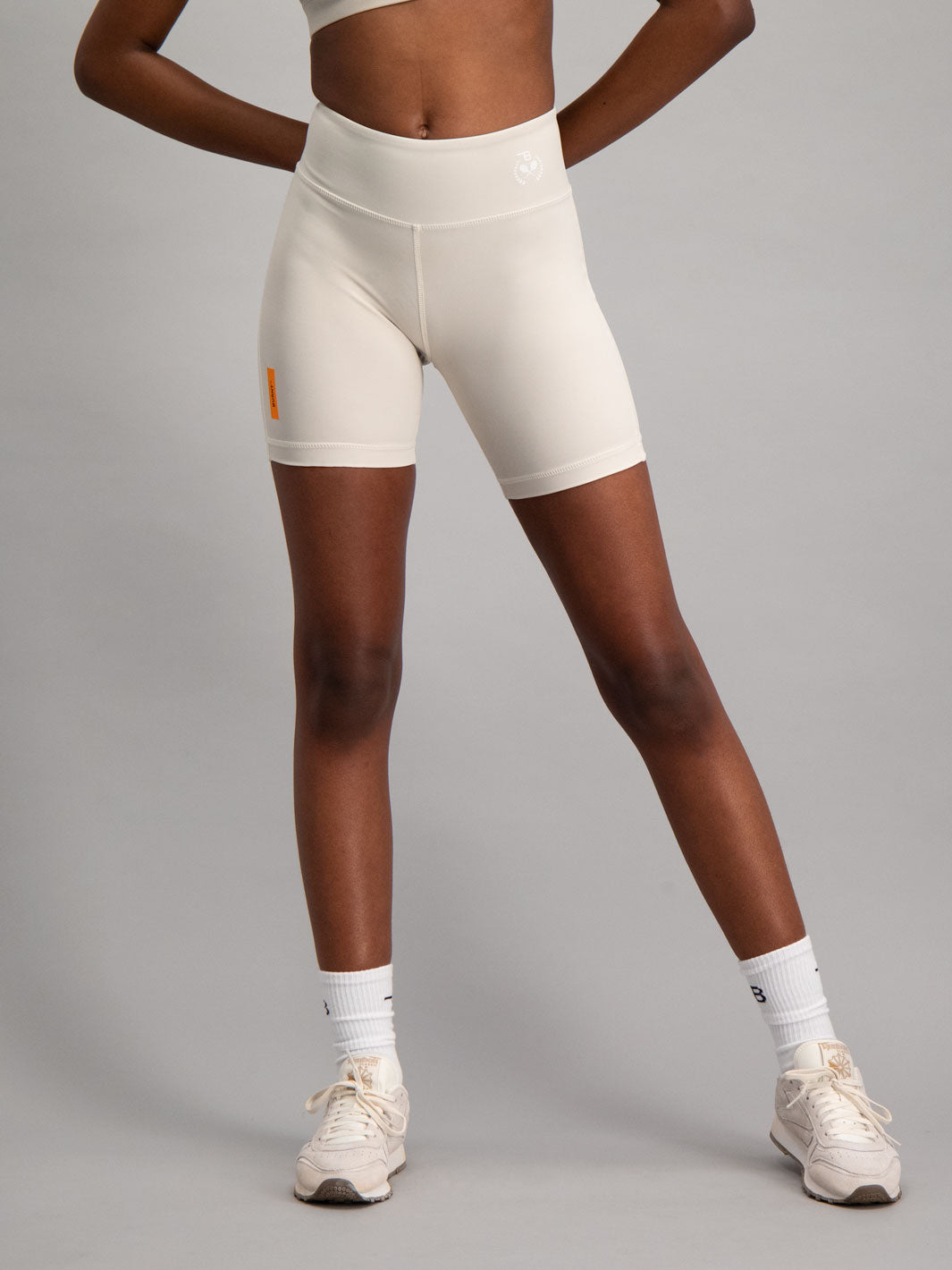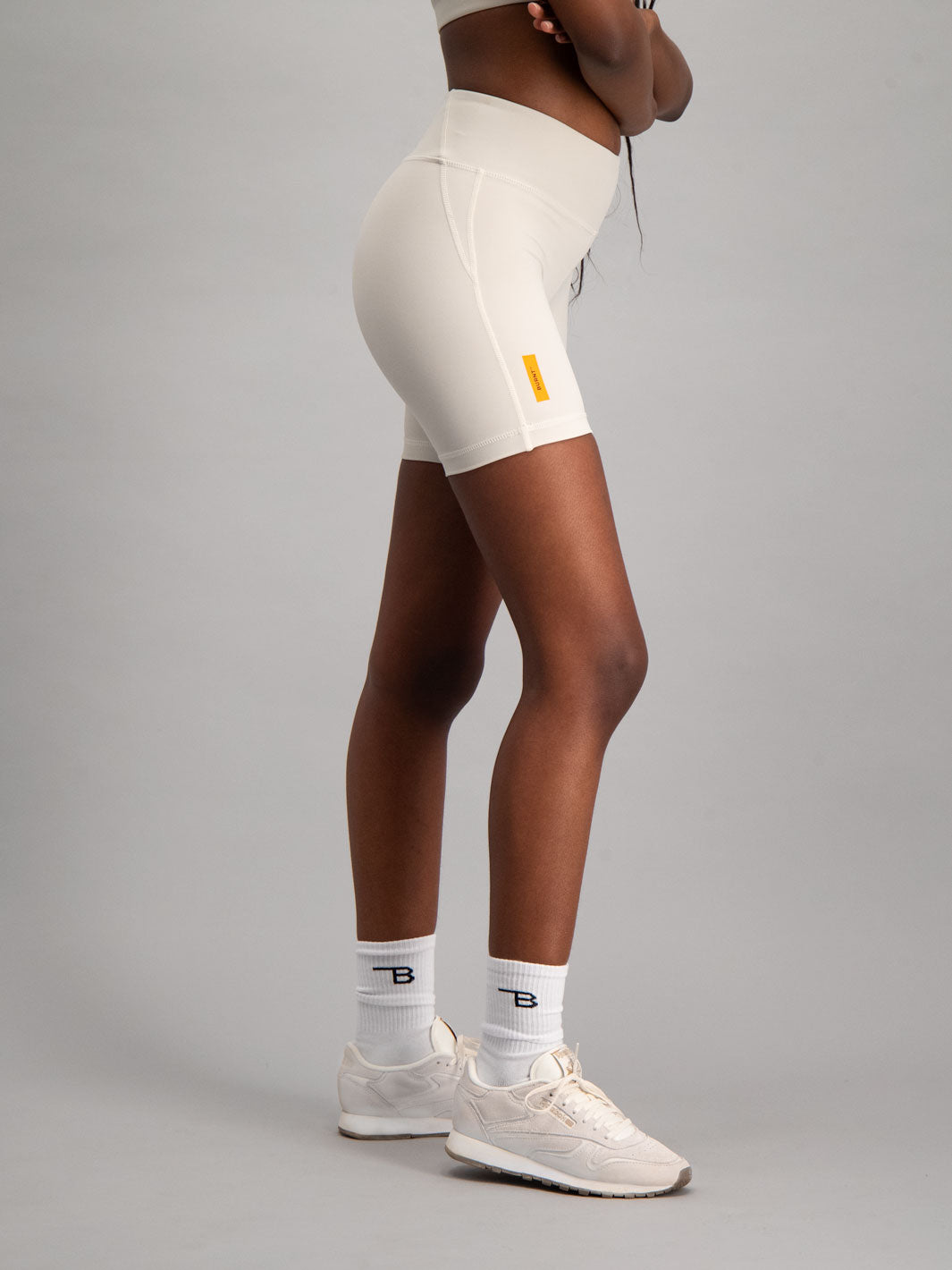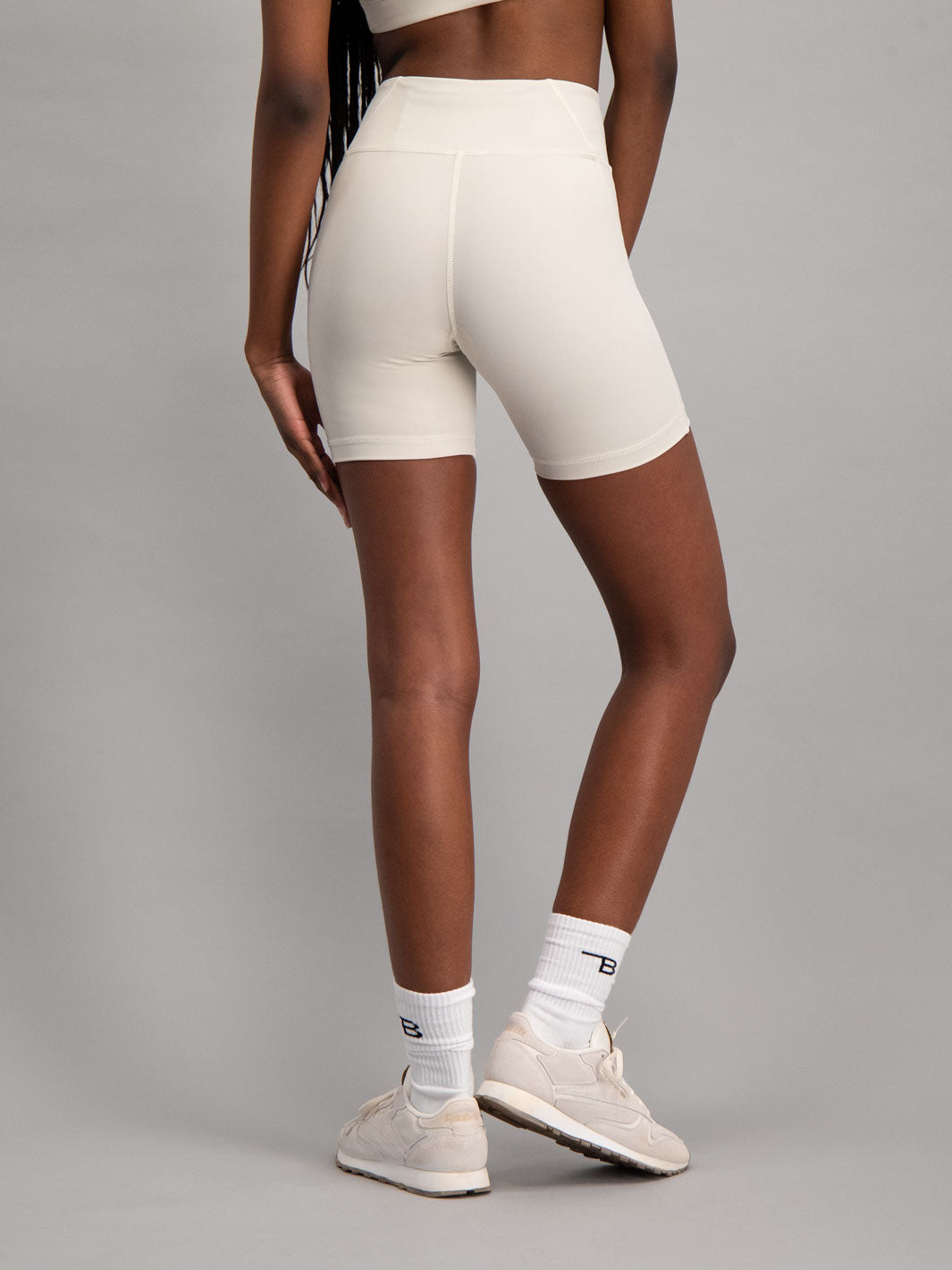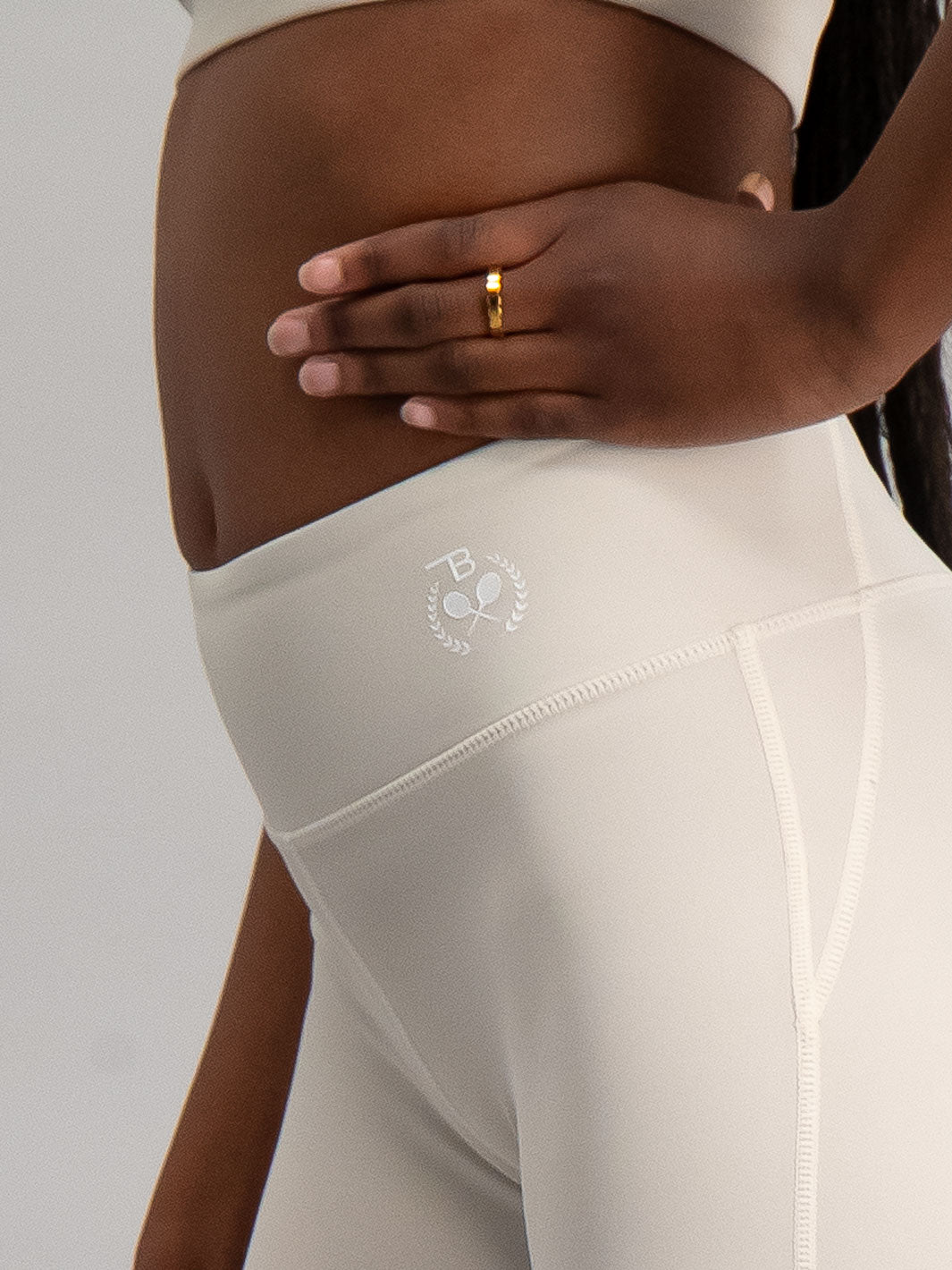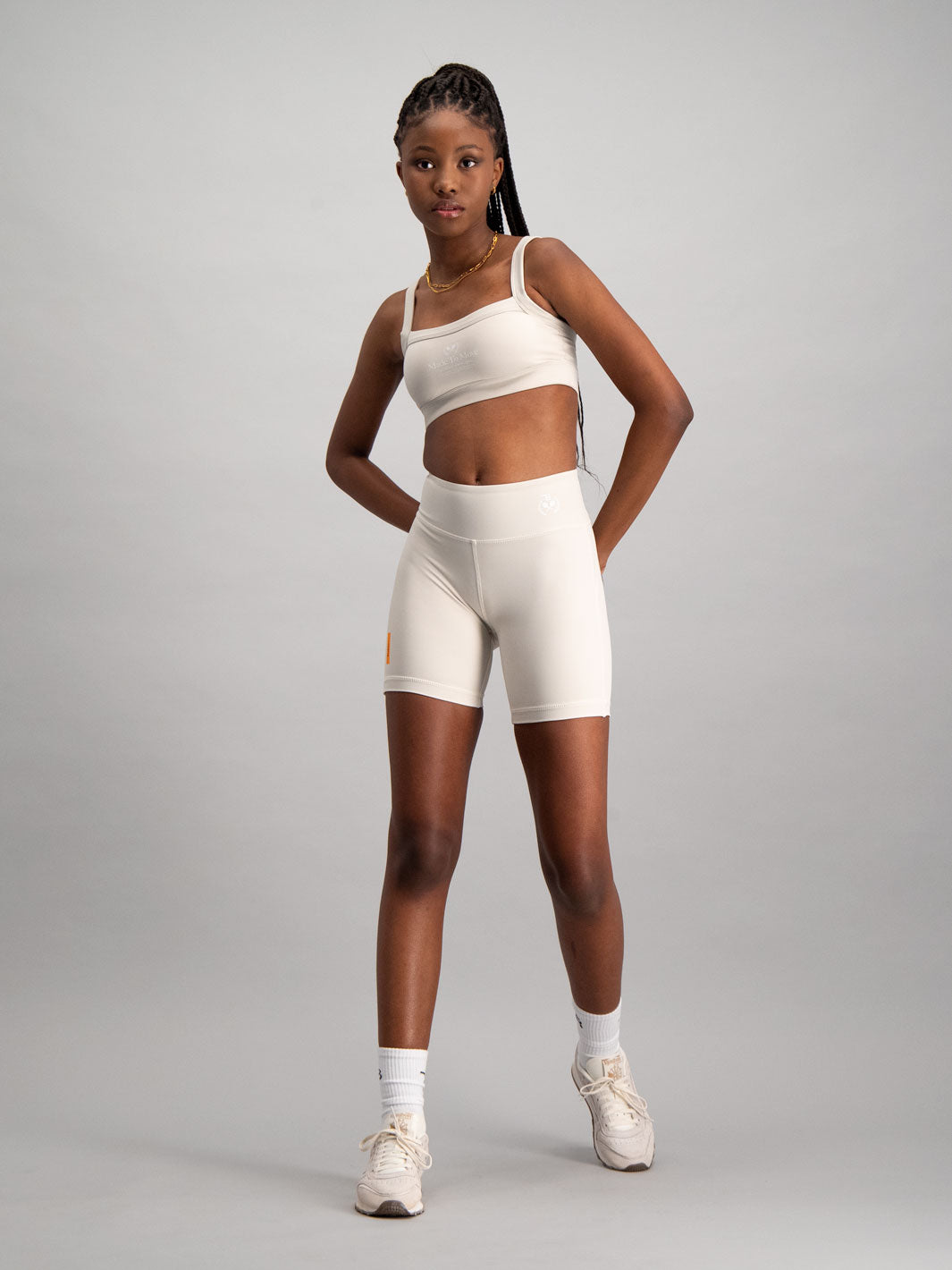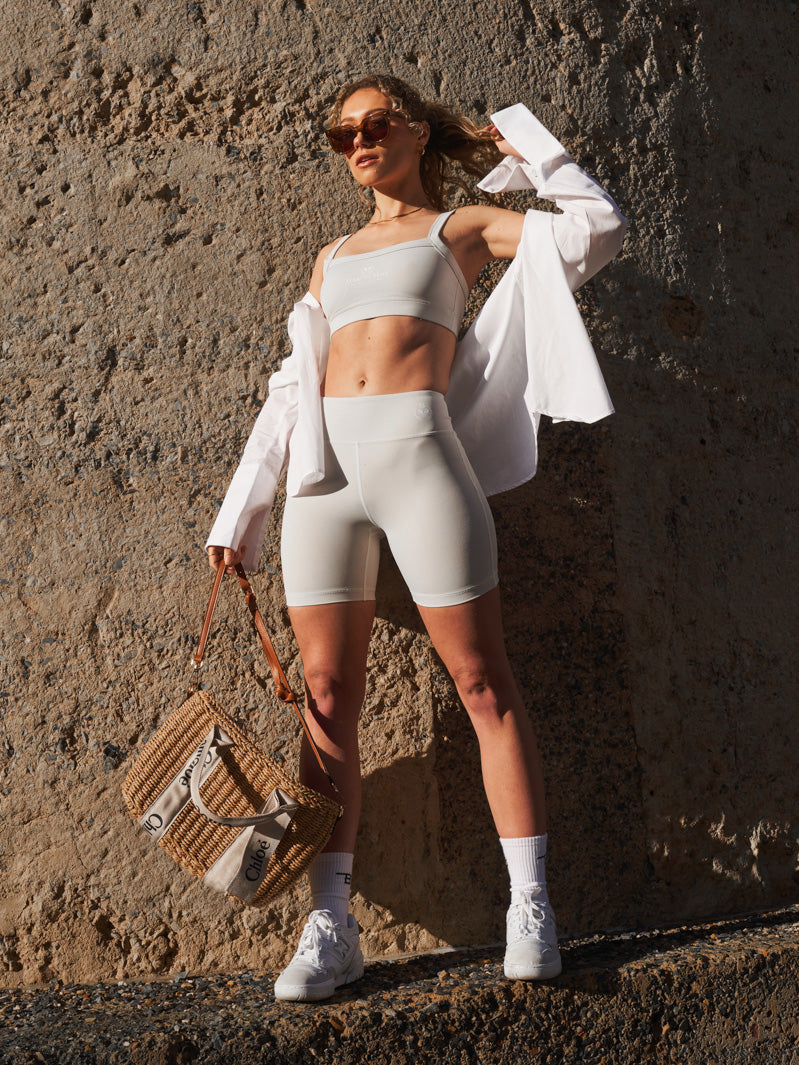 Core Shorts - Vanilla
Sale price
R779.00
Regular price
R729.00
Core Shorts
These are absolutaly amazing! My favourite shorts to run in, very comfortable and they don't move!
Core Shorts - Vanilla - but definitely not plain ;)
These shorts do not move, they are so comfortable and keeps going with you! love love love.
Burnt is on Fire!
The product are high quality and I cannot wait for my next purchase. Love wearing burnt.