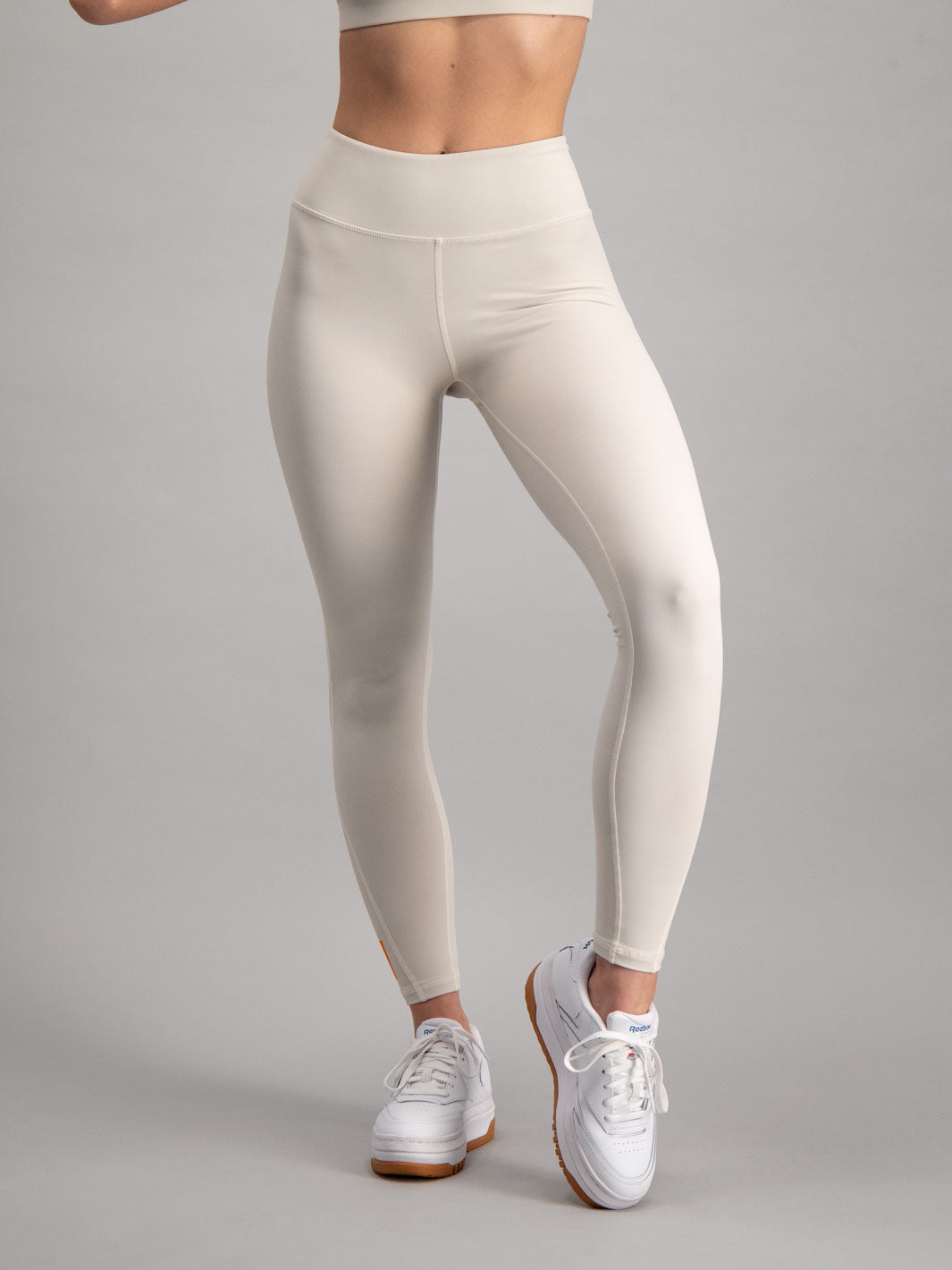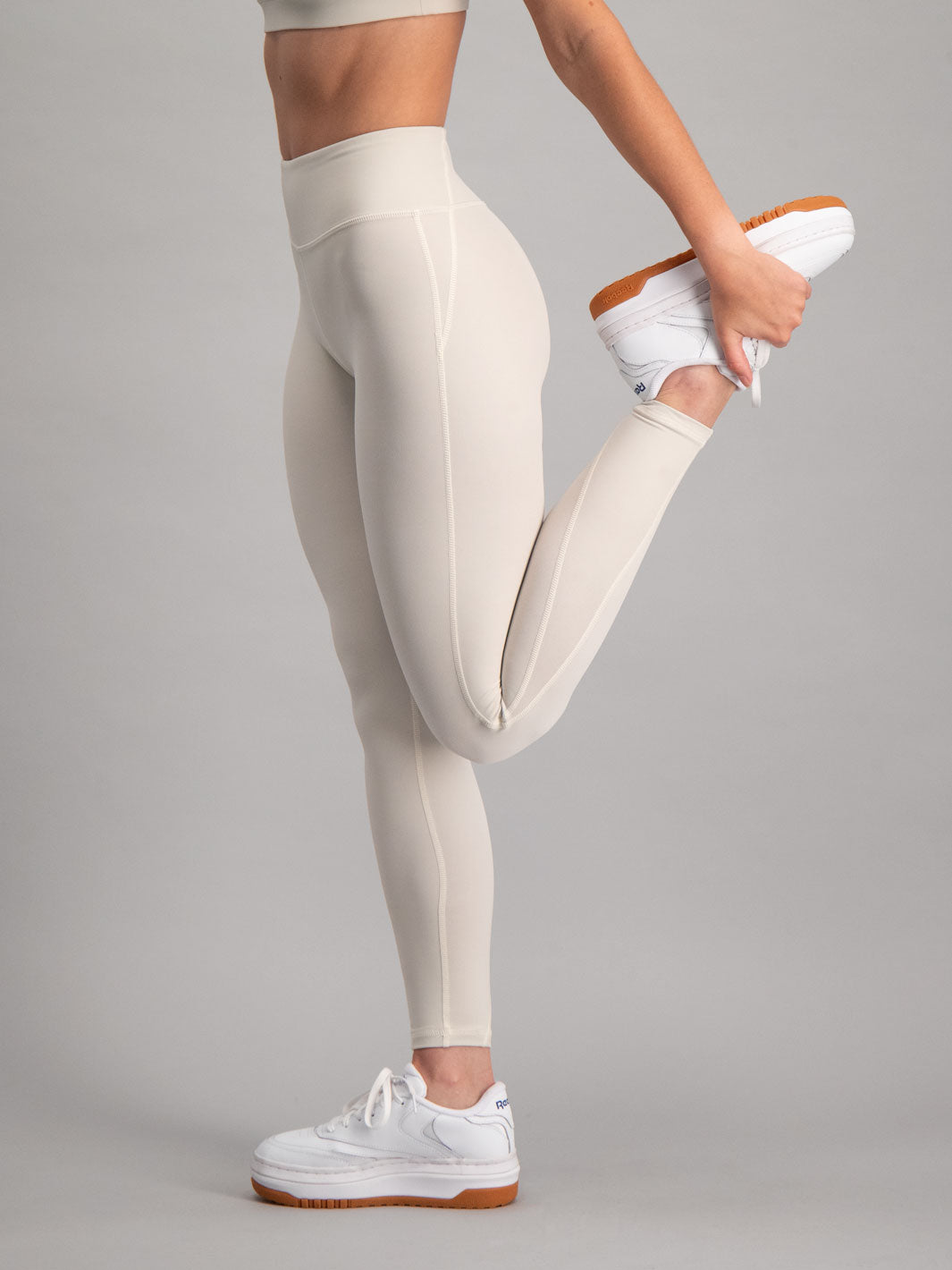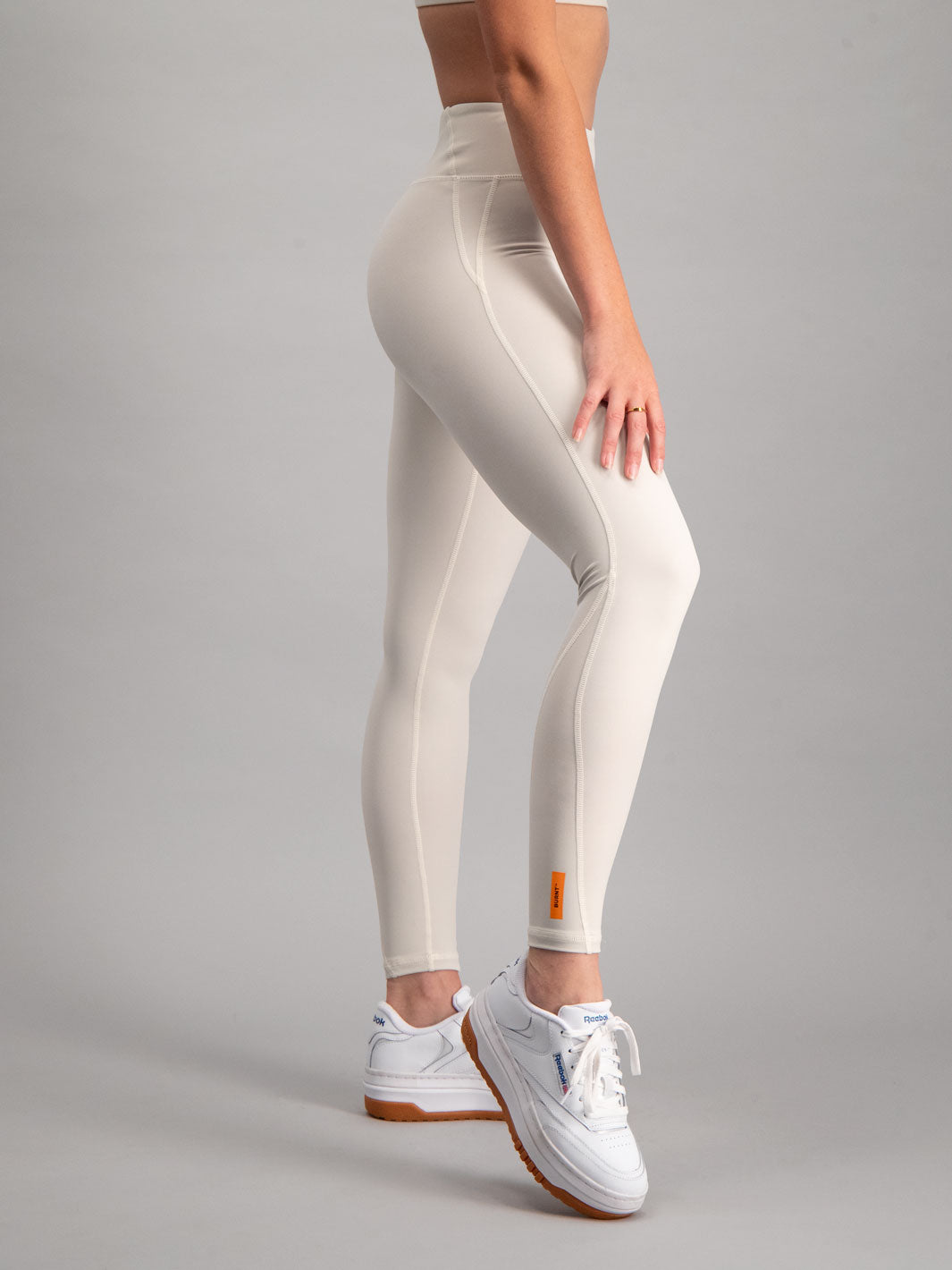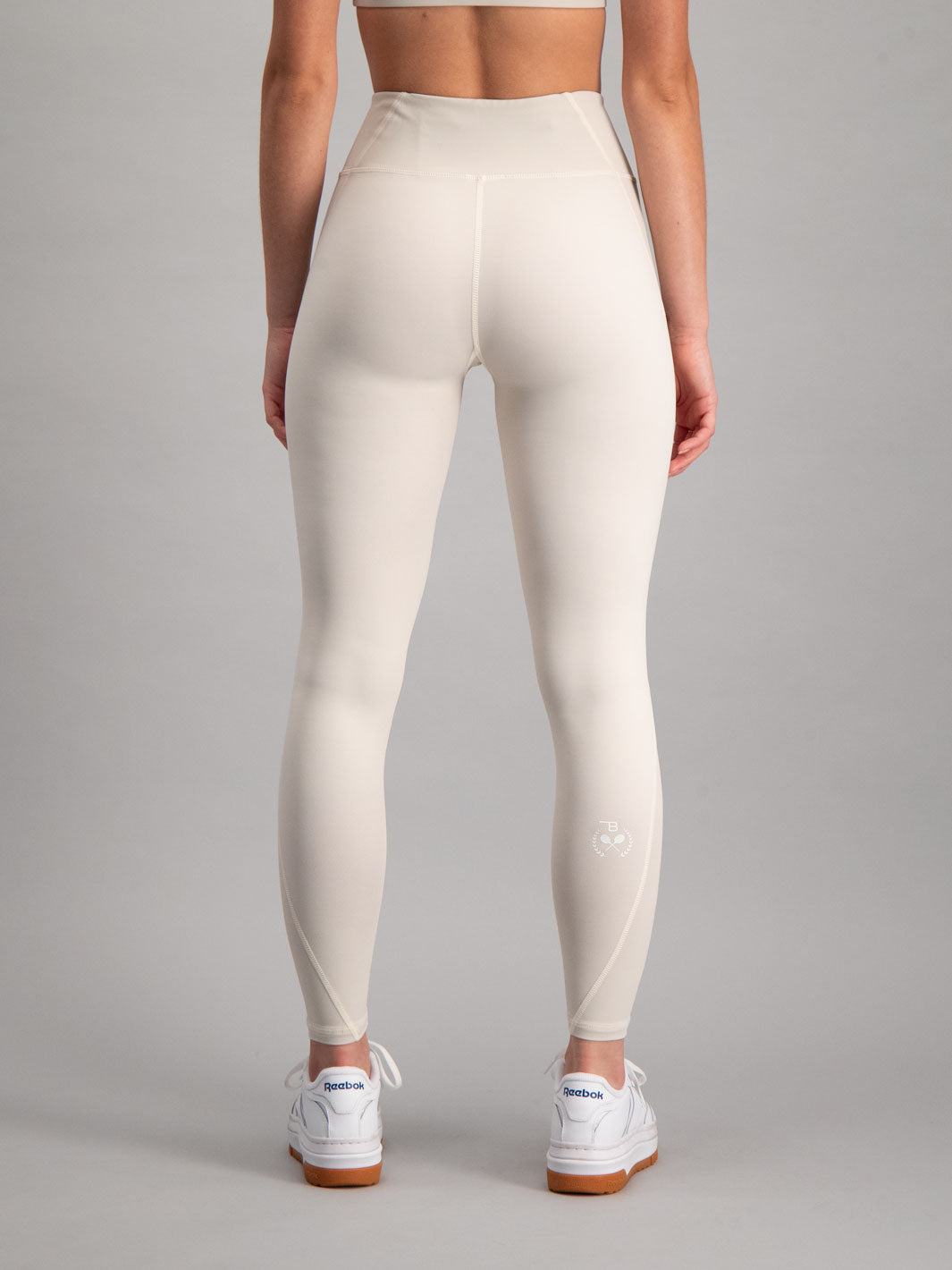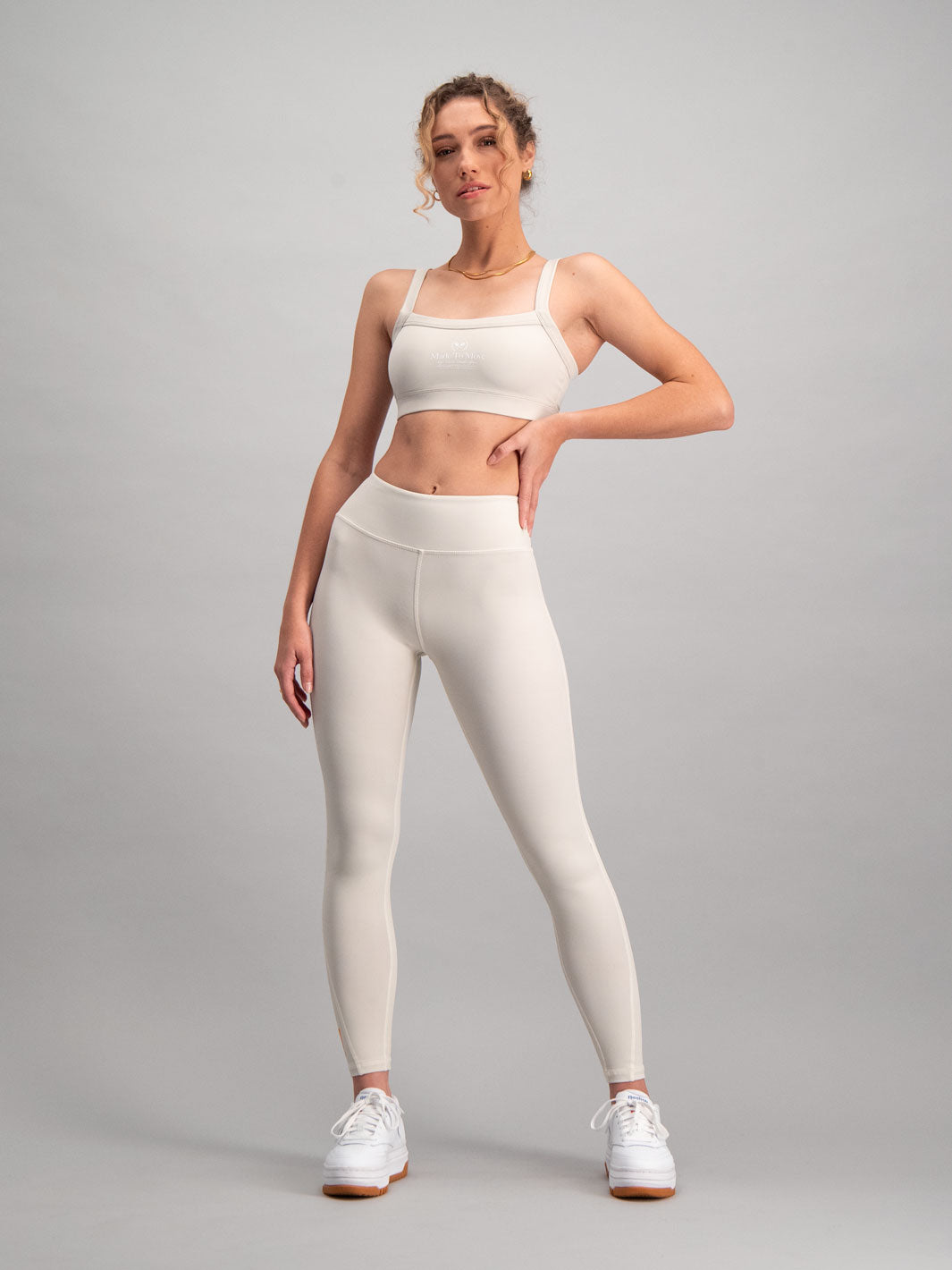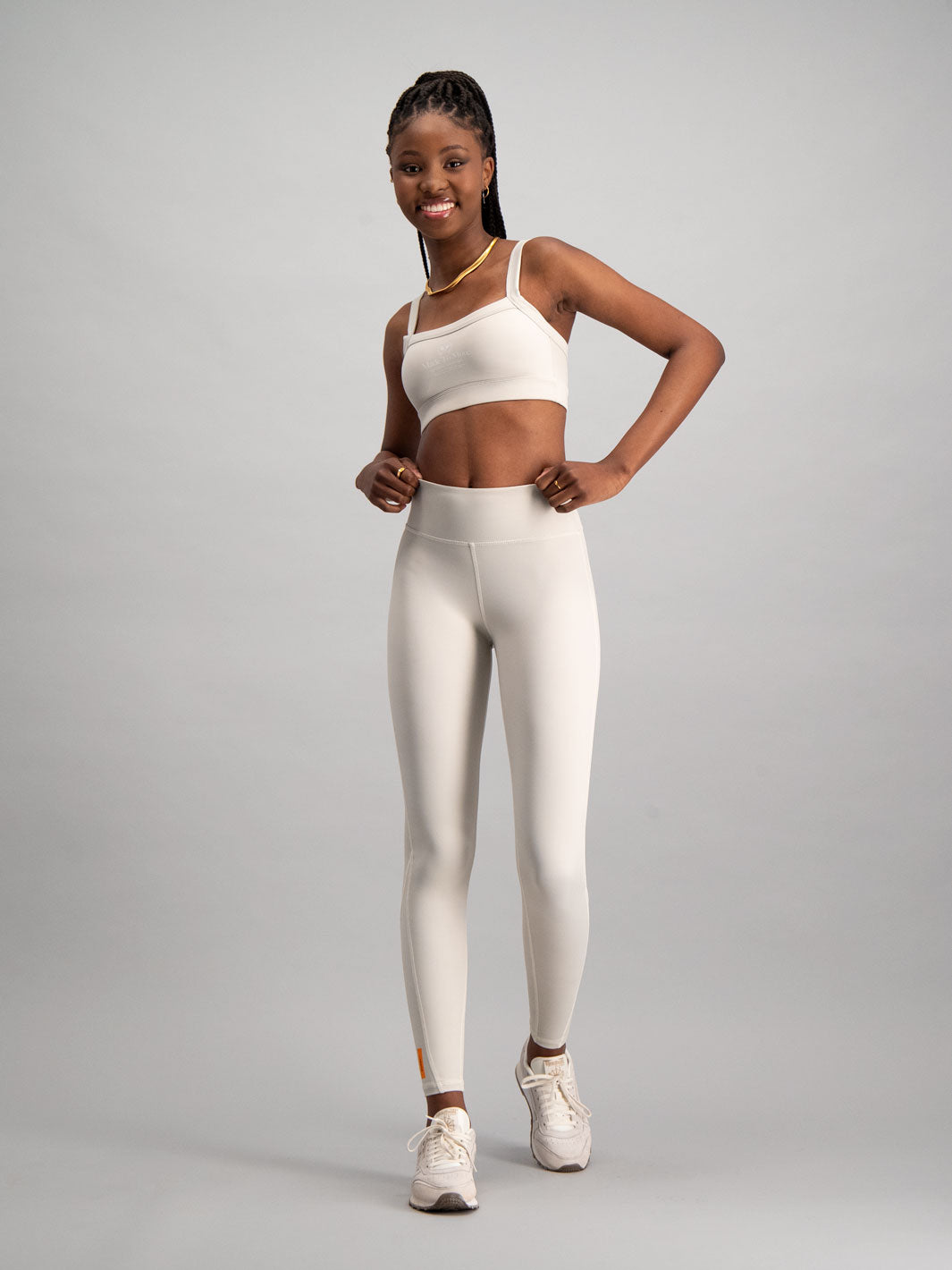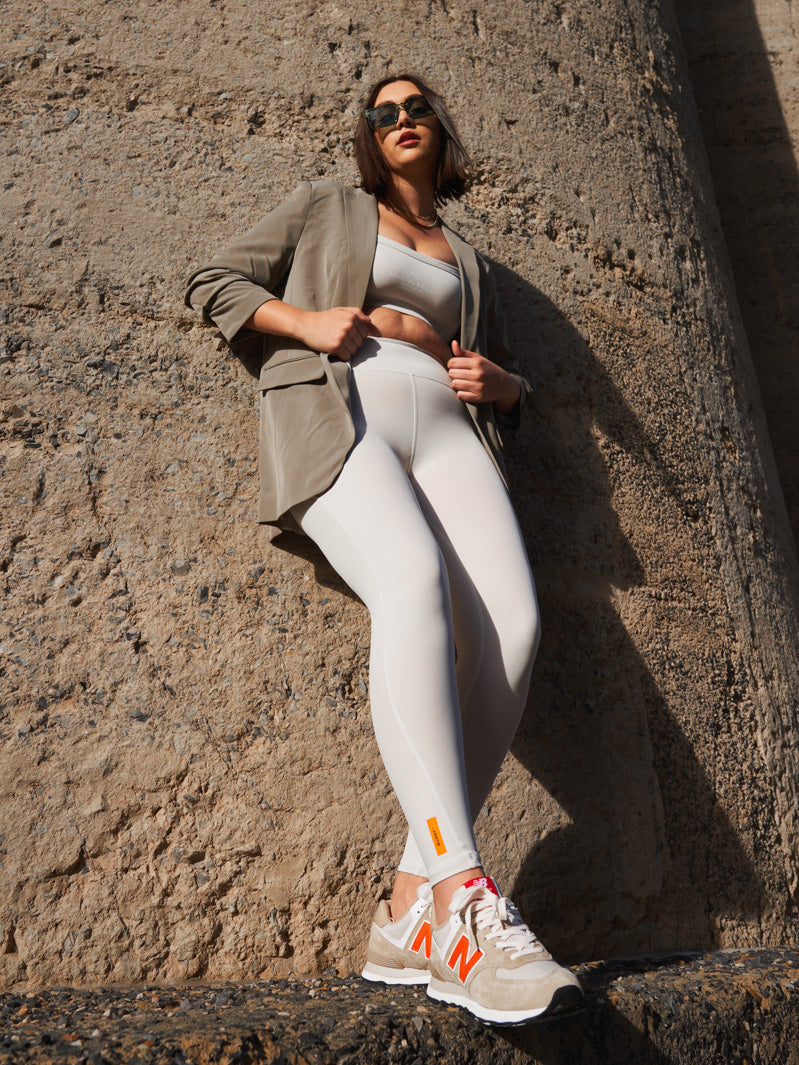 Core Tights - Vanilla
Sale price
R899.00
Regular price
R839.00
Returns review
I went to the burnt store in Mall of Africa and what an experience! My cashier was just so helpful and lovely - she was so excited to help me find the perfect fit. I can't recommend going into the Burnt store more - I've never felt more confident when trying on clothes at a store 😍 GO BURNT TEAM!
Love
I have been waiting for a long time to save up and get a pair of burnt legging. They are worth every cent. I ran 15km in them yesterday and did not have to touch them once to adjust them. They stay in place and are so comfortable.
Big Fan
Love love love these tights..