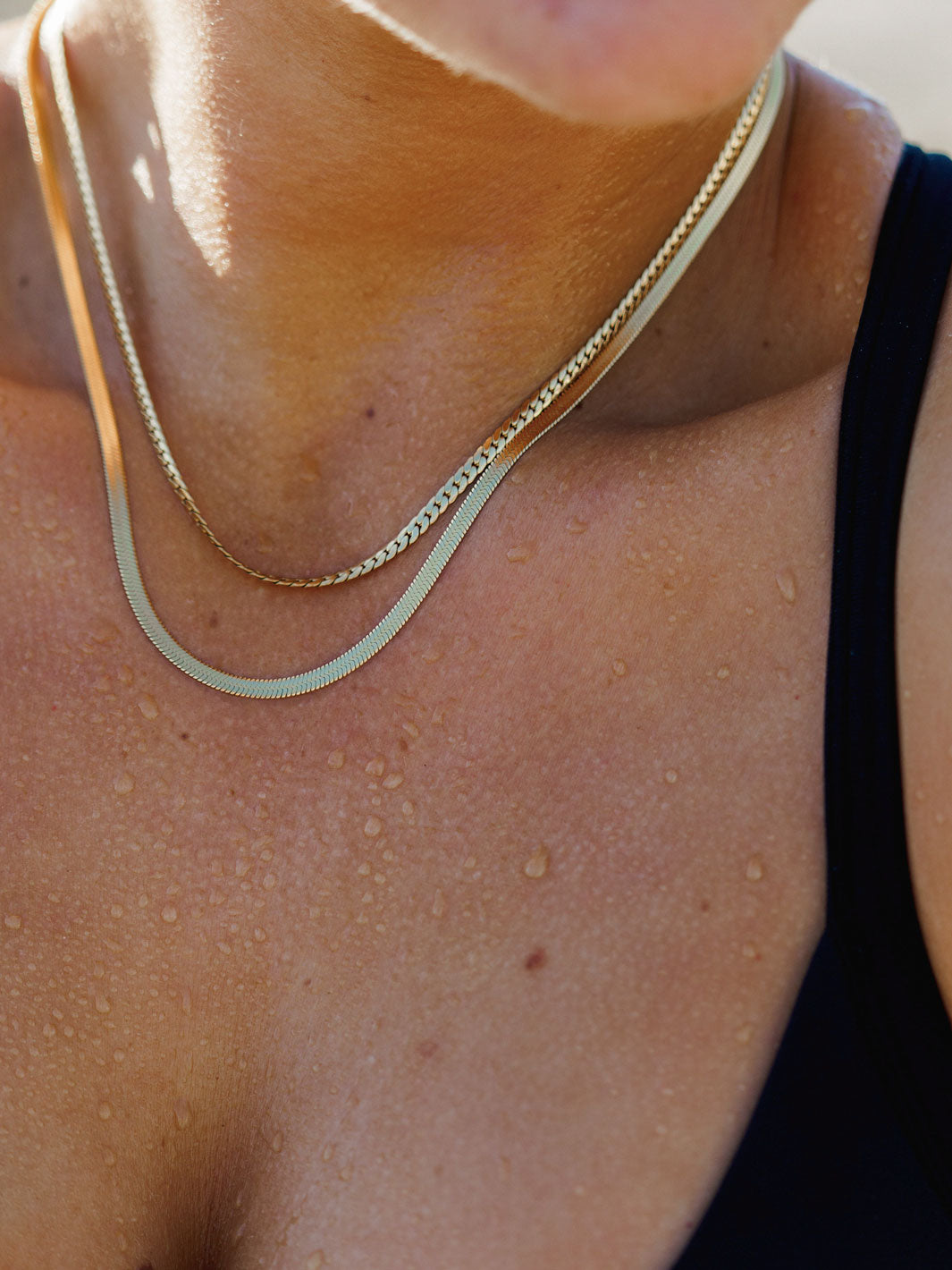 Fine Snake Necklace
Sale price
R519.00
Regular price
R519.00
My Girlfriend will love this
I bough my girlfriend the fine snake necklace from your active jewellery range for her birthday and she has been wanting to buy it for a long time. I know she will love it.
From my side, I like the look and feel of the necklace and the packaging is excellent and the necklace pouch was a suprise and my girlfriend will love it.
Would recommend this product and your brand.
Burnt studio
I love burnt,i got burnt studios last year for Christmas from that they i couldn't where a orher legging that let me feels confident as burnt studios one does i love burnt and i realy love to feel confident in my close and
thats exactly what it is doing to me
Love it!
I love the fine snake necklace and the fact that I don't have to take it of very time i want to go swim or workout.