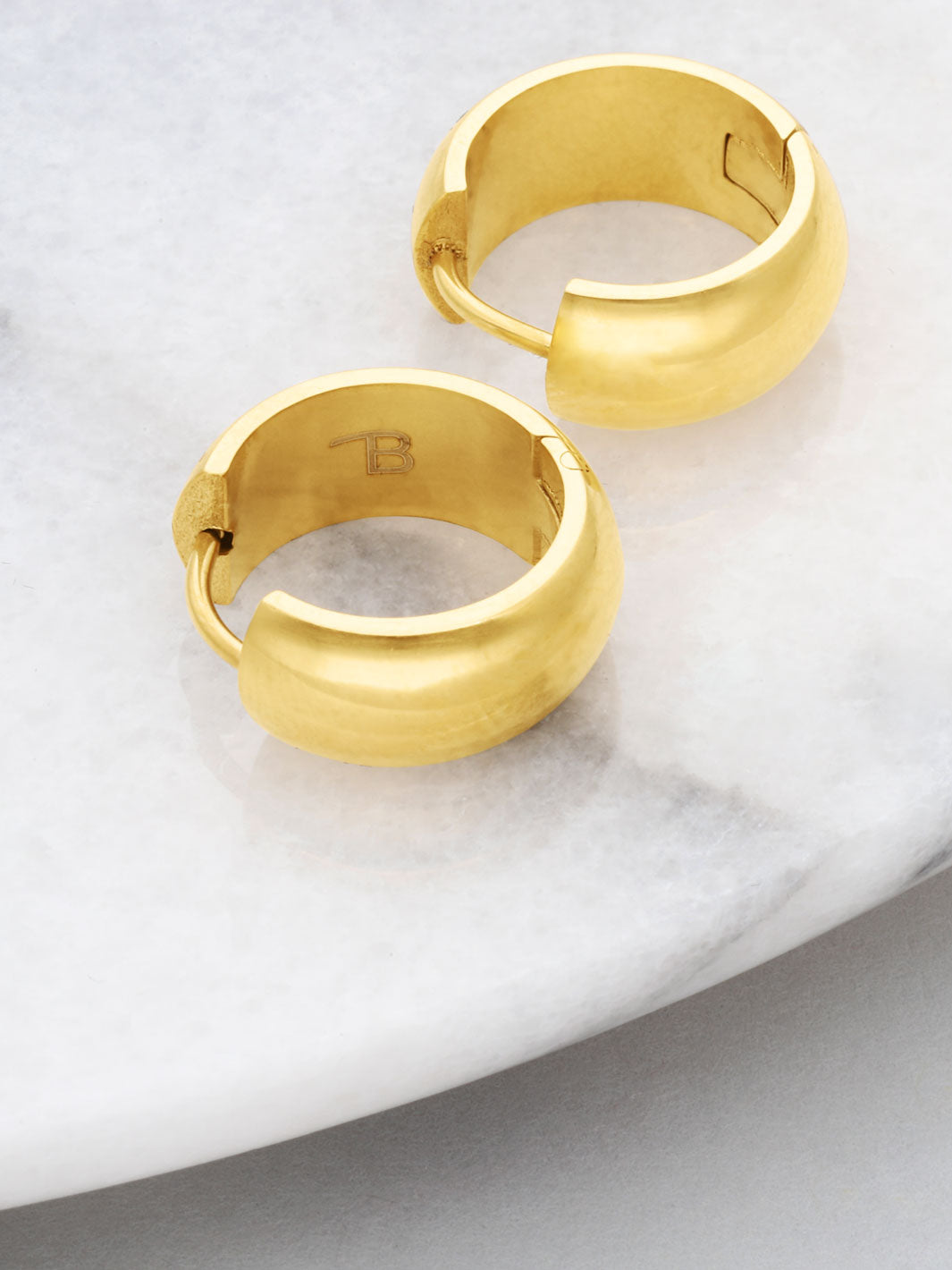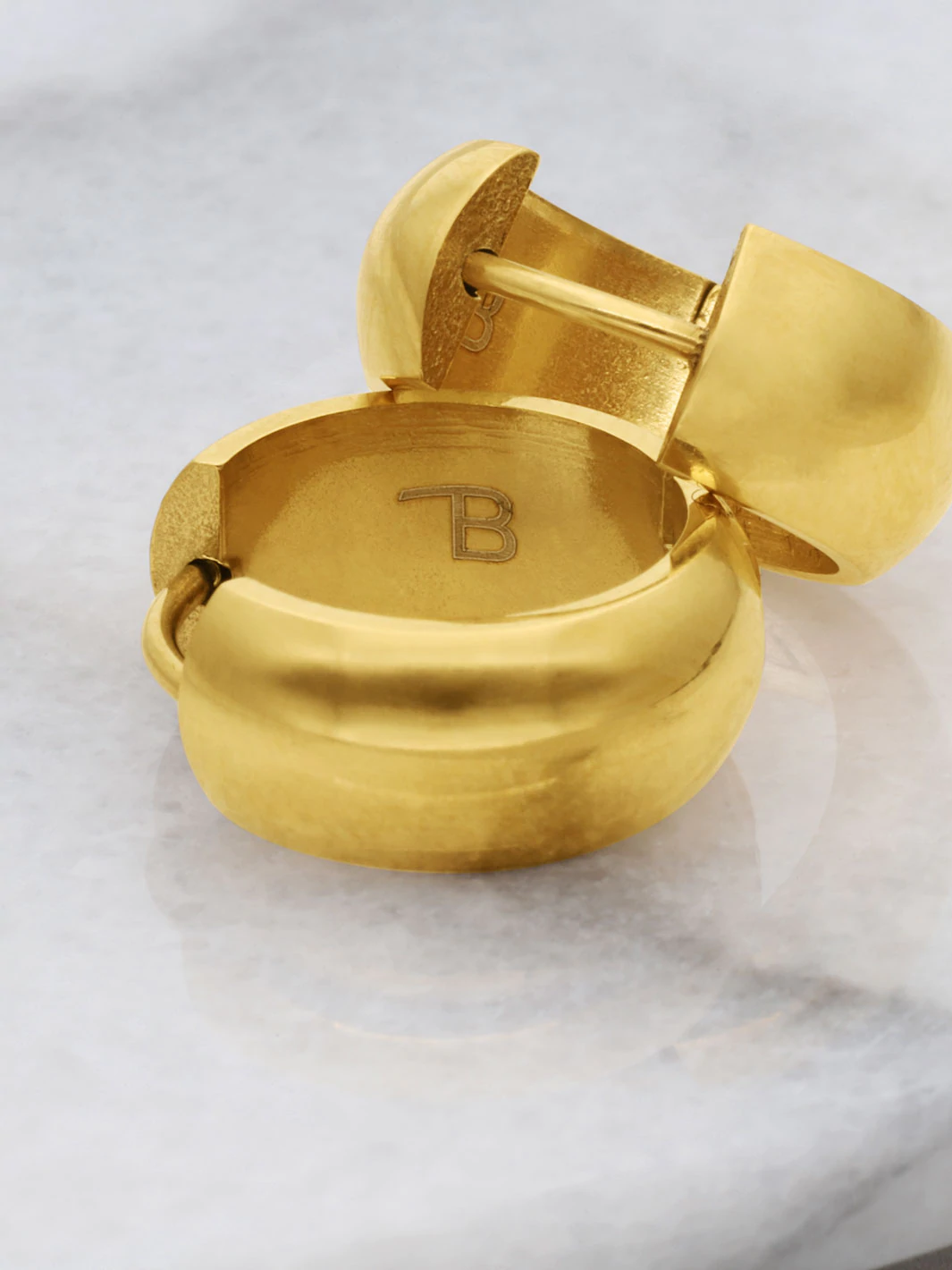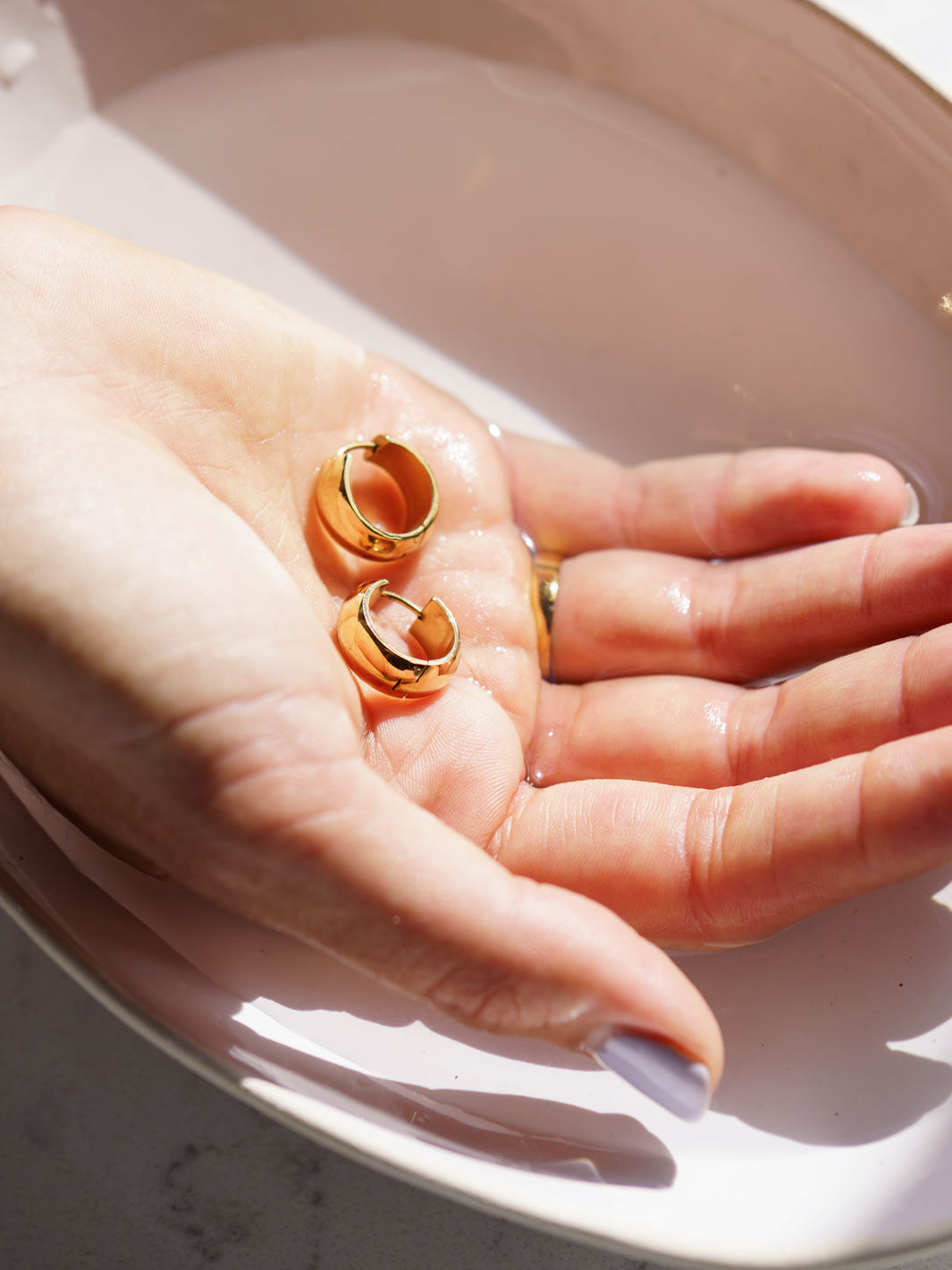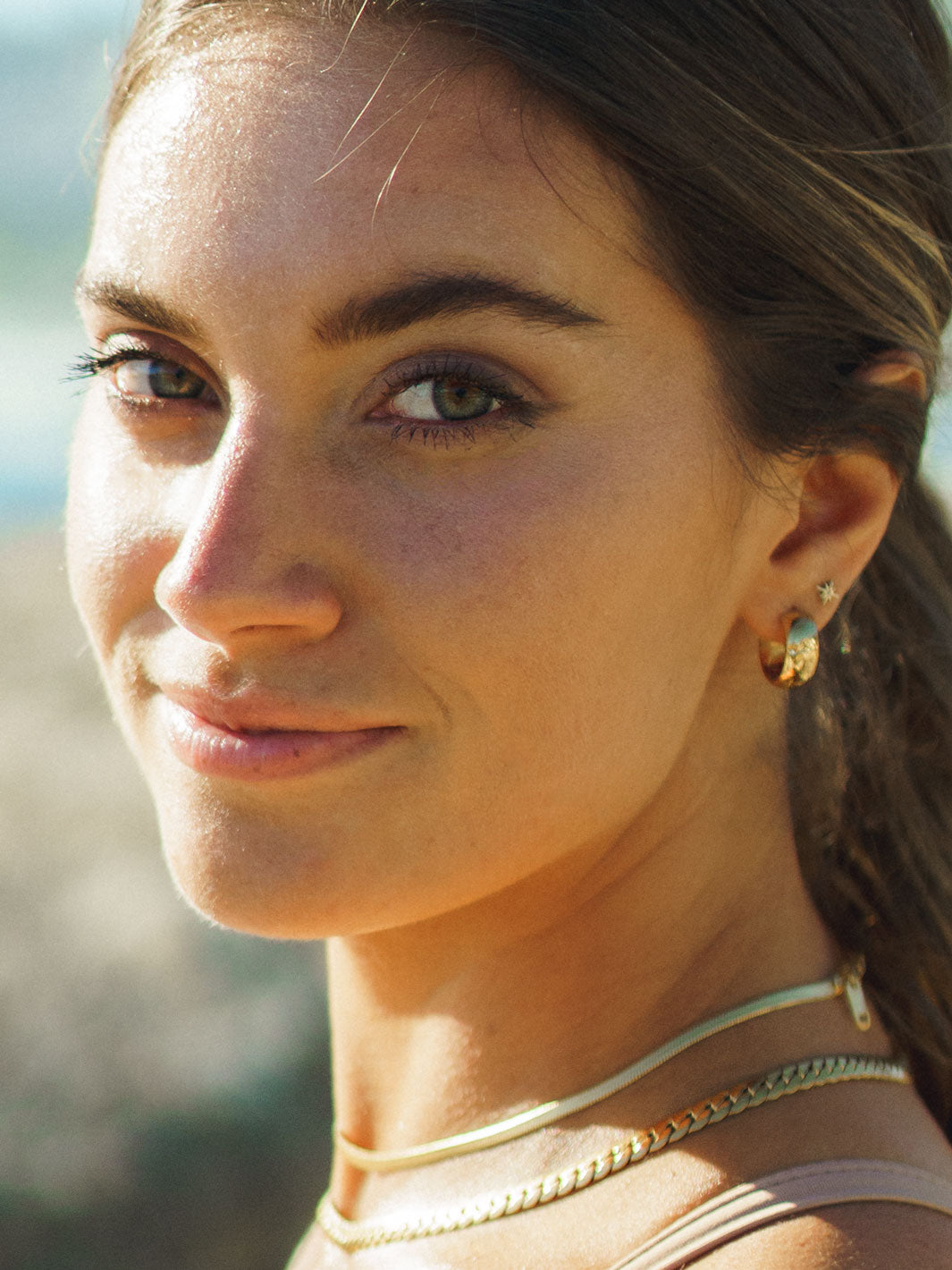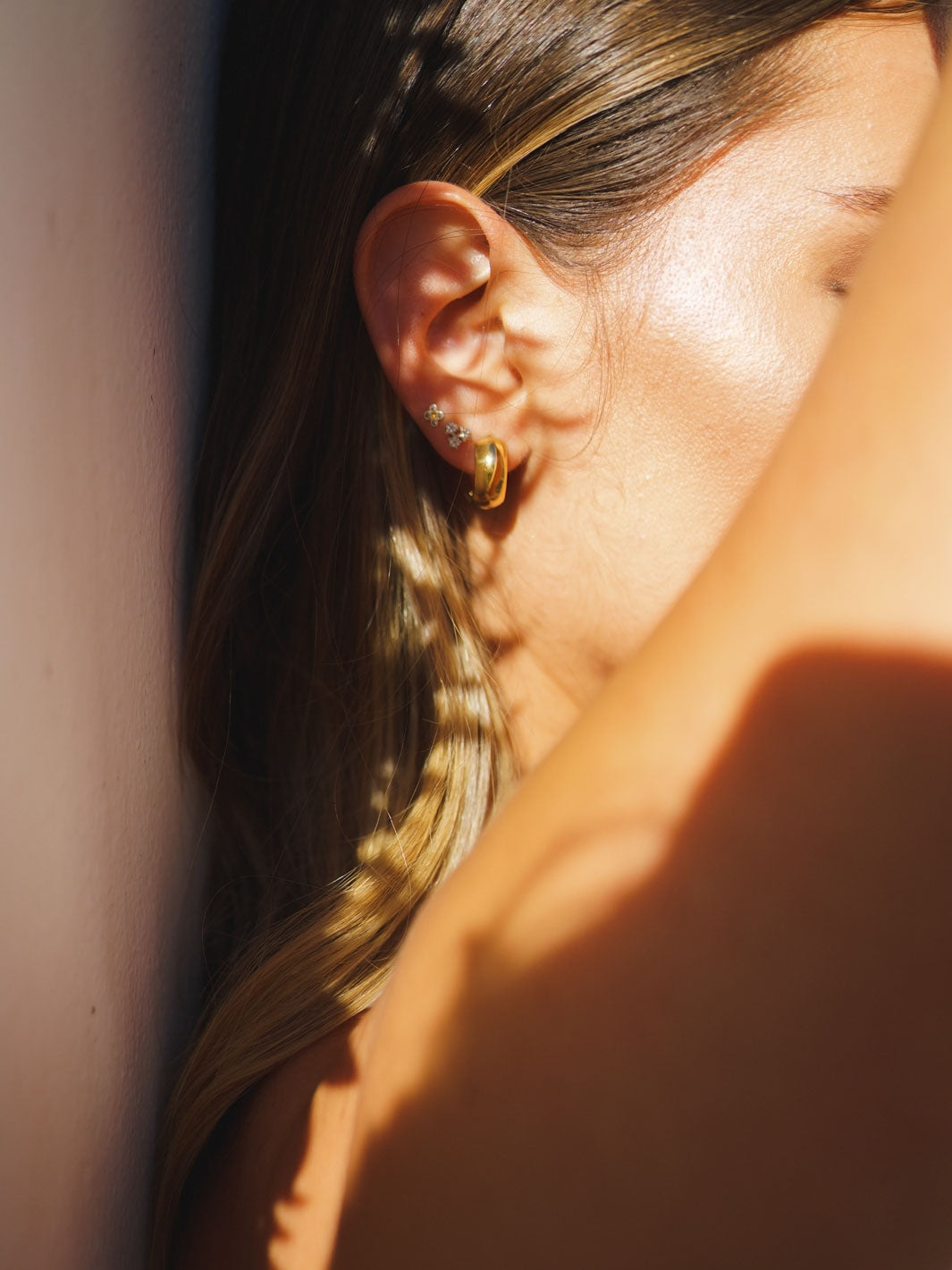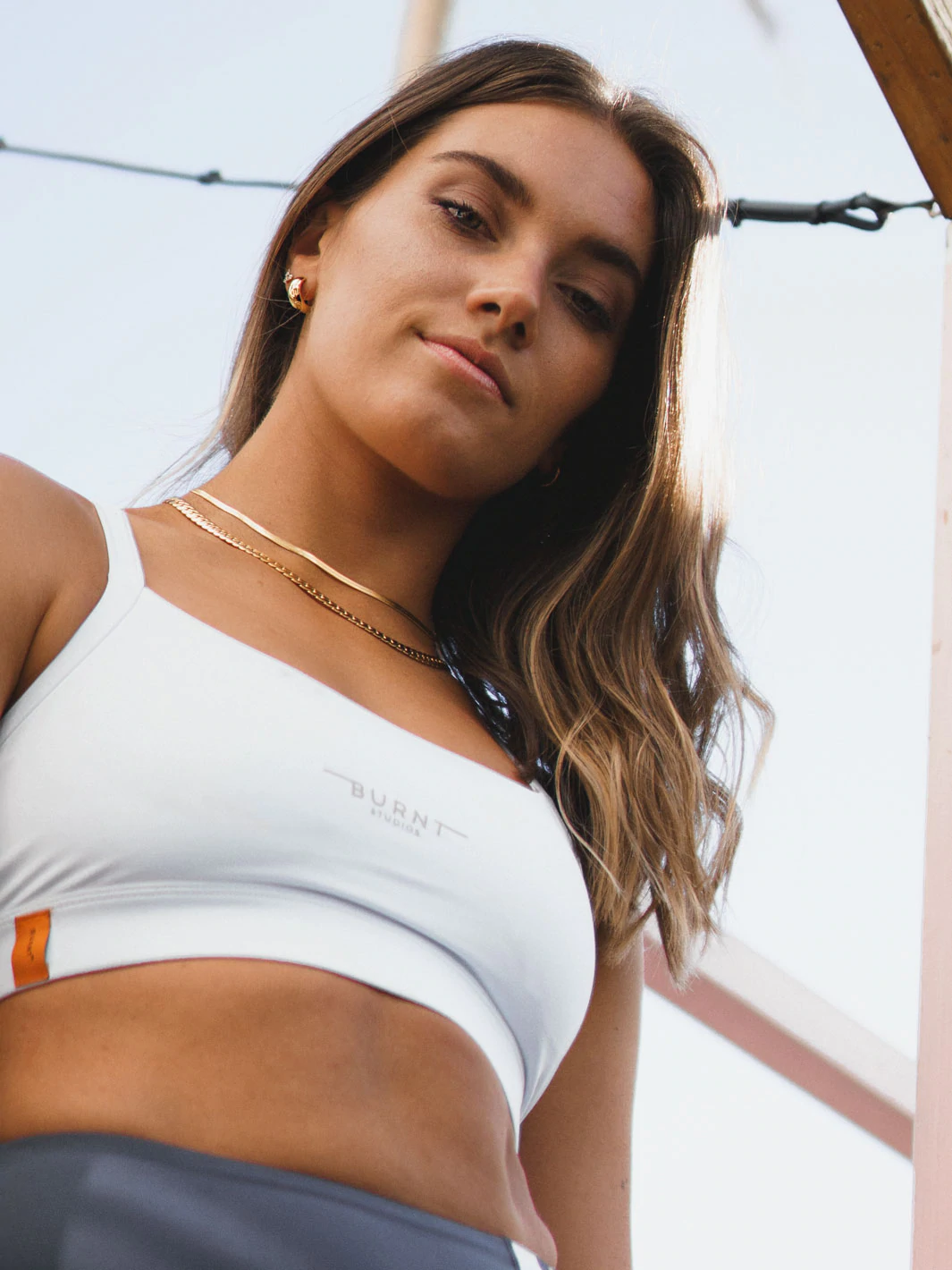 Huggies Earrings
Sale price
R489.00
Regular price
R489.00
Huggies earrings
They are the perfect everyday pair of earrings. I live in mine.
Huggies earrings Review
Excellent service!
Speedy delivery thank you very much
Quality very good, solid.
Wearing daily and what a pleasure and very happy with my new purchase!
Thank you Burnt Studio's 🔥♥️
Best tights
I've never worn such amazing quality tights before. I feel so comfortable walking anywhere with it. Live it and will buy every item!