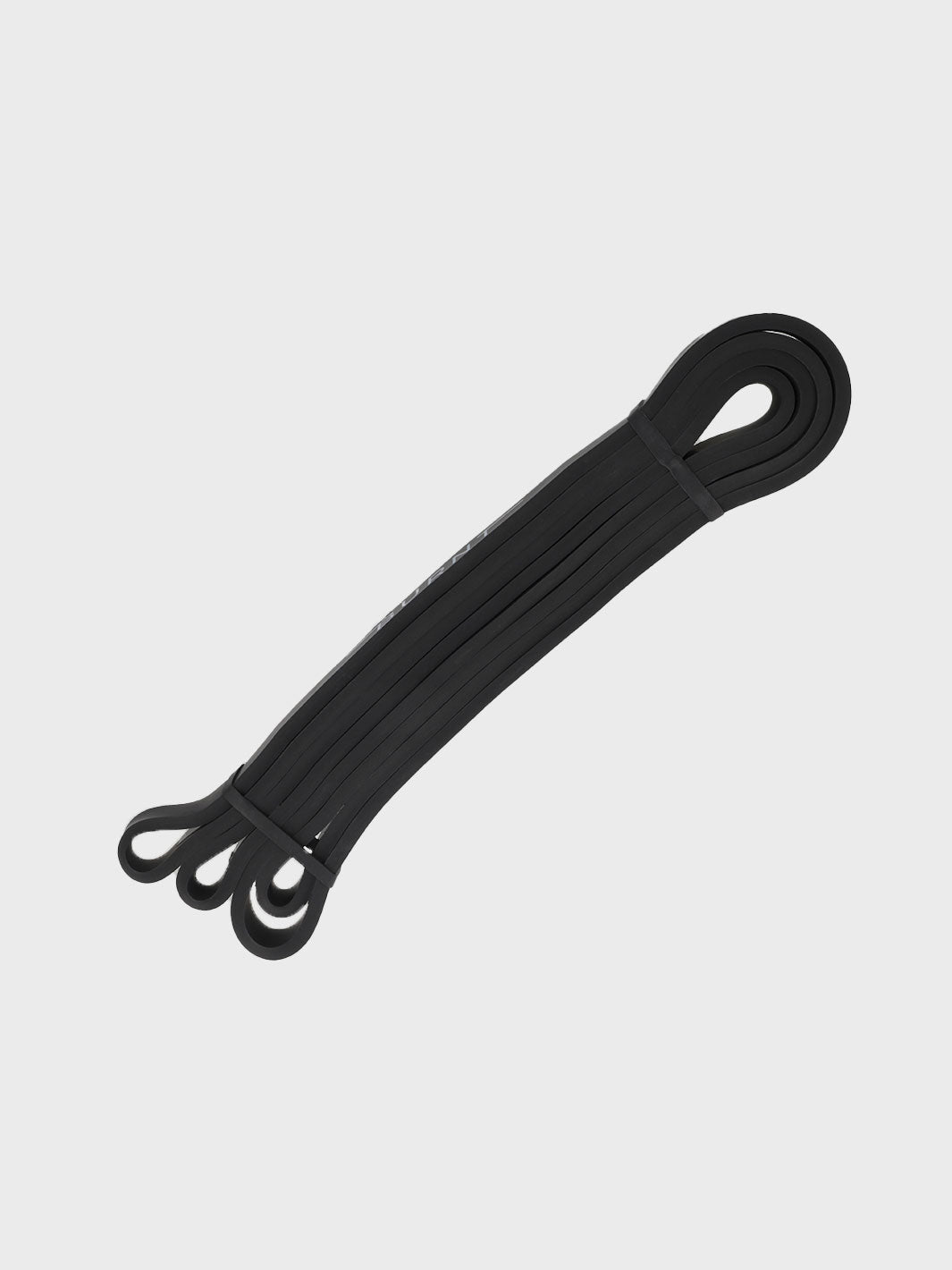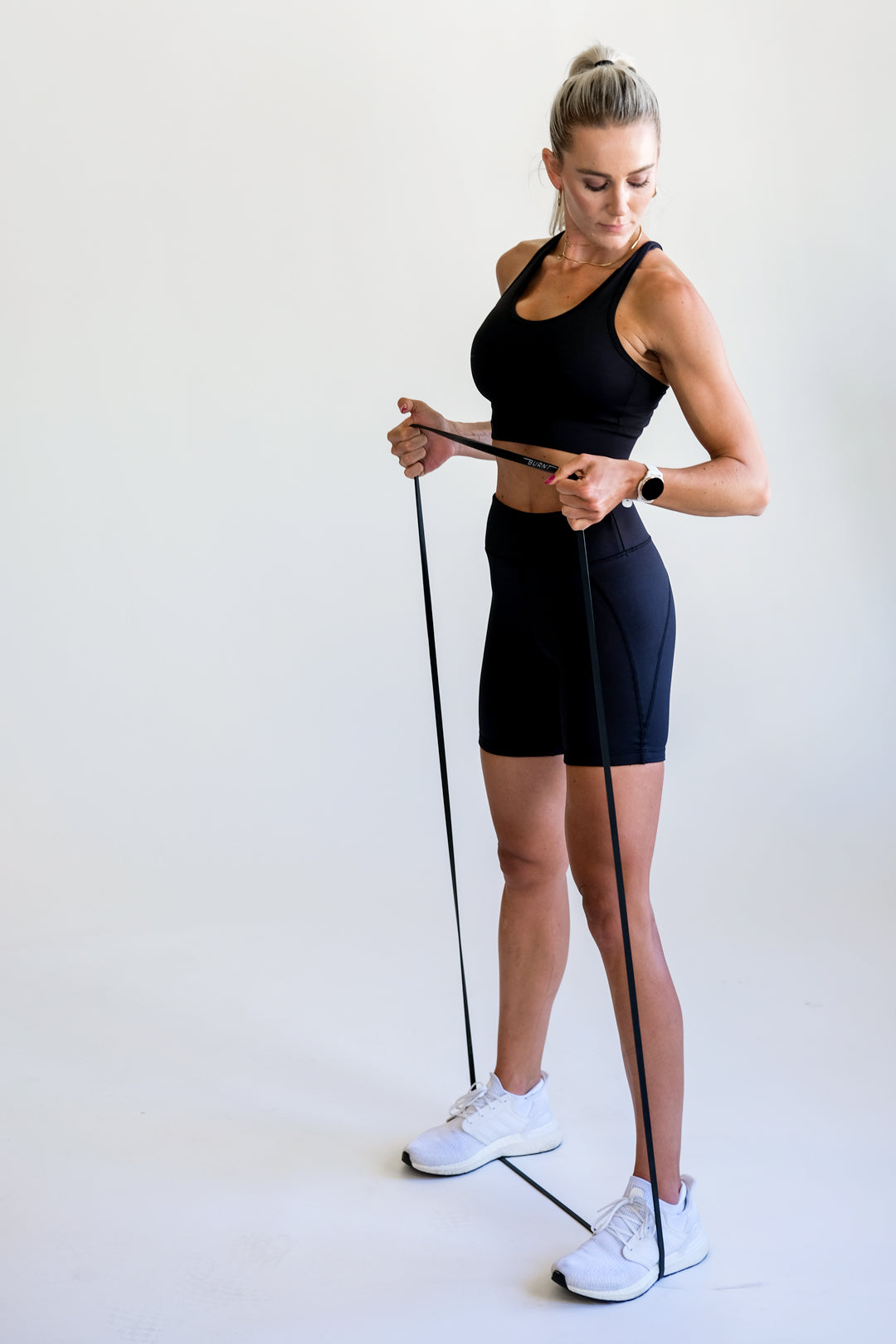 Resistance Bands
Sale price
R369.00
Regular price
R369.00
Resistance bands rock!
Didn't expect that these resistance bands would have the impact it does on my workout. This makes workouts from home so much more effective.
Feel the Burnt
I am using the Bum Band and the other resistance band during my daily workout and they are really providing me with the kind of training I need. Best of all I can do my workout at home with the same benefits I get from a gym. I can already feel the difference. Can highly recommend. Will definitely be ordering more from Burnt in the future.