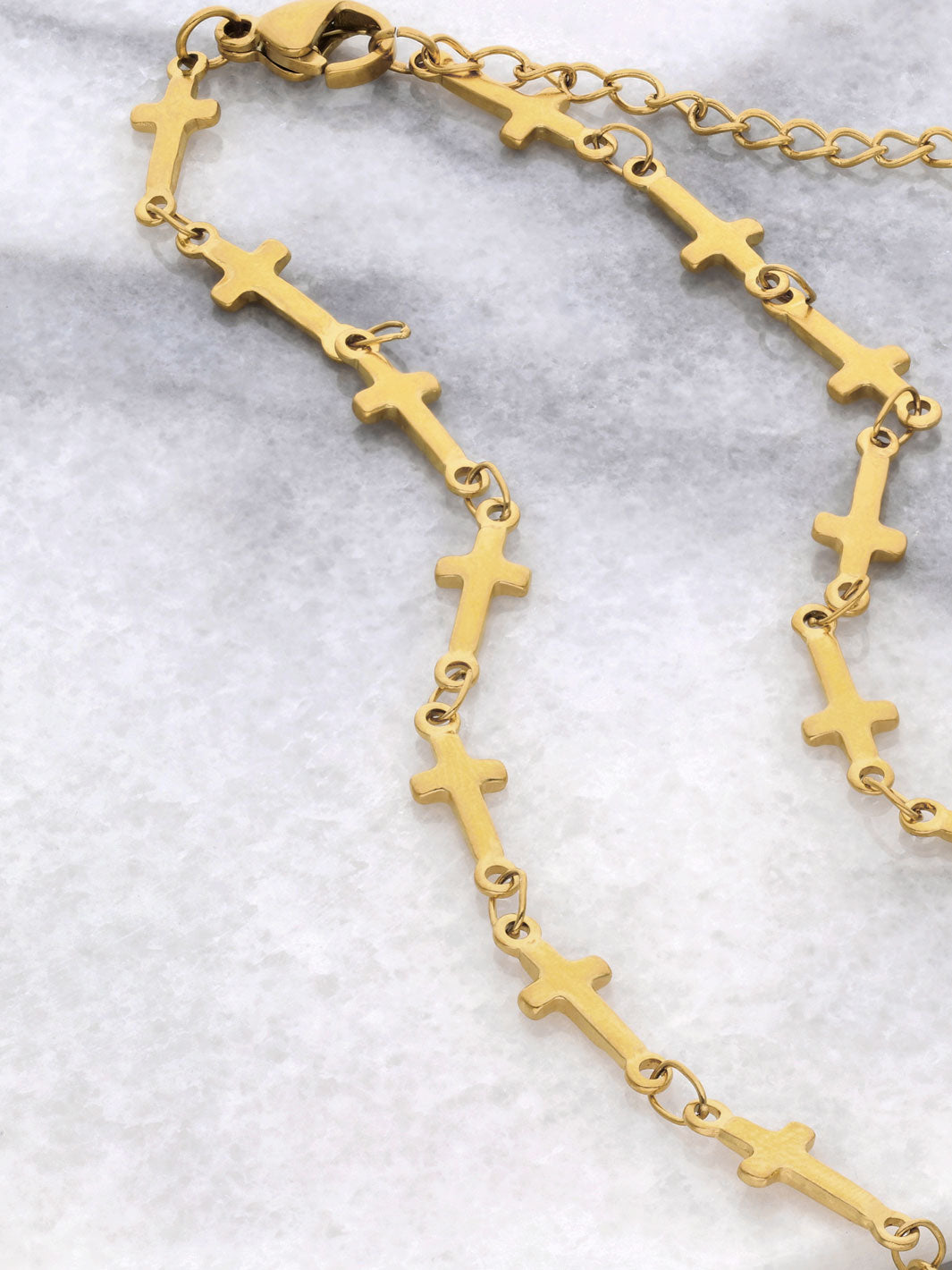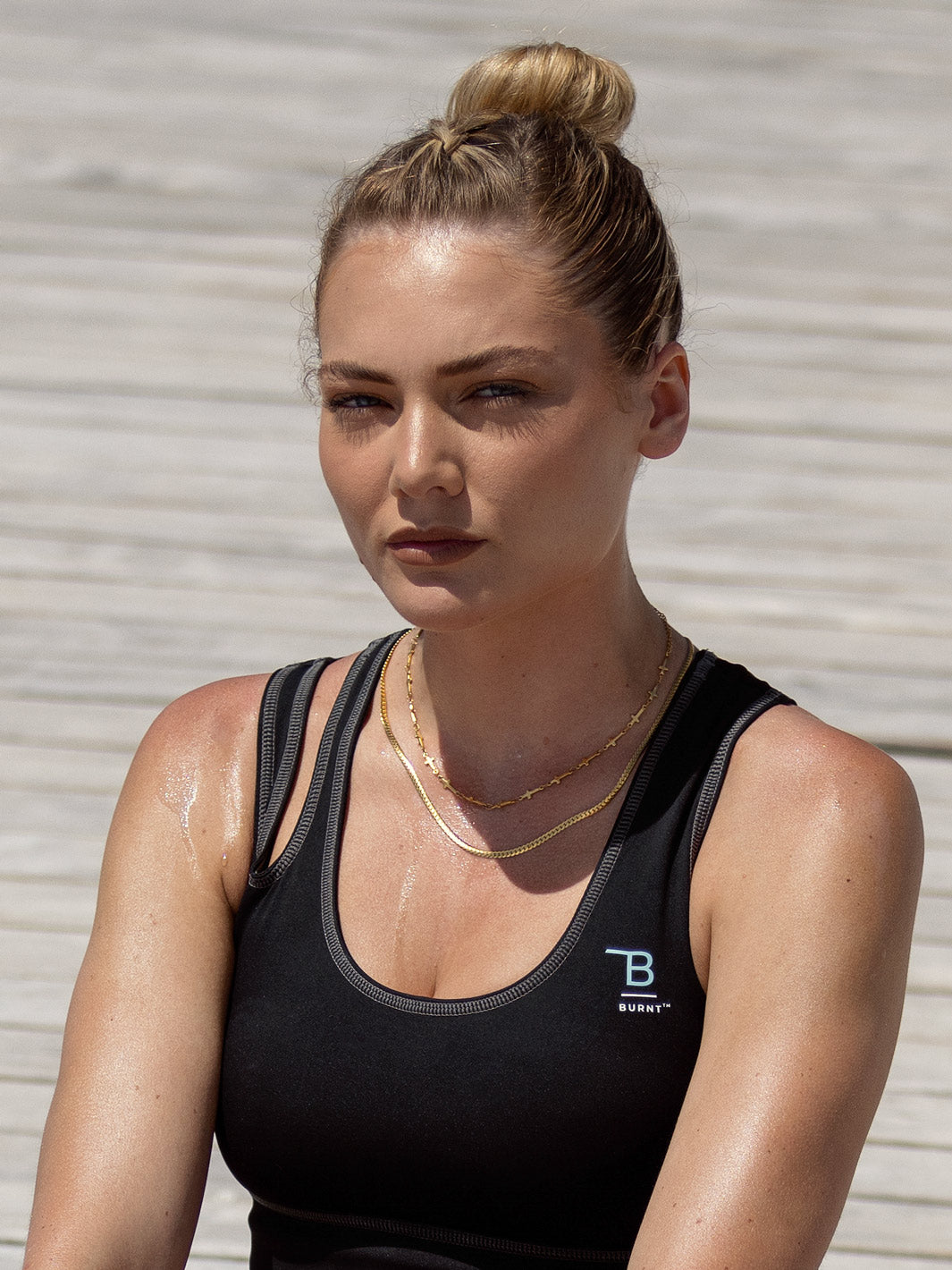 Stacking Cross Necklace
Sale price
R519.00
Regular price
R519.00
Classy with a side active
Really like the design of the necklace. The crosses are perfect for displaying my values. The material is very durable, feels sturdy and like it would last a long time.
The active jewelry reallydoes help me as a lazy girl😁 I hate removing and puting jewelry back on and if I dont my other pieces lose their colour. Love this piece for everyday use as I can crush a workout in the morining and continue to wear the necklace when going out to socialize as I can dress the piece up.
Really well done burnt studios
Satisfied
Great quality and service!
Burnt necklace
I loved my burnt necklace ! You can really train with it and it is waterproof. Would definitely recommend it for those athletes who want to work up a sweat in style.