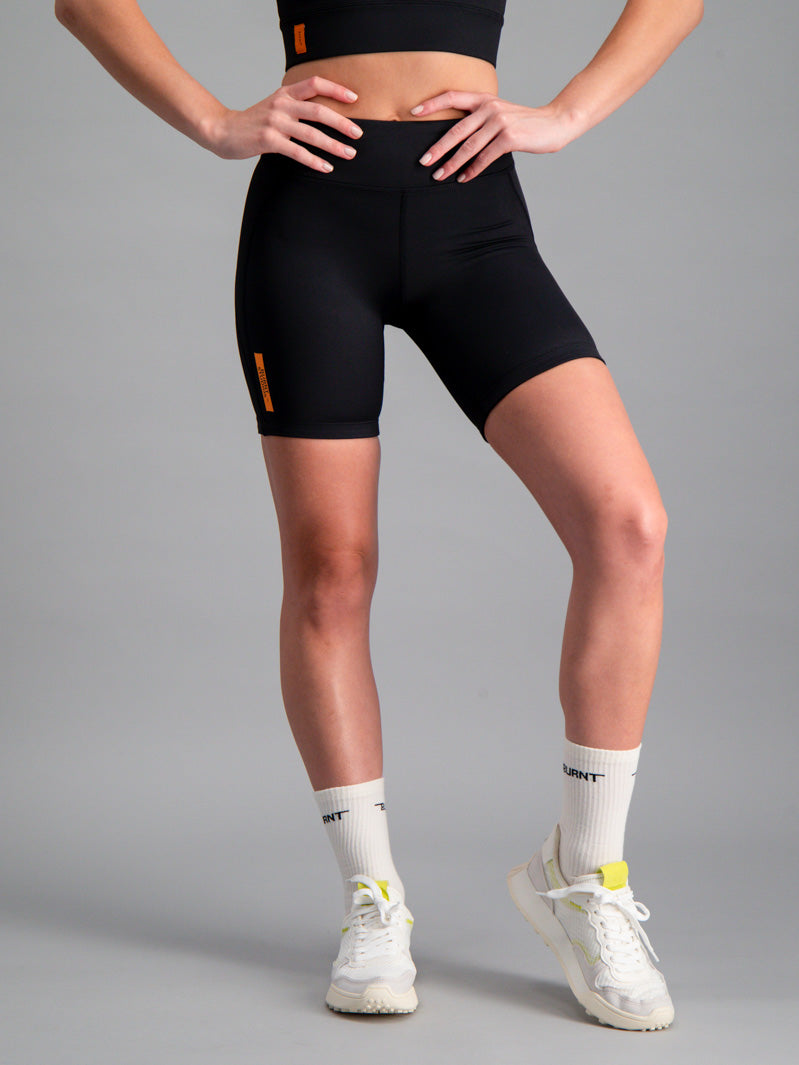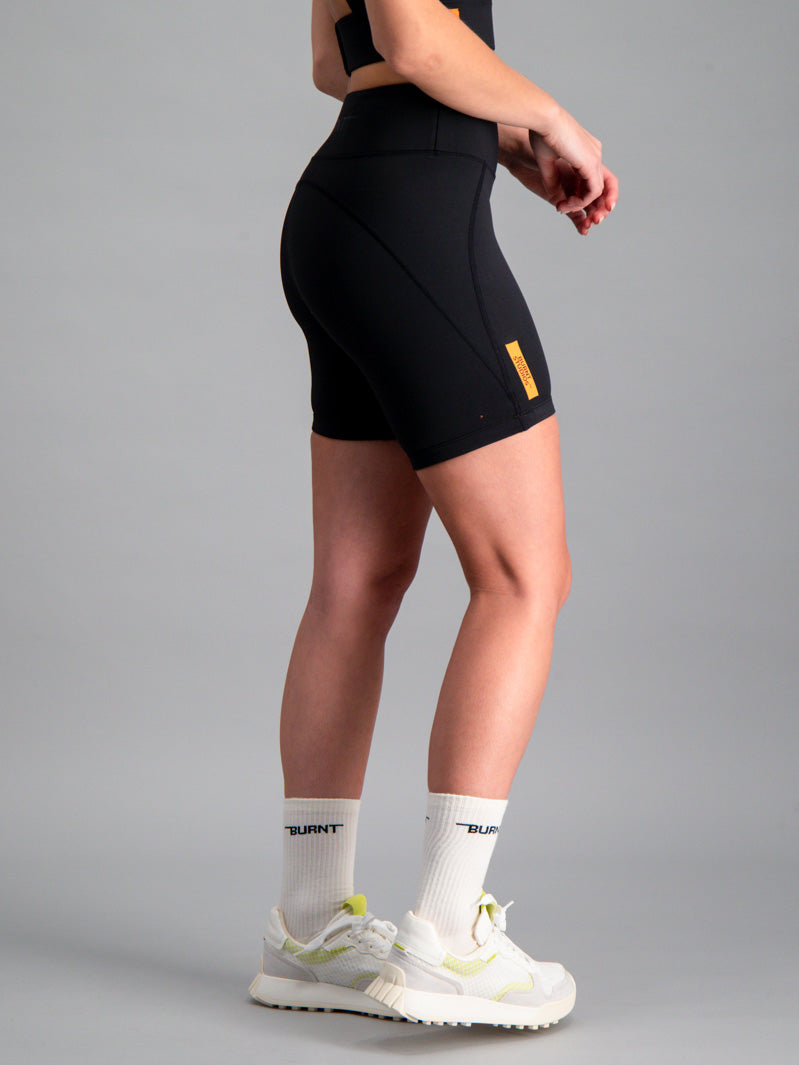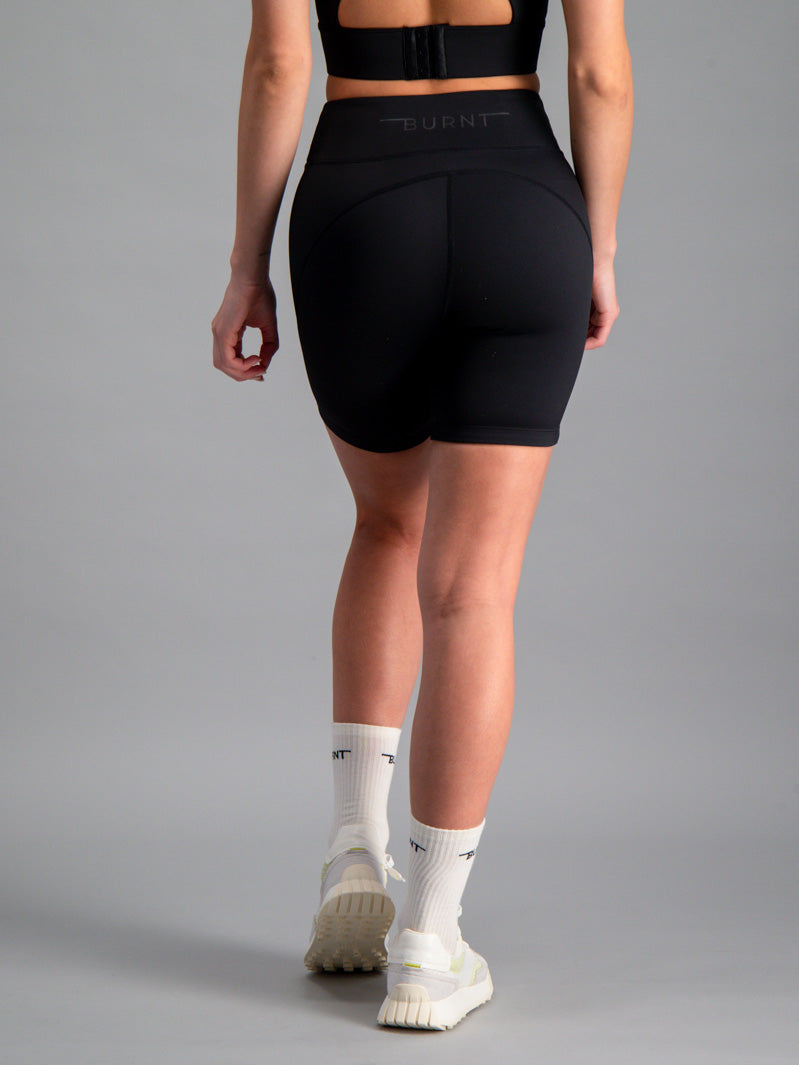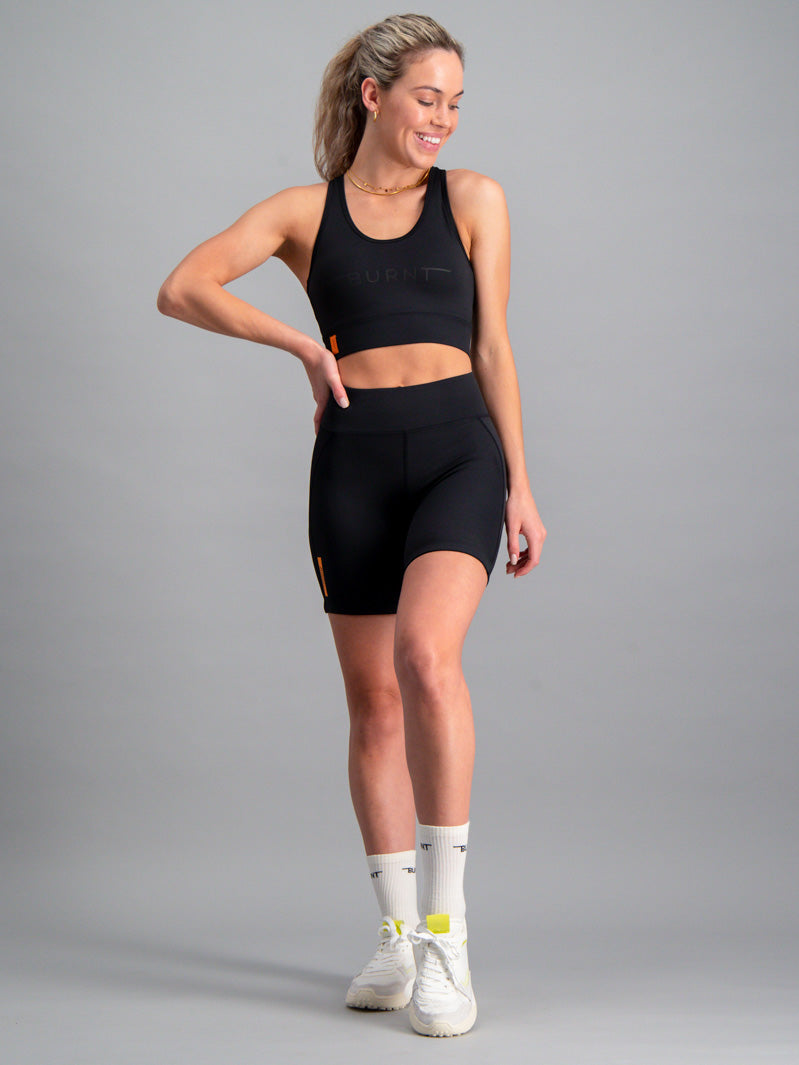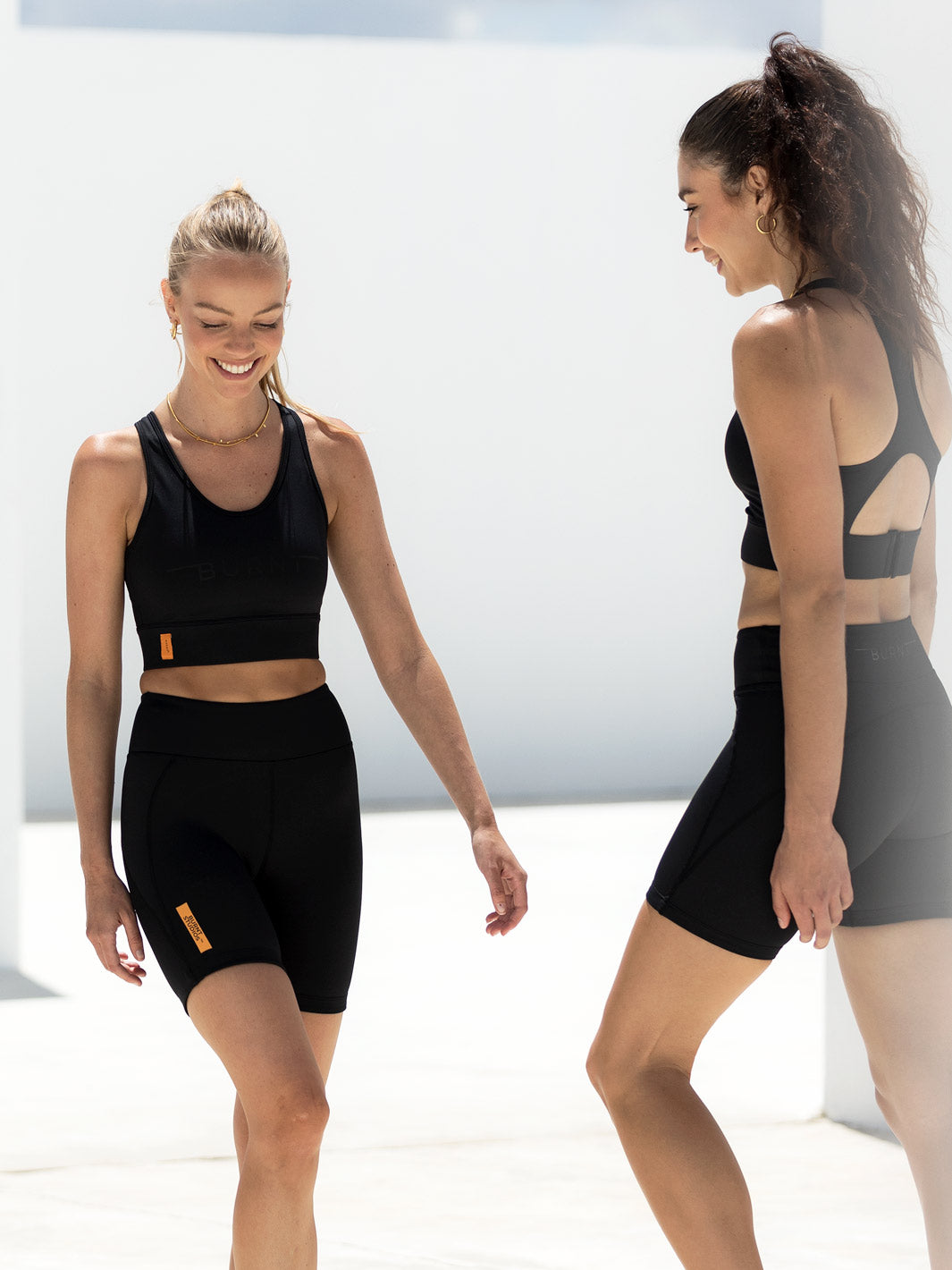 The Essential Shorts - Black
Sale price
R729.00
Regular price
R729.00
My tight
I love it so so much would love to get more
The quality is so nice
Most comfortable Shorts
This year I ran the 35km UTCT race in Capetown. For the duration of my race the Essential shorts was very comfortable and left me feeling sharp in them even though the race was hard👌🏻 I would recommend them to all!
Ultimate Performance in Style
These exercise pants redefine activewear with their sleek design, unparalleled comfort, and exceptional functionality. The slim fit and modern aesthetic provide a stylish edge for any workout. The high-quality, stretchy fabric ensures comfort and unrestricted movement, while strategically placed pockets and moisture-wicking technology add practicality. In summary, these pants deliver an amazing combination of style and performance, making them a top choice for anyone serious about their fitness routine.