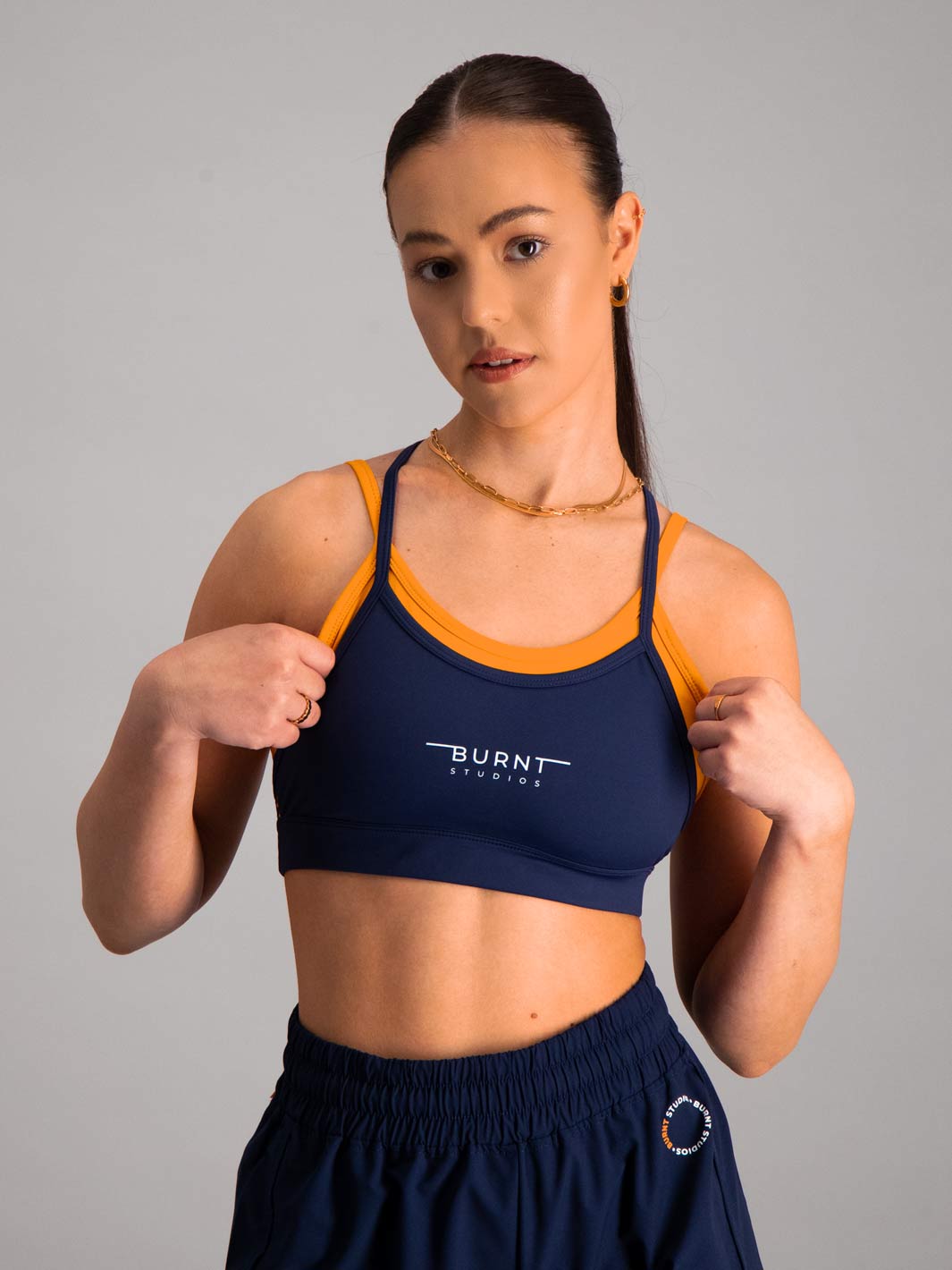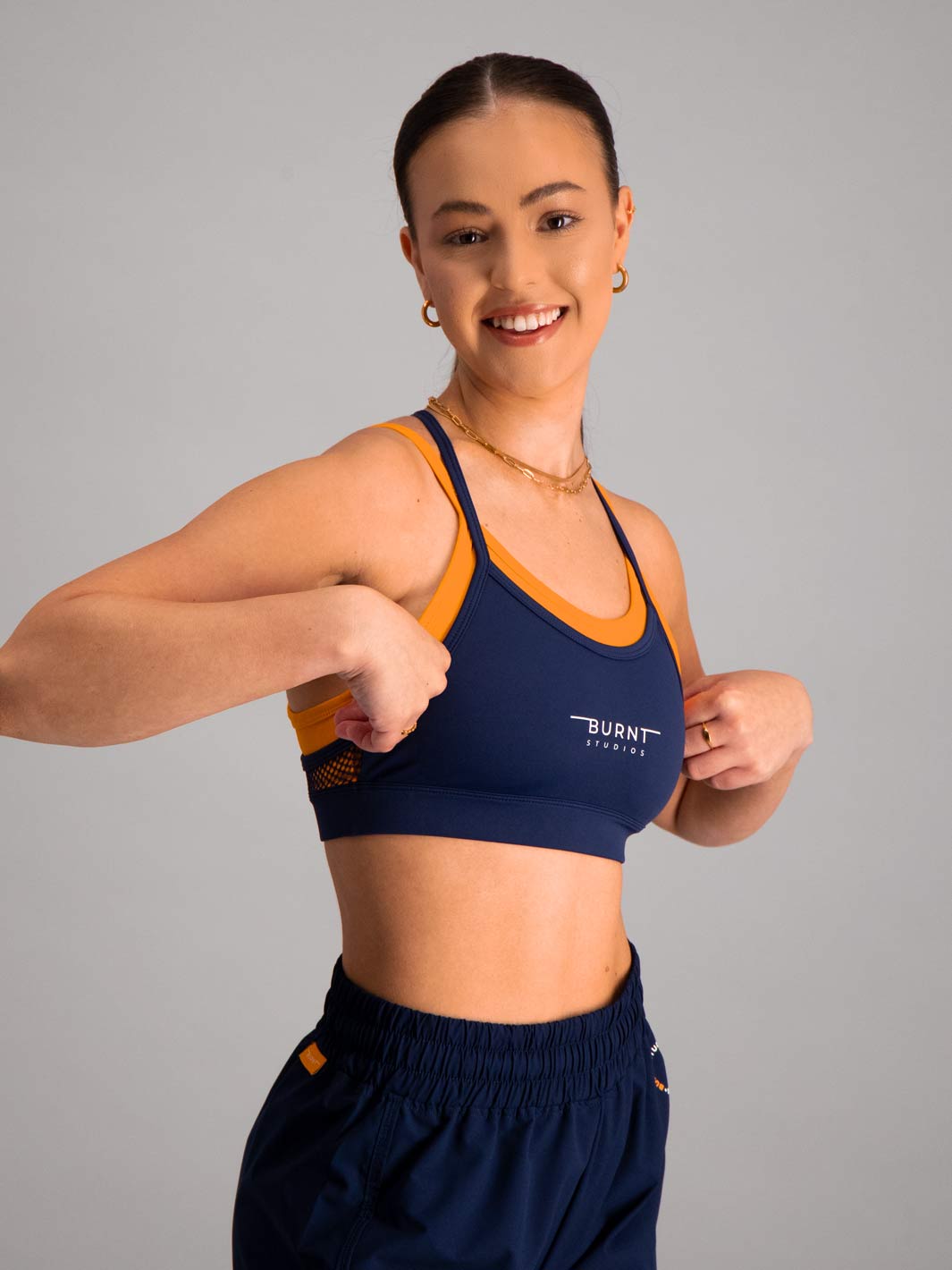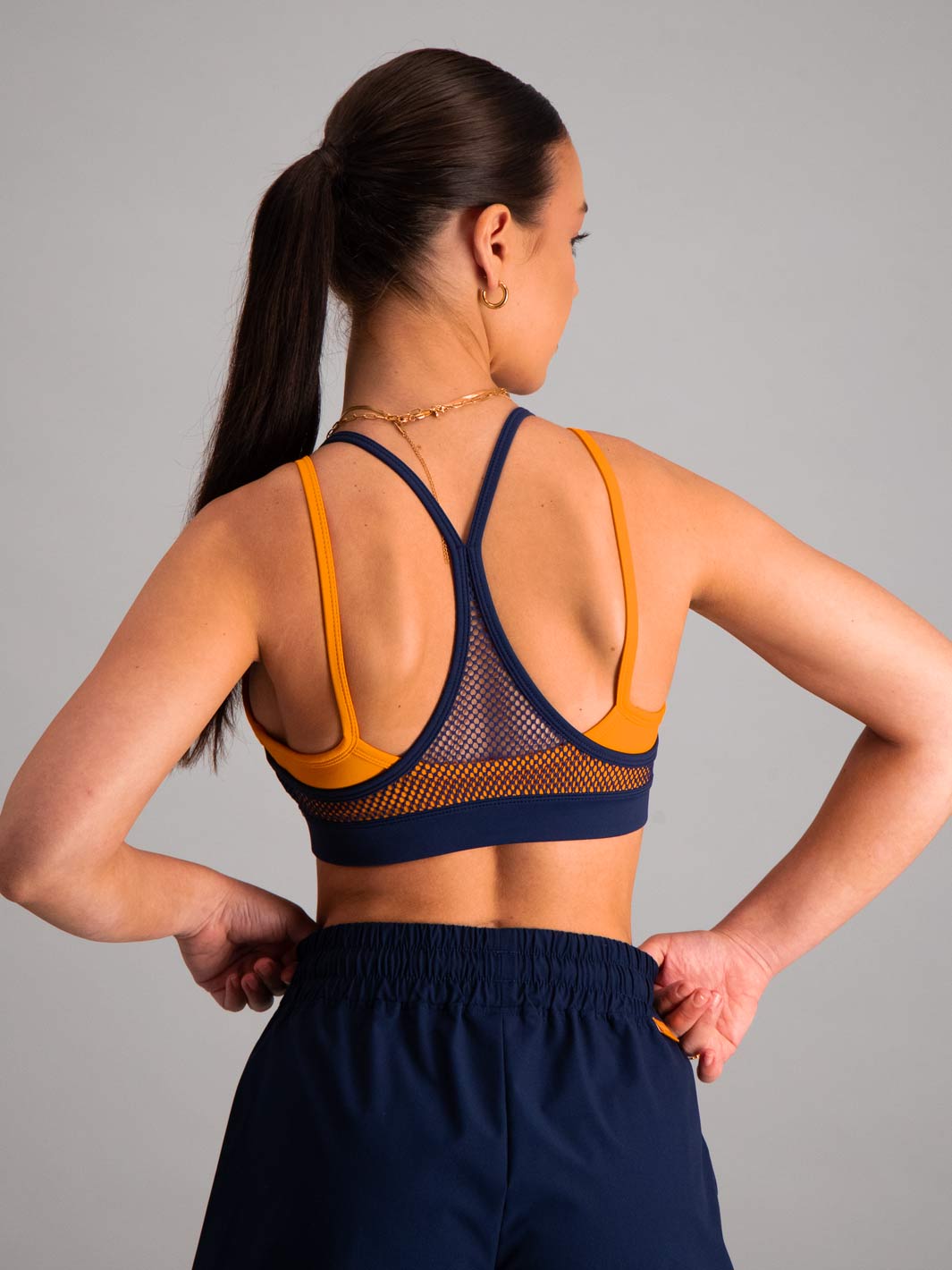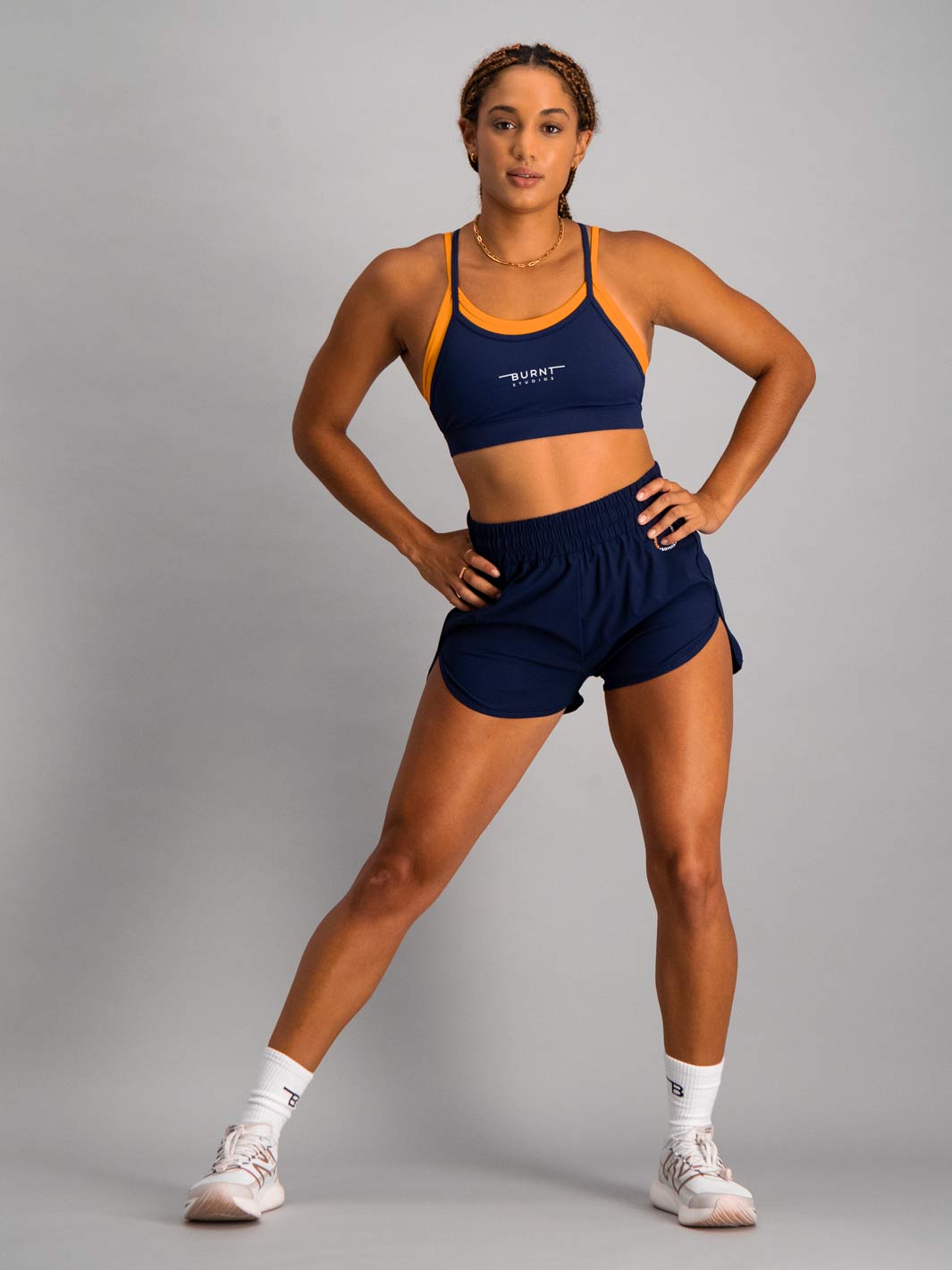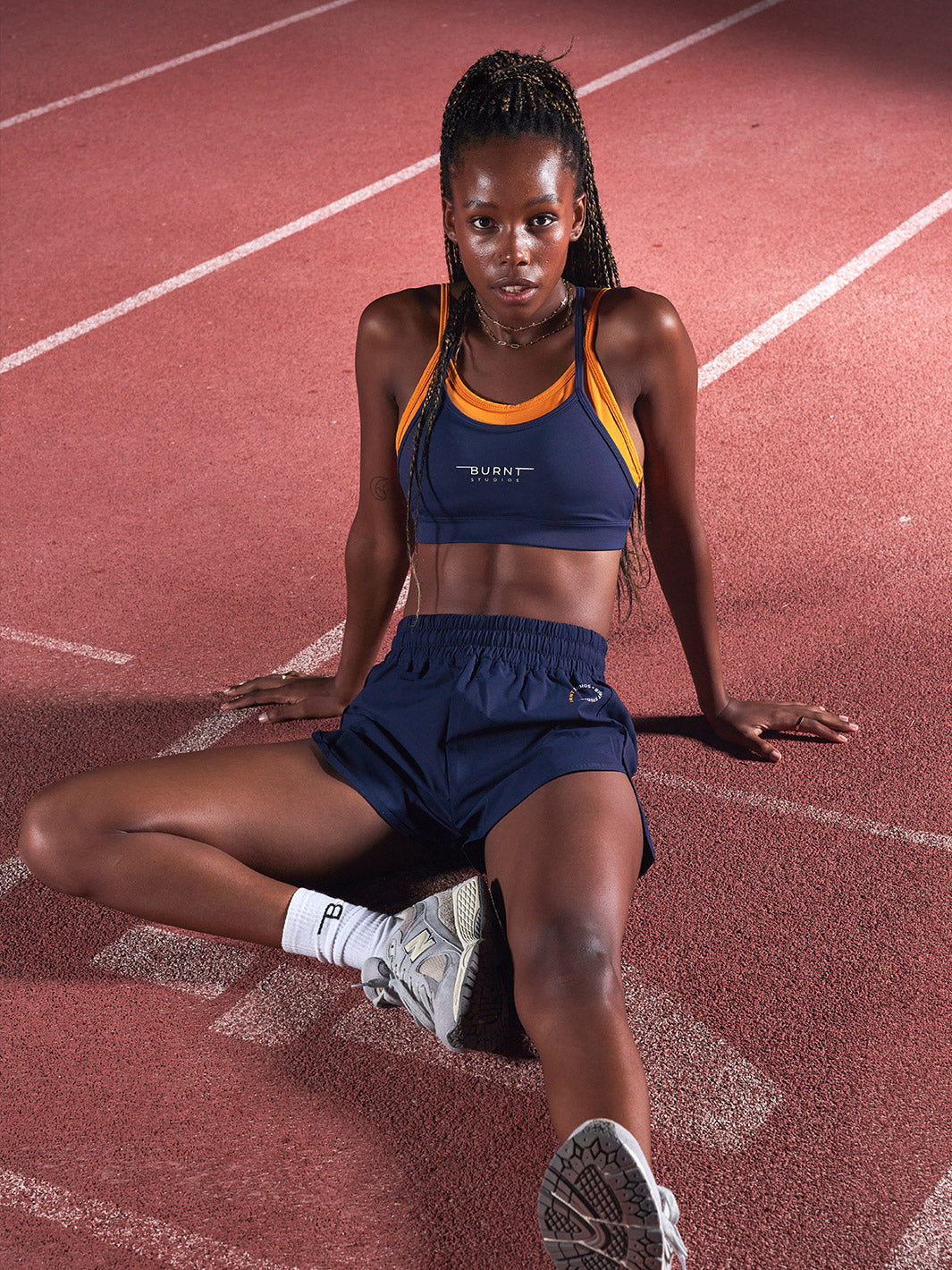 Pacific Bra - Navy
Sale price
R659.00
Regular price
R659.00
Pacific Bra
Love the colours. The bra is super comfy.
Breastfeeding boobies ready to run!
I am 4 weeks postpartum and getting ready to gently ease back into running. But after I tested running with my stroller I realised that my normal sports-bra was not nearly supportive enough for my (now bigger) boobs.
Burnt has a reputation for quality and support, so I immediately hit up my girlfriends who wear Burnt to get size recommendations, and placed my order the same day!
These bra's are just on a next level. Cannot recommend highly enough!
Will be ordering shorts soon!
You cannot go wrong!
I recently moved out and decided this was the outfit to test everything in! All I can say is stylishly moved out in such comfort.
Support: the sportsbra offers so much support without anything falling out while bending over, squatting etc.
Comfort: I wore it the entire day in the middle of a Pretoria heat wave and the was no chafing. It remains cool and dries very quickly.
Quality: well all I have to say is I still have my first burnt outfit I ever bought! There were no factory errors or anything seen. The size chart is accurate.
Looks: damn. The orange and blue - it's stunning.
If you're considering purchasing one - do it!