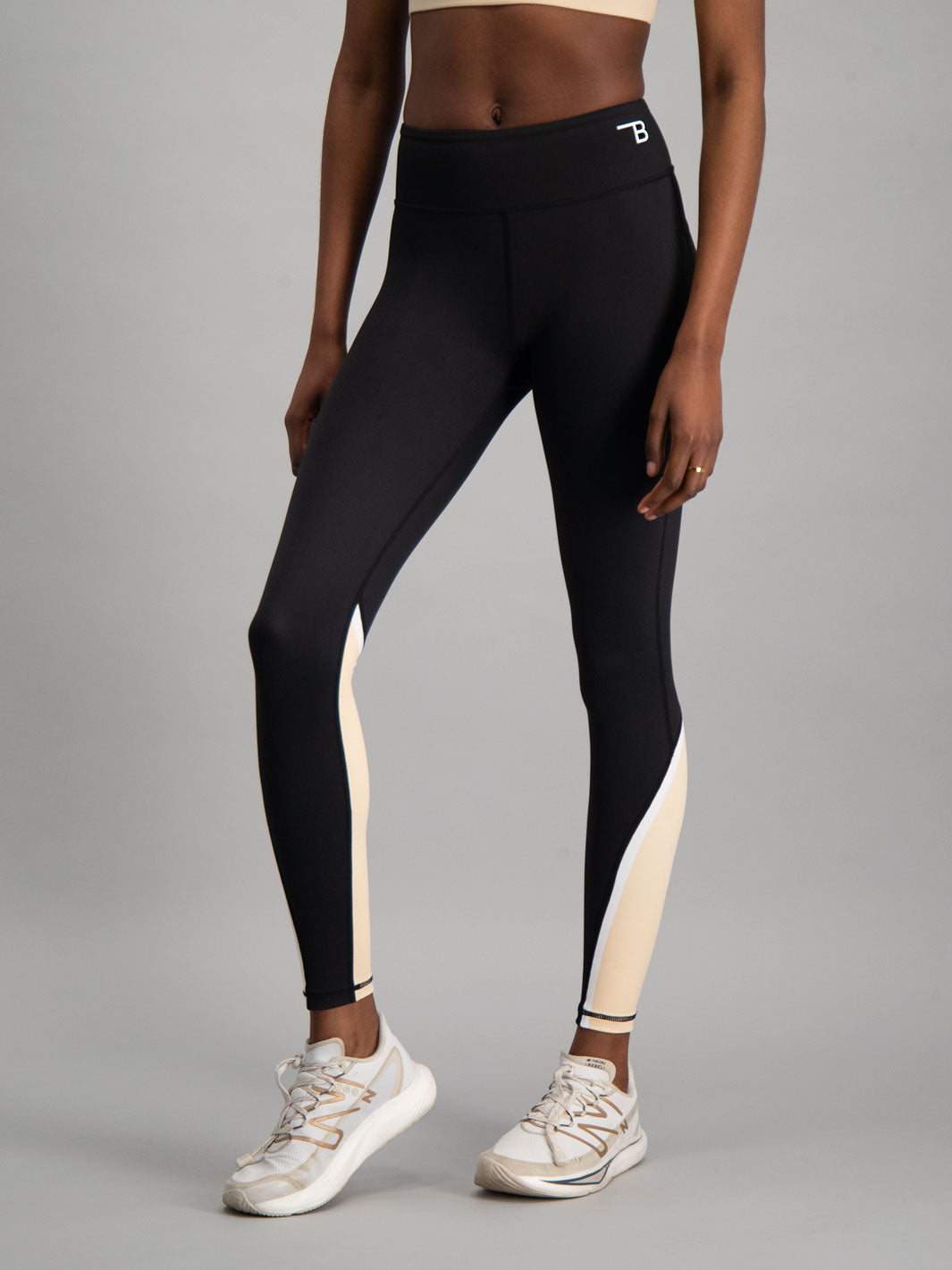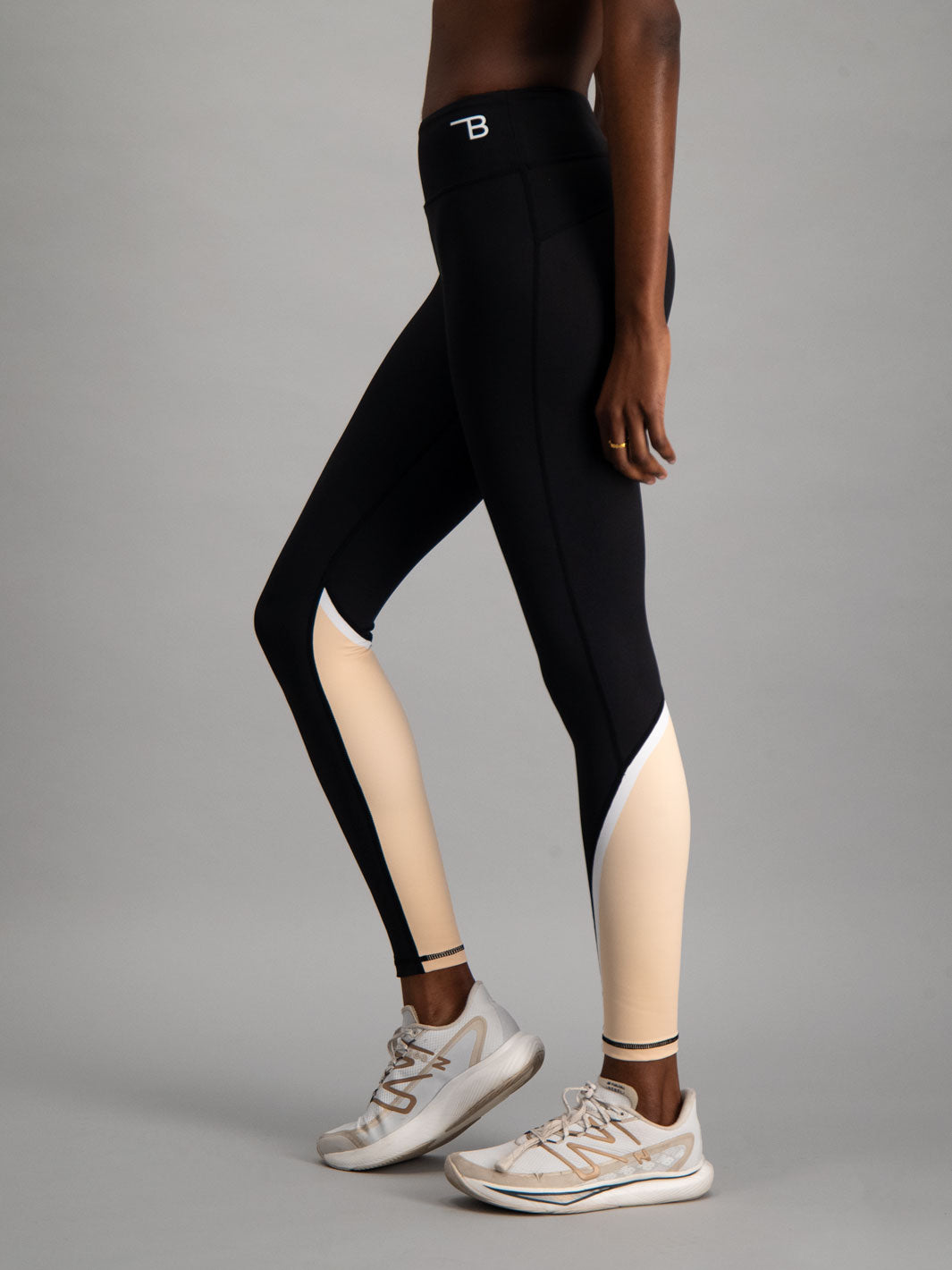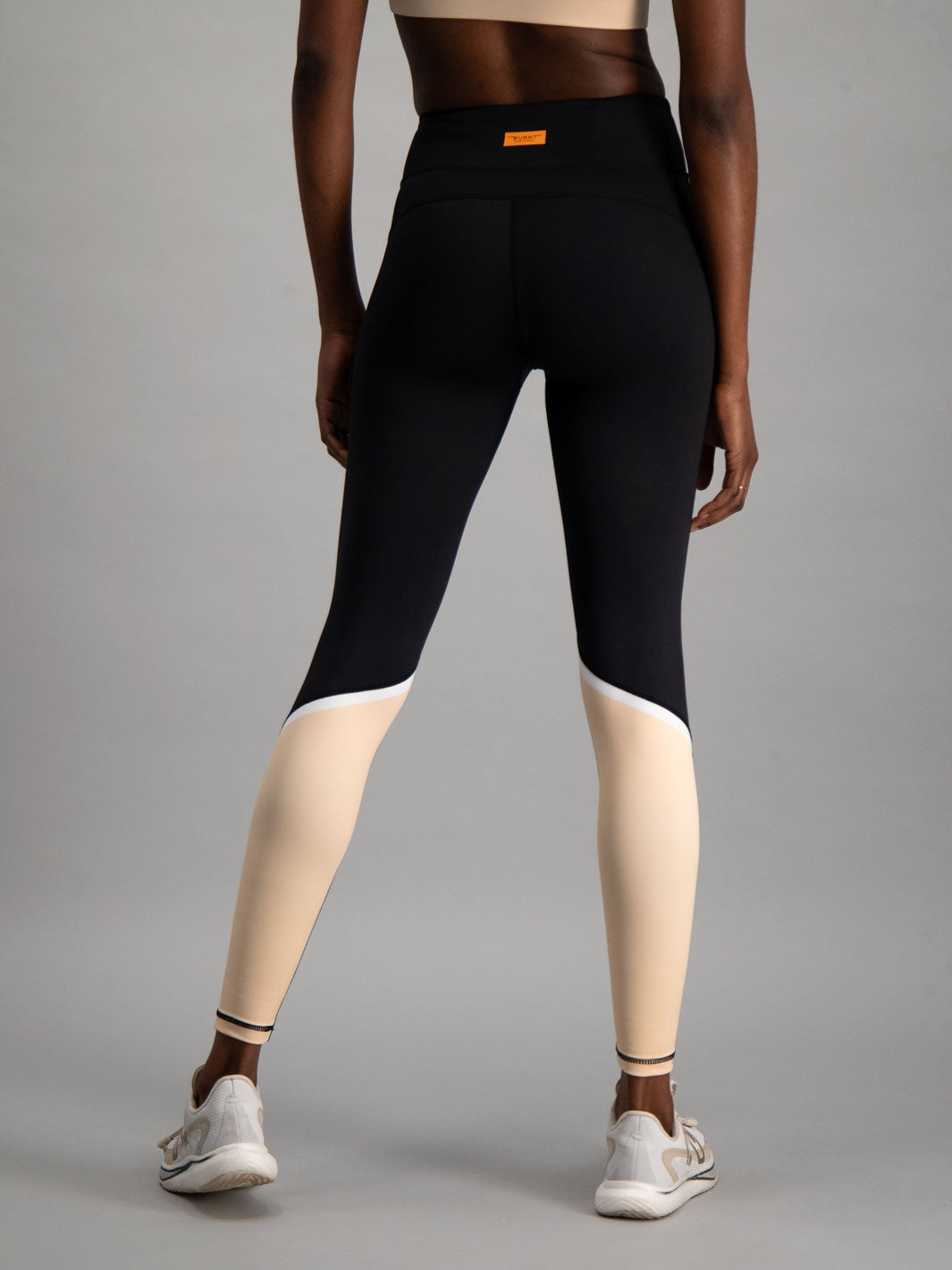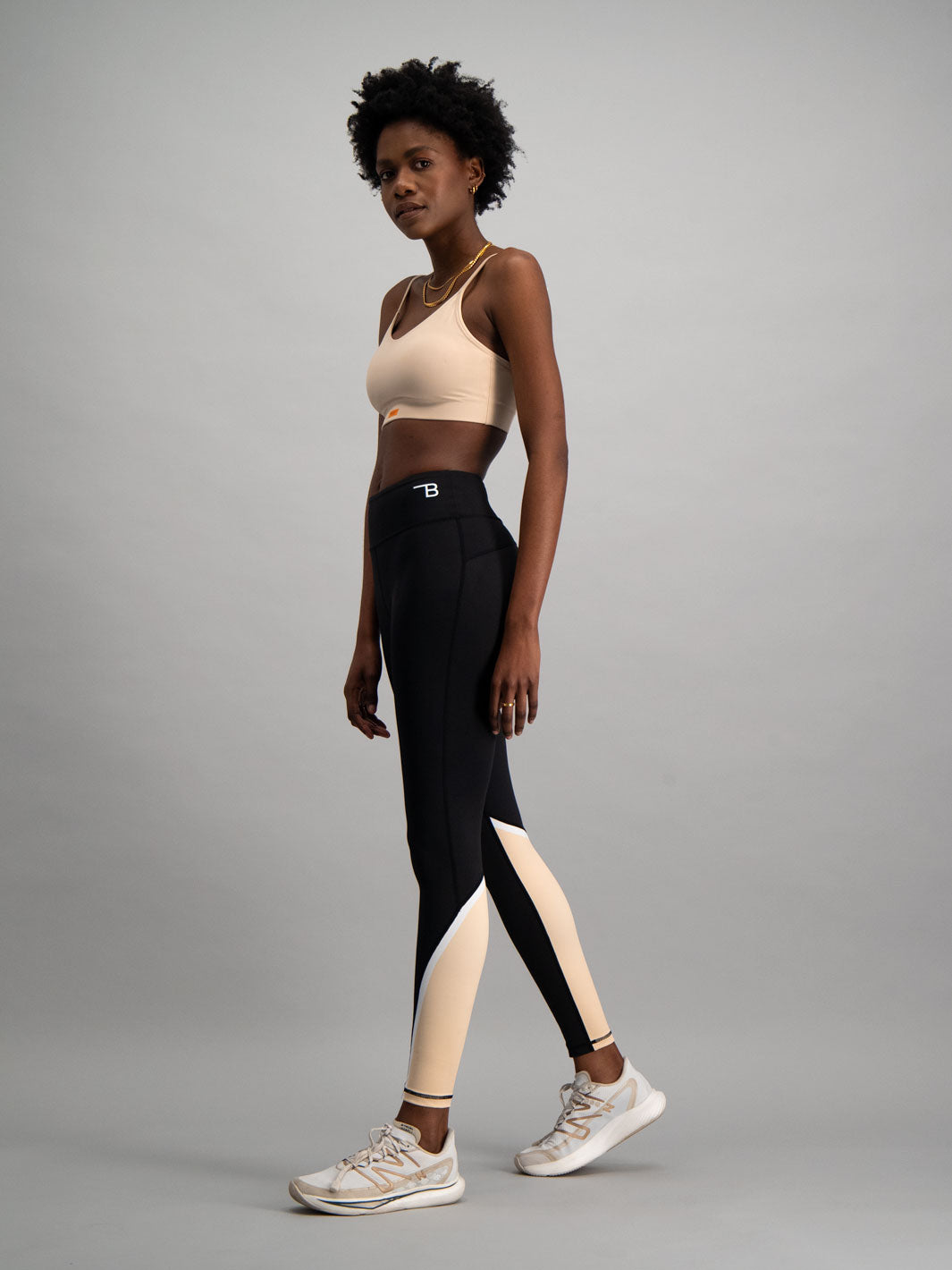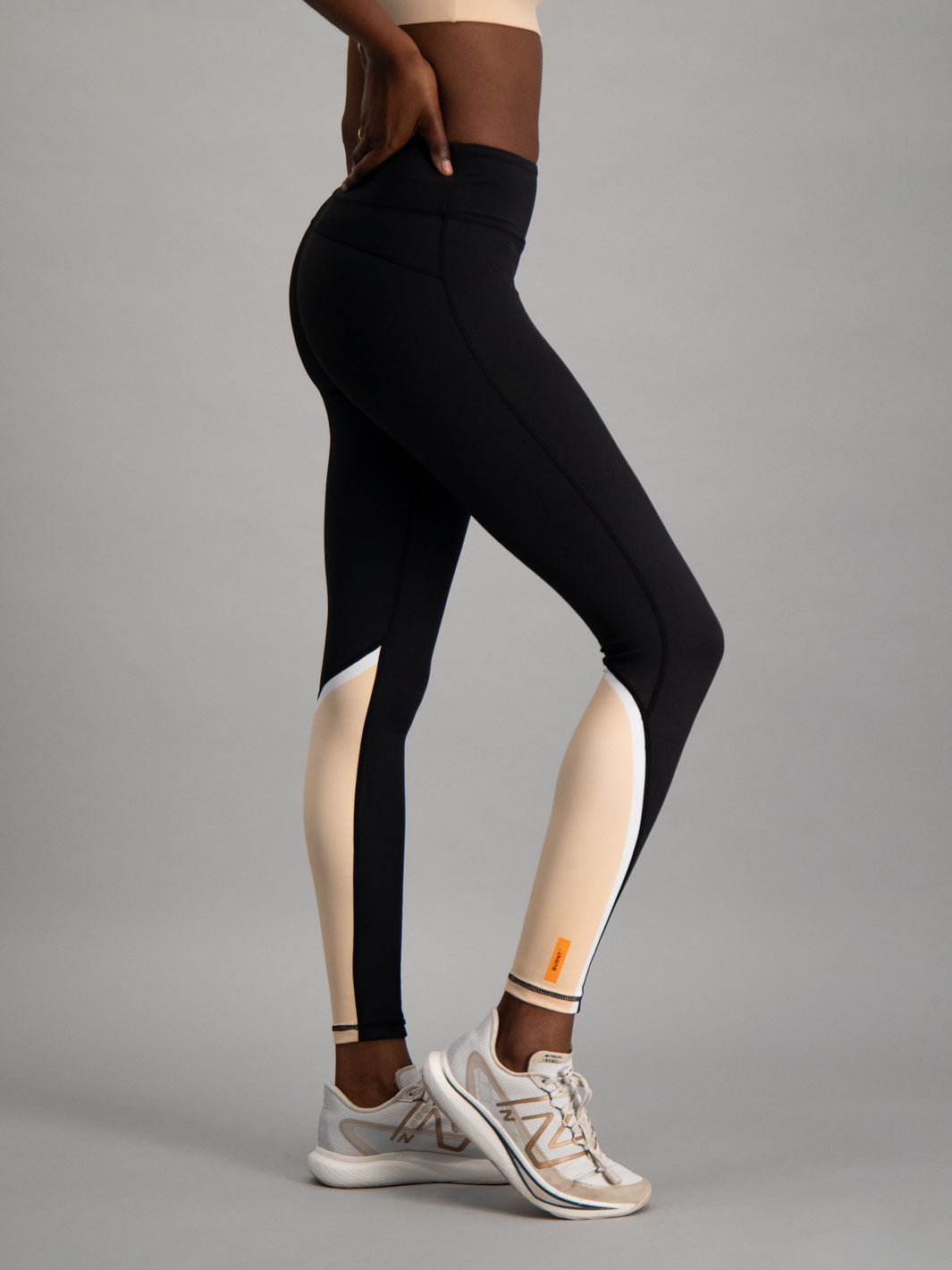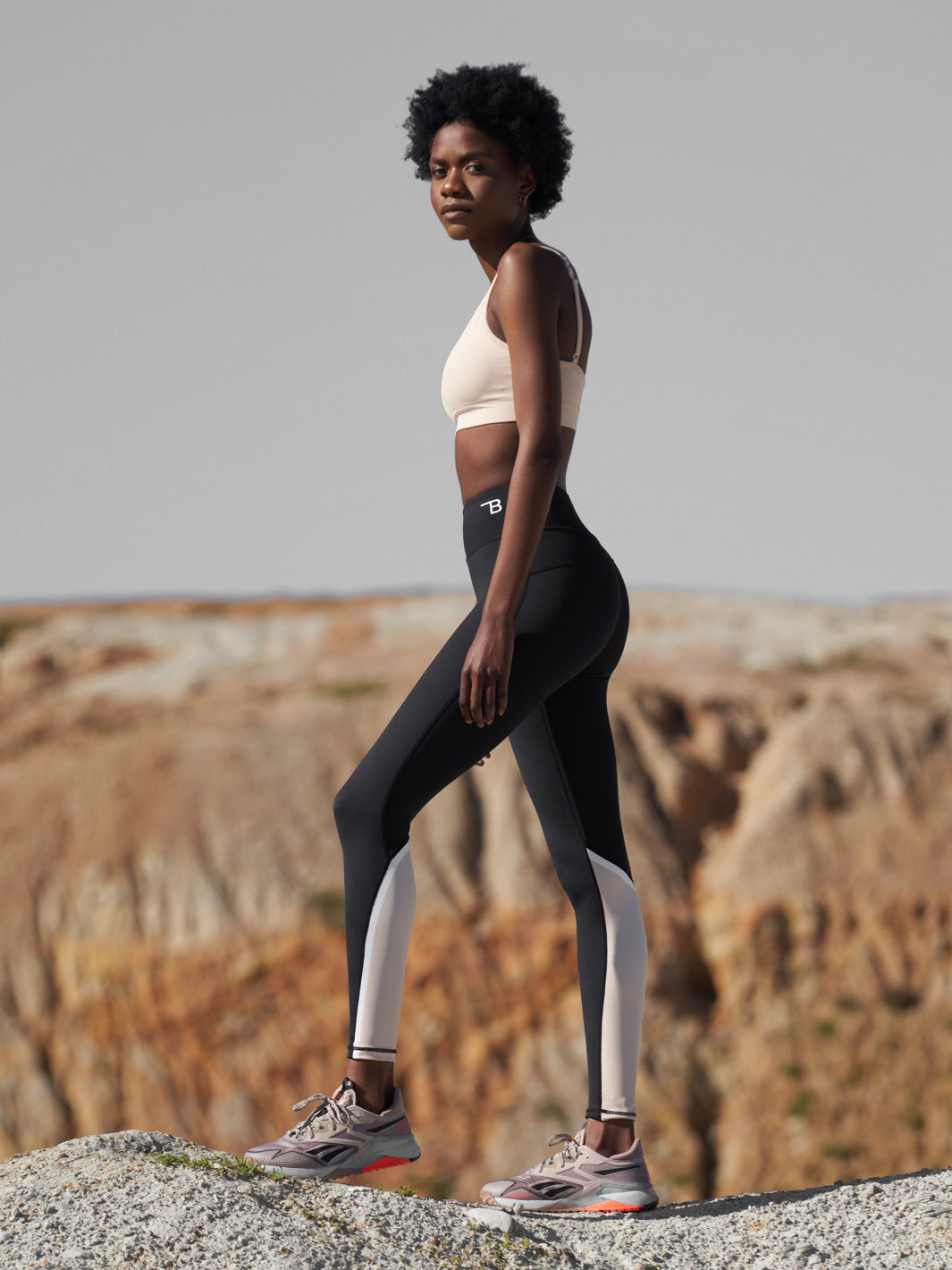 Storm Tights - Black
Sale price
R869.00
Regular price
R849.00
All praise to next level tights 🙌🏻
Absolutely love the fact that I can work in my tights, train in my tights, cook in my tights, do almost anything in them!!! They feel like a second skin, I hardly even notice that I'm wearing anything. Would sleep and shower with them on if I could.
Storm tights are the best!
I purchased the storm tights for my daughter, this is the second pair. I had to get another as she wears it every day to workout in. It does not ride up or down, stretch out and has proven very durable. And then it looks great too! Definitely a staple piece.
Best quality product to date
I honestly have a lot of fitness wear. I recently bought my first set of Burnt workout clothes. Amazing is an understatement. The fact that the pants (long/short) does not move down or pull up and stays at one place while training is awesome! You will not find better quality fitness wear!