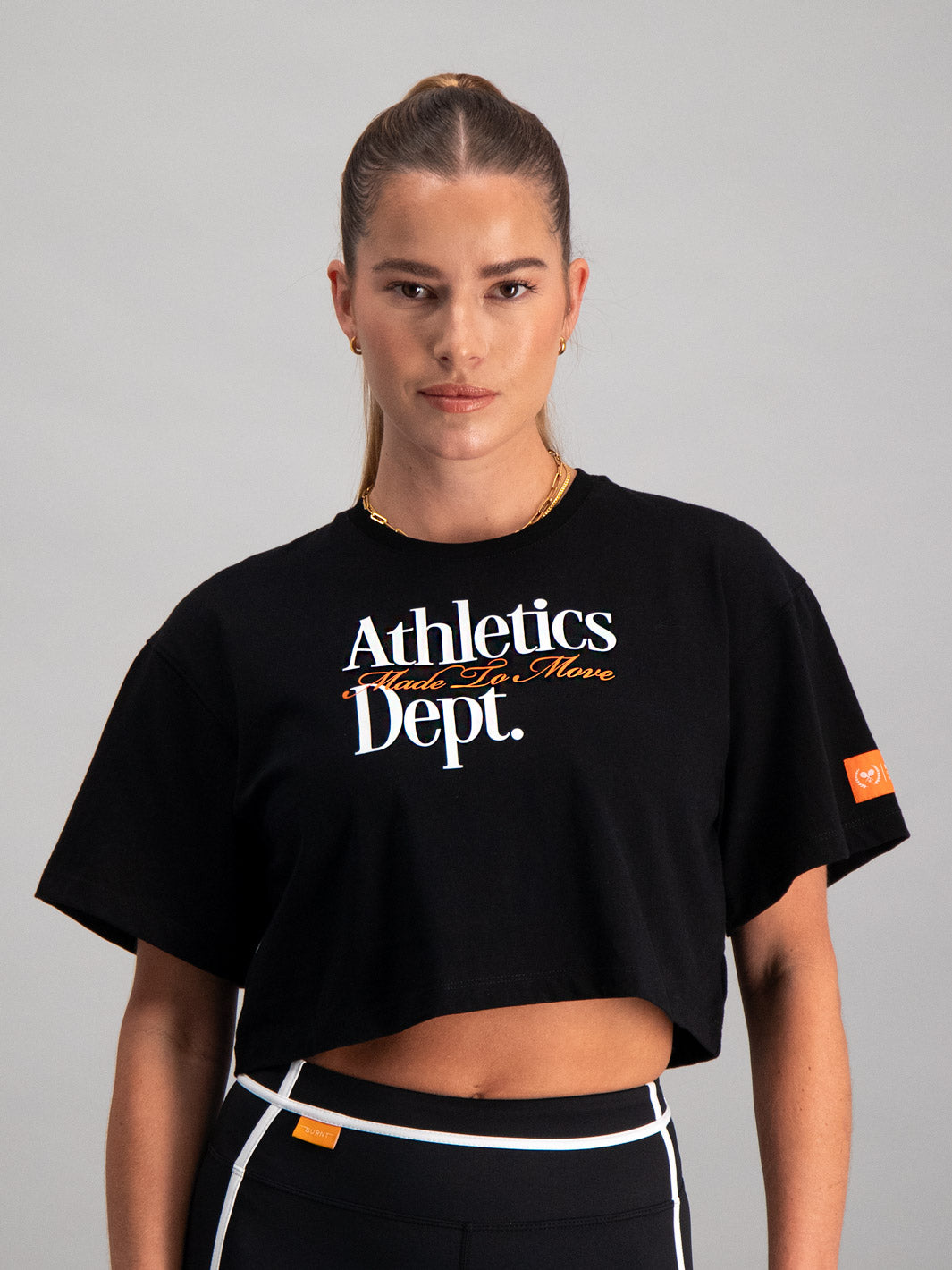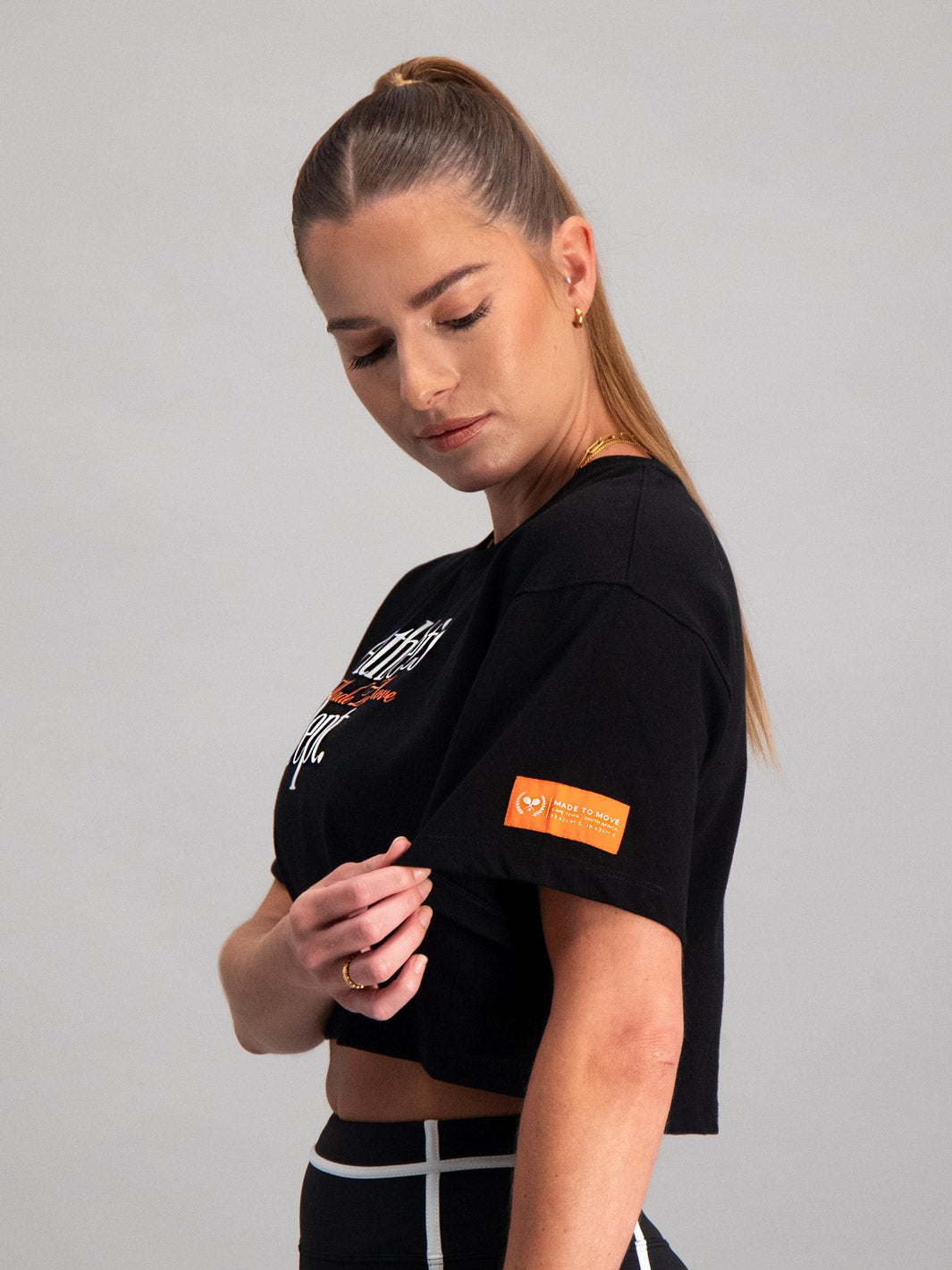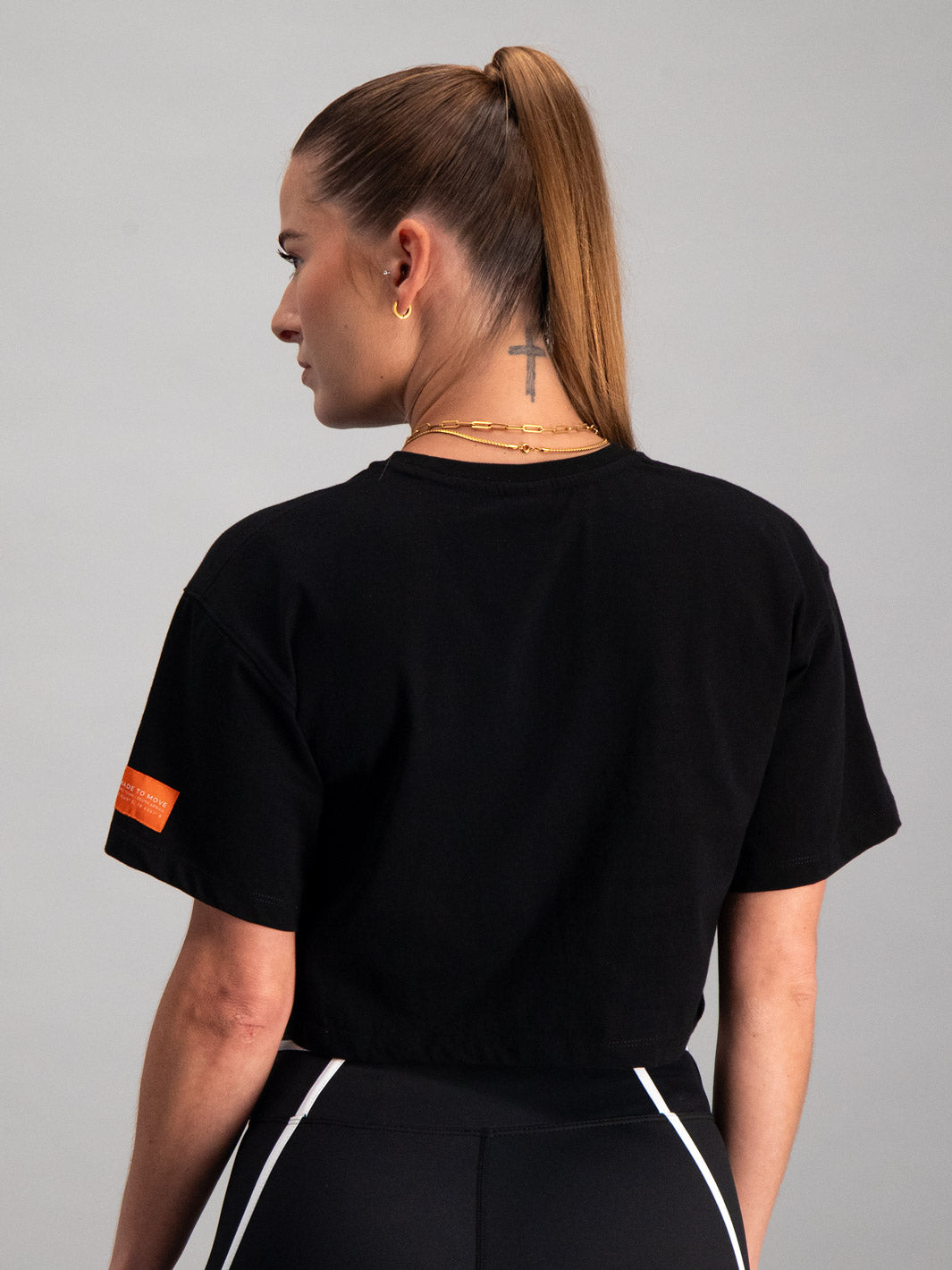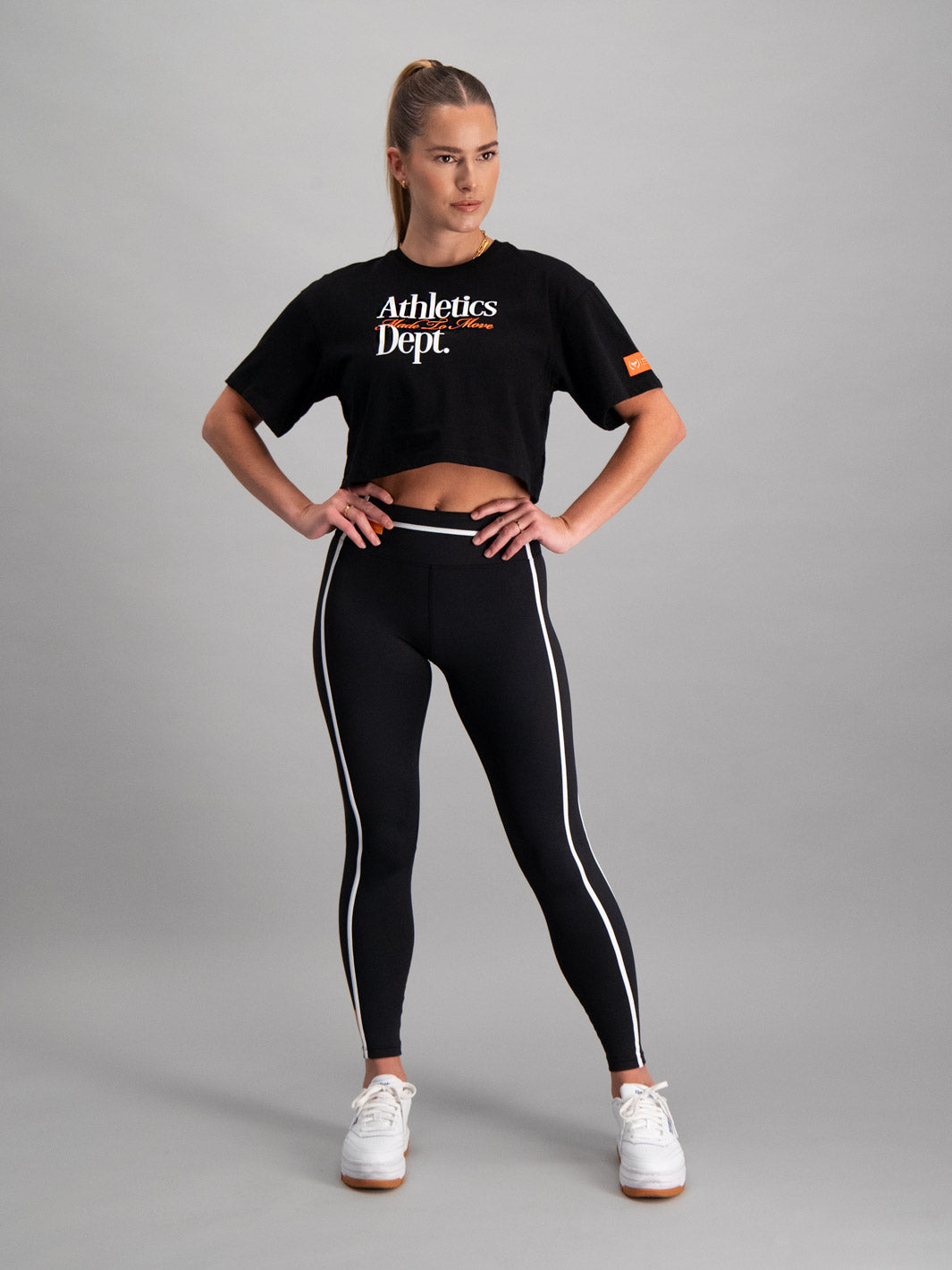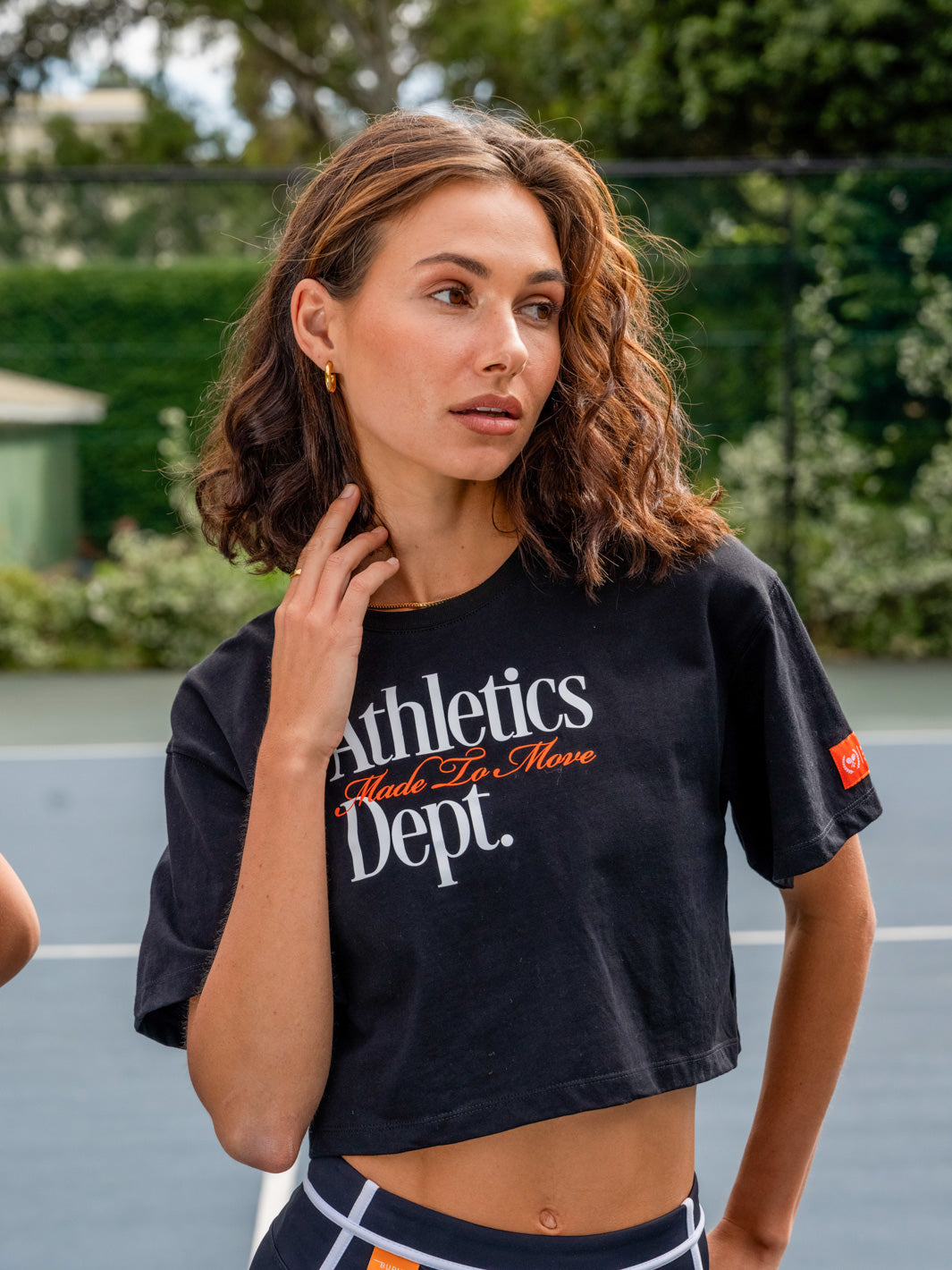 Sunday Baby Tee - Black
Sale price
R599.00
Regular price
Best work out brand ever!!!
Absolutely the best workout gear I've ever owned 😍
Pants and jewelry
Wow I am so impressed with the quality of the pants! I would really recommend these products to anyone.
New favourite tee 10/10 recommend
This baby tee is amazing quality, the material is thick, yet breathable. It has a very nice boxy style, which matches all Burnt tights perfectly! Obsessed with my new top, and can't forget how great it is that the orange Burnt logo makes an appearance as well! Definitely recommend if you're looking for a athleisure style top, or the perfect length crop for gym! Thanks Burnt - you've done it again!