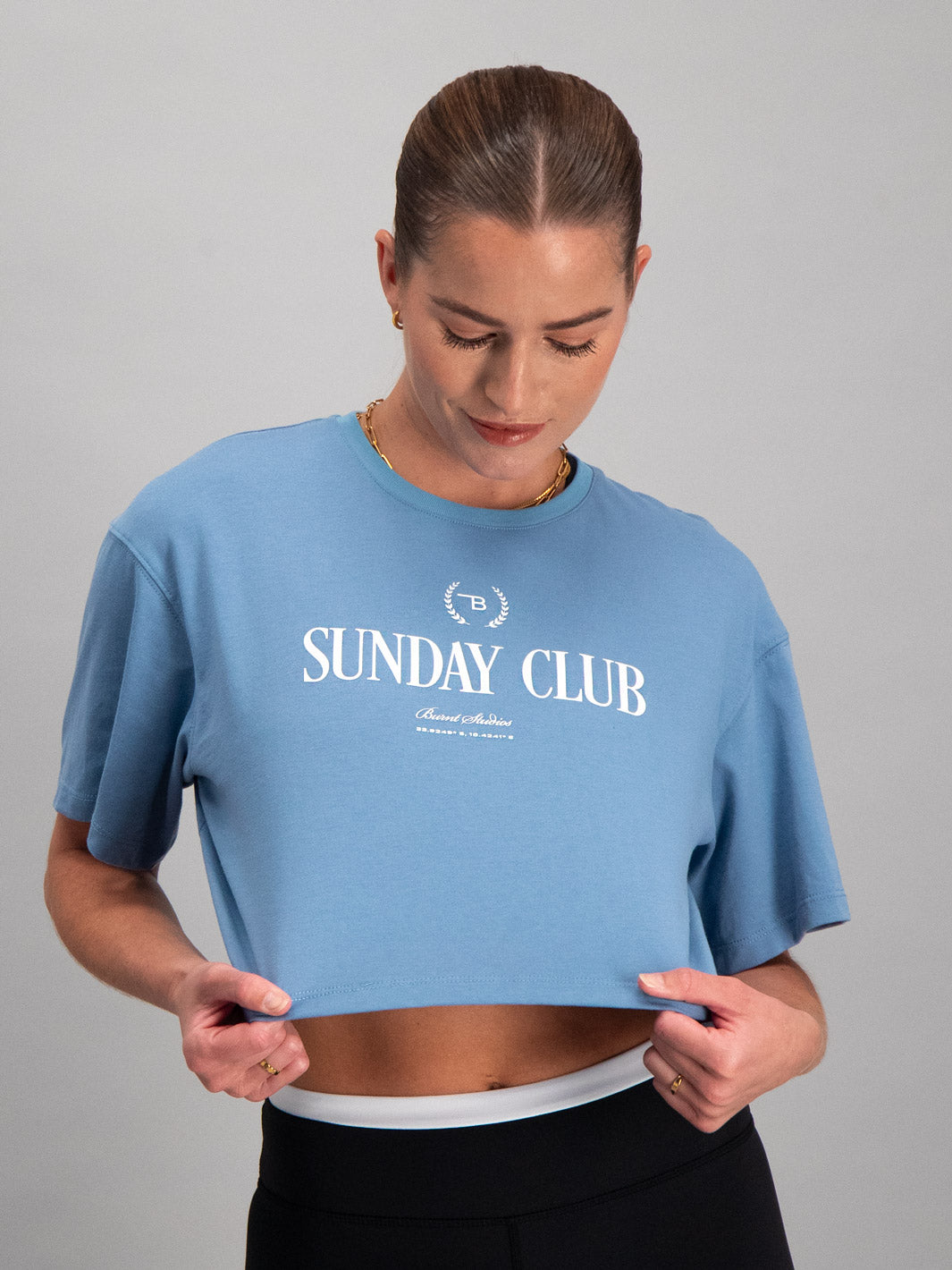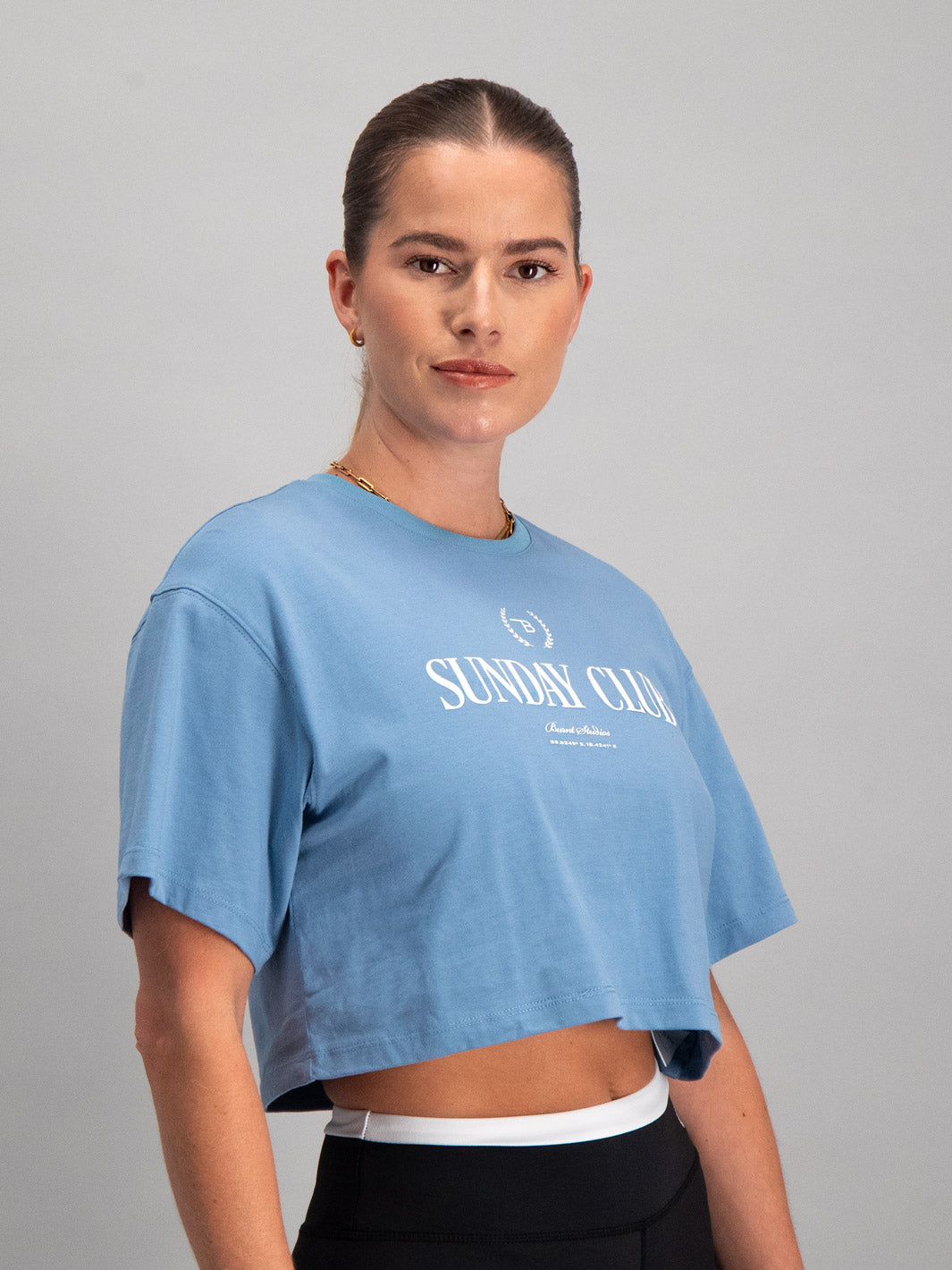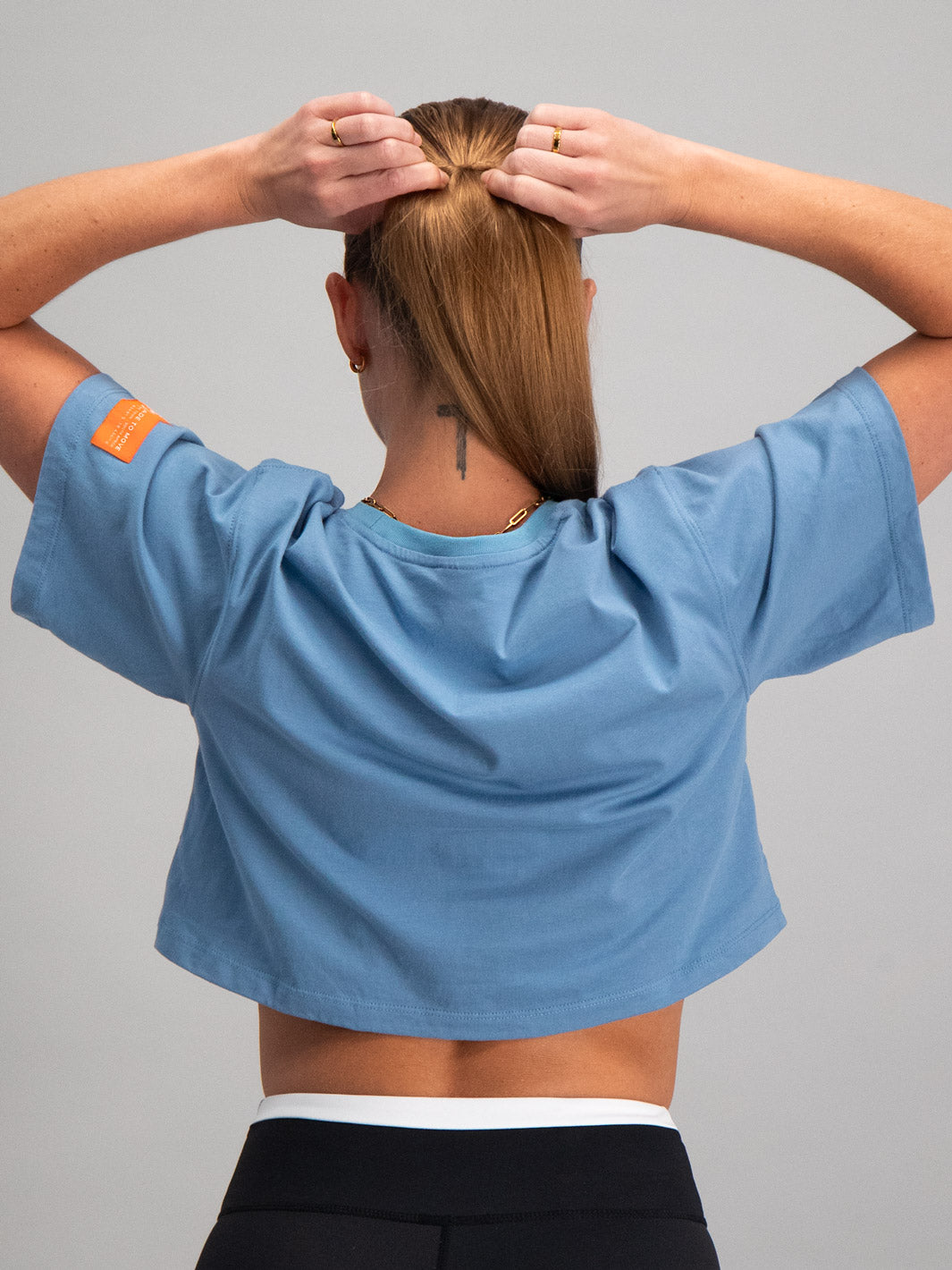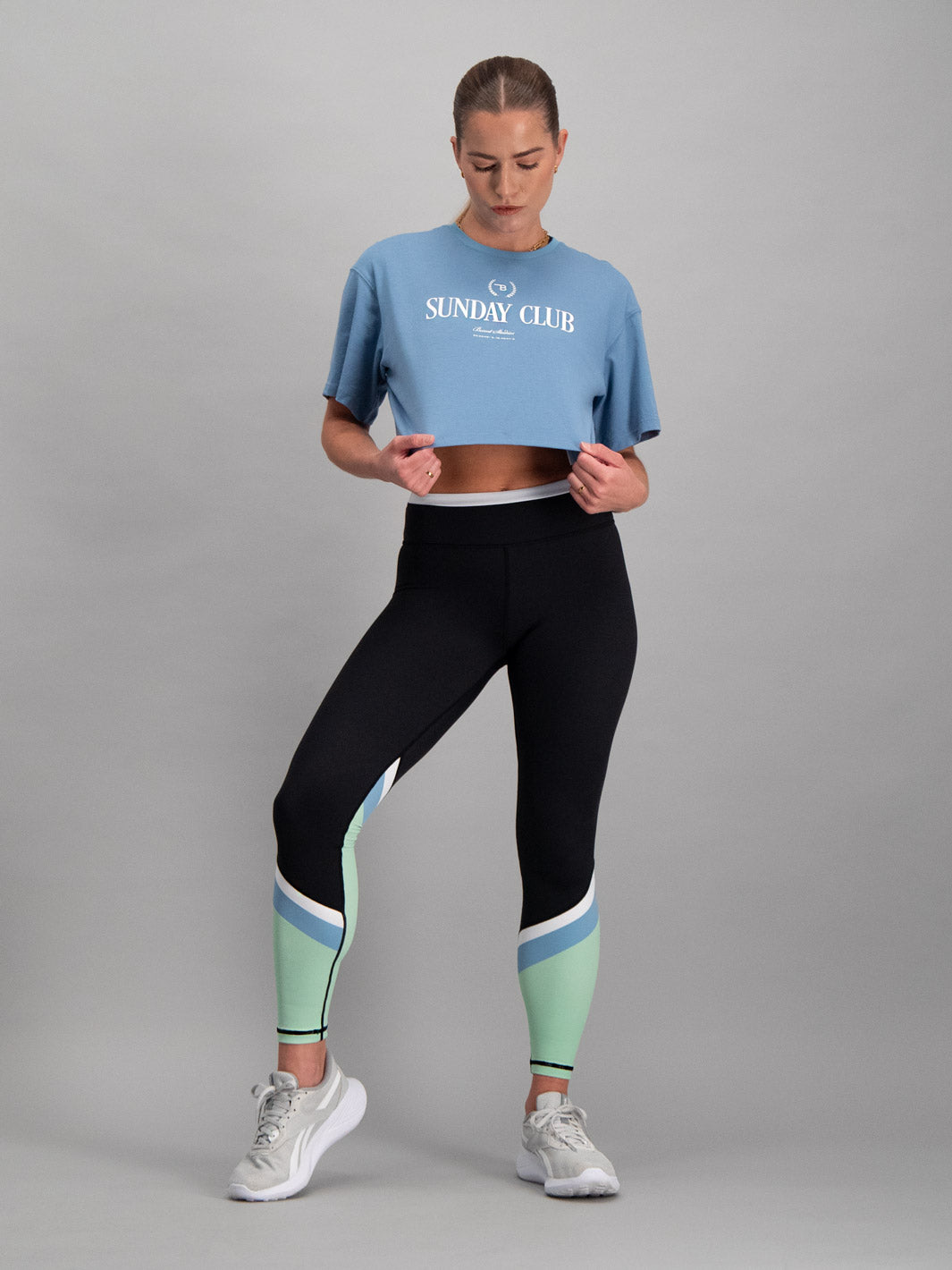 Sunday Baby Tee - Blue
Sale price
R599.00
Regular price
Sunday Baby Tee-Blue
Suitable colour to match any of my workout attire,making it very versatile.Relaxed fit yet still shaped .Able to be worn before or after workout.Material is suitable for summer or winter wear.
Athletic top suitable for any occasion
This beautiful, deep baby blue top is basically now one of my favourite articles of clothing. It's breathable, soft, and the gentle fabric doesn't become scratchy after the initial washed. My only concern is the visibility of sweat stains, but the lightweight material and flattering hem, sleeves, and neckline luckily allow for natural flow of air to cool you.
Sunday Baby
Such a versatile tee 🥰
Everything from this collection is perfect.