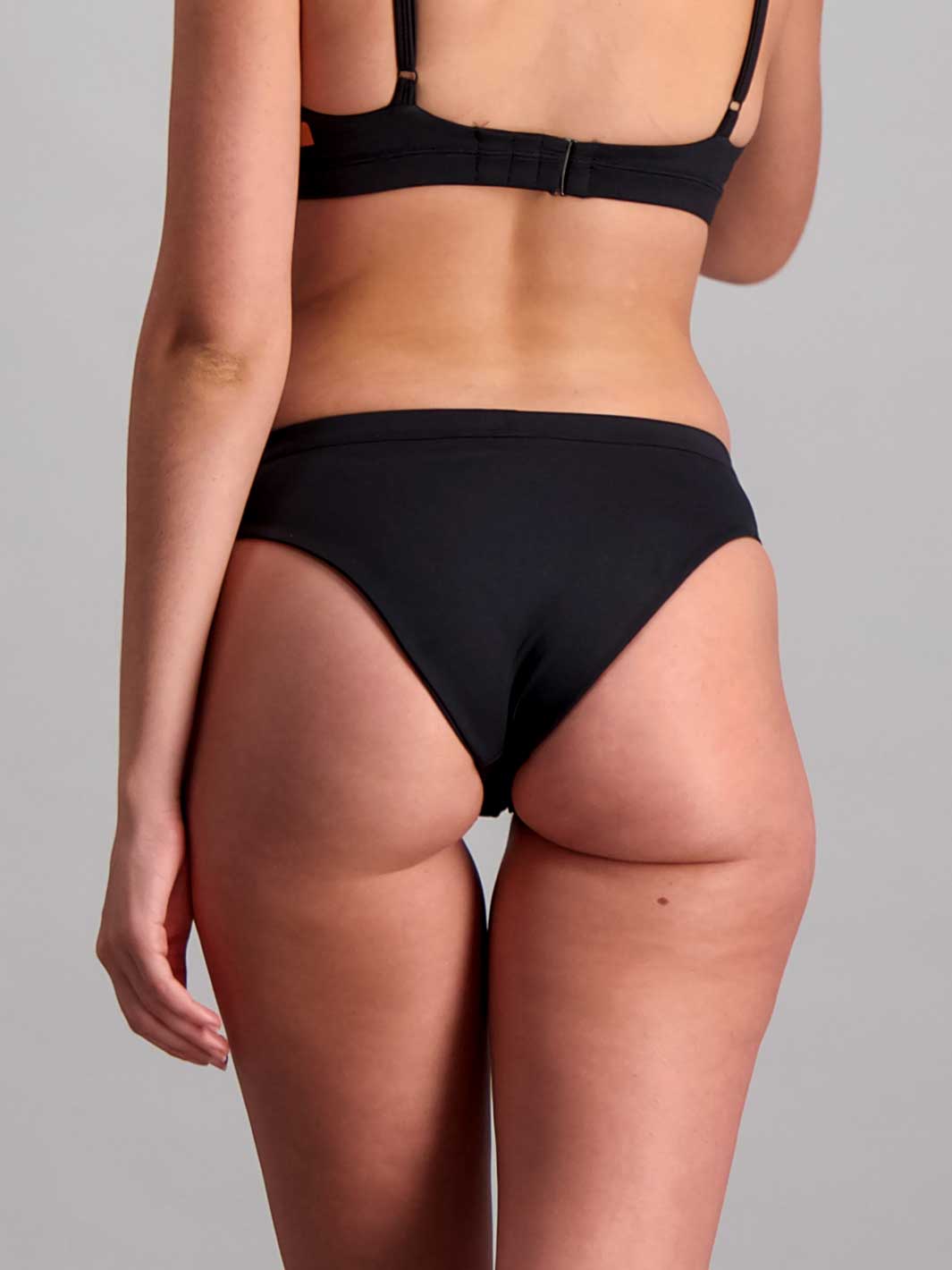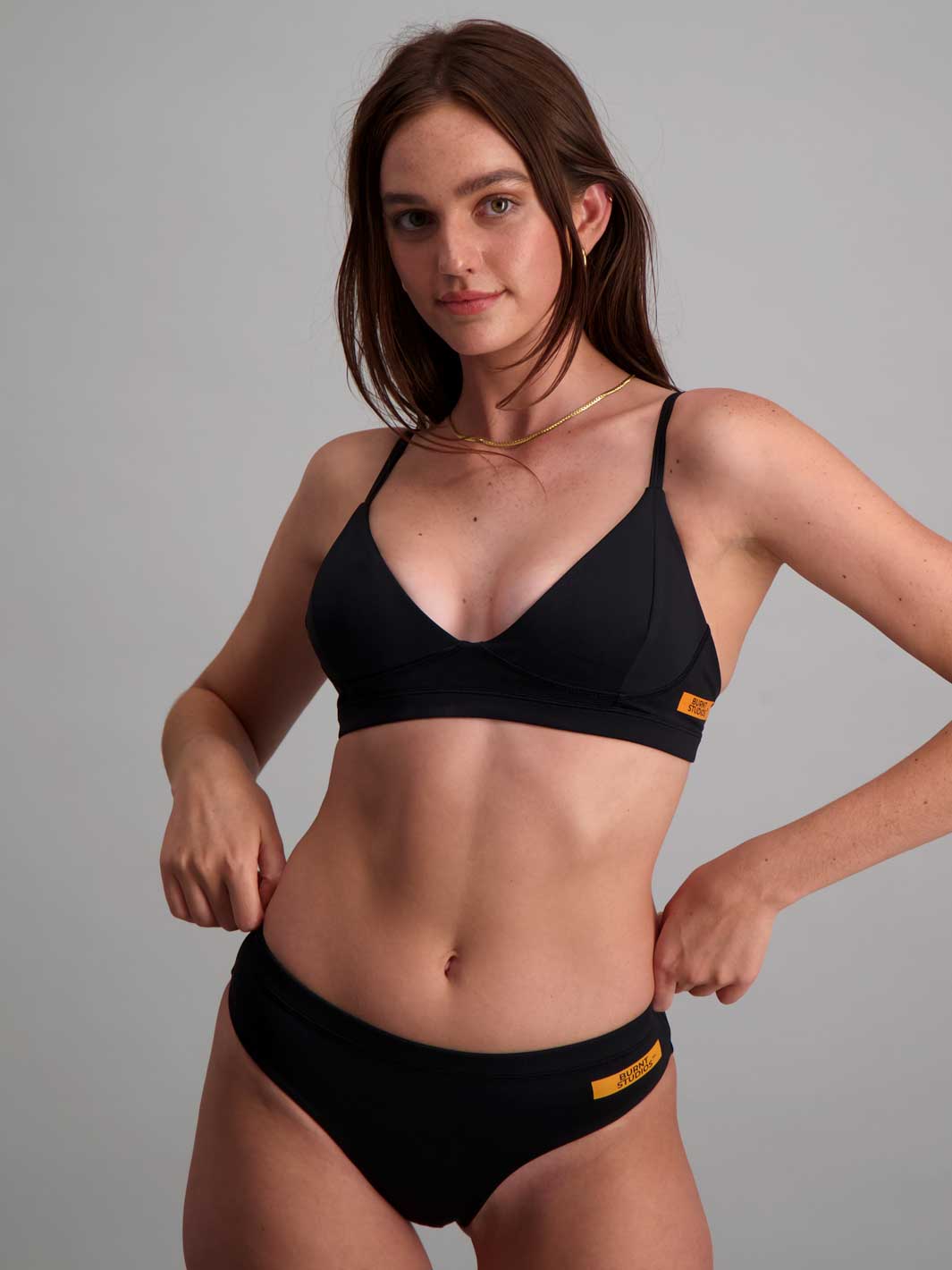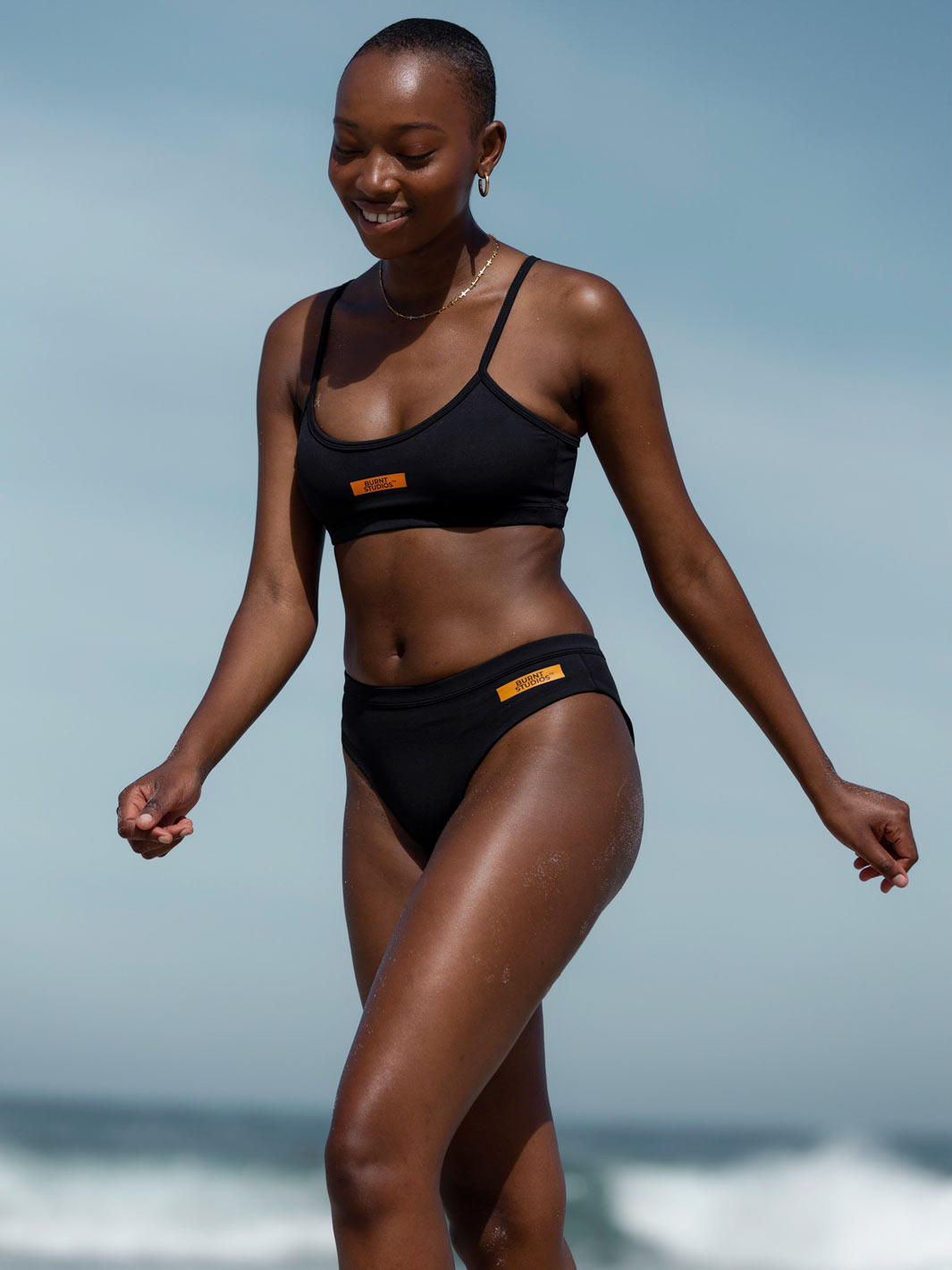 The Essential Bikini Bottoms
Sale price
R549.00
Regular price
Amazing quality
I love the quality of the clothing, and my partner is quite happy with purchase. I look forward to future purchases!
The Essential Bikini Bottoms: Perfect for Active Adventurers
As an active person with a small build who loves hiking and swimming, finding the perfect bikini bottoms can be a challenge. That's why I was thrilled when I discovered The Essential Bikini Bottoms. These bottoms are a game-changer for me, and I can confidently say that they are my go-to choice for any outdoor adventure.
The stretchy and durable fabric of these bikini bottoms means that I don't have to worry about them wearing out or losing their shape over time. They're perfect for hiking, as they move with me and don't restrict my movement in any way. The quick-drying fabric also means that I don't have to wait long before jumping in the water for a refreshing swim after a long hike.
But what really sets these bikini bottoms apart is their fit. As someone with a small build, I've struggled to find bottoms that fit comfortably and stay in place during physical activity. However, The Essential Bikini Bottoms sit perfectly on my hips and don't ride up, allowing me to focus on my hike or swim without any distractions.
Overall, I can't recommend The Essential Bikini Bottoms enough. They're the perfect choice for anyone who loves outdoor activities and wants a bikini bottom that's both stylish and functional.
The essential bikini bottoms
Great service. Had to return an item, it was collected at my place and the new item was delivered within 5 days.