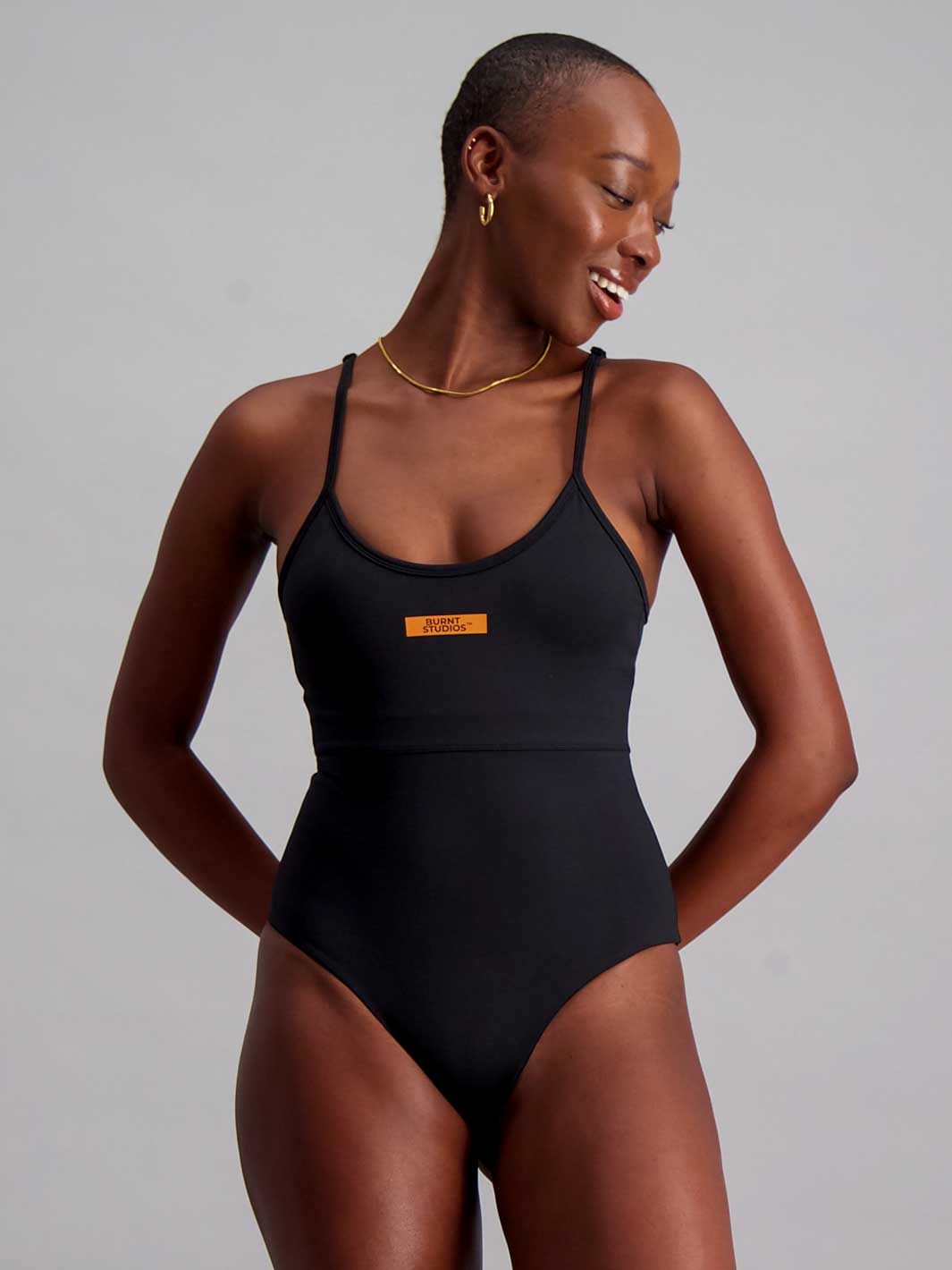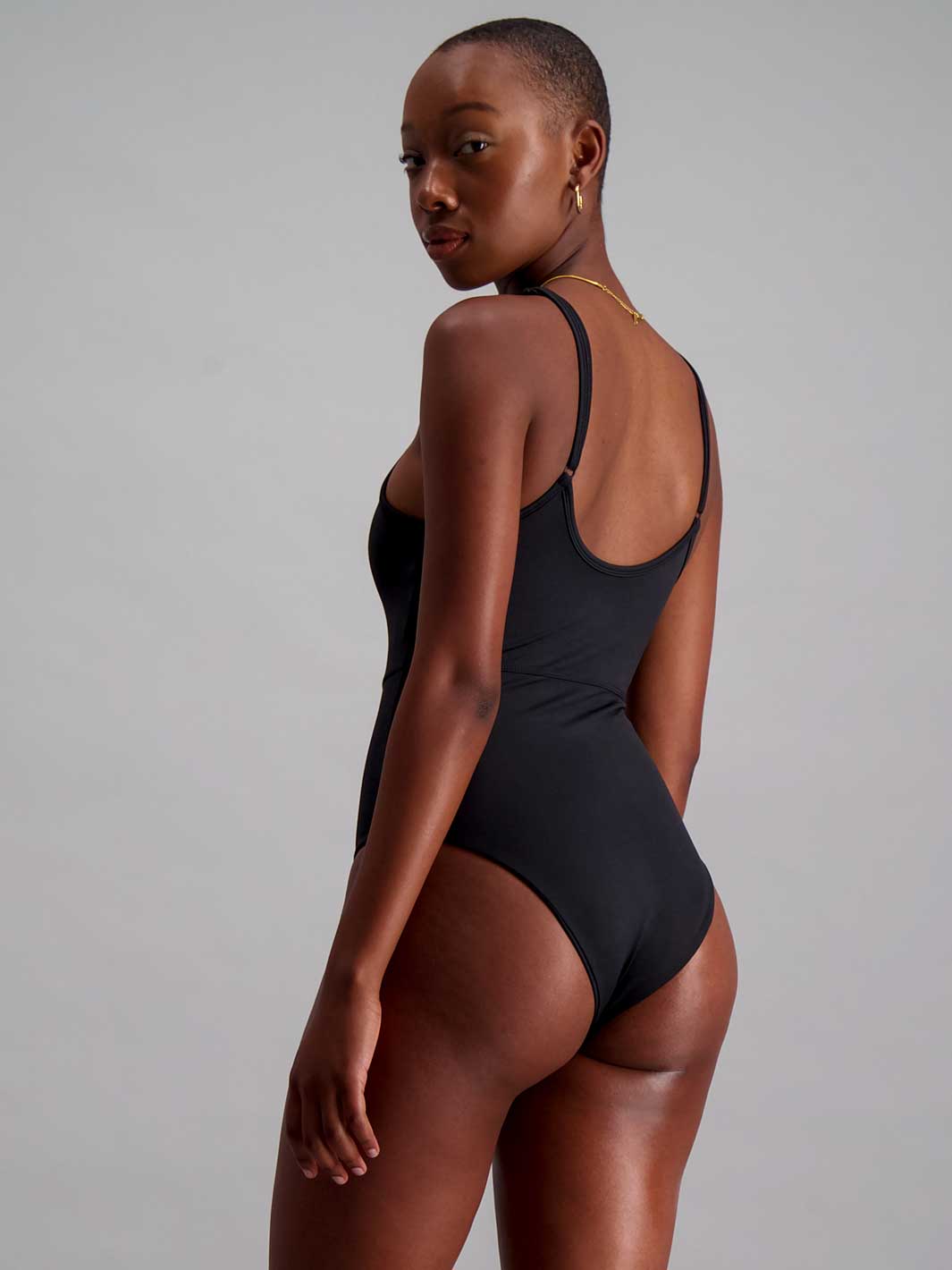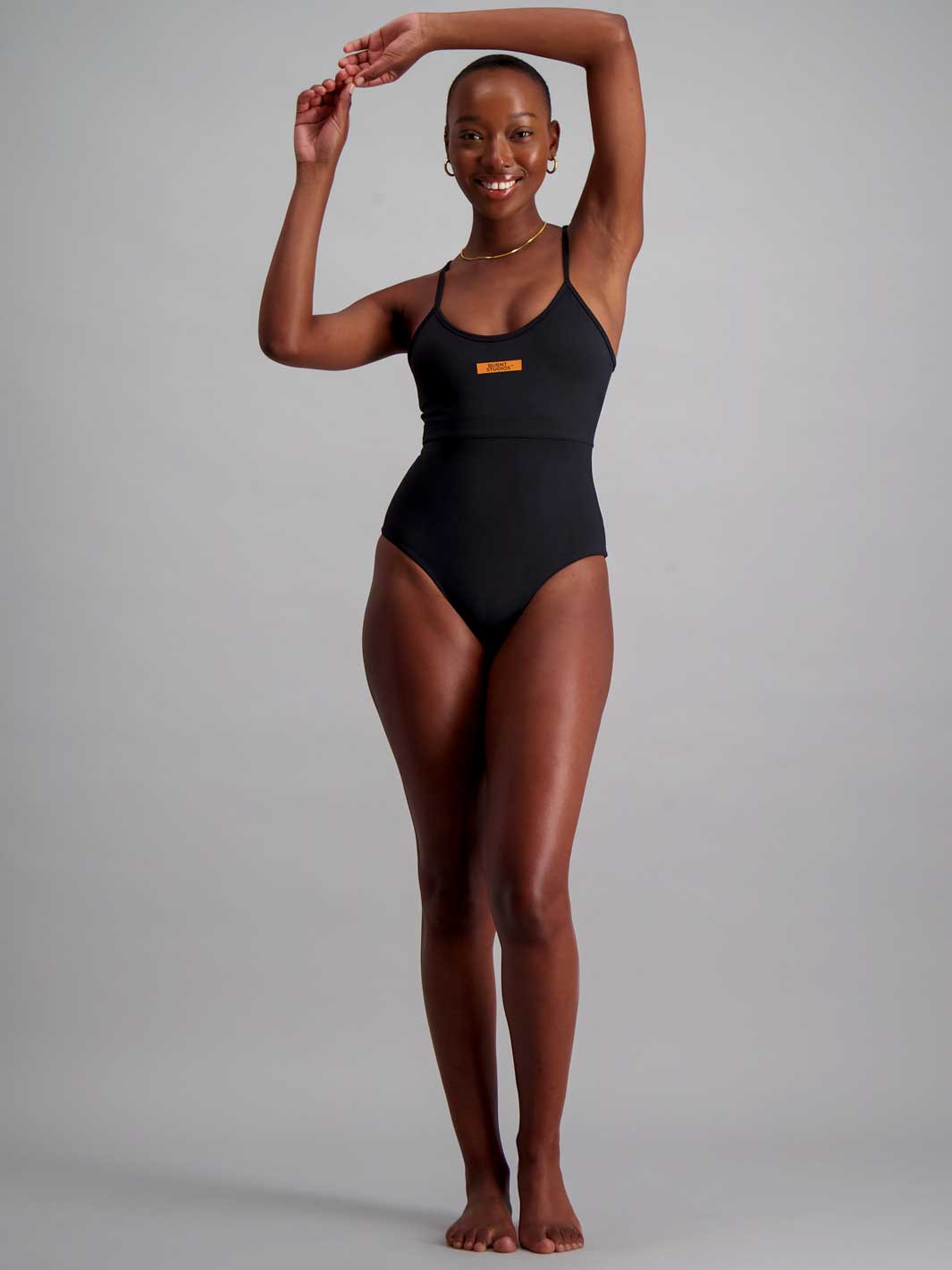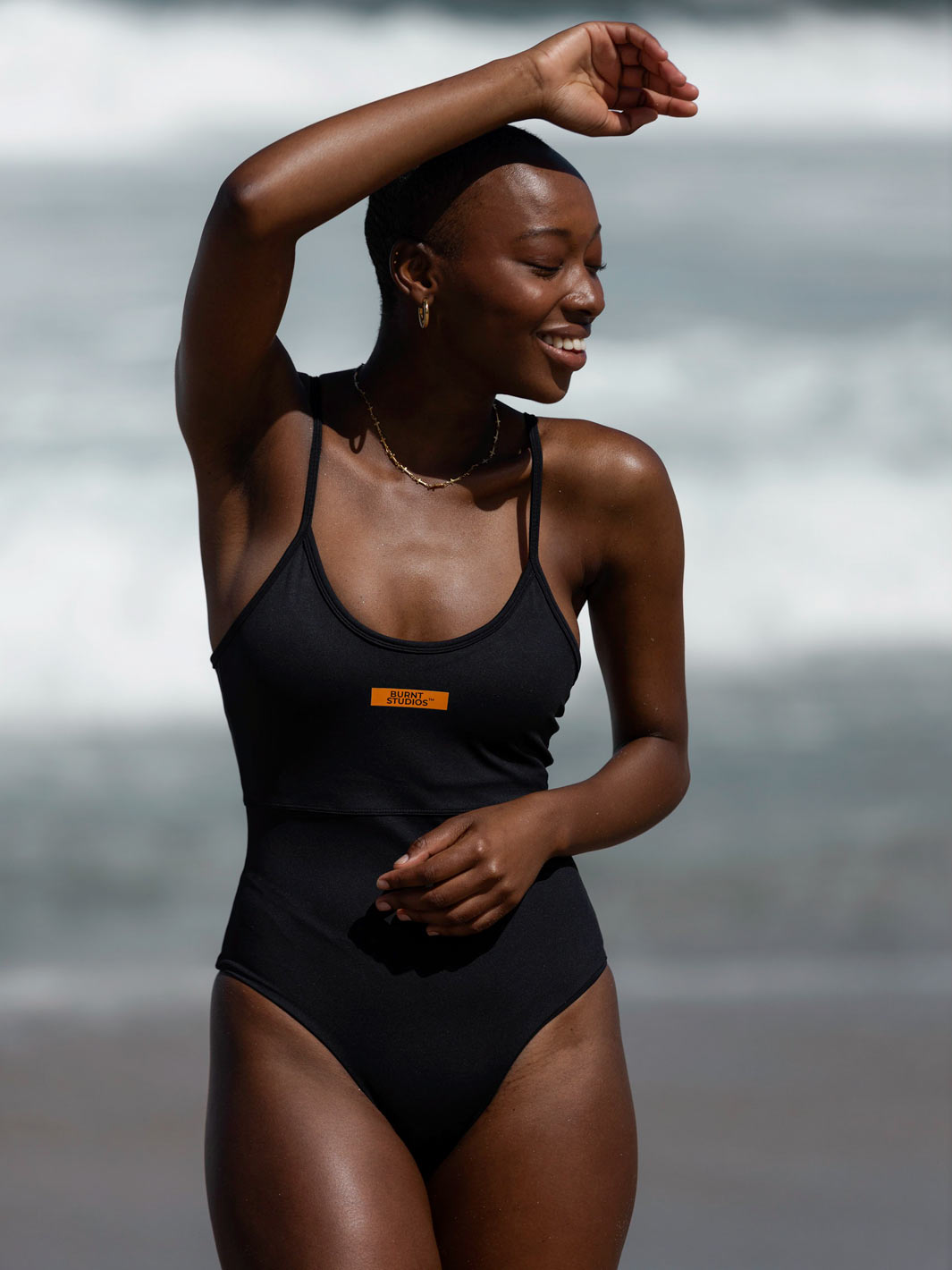 The Essential Full Swimsuit
Sale price
R849.00
Regular price
Essential full swimsuit
The quality of this garment is yet again second to none, as all the other garments of Burnt. The sizing is al little off, I ordered a medium and found that the garment was very "short".
Essential full swimsuit review
I have been absolutely loving my essential swimsuit. The support, comfort of the buttery material and the overall fit of it, has been amazing for my daily training swims, as well as my cold dips after a workout!
I love that I can just slip on a pair of shorts and walk down to the beach feeling confident and cute!
Amazing product and I would highly recommend it to anyone needing a full cozzie for both performance and leisure.
The Essential Full Swimsuit