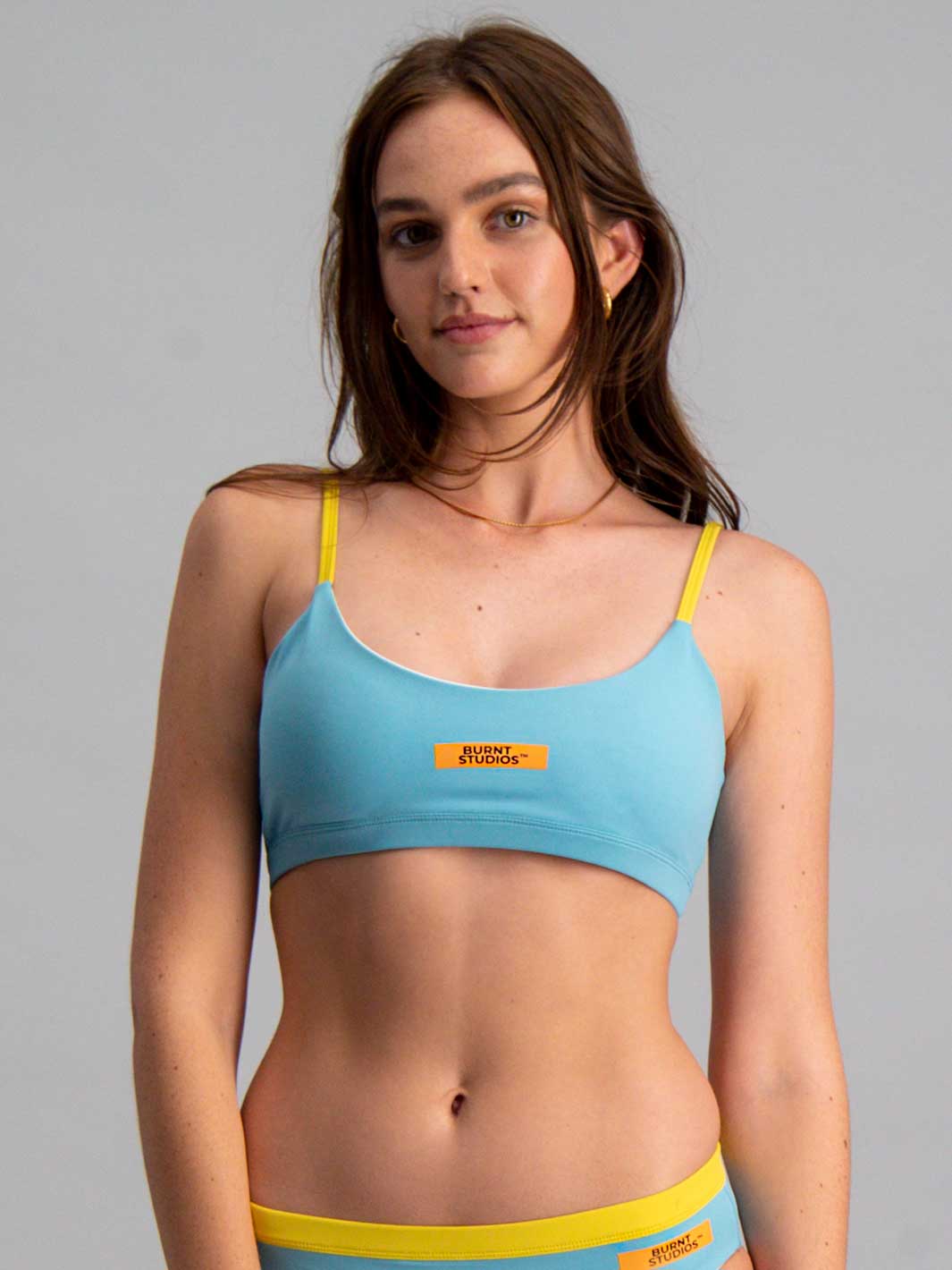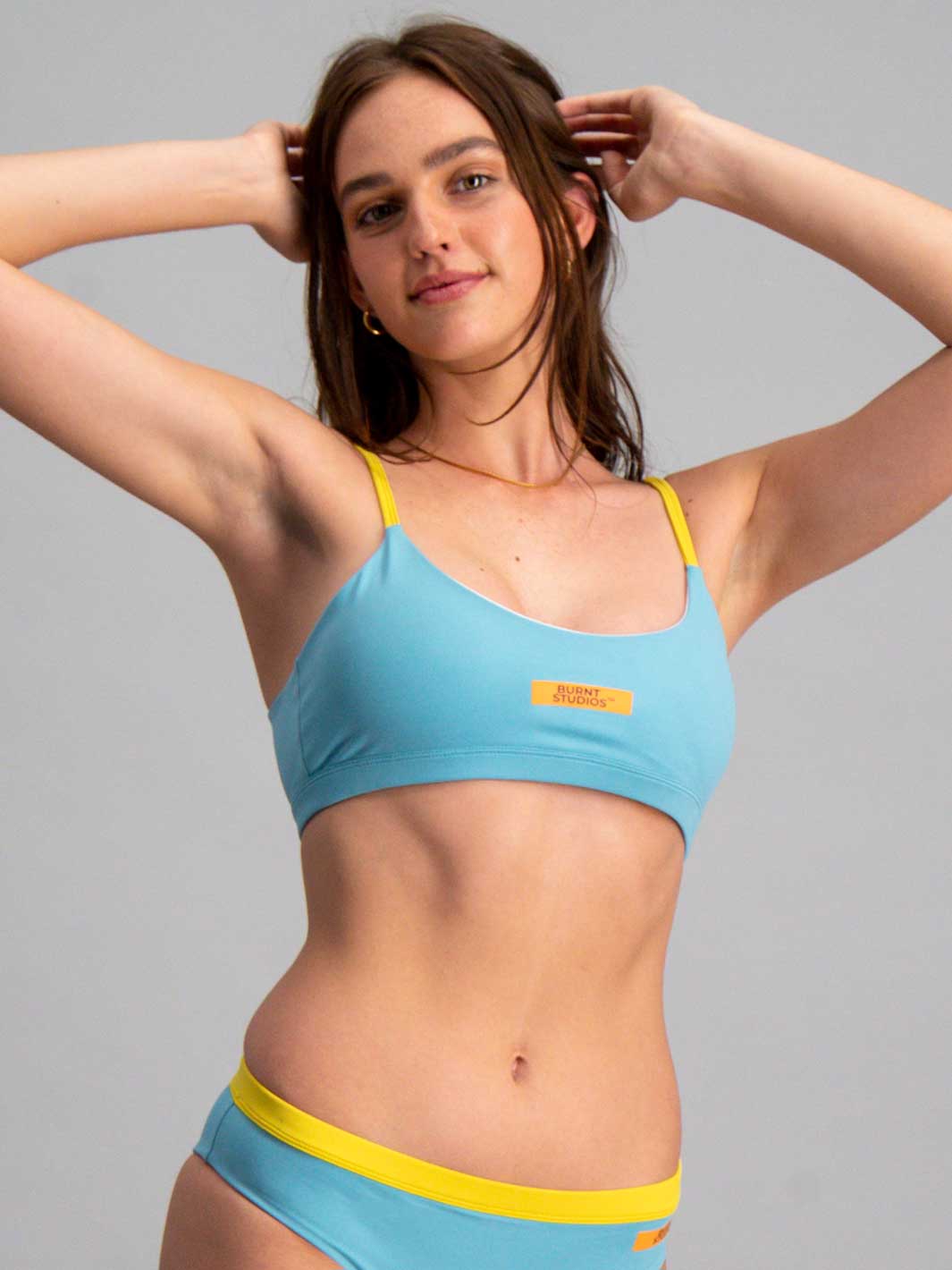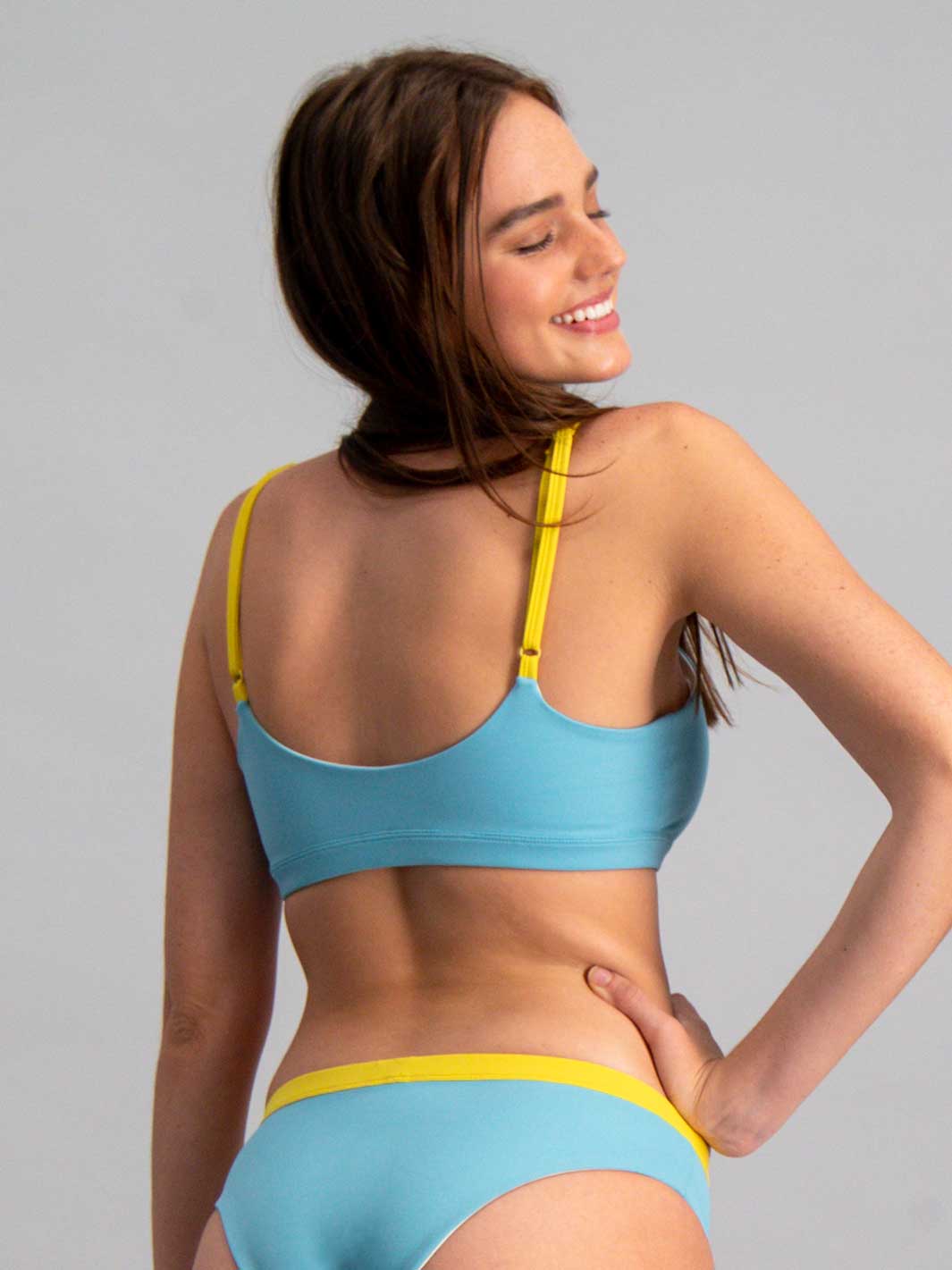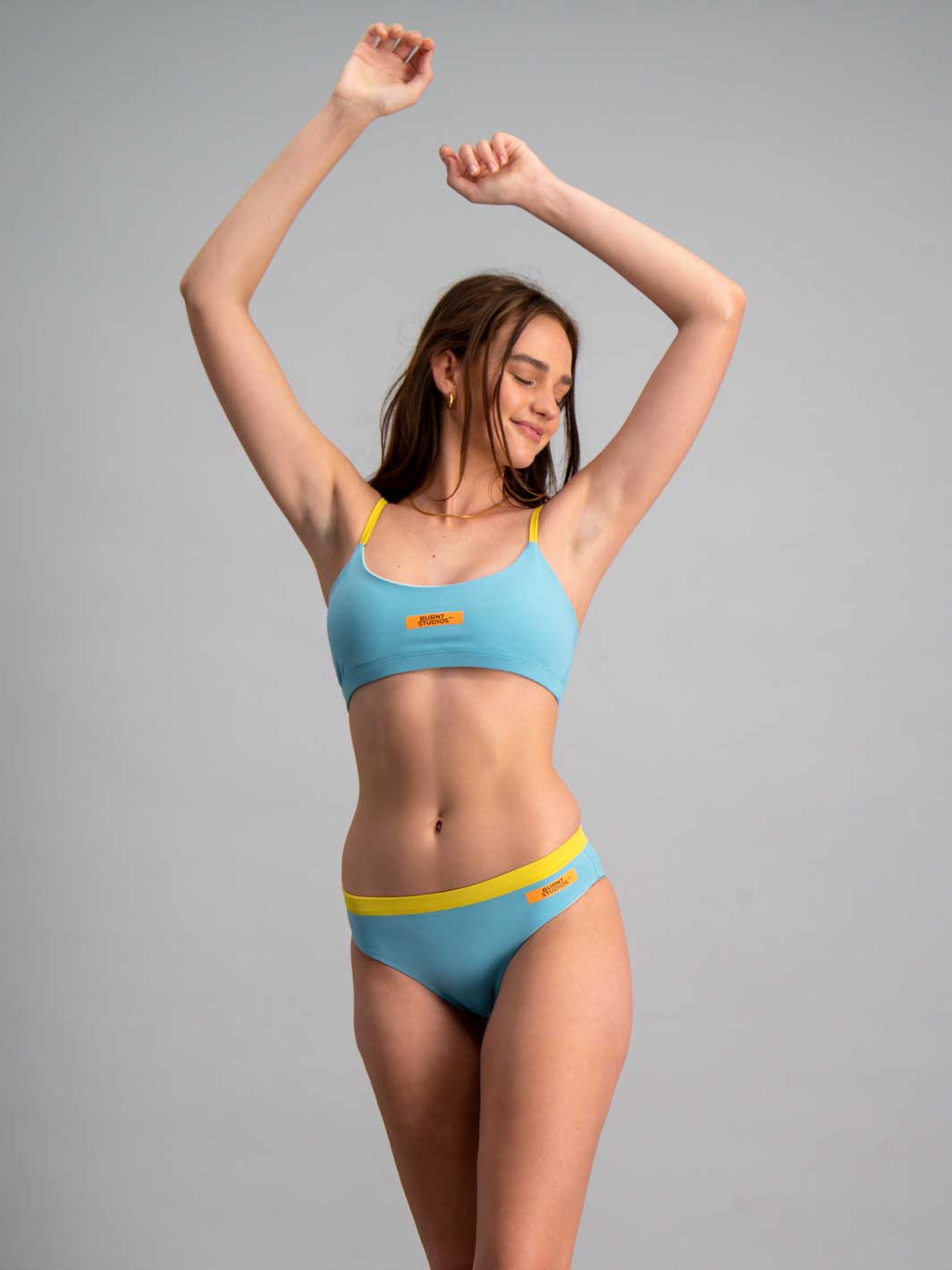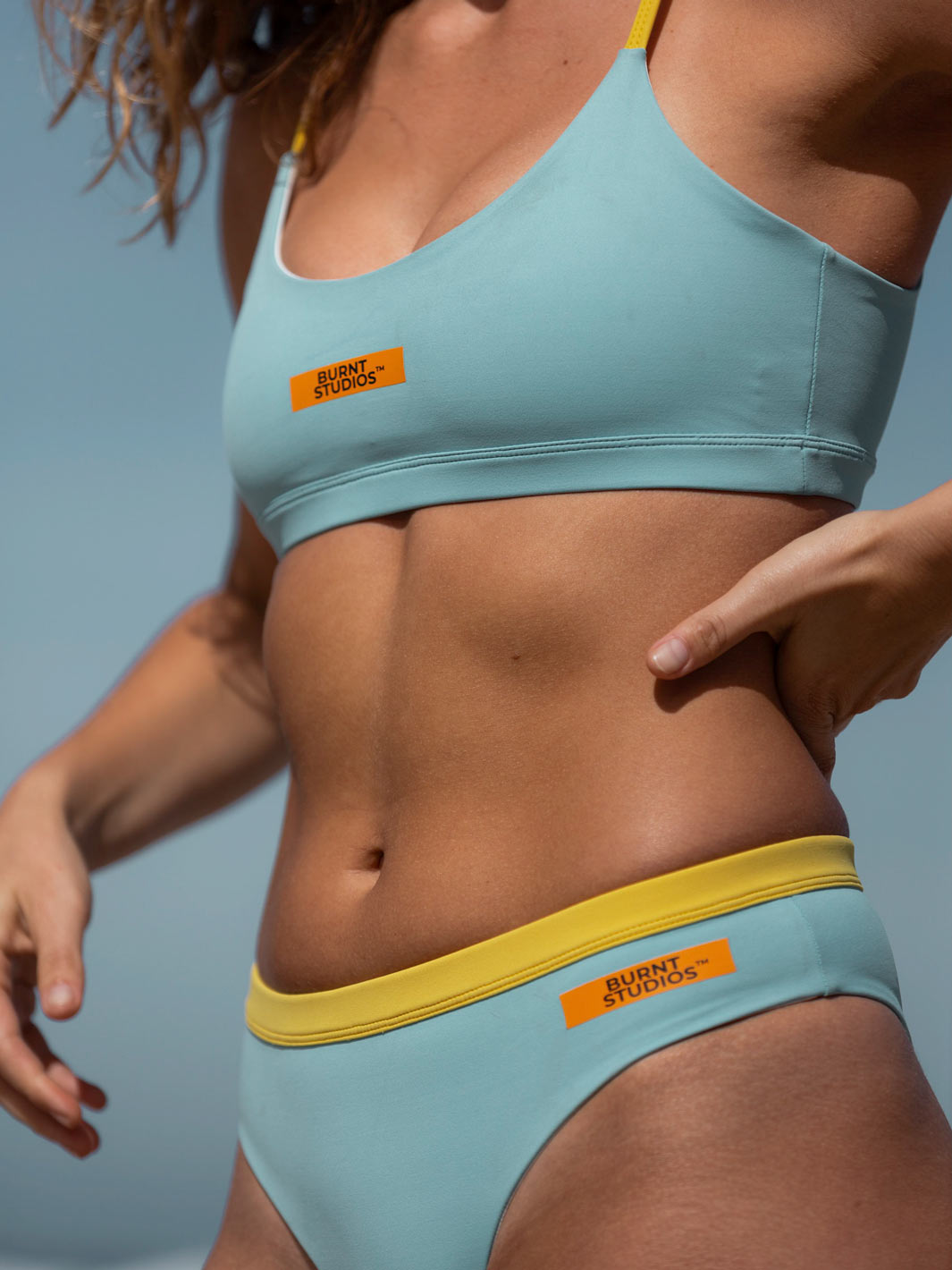 The Miami Sporty Bikini Top
Sale price
R599.00
Regular price
The Miami Sporty Bikini Top (best sport bikini out there)
I love my Miami Sporty Bikini Top! It is so practical and cute for those of us who like to be active at the beach. I can swim, surf, play volleyball and not have to worry about my bikini. Would definitely recommend.
Versatile bikini top
This comfortable, sporty fit allows one to move with ease and comfort, allowing for one to feel confident and sexy! Not only is the top great for swimming, but I also use the top for yoga/hot yoga and it works so well! The quality is incredible. I love the colour too - so unique, will make anyone stand out!