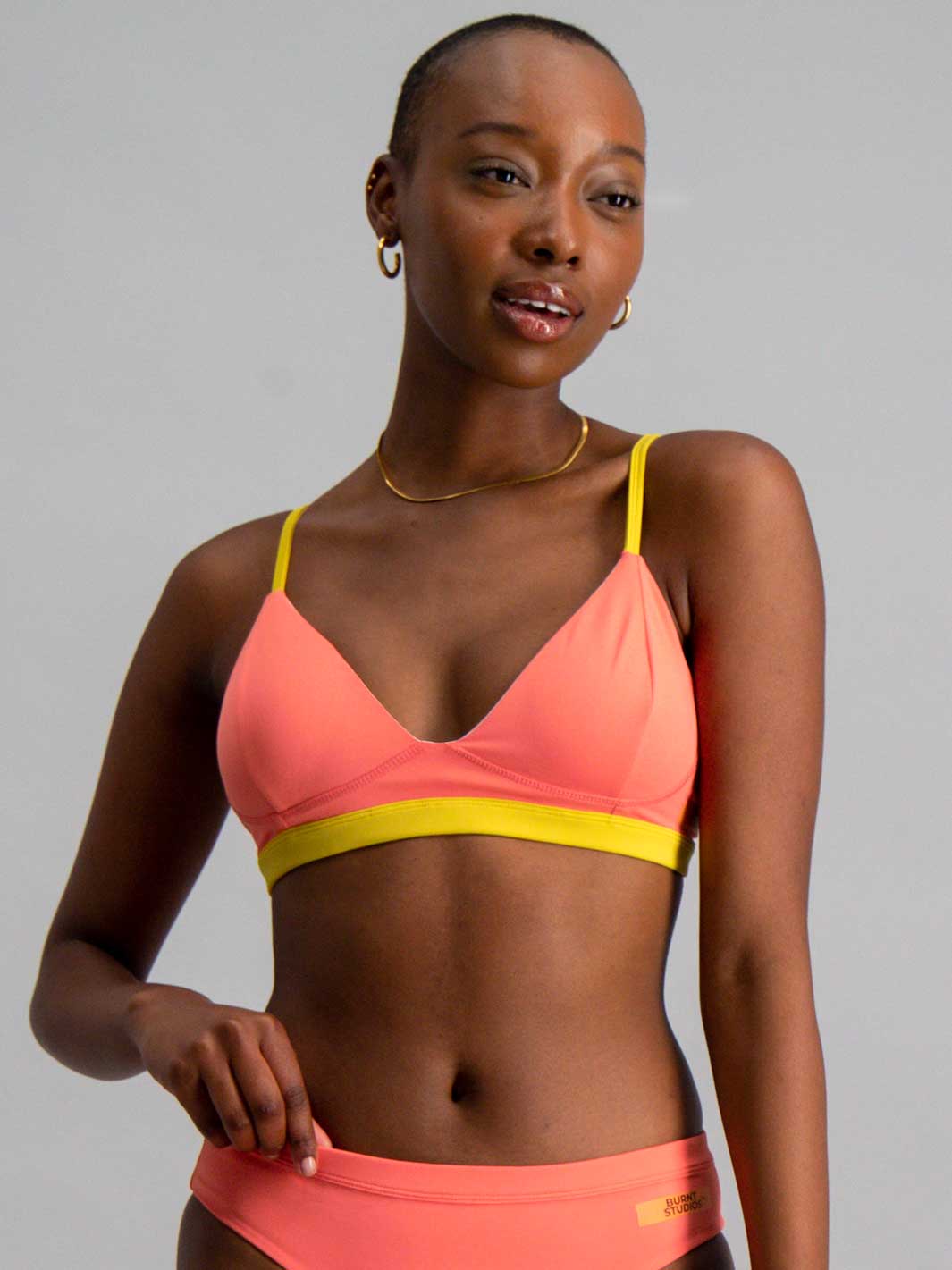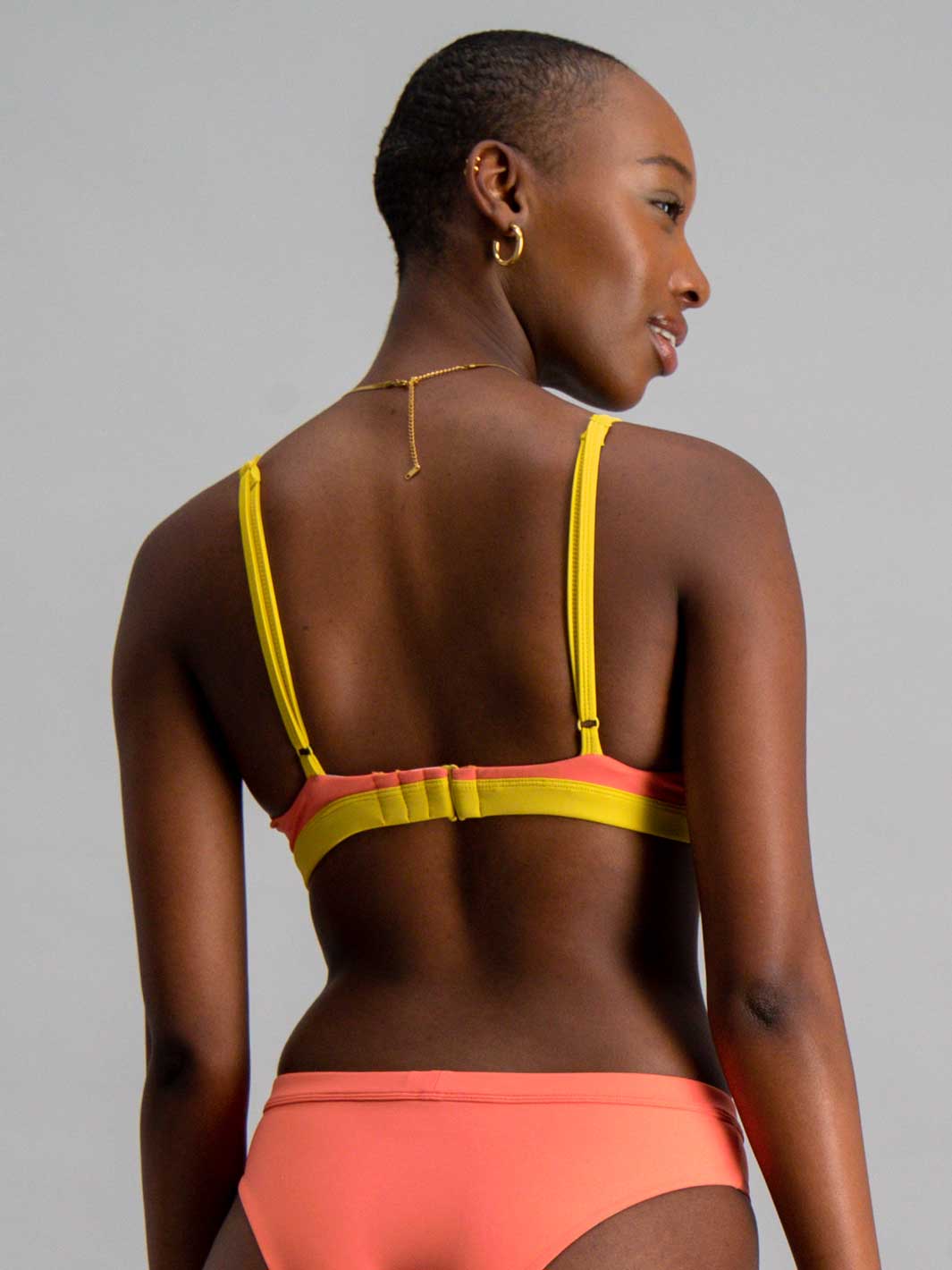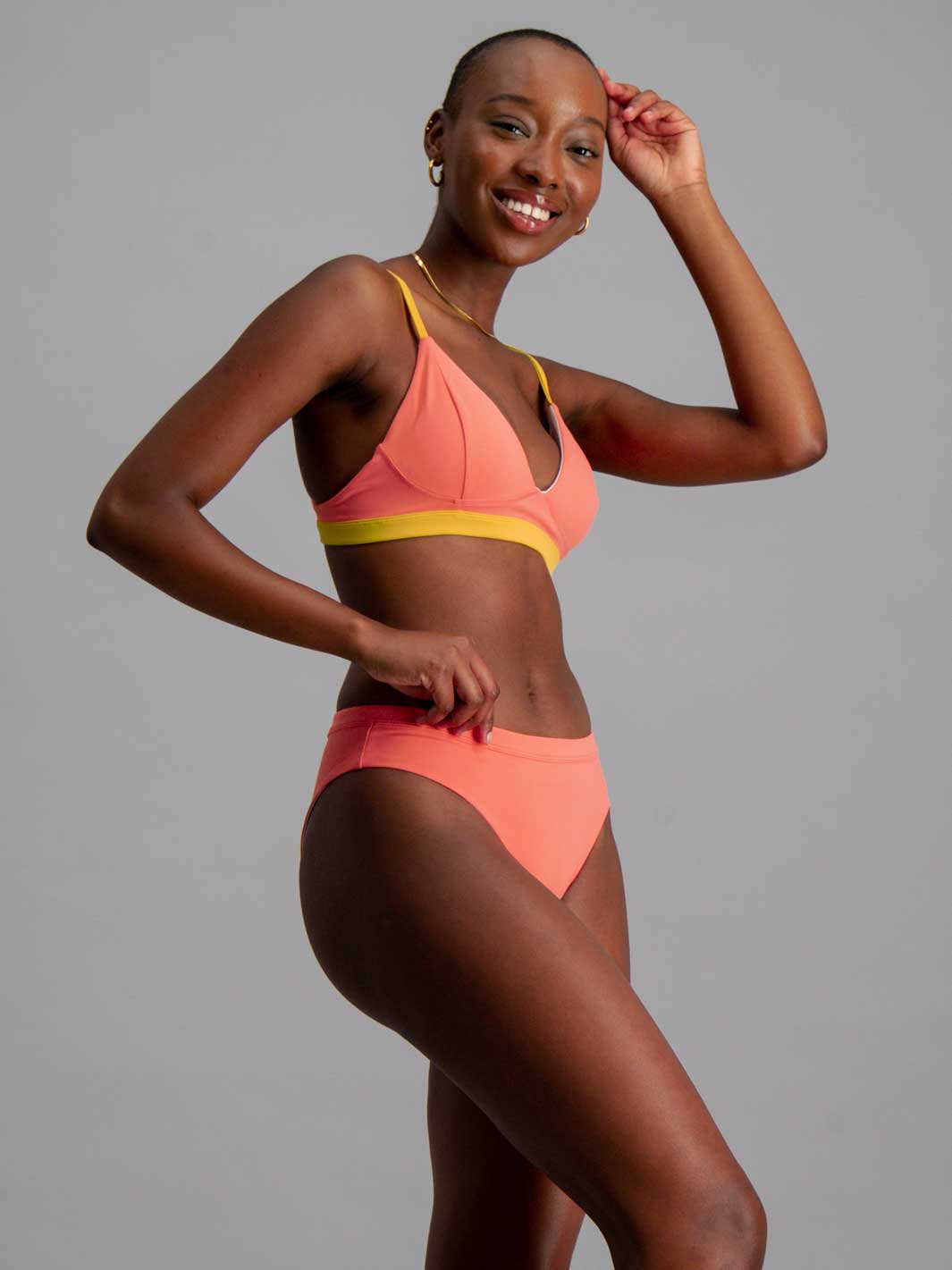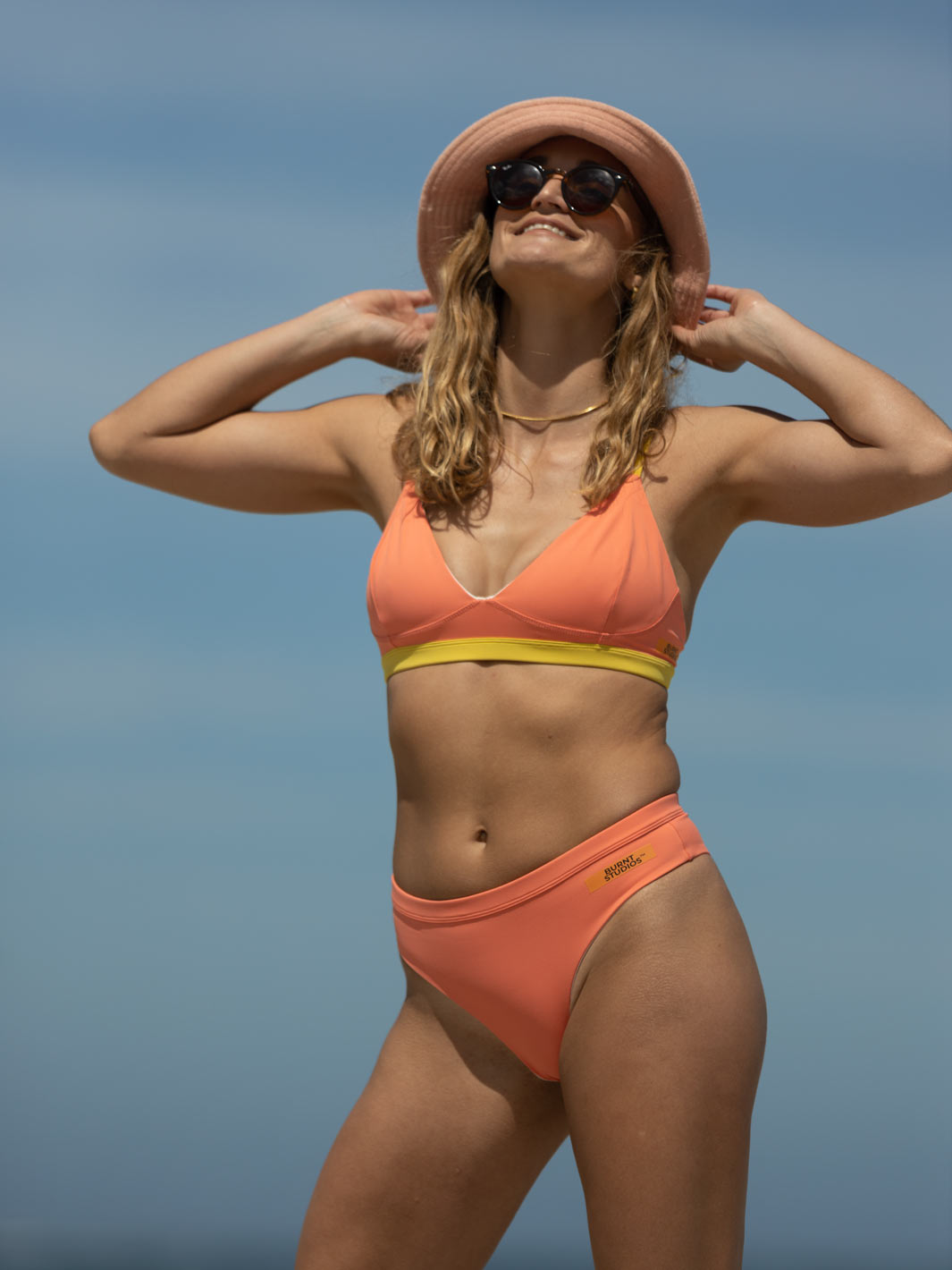 The Miami V- Bikini Top
Sale price
R629.00
Regular price
Burnt bikini
Love it. Incredible fit. Waiting for Black Friday to get the black one❤️
Confidence Boosting Burnt Bikini
I recently purchased The Miami Bikini top + bottom and I am super impressed with the comfortable fit and stunning color!
I bought this bikini specifically for my Honeymoon in the Maldives starting on 5 June! I'm gonna feel super confident and comfortable in this!
I can't wait to get this bikini on the beach! 🏝️
Great Design, Colour and so Comfortable!